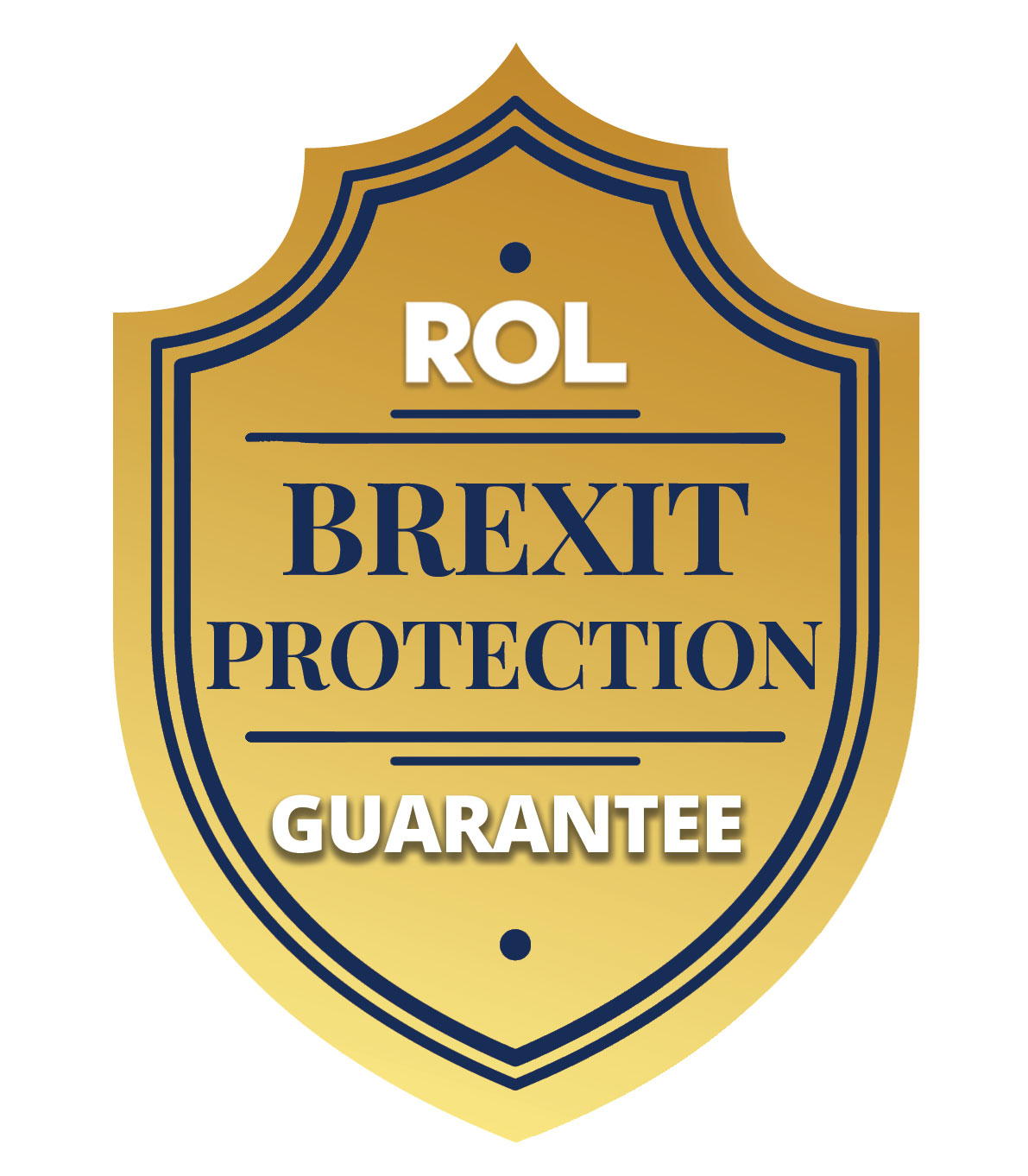 The UK Government has issued official guidance on passenger travel to the EU by air, rail or sea. This includes travelling by sea to the EU from the UK:
Cruising
The EU regulation on maritime passengers' rights is now UK law. It will continue to protect passengers who embark on a cruise at a UK port. Note: Before you leave, check online for the latest travel information and scheduled services for your cruise provider.
Frequently Asked Questions
If you still have questions regarding travelling to Europe after 1st January 2021, please see below:
Will my passport be valid?
If you have a British passport, you will need to check the expiration date. The UK Government recommends having six months left on your passport upon the date of your arrival into a European country. Your passport must have been issued within the last 10 years.
Will I require travel insurance?
ABTA advises travellers to take out comprehensive travel insurance with sufficient healthcare cover including cover for existing medical conditions and any activities you plan to do. If you have an annual policy, we recommend checking the terms and conditions or contacting your insurance provider if you're unsure.
Will I require a visa?
If you're a tourist, you will not require a visa for throat trips to most EU countries. You'll be able to visit for up to 90 days in any 180-day period. However, rules vary depending on where you visit.
Will I be able to use mobile data roaming?
Rules around mobile data roaming are due to change. This means you may face charges when using your phone abroad which includes making calls, sending messages and using the internet. We recommend checking with your mobile phone provider prior to travelling.
ROL Cruise recommends:
Pre-booking all your extras prior to travel
Booking a no-fly cruise
Looking at all-inclusive cruises
Looking at cruise lines offering a price promise guarantee
Looking at cruise lines that are pound sterling on board
For the latest tips and advice for travellers regarding Brexit, please visit the ABTA website or view their contingency plan.
Brexit Protection Guarantee
When you book with ROL Cruise, you book with confidence. There is no need to worry about the effects of Brexit on your cruise, we are fully ABTA & ATOL protected and can guarantee the price of your holiday will not change. Don't let Brexit get in the way of booking your dream cruise.