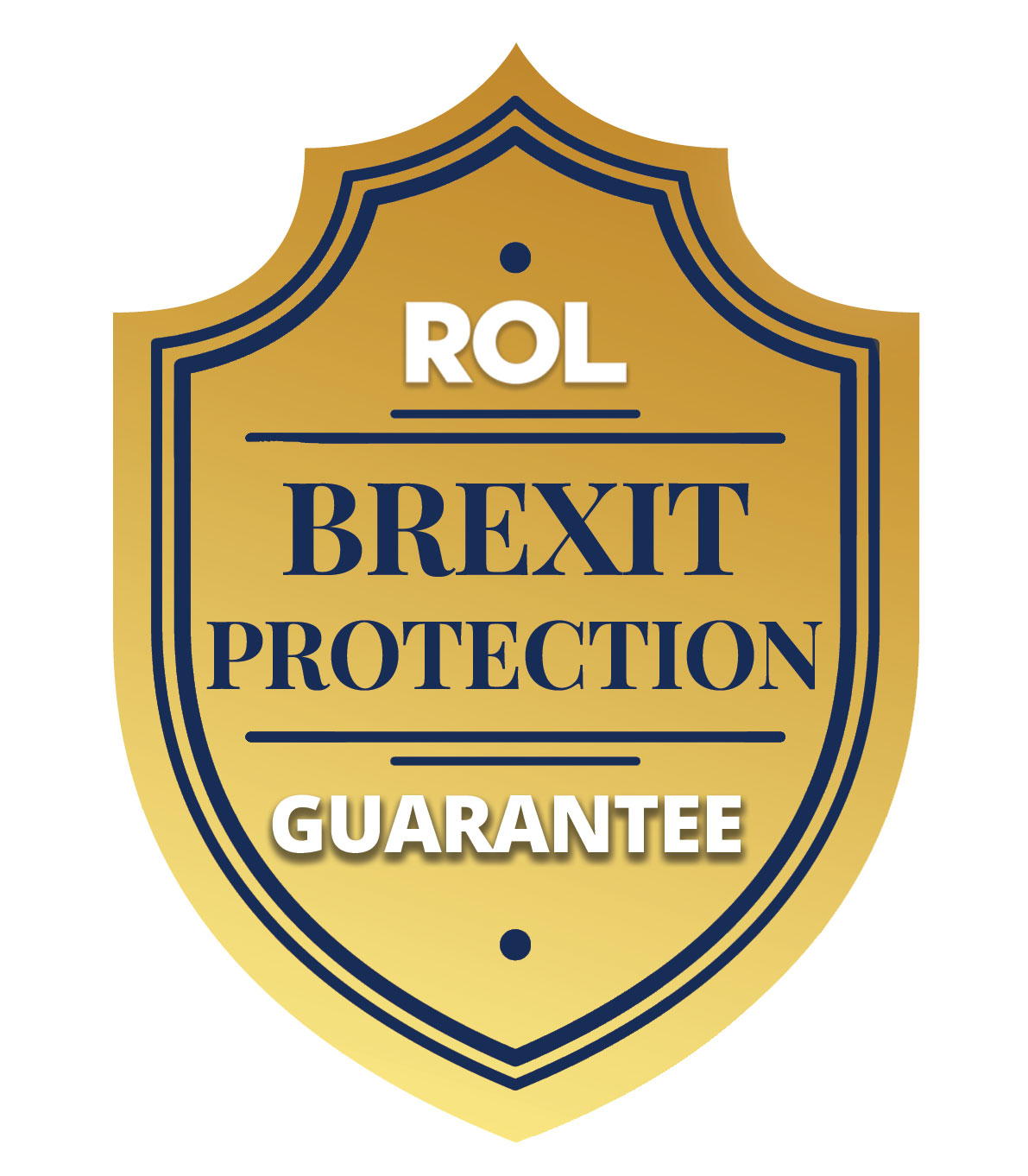 The UK Government has issued official guidance on passenger travel to the EU by air, rail or sea after Brexit, especially if there is no Brexit deal. This guidance includes cruising and states:
Cruising
Brexit has been extended until the 31st January 2020, however the UK can depart the EU earlier if a deal is agreeed. If there is no EU Exit deal, cruise operations will continue on the same basis as today. Passengers who embark on a cruise at a UK port will continue to be protected by the EU regulation on maritime passengers' rights, which will be brought into UK law.
Passengers should take out appropriate travel insurance, check and understand the terms and conditions of their booking, and check with their cruise line and insurance provider if they have any questions.
Before you leave for your cruise, check online for the latest travel information and information from your cruise operator.
Frequently Asked Questions
If you still have questions regarding your cruise holiday post-Brexit, please look at the FAQ below:
The Cruise Industry
Cruises will still sail as the majority of the rules under which they operate are not based on EU rules, but are international.
Passports
Please check the expiration date of your passport, the UK government recommends you have six months left on the date of your arrival into an EU country.
When you renewed your passport, you may have been given extra months – these months will not count towards the 6 months remaining. Please see FCO website for more information on passports.
European Health Insurance Card and travel insurance
No Deal: European Health cards will no longer be valid. You will need to ensure you have appropriate travel insurance to cover any medical care you may need.
If you have an annual policy, you need check the terms and conditions and contact your insurance provider if you're unsure of anything.
Data roaming
For the time being data roaming charges in EU are the same as UK due to EU regulation.
No Deal: The regulation will no longer apply; however, some UK companies may continue to offer the same benefit to their customers. Please check directly with your provider about roaming charges.
ROL Cruise recommends
Pre-book all your extras prior to travel
Book a no-fly cruise
Look for cruises that are all-inclusive
Look for cruise lines that will offer a 'price promise' guarantee
Look for cruise lines that are pound sterling on board
For the latest tips and advice for travellers and Brexit, please visit ABTA.com or to view ABTA's contingency plan, please click here.
Brexit Protection Guarantee
When booking with ROL Cruise you need not worry about the effects of Brexit on your holiday. We guarantee the price of your holiday will not increase, plus you are fully protected by ABTA & ATOL – so don't let Brexit stand in the way of your future cruise holidays!