Denmark has been named the number one place on the planet for quality of life. The 2017 Social Progress Index study chose the Scandinavian country following analysis of 128 countries.
In all, fifty different indicators were used to calculate a country's performances focusing on social and environmental outcome factors. This study also claims to be the first measure of the quality of life that does not weigh in economic factors when calculating results or when choosing its indicators.
Instead it used three dimensions of social progress: foundations of well-being, opportunity and basic human needs. Following the recent results in the study for the world's happiest countries, you will notice that there is a distinct correlation between the two tables.
The top 10 countries for quality of life:
Denmark
Finland
Iceland
Norway
Switzerland
Canada
The Netherlands
Sweden
Australia
New Zealand
Compare that to the top 10 happiest countries:
Norway
Denmark
Iceland
Switzerland
Finland
The Netherlands
Canada
New Zealand
Australia
Sweden
Denmark scored consistently high throughout the necessary categories, including over 95% on personal rights, nutrition, basic medical care, access to basic knowledge, water and sanitation, access to information and communications. On top of this they achieved 89% and over for personal safety, environmental quality and personal freedom and choice.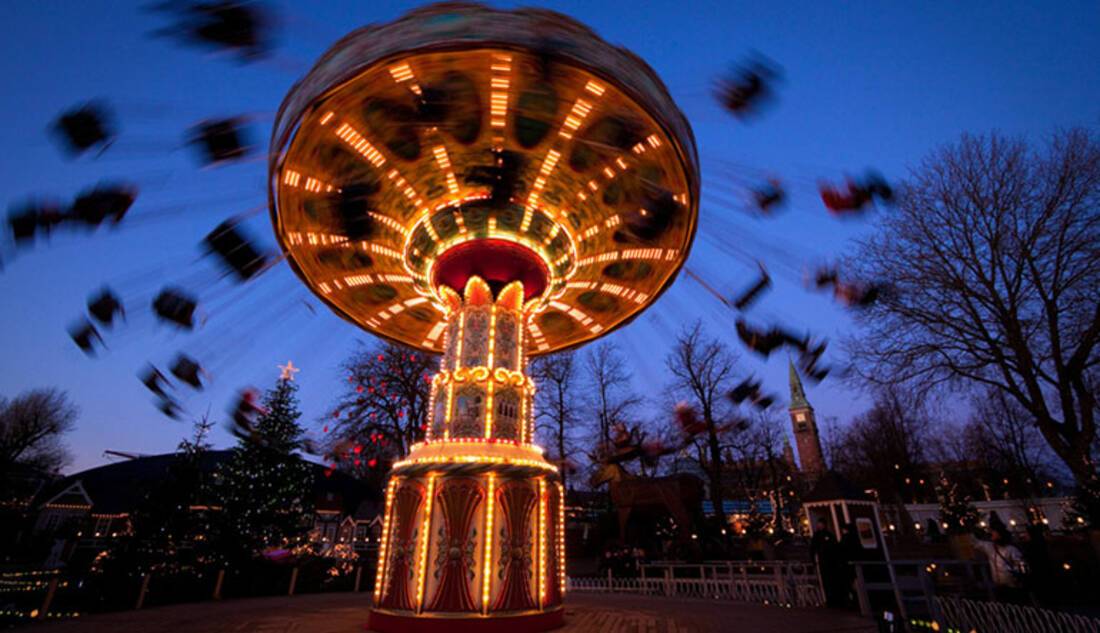 The analysis is put together by a group of economists, including Michael E. Porter and Scott Stern of Harvard and MIT universities. Michael Green, who is the director of Social Progress Imperative believes the world is making progress, but admits more can be done: "We are struggling to ensure the rights of freedom and tolerance."
We're sure you didn't need much more inspiration to book a Baltic cruise or an around the world cruise holiday and explore what are officially the world's happiest and most liveable countries. But after reading this, there is no reason why you shouldn't be booking your next break to the likes of Denmark, Norway, The Netherlands or Finland.
Image credits: Roman Boed, Stig Nygaard