Ocean cruises and river cruises differ more than you think, but one thing they do have in common is the fact that both markets are growing in popularity.
For all you ocean cruisers out there that are thinking of branching out and trying a luxurious river cruise, or for someone who hasn't been on an ocean cruise before, we take you through the pros each type of cruise boasts.
Pros of river cruises
Visit impressive cities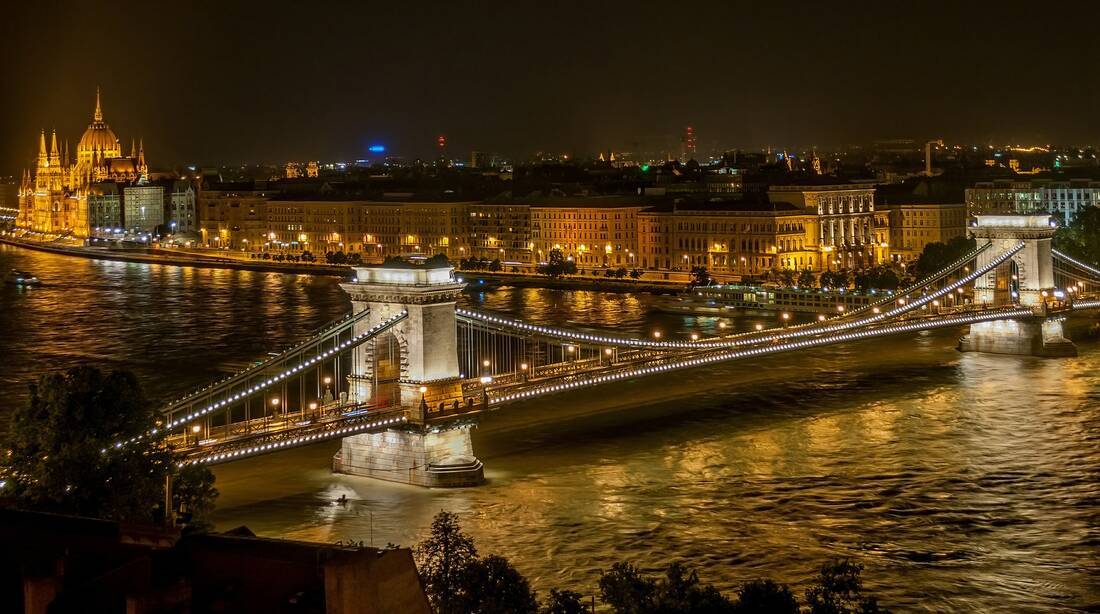 A river cruise ship can dock right in the heart of a city and as a result, you just need to stroll to the attractions you want to visit.
Lloyd & Yaya, who run the Hand Luggage Only blog, say that as a result of this, river cruises offer you the chance to visit some of the world's most impressive cities.
Talking about some of the European river cruises they have been on, the couple, said, "River cruises are a great way to discover the beauty of Europe, whilst stopping off in some of the most impressive cities. They're great for travellers looking for a different travel experience that doesn't involve flying."
Gentle pace and beautiful scenery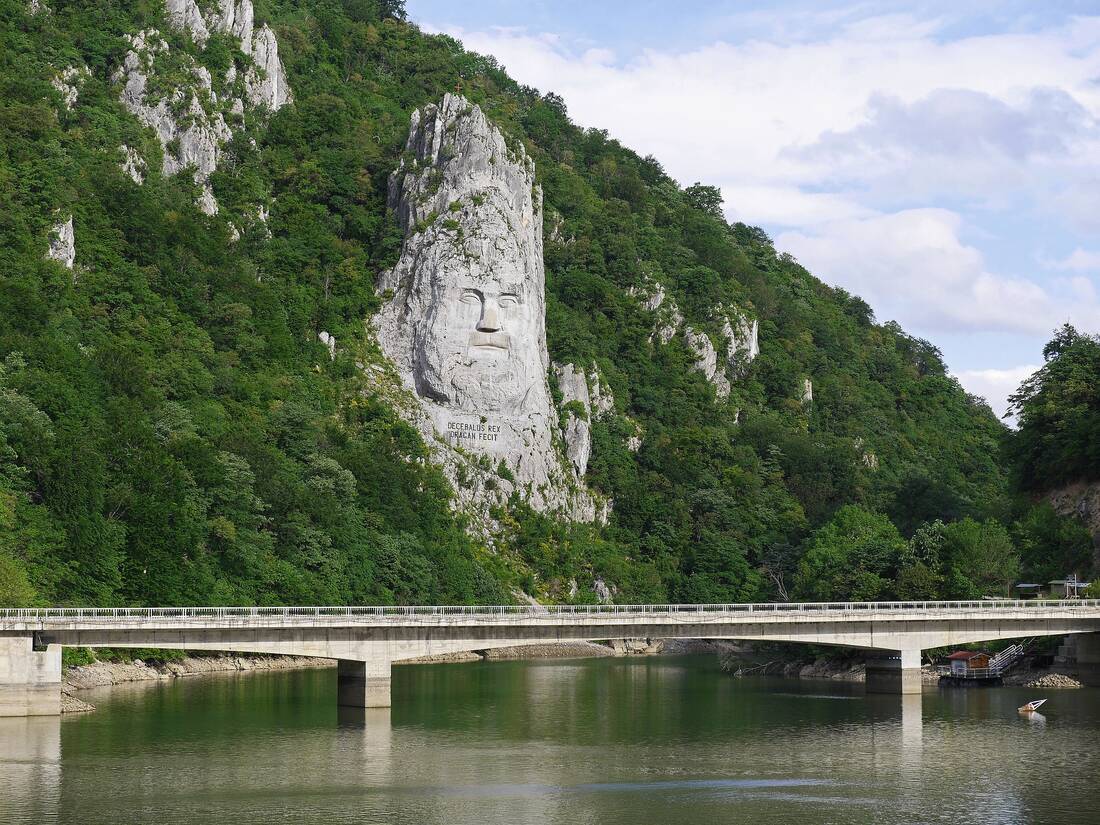 Naturally how scenic a river cruise is depends on its itinerary, but the best river cruises offer you the chance to see some spectacular views.
Adam Coulter, UK Editor, CruiseCritic.co.uk, said, "River cruises are a treat because of their gentle pace, beautiful scenery and the fact you actually moor in the towns you're visiting – often at the bottom of the main square!"
Warm atmosphere
Not all river cruise ships offer room service and most table's sit four to eight people, meaning you could dine with other passengers.
This is a great way to meet new people as you can reminisce about the city or attraction you have visited during the day.
Adam Coulter, said, "The intimate atmosphere on board, due to the small size of the ships means you make friends fast, and by the end of the cruise you're likely to know everyone – including the crew."
Everything is included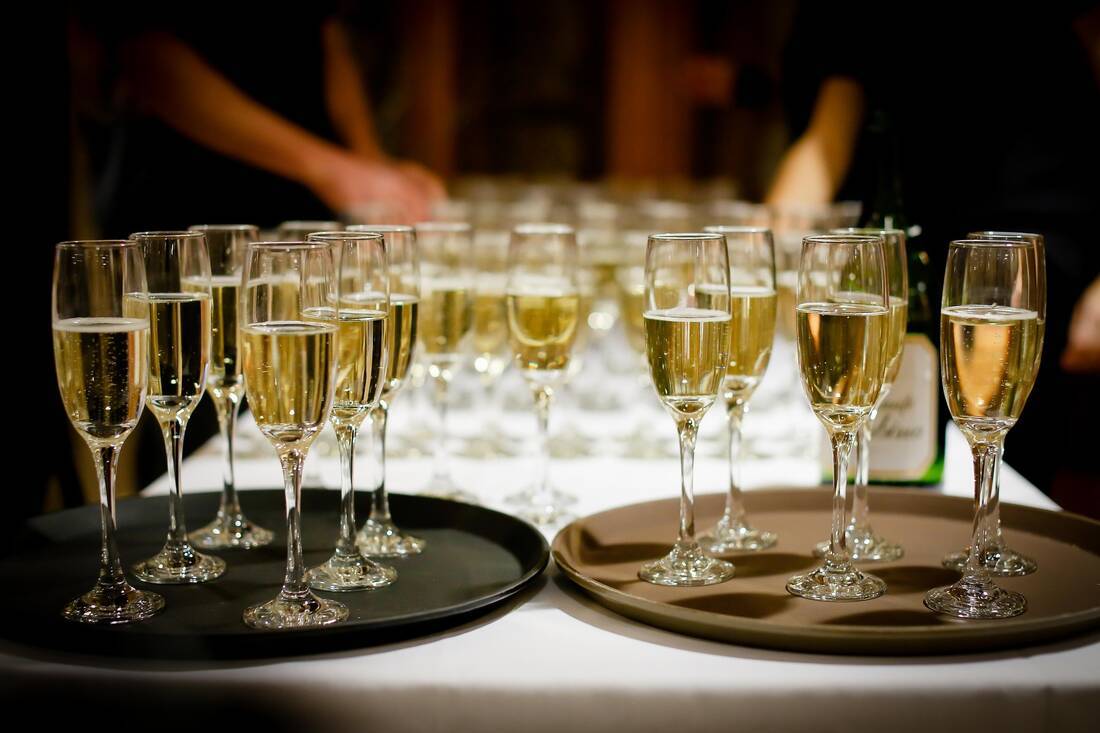 Most river cruises offer an all-inclusive experience; all drinks, meals and shore excursions are included in the initial price, meaning you do not have to spend anything once you are on your river cruise.
This means that the up-front cost of a river cruise is extremely reasonable, as independent guided walking tours and fine dining would normally be very expensive in the cities you are visiting. To find out more, take a look at the all-inclusive cruises we have available.
You don't have to wait to get on shore
Another great benefit of a river cruise is the fact that you don't have to wait to get on and off the ship.
Unlike an ocean cruise where sometimes it can take up to an hour to get onto the ship, with river cruise vessels as soon as you arrive you can be unpacking in your cabin within minutes and there is no standing around in any queues!
Pros of ocean cruises
Keep kids occupied

Where once it was difficult to find ships that were child-friendly, ocean cruise ships now offer a whole host of activities for children.
Kids clubs, family cabins, surf simulators, zip lines, theatres, roller skating, rock climbing walls and indoor play areas are just some of the things on offer to children on ocean cruises.
Allison Laypath, who runs the blog Tips for Family Trips, said, "Ocean cruises tend to be more family-friendly than river cruises. Ocean cruise ships are often very large, so they have more space for kids' clubs, swimming pools, water slides, game rooms, movie theatres and other fun activities for families."
Cruise Critic's UK Editor, Adam Coulter, adds, "As someone with a young family, ocean cruises are perfect because of the enormous amount of things to keep the kids occupied on board - such as ice skating rinks, spas, amazing kids' clubs and Broadway shows."
Gives parents a break from the kids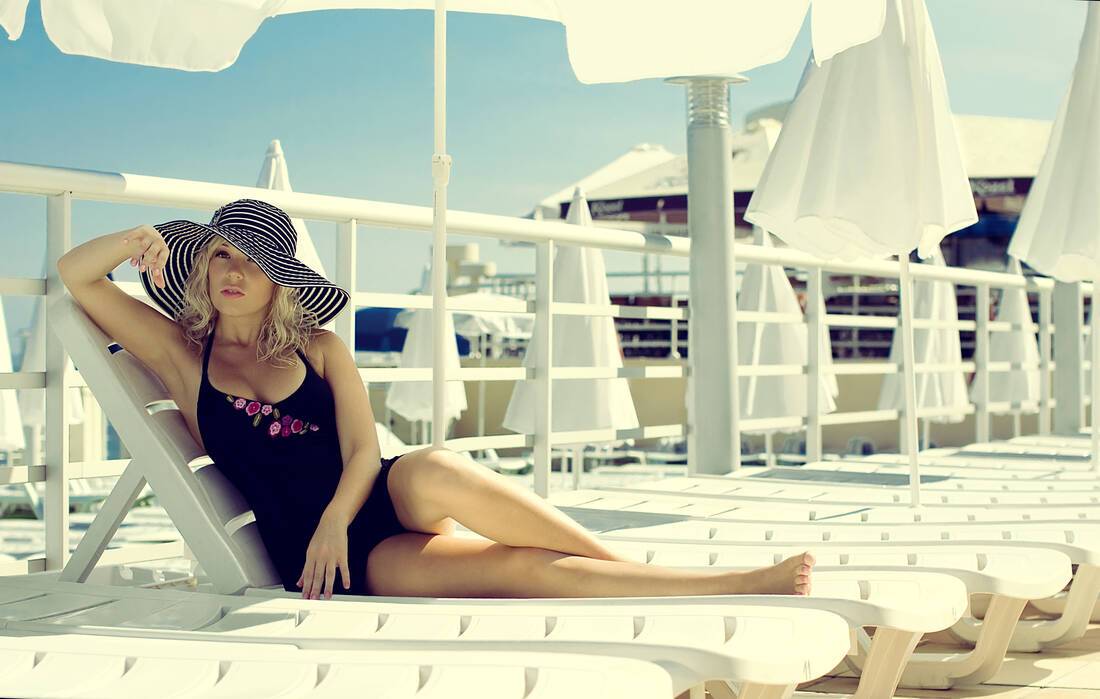 As all parents know, it is nice to have some time away from the kids and with the range of different activities that are available on cruise ships, you can get much needed "me" time.
Sharon Gourlay, who owns the family travel blog Where's Sharon, said, "We absolutely love cruising.
"We have young kids and it's the one time I feel like we actually get a break! Having kids club, food and everything else right outside our door makes it so easy to just enjoy family time together rather than feeling like we are still constantly working to meet our kids' needs."
Great deals on ocean cruises
River cruise ships are a lot smaller than ocean cruises and you will find that they sell out very quickly because the ships take so few people.
In contrast, ocean cruise ships can take thousands of people and as a result can offer a lot of great deals all the time.
This means you could see a glamourous destination such as the Caribbean and not have to pay an arm or a leg to do it.
Wake up in a new country every day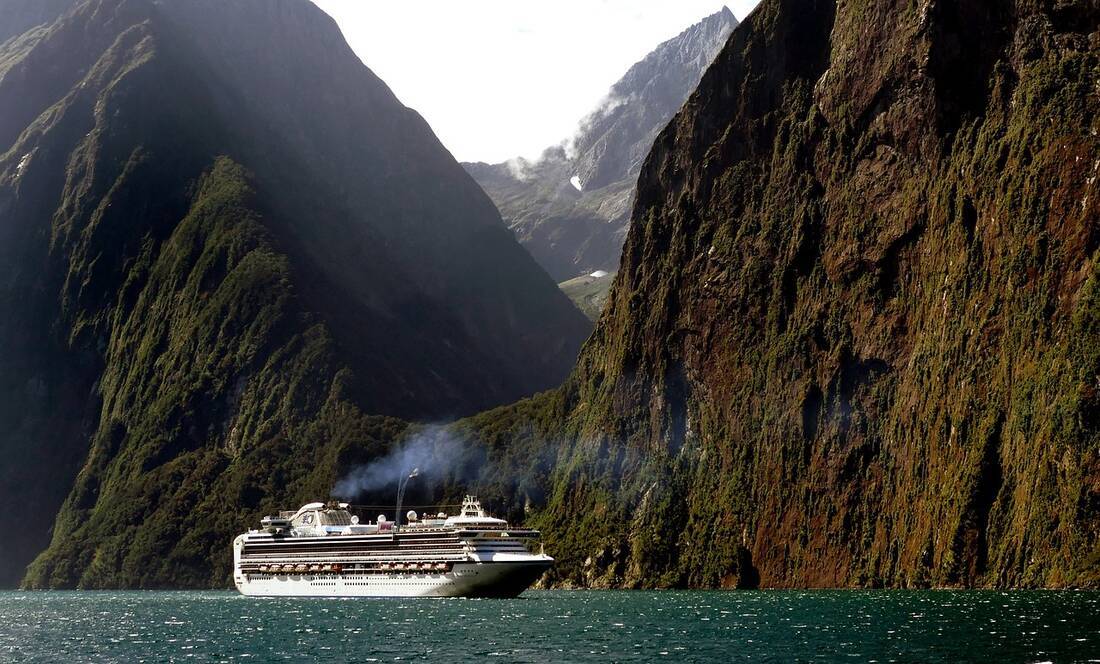 Ocean Cruises allow you to wake up in a new country virtually every day, meaning you can visit a plethora of places.
Hand Luggage Only's Lloyd & Yaya said, "Cruises are such a perfect way to explore places. They offer a breadth of diversity and allow travellers to truly experience a whole plethora of places with ease."
Adam Coulter, added, "For the adults, it's fun to wake up in a new country every day, and enjoy the huge number of restaurants and bars to choose from on board– these will keep the adults occupied too!"
Easy to plan
Cruise vacations package together transportation and accommodation for you and are therefore easy to plan, meaning you just need to pick a ship, itinerary and cabin and you are good to go.
You don't need to search for hotels or plan travelling between cities. You can get your travel agent to arrange your airfare for you or you can choose a departure port that is within easy driving distance to eliminate that little bit of extra planning.
You can also decide to go on walking tours at the destination you have dropped anchor, so you avoid the stress of navigating your family around a city that you have never visited before.
Image Credit: altanaka, Denys Prykhodov.