After months of planning, we are delighted to have launched our brand new customer-focused training programme – designed to support our staff in 'delivering excellence'. ACE provides an opportunity for our team to shape their own career development and help everyone make a difference, both personally and within the business.
To launch the ACE programme in style, the inaugural 'Academy of Cruise Excellence Awards' was hosted on Friday 14th July within the grounds of our headquarters in Colchester. Paddy McGuinness was invited as a surprise guest to host the awards and presented awards in six categories, to staff to recognise their dedication, commitment and results.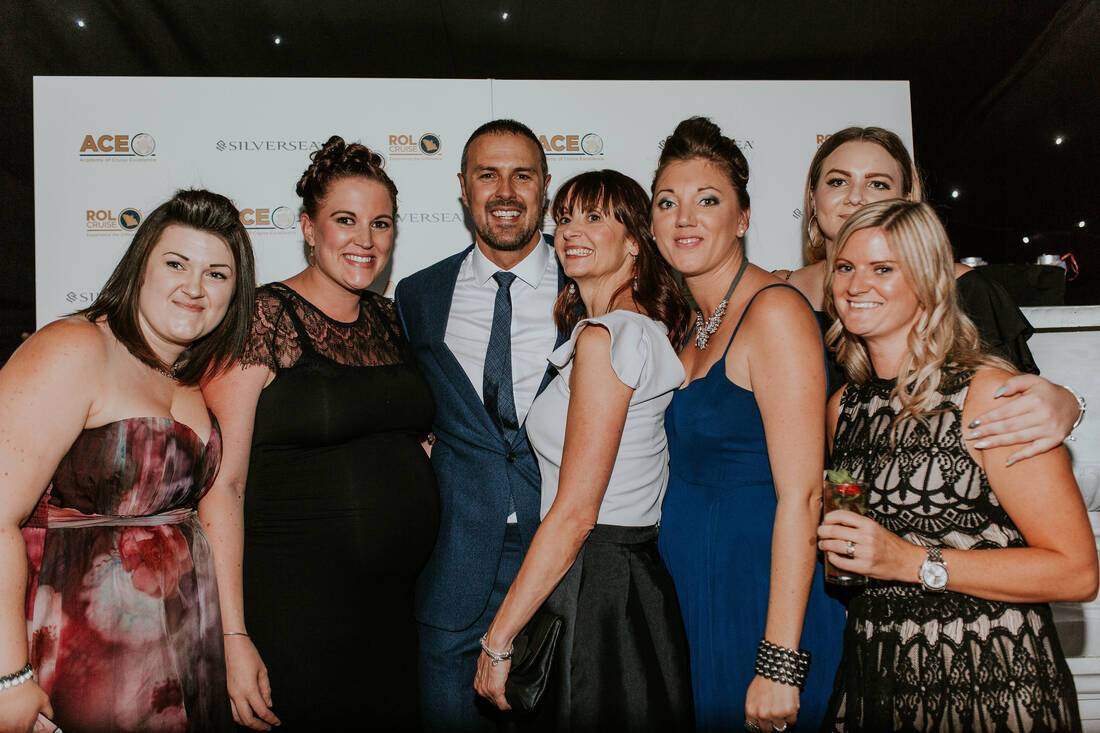 Jeremy Dickinson, CEO said:
"The ROL Cruise management team and I fundamentally believe that every employee counts and that everyone can, and does, make a difference. We're a great team and the ACE awards is our way of recognising everyone and saying 'thank you'. The event was a fantastic success; our host Paddy McGuinness was a real highlight, and we all enjoyed celebrating the achievements of everyone together; it was a truly memorable evening."

Awards were presented to six members of staff in the following categories: Sales Excellence Award, External Recognition Award, Culture and Communication Excellence Award, Partnership Excellence Award, Training and Development Excellence Award and the Customer Excellence Award. A 'winner's winner' prize draw also took place with one person winning an all-inclusive 7-night stay for two at the Pineapple Beach Club in Antigua with Upper Class flights with Virgin Atlantic.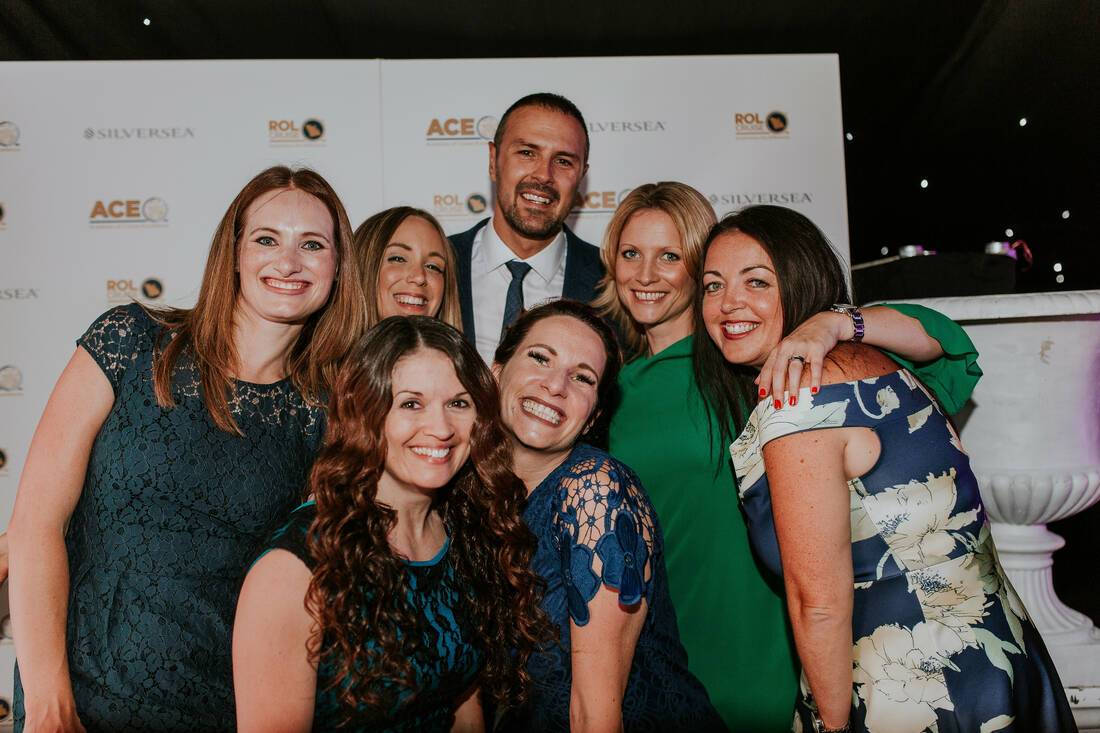 Academy of Cruise Excellence Award Winners:
Jemma Smart – Sales Excellence Award
Stacy Day – External Recognition Award
Carly Goswell – Culture and Communication Excellence Award
Natasha Chaplin – Partnership Excellence Award
Gill Rogers – Training and Development Excellence Award
Joanne Marsh & Mary Adams – Customer Excellence Award
The prize draw was won by Stacy Day