For the first time, fly with Silversea for free in Business Class to the White Continent to board Silver Explorer, saving you four days at sea crossing the Drake Passage, and taking you straight to the heart of Antarctica. Silversea will be the first ultra-luxury cruise line to fly guests directly to Antarctica in Business Class. Follow in the footsteps of great explorers and make history by booking this unique adventure.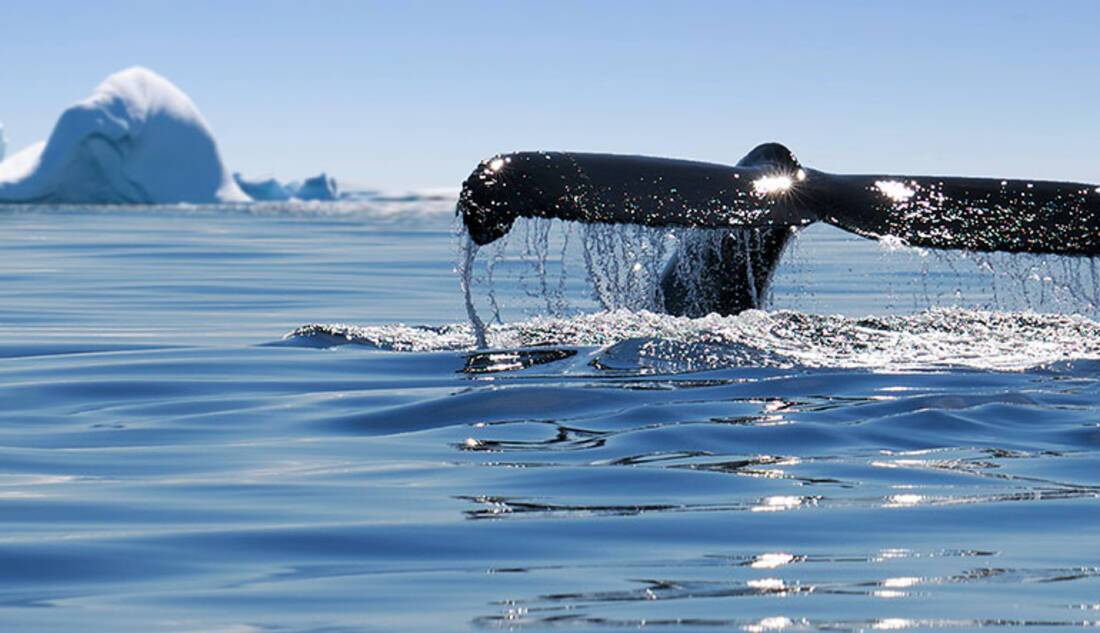 Antarctic Sound
Few voyages ignite the imagination like a journey down to one of the planet's most remote, extreme and enchanting wilderness, Antarctica. An adventure in its purest form, only a handful of people will ever be lucky enough to experience the majestic beauty of these monochrome landscapes first-hand. The Antarctic Sound is located at the northerly tip of the Antarctic. The Sound is a raw, sensory assault of imposing iceberg slabs, broken away from the disintegrating Larsen Ice Shelf. Come face to face with stadium-sized islands of ice and meet the extraordinary birdlife that calls this white kingdom home. Watch on, as colonies of Gentoo penguins hop around, and cape petrels swoop overhead, as the continent's unique wildlife thrives around you.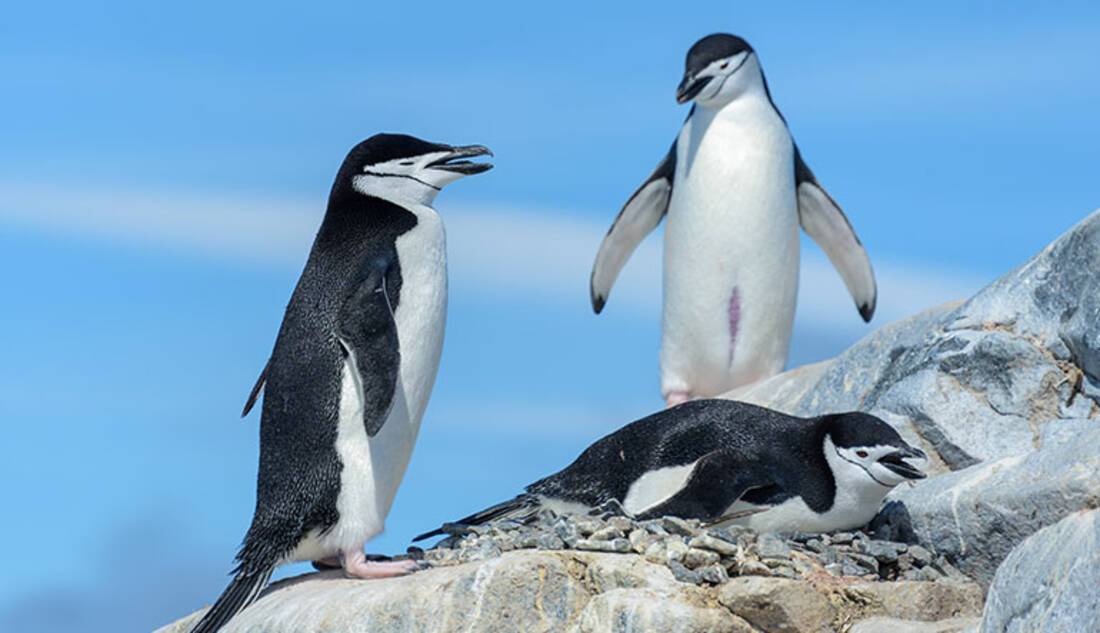 Antarctic Peninsula
Stretching up from the heart of the world's southernmost continent, the Antarctic Peninsula lies 620 miles from Tierra del Fuego and, for many, offers a spectacular first taste of the snow-blanketed landscapes and colossal ice sculptures which make up Earth's least-explored continent. The vast peninsula is sprinkled with research bases, which are at the frontline of human scientific endeavour, pushing to study and understand this unique landscape, its exceptional wildlife, and the impact that humans are having on this pristine continent. Witness cathedral-sized icebergs up close, and blue hued glaciers, slowly slipping from imposing locations like Hope Bay. Blanched mountain peaks cover the peninsula, and you'll find thousands of adorable Adelie penguin pairs thriving undisturbed in this peninsula's unique setting.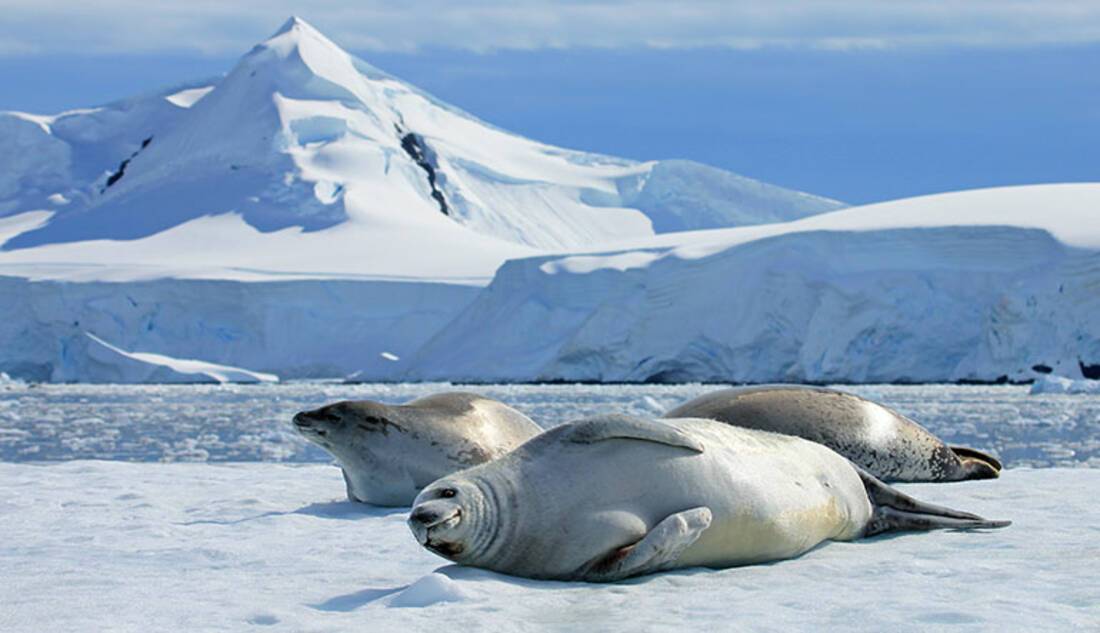 South Shetland Islands
The ice-coated Antarctic Peninsula forms perhaps the most accessible region of mainland Antarctica, lying a mere 480-miles away from South America, across the fabled waters of the Drake Passage. Several countries maintain research bases here, along with plump elephant seals, and crowds of Gentoo, Chinstrap and Adelie Penguins who also call the islands home. King George Island is the largest and most hospitable island, hosting the majority of the research stations – some of which are populated all-year-round by tiny, hardy crews. Hike the luna landscapes within, and even dip into the improbably warm, geothermally heated waters of Pendulum Cove. Elephant Island, meanwhile, is written deep into the annals of Antarctic expedition legend, as the site where Ernest Shackleton and the stricken crew of the Endurance miraculously survived a harsh Antarctic winter, in 1916.