In mid-August, we were thrilled to bring together many leading cruise lines and guests for a packed two-day event at Braxted Park Estate in Essex. More than 1,000 people attended the first Exclusive ROL Cruise Show as we showcased a wide array of 2018, 2019 and 2020 cruise itineraries, ships and packages to those new to cruise travel, as well as seasoned cruising enthusiasts.
Jennie Bond, journalist, Royal Broadcaster and ROL Cruise Ambassador was present at the show and spoke extensively about her experiences when reporting on the Royal family during her time as a BBC correspondent, she also spoke fondly of her travels across various oceans and rivers around the world to a packed audience on both days of the event.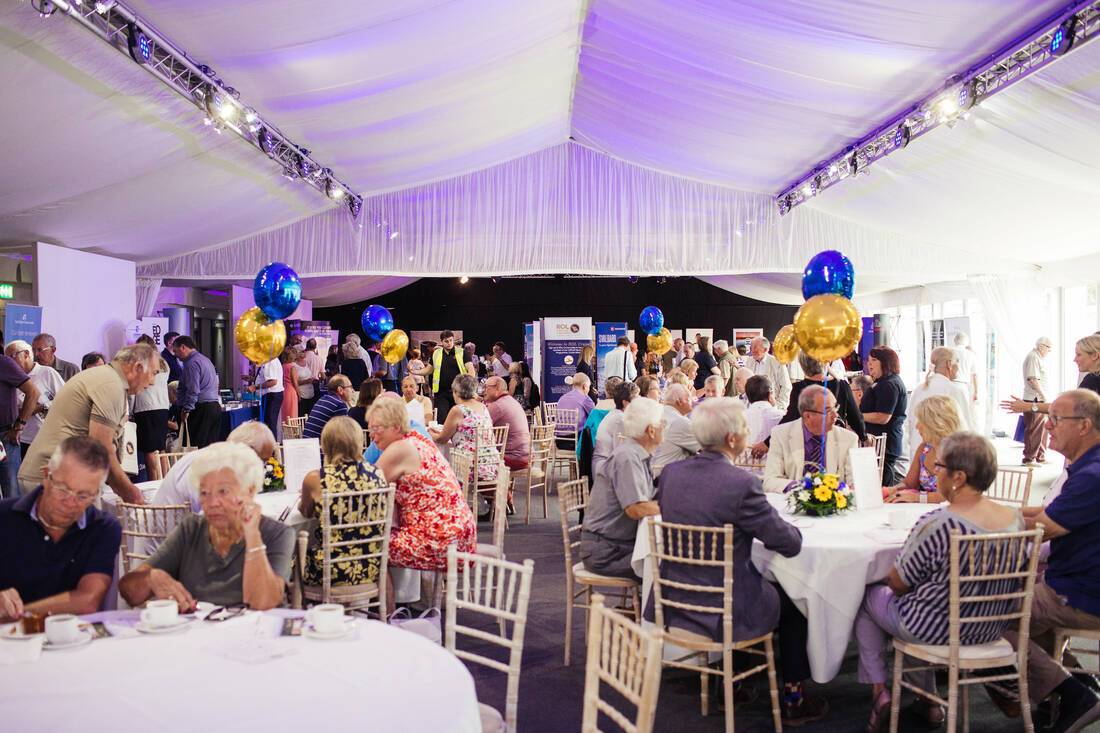 Talking of the event, visiting guest Peter Nash from Braintree said: "I thought the organisation was first class and a real pleasure to attend a function without complaints! The staff were well organised, polite and knowledgeable. What a difference in this day and age."
Sarah Wikevand, MD of ROL Cruise said: "The Exclusive ROL Cruise Show was a fabulous opportunity for people to meet representatives from many of the leading cruise lines in one place. If you wanted to find out anything related to cruise holidays, this was the place to be. The talks and presentations offering advice on the cruise lines, itineraries and ships were extremely popular, and we certainly saw an interest in all types of cruises, including European and Far East river cruises, Caribbean and Mediterranean itineraries, plus the ever-popular Northern Lights cruising experiences.
"Guests also enjoyed the opportunity to meet our friendly team to discuss the many cruise options available, all in the beautiful surroundings of the Braxted Park Estate. I would like to personally extend our thanks to everyone who took part in the show – our guests, cruise line partners, Mr. Wheeler wines and also to the Braxted Park team for ensuring the event ran as smoothly as possible."
The Exclusive ROL Cruise Show will return in 2019 and details of the event will be announced in the New Year!