Don't follow the crowds, become a trend setter. Be that person who can gleefully describe this hot new destination that everyone must visit, before it is awash with tourists. The annual Mastercard Destination Cities Index determines the most visited cities in the world, and following research from 2009 to 2016, it has named Osaka as the fastest growing travel destination.
Osaka, Japan
The third largest city in Japan saw the largest growth in international overnight visitors during that seven year period. Book a silversea cruise holiday to Osaka, which has become the next must-visit city thanks to its phenomenal food scene and neon lights, both of which helped it receive a 24 per cent growth in visitors since 2009.
Chengdu, China
Second in the list came Chengdu in China. You can credit much of Chengdu's growth to the world famous Giant Panda Breeding Research Base, a state-of-the-art facility driven to increase the global population of wild pandas.
Colombo, Sri Lanka
If you are looking for a new cruise holiday destination that combines slick, modern city life with beautiful beaches, then this is the place for you. Otherwise known as 'the garden city of the East', Colombo should be the go-to for any intrepid traveller who sets foot on Sri Lanka.
Abu Dhabi, United Arab Emirates
Set in the heart of the desert is the glistening oasis of Abu Dhabi, which came in fourth. Abu Dhabi offers visitors the chance to experience Gulf culture, while checking out the world's fastest rollercoaster and largest hand-loomed carpet.
Jakarta, Indonesia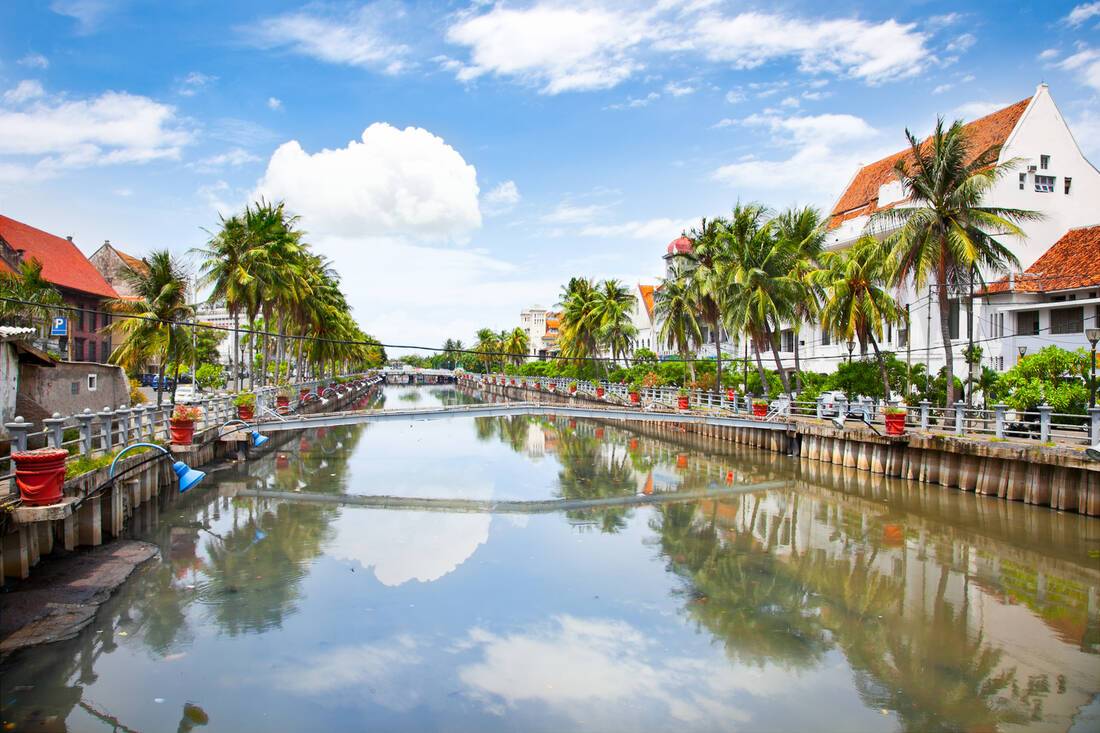 Jakarta is a city growing exponentially. It has become one of the hottest travel destinations on the planet, where down each street is a story waiting to be told. Excuse the unrelenting traffic, this is a special place that oozes character.
Tokyo, Hanoi, Riyadh (Saudi Arabia), Lima (Peru) and Taipei (Taiwan) also make their way into the top ten list, which is predominately made up of Asian destinations.