A family holiday can at times be something of an epic - but it doesn't have to be. There is no greater joy in life then spending quality time with family, and spending that time together on a cruise can be all the more rewarding.
Nicole Standley, founder of family travel blog The JetSet Family, speaks fondly regarding family cruises.
"When it comes to family travel and exploring a new part of the world in a short amount of time, I think cruising is a fantastic option," she says.
"As a parent (and main suitcase packer), I can't begin to express how much I appreciate being able to unpack the entire family on day one and not worry about packing and unpacking from port to port!
"Cruising also allows us the right amount of time to see which destinations are a true fit for our family so we can return for an extended trip at a later date."
There are of course many things to consider concerning a family cruise -- especially for first timers -- and with so many options regarding not only picking your ideal cruise but what to do once you're out on the ocean, it's prudent to do a little prep work.
So we have put together this handy guide - a list of tips for your first family cruise.
Plan Ahead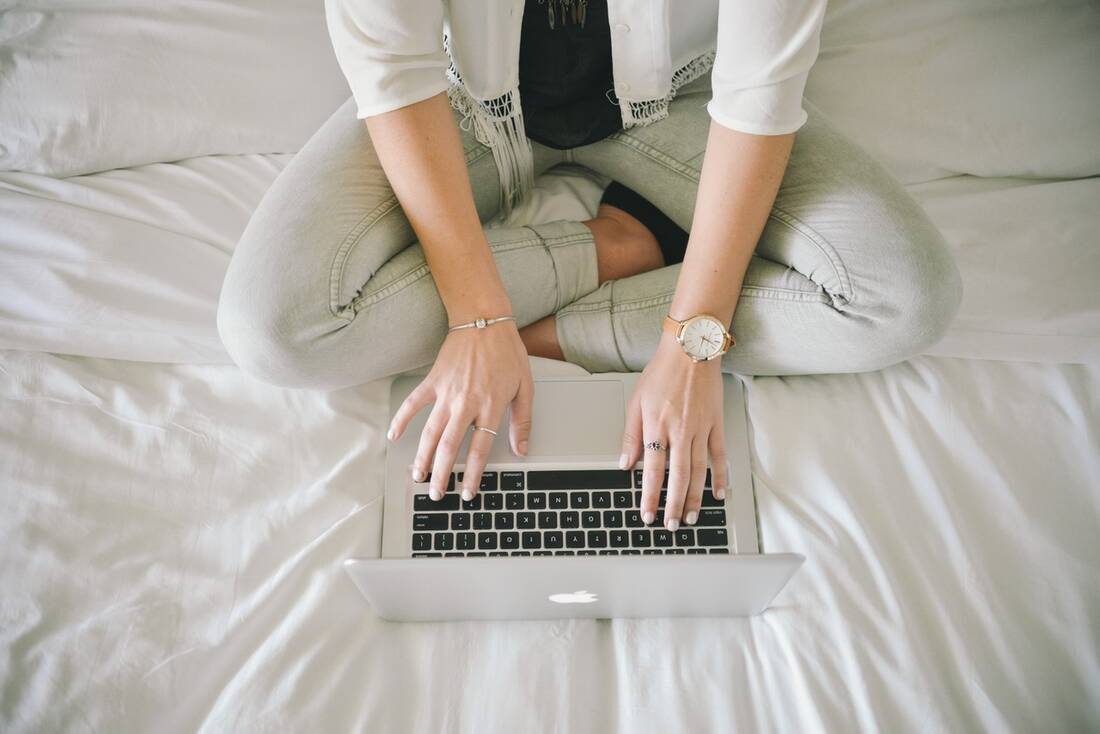 Everything in life is easier with a little organisation. Taking the time to look ahead and figure out what needs to be done and what you want from your cruise can relieve a whole host of pressures and stress.
Beyond thinking about travel routes and what book to download on your Kindle, think about - and try to plan - the details of the holiday itself.
Sharon Gourlay, of the popular family travel blog WheresSharon.com, talks about being organised prior to your cruise as a vital tip for first timers.
"It's important to have right expectations for any holiday and this applies to cruises as well. If you have toddlers or babies, I recommend you ring up your cruise line or check out their site to see what they offer families before you depart so you are clear on any rules you mightn't expect. We absolutely LOVE cruising with young kids but there can be some things you mightn't realise, like the fact that kids who aren't toilet trained aren't allowed in pools on most cruise lines, for instance. Another thing to bear in mind is that often younger siblings can't go and play with their older siblings in the kids club (even if you are present). Things like this aren't a big deal but they can feel like it if you don't expect them."
This is fantastic advice from Sharon - knowing what to expect and having a little foresight can do wonders for your time away. After all, all cruises are different, and therefore they have differing facilities available. If you have a baby, for example, it is good to be aware that not all cruises have bathtubs. This may be a nonstarter so try and find out such information early in the process.
Figure out what activities are available aboard your cruise. Know before setting sail what you can do as a family, what the kids can get up to, and what the adults can enjoy. For example, it is important to get clued up about the available children's clubs and teen programmes and to check to see if there are any age restrictions. This is not something you want to find out too late!
Additionally, letting the kids know what they can expect while on your cruise will help to rein in any unrealistic expectations and to avoid fallouts down the road. The last thing you want is your teenager throwing a tantrum in the South Pacific! Just make sure to keep a surprise or two up your sleeve in order to wow the family even more.
Consult an Expert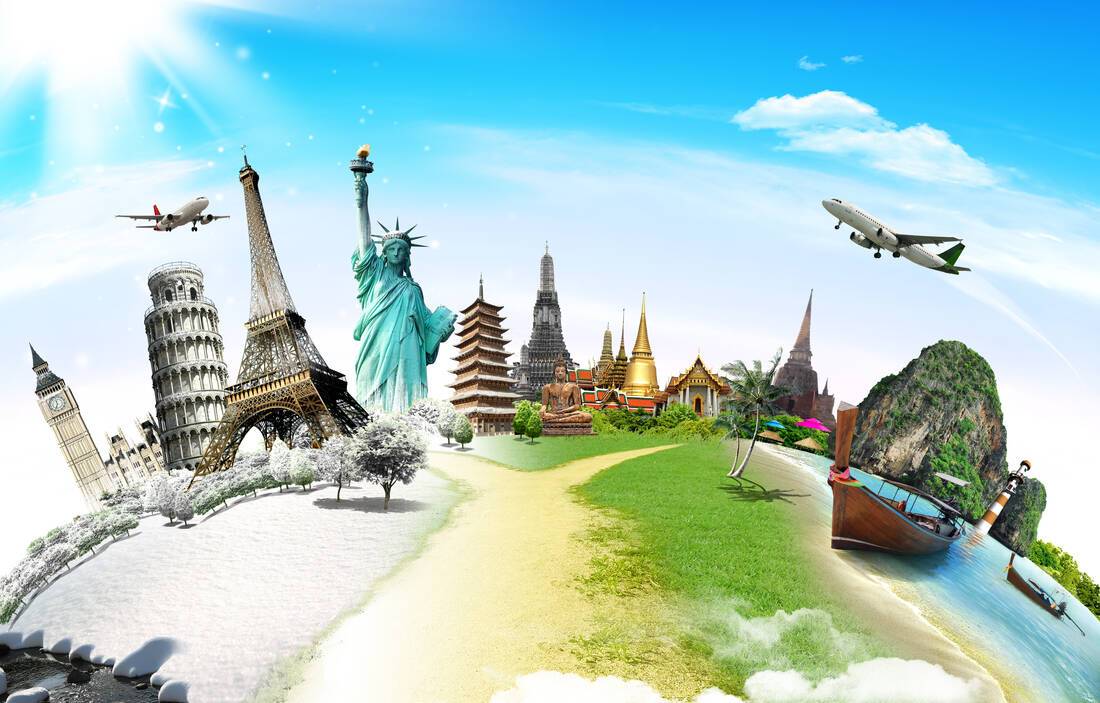 Putting your faith in an expert can help to unburden yourself of all kinds of pressures when organising your perfect family cruise. Finding someone that you can trust and who has expert knowledge of cruises will allow you to look forward to the actual holiday, instead of stressing about putting it all together.
From having the best prices available, to knowing the ins and outs of all your most desired destinations, a travel expert is really the way to go when planning your first ever family cruise.
Having a detailed itinerary breakdown and in-depth information of the various cabins available to you and your family will give you the time to plan the holiday you have always desired - making your children's first time away a memory you'll treasure forever.
Involve Your Kids in the Decision Process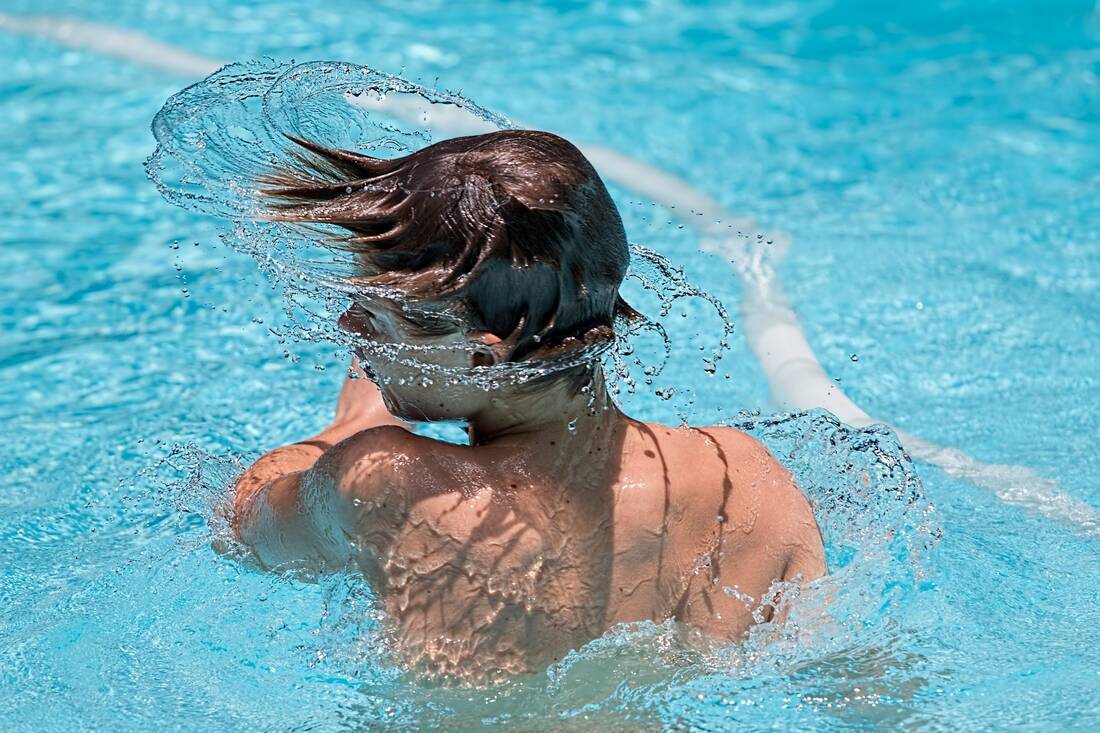 Children can be a fussy lot, so involving your little ones in the decision making process when deciding on your cruise can make the adventure a smoother, more enjoyable process.
Instead of assembling the whole thing behind closed doors, packing the kids into the car and heading out to sea, why not talk to them beforehand and plan your trip together?
If you incorporate some of their ideas during the planning stages, not only will they feel involved and that their wishes have been catered for, but once aboard everyone will know the score and that your chosen cruise has something for everyone.
Cruises are about relaxing, and about enjoying that much deserved time away, but the kids have wishes as well. There is no doubt that they will appreciate any influence, no matter how small, that they might have on the family holiday.
Wisely Plan Your Departure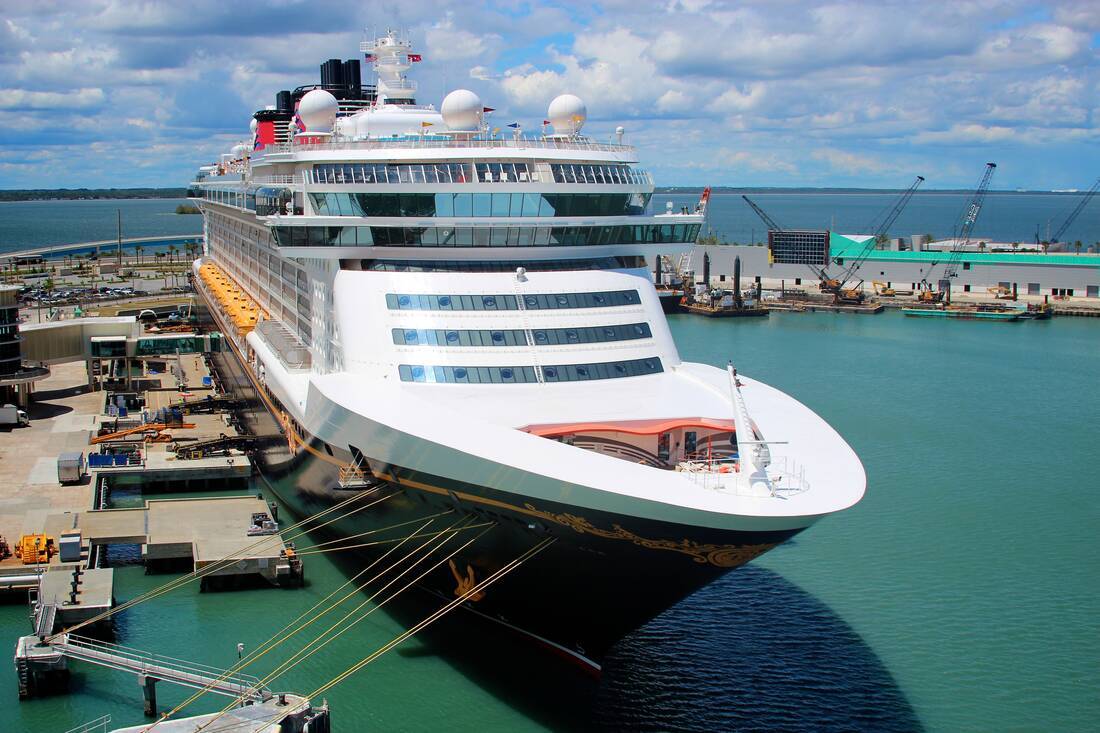 Planning for after you have left the shore is all well and good. You could have all your ducks in a row and a whole host of activities scheduled, but ignoring the travel between your home and the port could cause potential headaches.
If you are boarding your cruise from your own shores, avoid unnecessary stress by picking a port close to home. Choosing a cruse like a no-fly Amazon adventure can help to relieve this stress and will not only save costs in terms of fuel, but the shorter journey will also help keep the kids chilled and affable before they set foot aboard the ship.
If you are flying to your destination, however, make sure to arrive a day before your cruise's departure. Arriving the same day can be stressful, especially if any unforeseen travel delays take place. Coming a day in advance will allow you to wind down, shake off the flight and be nice and fresh for the start of your family adventure.
Remember Why You're There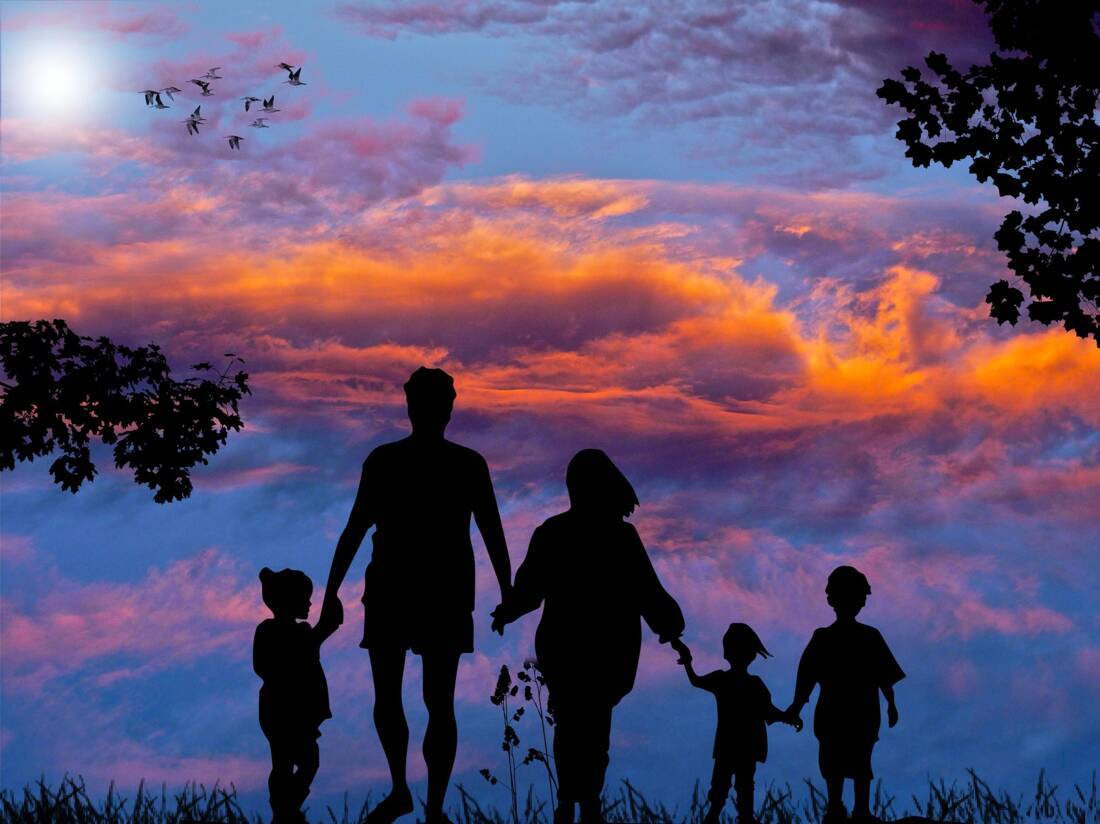 Amongst all the planning, details, and organisation, it's easy to forget why you are actually there, out at sea. Of course you will want to make sure your children are properly entertained, and that you and your spouse are able to spend some quality time together. However, knowing what this really is, that this is indeed a family holiday, is particularly important.
Make sure that you are appreciating each other in an environment away from home and every day stresses, and that you have actually remembered to spend some quality time together.
Family is precious, and taking the time to truly relax and have fun will only strengthen those already close bonds of family.
So, make sure not to pawn off the children at every opportunity and don't send the in-laws away at the earliest chance – instead, plan some activities together and let your loved ones turn your first family cruise into something even more rewarding.
Provide a Structure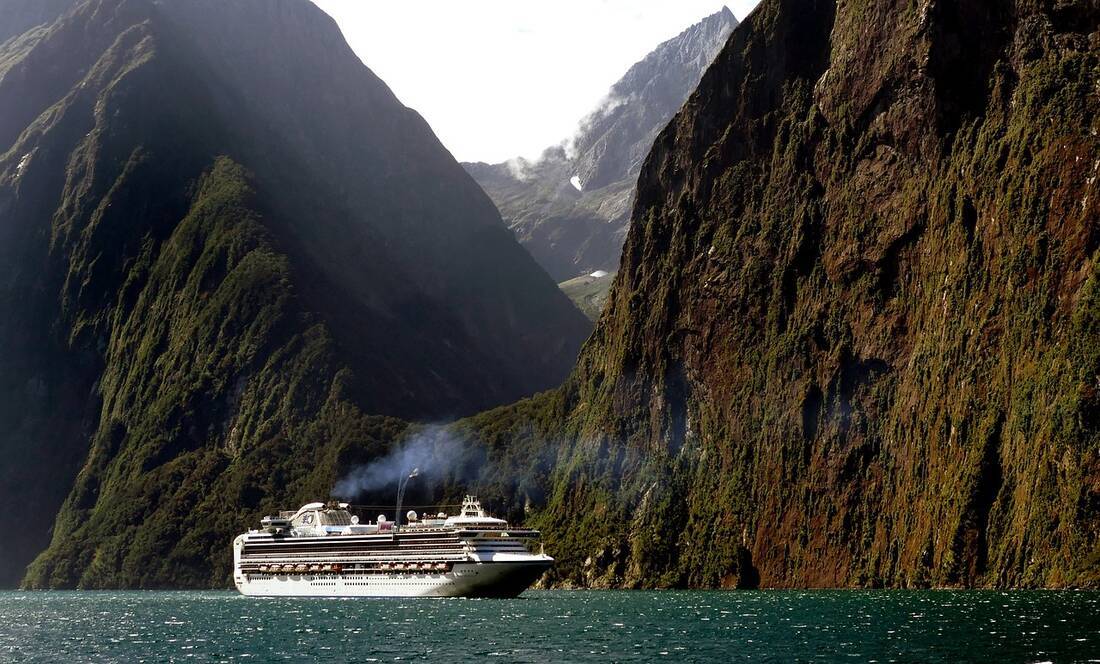 Of course, you can't spend every last second together, you can't exist entirely spontaneously during your travels, but not having a solid plan or structure for your cruise can lead to easily avoidable stresses.
By simply planning a family lunch and dinner, letting the kids know that the children's club starts at 10am, or that the family swim will begin at 3pm, you can help your little ones and everyone else know what is going on and when and where to be. The last thing you want is to be chasing family members up and down the deck.
Why not sit down with the family and create a daily planner that satisfies everyone? That way, everyone from mum to dad to the teens will know what's happening when and really get the most out of the holiday.
By undertaking just a little research and therefore being able to prepare for your cruise, you will really be helped in devising this structure, allowing for the best possible experience.
This is something Gretta Schifano from Mums Do Travel – an award-winning family travel blog – mentions as one of her top tips for your first family cruise.
"My main tip is to research the places that you're stopping at online in advance of your trip. That way, you can make the most of your time on shore, and discover things to do that may not be included in the ship's excursions".
You won't want to be too rigid of course, but by setting this out and providing a structure for your holiday, like letting your kids know which stop will be on what day, then what will be happening once they are there, will allow for the whole process to run smoothly and facilitate the enjoyable experience that the whole family deserves.
Image Credit: Taylor Burnes potowizard stevepb Jacopo Werther bykst skeeze