When it comes to spending quality time with your partner, there is no better place to do so than on a cruise. There's something inherently romantic about cruising, from the uninterrupted, panoramic views of the golden sunset to dressing up and heading down to enjoy an indulgent, fine dining experience. As you head out onto your balcony overlooking the gorgeous, glistening sea, you can relish in the company of your loved one whilst visiting new destinations and making memories to last a lifetime.
"As a couple who moves around a lot, I can say that there are few romantic moments in travel, where flights are probably one of the most stressful experiences possible, and, while I do love road trips, they do take a lot of planning and energy", shares Allan and Fanfan from Live Less Ordinary, a Bangkok-based travel blog. "But cruises are different, as they're more like sightseeing from a sun lounger, with a drink in hand, and all the onboard luxuries to our beck and call. Then the inland excursions are like scouting for new destinations, and if we like a place, we can always call back for a longer stay down the line."
Ilana from Life Well Cruised is an avid cruiser. We spoke to her about why she thinks a cruise holiday is perfect for couples: "When people ask me about the most romantic vacation for couples, cruising always comes to mind. When on a cruise, there is so much for couples to do, or not do. Blissful sea days by the pool, intimate dinners, dancing to live music or even taking in a movie under the stars, cruising has it all.
"Cruise ships today have so much to offer, so whether couples want a quiet time away or prefer more adventure, a cruise vacation is ideal. The spa is perfect for some couples pampering and relaxation. While some of the high energy activities on board like zip-lining and rock climbing are great for more adventurous couples. No matter the preference, cruising gives couples a chance to reconnect and enjoy each other's company, and isn't that what romance is all about?"
Visit new destinations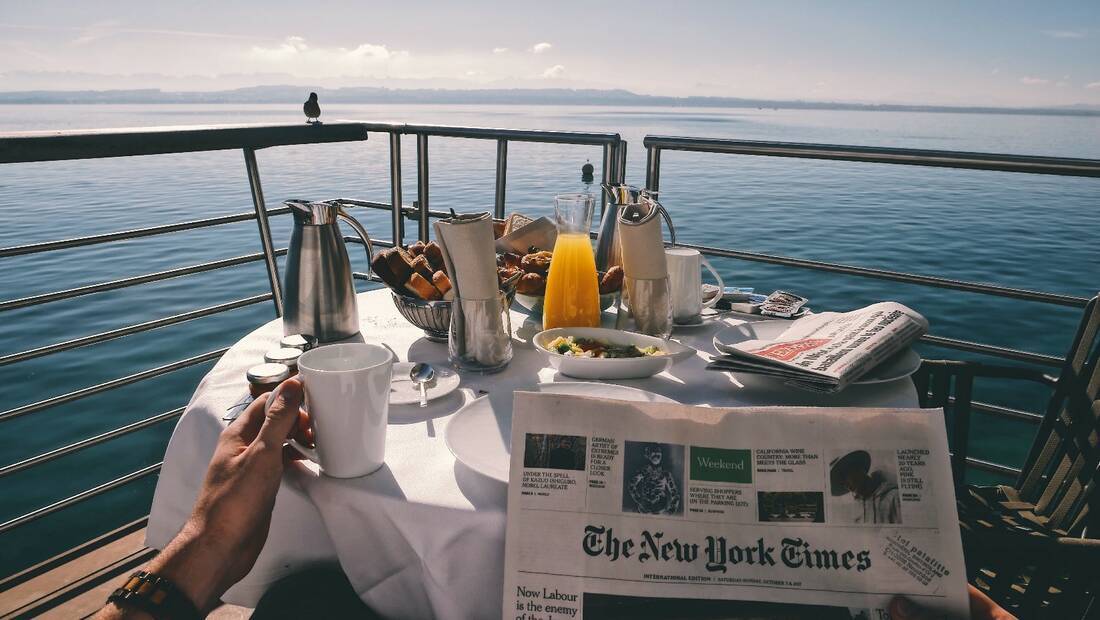 Whether you opt for an extravagant around the world cruise, experiencing vibrant cultures, colourful cuisine and spectacular scenery, or something a little closer to home, travelling to a nearby port for a weekend of fun, food and friends, you're certain to create memories with your loved one that you'll never forget.
Suzanne from Travel Bunny believes that visiting new locations is one of the most romantic parts of a cruise: "There's nothing more romantic than sailing into the sunset together with the breeze in your hair and a new adventure beckoning. It's just one of the reasons I think a cruise makes a perfect getaway for couples. By day discover new destinations together, relax in the spa and enjoy the ship. In the evening indulge in romantic a la carte dining in speciality restaurants and sip cocktails in glamorous bars before soaking up views across a moonlit ocean as you stroll back to your cabin. A cruise is the perfect starry-eyed break for two."
The Cruise ship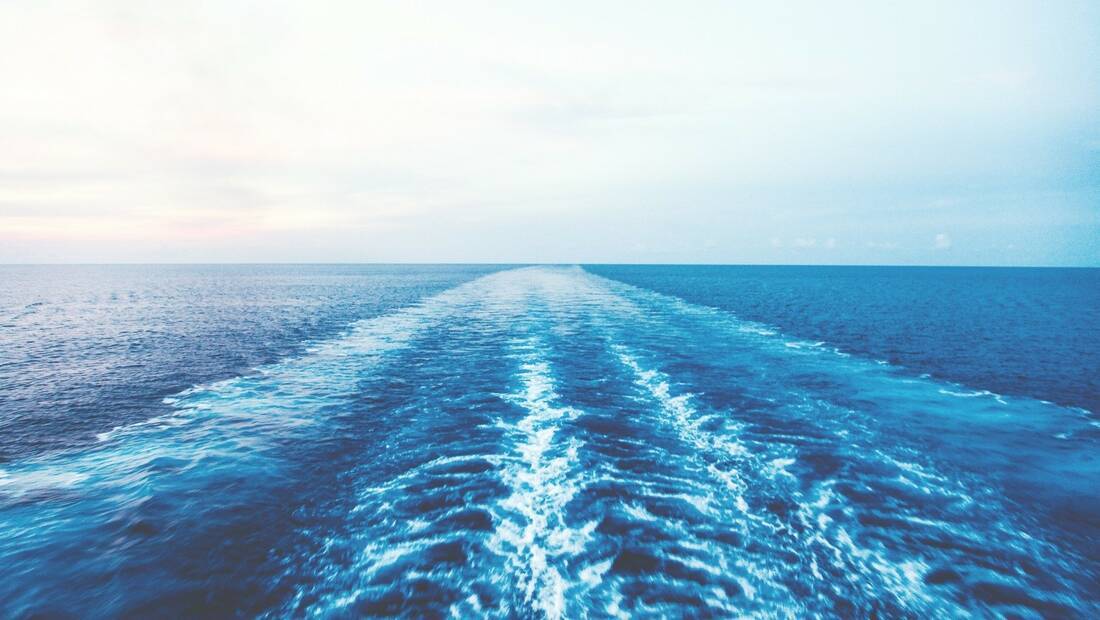 We spoke to Sharon from the blog The Sharonicles, who said that she would definitely recommend a cruise as a romantic holiday: "Definitely. There's something incredibly romantic about standing on an open deck, staring out at the stars and the sea with an ocean breeze in your face. There's nothing quite like it. If you're looking for romance, a cruise will be worth it for that moment. Apart from it being a popular honeymoon choice, some cruise lines will also assist guests with proposals, vow renewals and even onboard weddings.
"Everything from dining to entertainment is taken care of on a cruise so you can focus on each other. You can interact with others if you like, involve yourselves in dance classes and other activities, or stay away from other people altogether. There are also sunsets, let's not forget the sunsets."
Quality time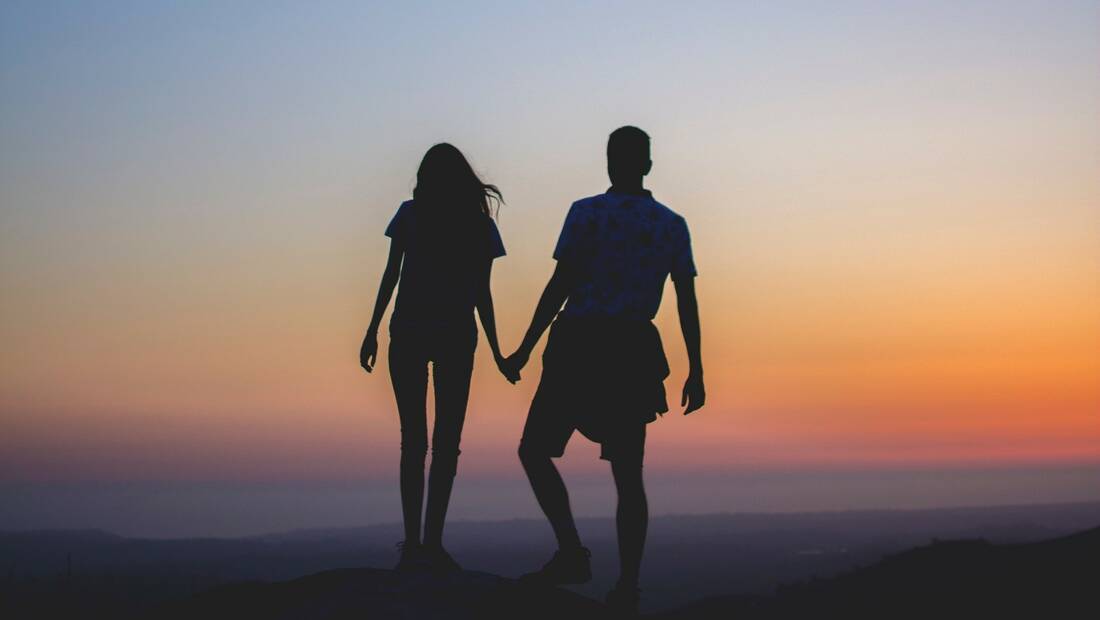 We asked Emma from Emma's Travel Tales if she would recommend a cruise, and she responded with this comment: "Absolutely. Cruises can be really romantic if you want them to be. Spending time with your partner, seeing new places together, enjoying gorgeous meals and strolling the deck, hand in hand. What's not to like?!
"The fact that cruises allow people to visit several different places (whilst only having to unpack once!) is the best feature. They're also super relaxing, with everything you could want from a great holiday on board and at your fingertips. Great food, yummy drinks, friendly service, loads of entertainment options and visiting some amazing destinations...that's the perfect combination for a superb holiday."
What makes a cruise the perfect romantic holiday?
If you're planning on booking a romantic getaway with your partner, why not consider a cruise ship? We've compiled a quick list of the top reasons why a cruise is one of the most romantic holidays below:
Visiting new locations
Making unforgettable memories
Beautiful backdrops
Luxury accommodation
Quality time together
Exciting activities