Are you thinking about your next solo travel adventure? Why not try a cruise? From the minimal planning required to the maximum socialising opportunities provided, here are five top reasons solo cruises are the perfect way to travel.
1. Minimal planning required
Let's face it: planning a trip involving multiple destinations can be stressful! There's so much to organise - how you'll get to each destination, where you'll eat, how you'll fit in all the sights you want to see… the list goes on.
With a cruise, there's no switching hotels or arranging transfers to and from cities to worry about - the ship takes you where you need to go, when you need to be there. With a cruise, there's plenty of dining options available to you - no matter when you're feeling peckish. With a cruise, you know that the excursions have been designed to ensure you see the very best of each destination.
All that's left for you to think about is simply relaxing and having a good time.

2. Solo adventures in good company
The world is a big place and it can seem intimidating to venture out there alone. Not so with a cruise! The many group excursions available allow you to experience a new place in the company of a trusted guide and your fellow cruise guests - without taking away your freedom to enjoy exploring independently.
3. Make new friends
Cruises are full of new and fascinating people and the ship provides a secure and fun environment in which to meet like-minded individuals. Many cruise lines provide solo meet and greets on board and some even offer dedicated lounges reserved specifically for solo passengers.
As Adam Coulter of Cruise Critic explains, "Solo cruising presents the perfect opportunity to explore far-flung, exotic destinations and can be as sociable as you wish. Solo travellers can use sites such as Cruise Critic to connect with other cruisers online before their trip, which is ideal for those travellers who are looking for a more sociable travel experience."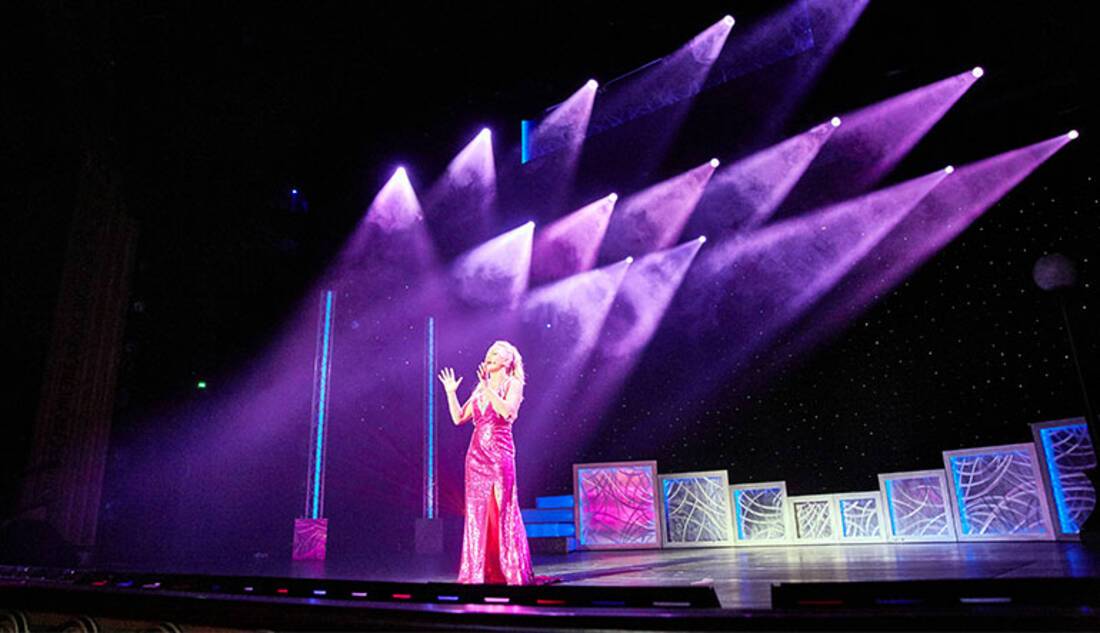 4. Make the most of your evenings
When holidaying solo, have you ever felt reluctant to leave your hotel room in the evenings? You're not alone. The idea of venturing out into an unfamiliar city when darkness falls can seem daunting, but on a cruise the fun doesn't have to stop at 7 o' clock.
Cruise ships provide an abundance of entertainment options - some offer everything from live music to Broadway musicals. And, if you want to explore what's in port, you're sure to find some fellow solo travellers on board to accompany you.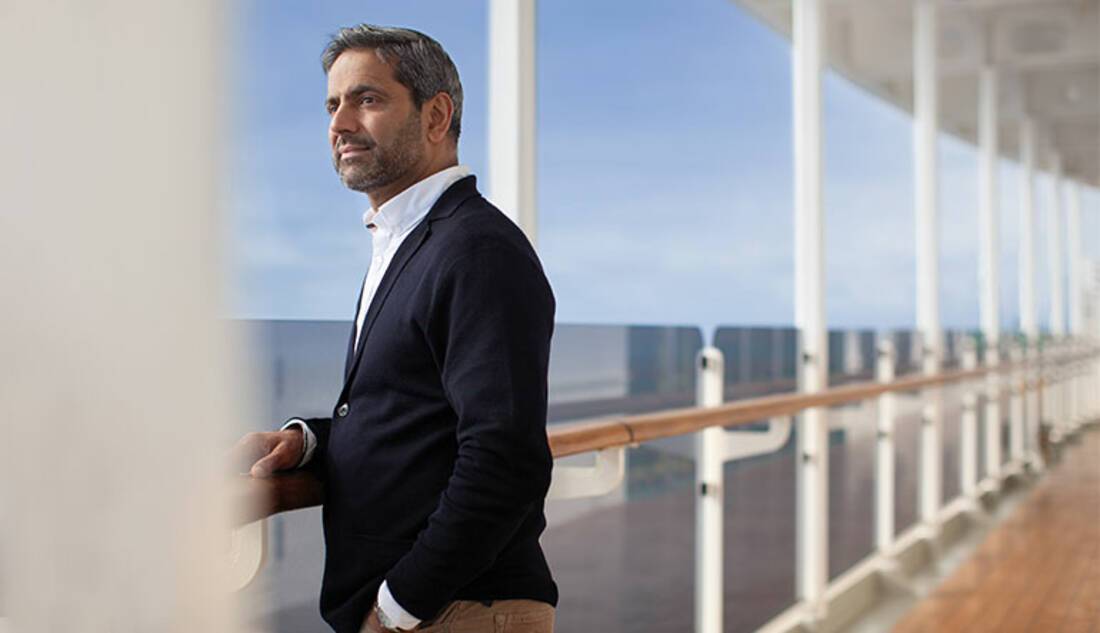 5. See the world your way
Travelling with friends and family is great, but there's nothing quite like holidaying solo. An element of compromise is inevitable when you travel in a group, whereas solo cruises give you the freedom to choose what's best for you. This newfound freedom will likely make you feel liberated to try new things you wouldn't usually feel able to.
As Kelly Dunning of Global Goose explains, "I love traveling solo because I am pushed out of my comfort zone and I learn and grow. Also, I find that I am more likely to strike up conversations with strangers when I am on my own, so a solo trip is rarely a lonely one."
Indeed, a solo cruise is your time, your holiday, and your adventure to pursue in any way which you desire. Without needing to take the preferences of others into account, you are afforded this rarest of luxuries - an unusual occurrence indeed. After all, these breaks are meant to separate you from life's realities, and there can be no better way to do that then aboard a cruise, dancing to the beat of your own drum, with no one to tell you different. What could be more perfect?
Visit our solo cruise deals page to see our latest offers with low or no single supplements.