No-fly cruises offer the opportunity to travel the world without the need for an airport. Your holiday starts from the moment you step on board allowing you to depart for your holiday much closer to home – and as an added bonus you'll probably see some surprising and beautiful parts of the country along the way.
Start your journey closer to home
The great thing about no-fly cruising is that your point of departure is close to home, so you don't need to worry about booking and boarding a flight to meet your cruise ship. Departure points are available throughout the UK – from Southampton and Dover in the south, to Newcastle and near Edinburgh, in the north. With ports such as Liverpool in between, you won't have to travel far to begin your holiday, as your cruise gets into full swing as soon as you step on board.
Make the most of no luggage restrictions
If you want to bring souvenirs for family back home or wish to have a rich variety of clothing options at your fingertips, then no-fly cruising is ideal. With a no-fly cruise there are no restrictions on baggage allowance, meaning you can pack as much or as little as you need.
Visit the world's top destinations
Even with a no-fly cruise, you can still reach the world's most desirable destinations. Northern departure points, such as Leith in Scotland, operates cruises to Scandinavia and the Baltics, whilst more southern ports such as Southampton, Harwich or London often mark the beginning of no-fly voyages towards Europe and the Mediterranean. Elsewhere, Dover, Portsmouth and Belfast offer the most frequent no-fly transatlantic cruises, as well as those to the Caribbean.
Enjoy additional perks
Many no-fly cruise packages offer additional perks to enhance your holiday – some of which are exclusive to ROL Cruise customers. Begin your holiday in style from the moment you close your front door as a Private UK Chauffeur Service collects you and your luggage from your home and takes you right to the port. Alternatively, opting for car parking at the port allows you the luxury of arriving in comfort on your own. If you really want to push the boat out, pre-cruise hotel stays are often included, meaning you can truly relax before beginning your cruise holiday the following day.
Where can a no-fly cruise take me?
The world is a wonderful place, and many exciting destinations can be discovered on a no-fly cruise. From the sun-kissed islands of the Mediterranean to the colours of Canada and New England in the fall and beyond, here are just some of the destinations you can visit on a no-fly cruise holiday…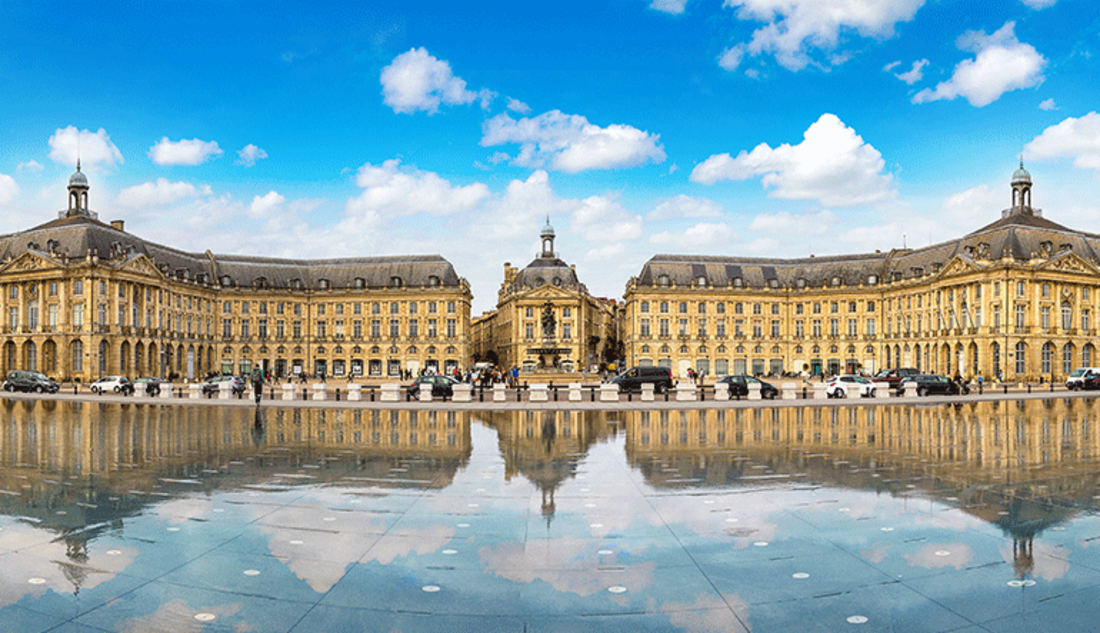 Bordeaux, France
The UNESCO World Heritage Site of Bordeaux is not only famous for its amazing museums and churches, but also for its world-class wine, the region offers the perfect opportunity to take part in wine tasting tours. Aside from its reputation as a wine-lovers dream, Bordeaux is also the world's largest urban World Heritage Site and can be explored with a stroll through the Triangle d'Or and Place des Quinconces, France's largest public square.
See all featured cruises to Bordeaux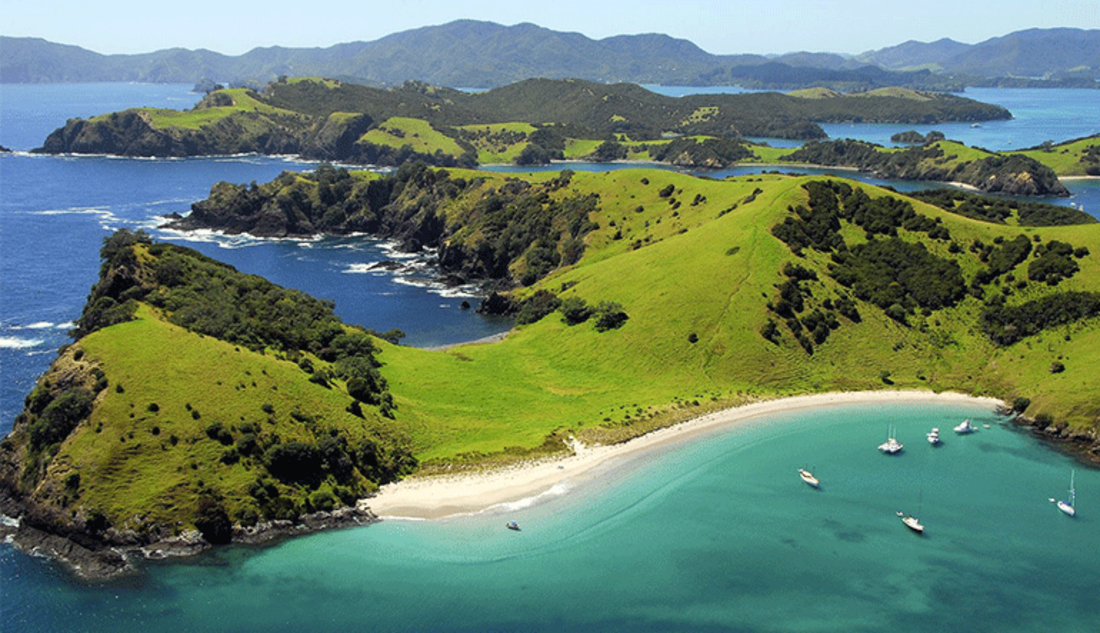 Bay of Islands, New Zealand
The Bay of Islands is a New Zealand subtropical micro-region renowned for its unmatched beauty and abundance of activities. Aside from beautiful beaches, you can discover vibrant marine life, waterfalls, forests and its rich historical and cultural past at the Mission House, the Stone Store and the historic Waitangi Treaty Grounds, Birthplace of the Nation. Many also consider this the ideal place to partake in more active pursuits, such as kayaking, mountain biking, parasailing, swimming with dolphins and scuba diving.
See all featured cruises to New Zealand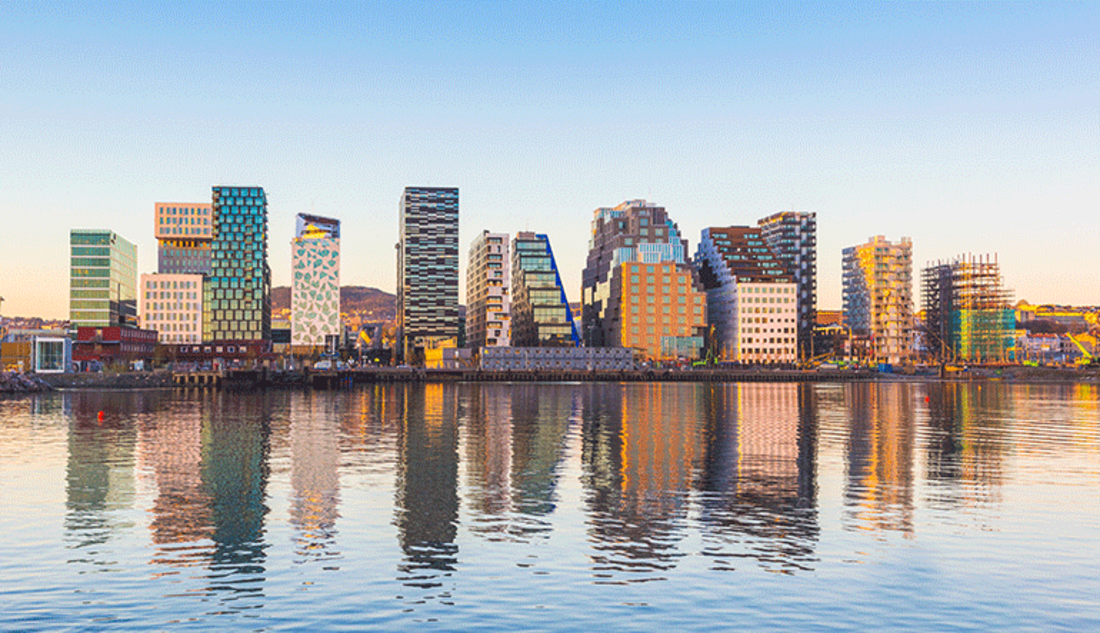 Oslo, Norway
Oslo's innumerable sights mean there's something to suit all tastes, including the Fram Museum, where you can learn all about Norwegian polar exploration and go on board the first ship to visit the South Pole. Plus, with its fjords and surrounding woodland, Oslo's natural wonders are breathtaking. Visit the Bygdøy to enjoy Norway's natural beauty, join a ferry tour for stunning views across the bay or simply wander around by foot and admire the quaint Norwegian houses amongst luscious forests and beautiful parkland.
See all featured cruises to Oslo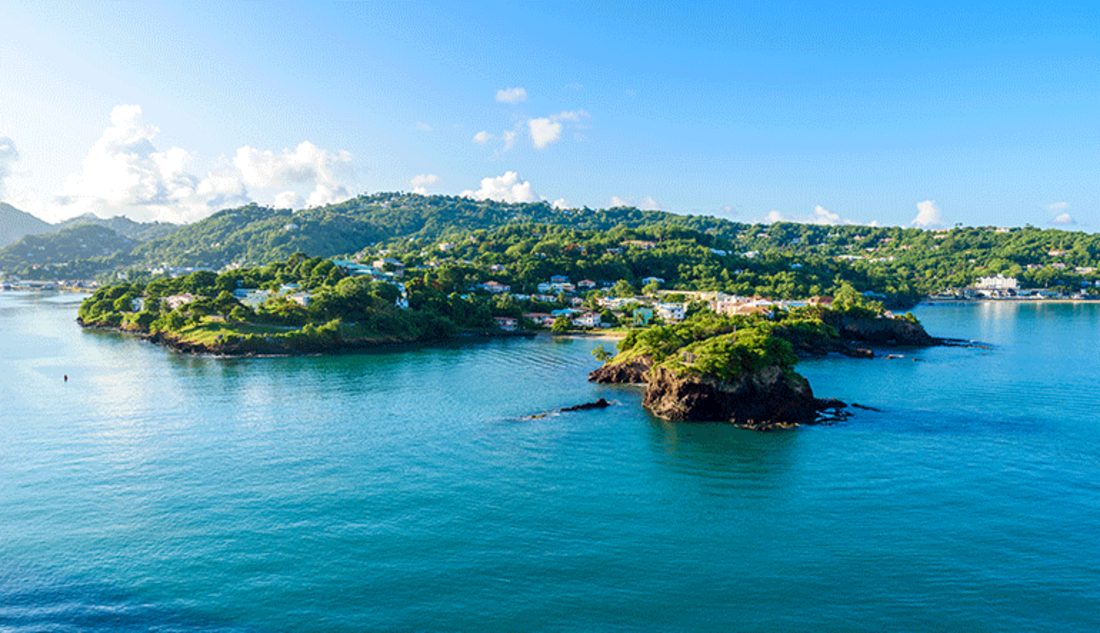 Castries, St. Lucia
Lush, romantic and welcoming, stunning St. Lucia is an adventure waiting to be had. The dramatic twin peaks of the Pitons make a majestic backdrop as you hike through the rainforest, sail with dolphins or sip a cocktail on a palm-fringed beach. The crystal clear waters surrounding St. Lucia are a playground for marine life. Take a sailing tour around the island and keep your eyes peeled for seasonal humpback, sperm and pilot whales as well as dolphins. Whatever you choose to fill your time on this spectacular island, don't forget to bring a book and cocktail for the ultimate in relaxation.