Tasmania's capital, Hobart, is the proud owner of a beautiful seven-mile beach, numerous museums and a wide selection of brilliant restaurants. The city has become a hub for Australian gastronomy, while still demonstrating an ability to incorporate influences from around the world.
It may not be the first destination to pop-out at you when you look through the itinerary of your Cunard holiday, but it could well be one of the most memorable. Here we will guide you through our 10 best restaurants within 20 minutes of Hobart port.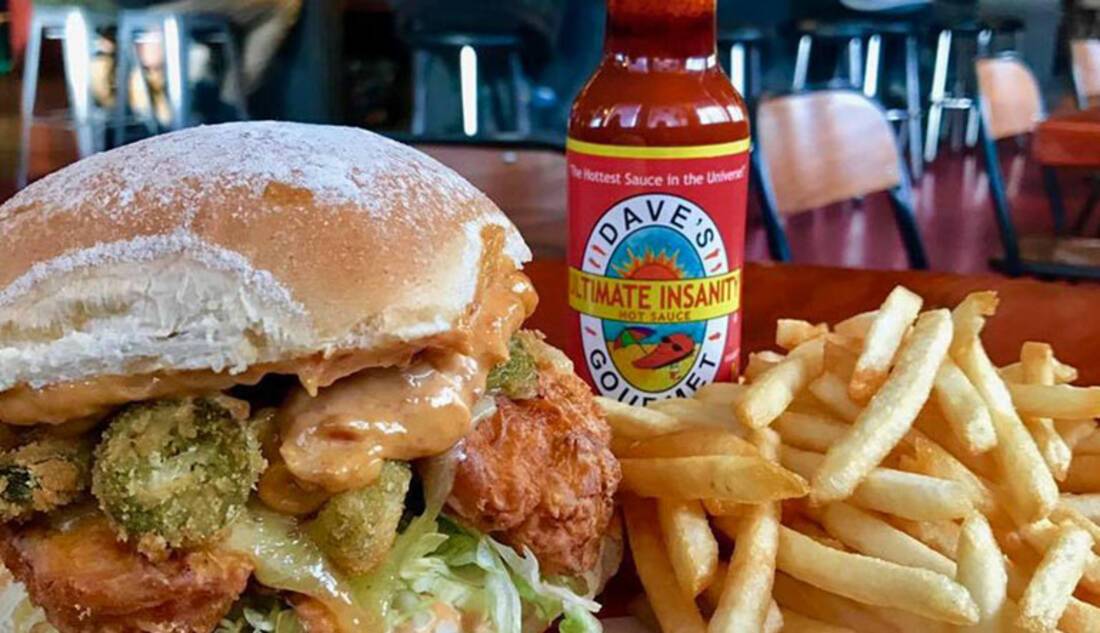 The Winston
A good pub can really lift an area. It can quickly become a figurehead of the neighbourhood, but sadly it is sometimes hard to find one that offers both a welcoming atmosphere and good food. That was the struggle that faced those in North Hobart, before owners Kris and Caroline Miles took the matter into their own hands.
The couple have been the proprietors of The Winston since 2013, when they were simply fed up of having to go out of their way for a good drink. Now the pub is the centrepiece of a thriving craft beer scene, dishing up delicious Australian and American cuisine to locals. Doing the simple things right can go a long way, the rest is a bonus. Serve up a huge range of beers and drinks, create a tasty menu and quickly a lively but welcoming atmosphere will develop. Which it has.
If you are hankering for a tantalising selection of burgers, meats from the grill or mounds of wings, all washed down with a crisp beer, then The Winston is the place for you.
Ginger Brown Café
Something of a hidden gem, this is a local's favourite - but don't be deceived by the name! Ginger Brown Café is more than a short-stop for a coffee and pastry – though both are excellent – it serves up restaurant standard dishes, as well as brilliant brunch bites and smaller, lighter plates. Ranges of soups, like the pumpkin, roast garlic and mint, sit aside luxury omelettes, Gruyère and toasted sourdough and so much more feature on the menu.
Perfect if you have made the most of your drinks packages aboard your Cruise and Maritime ship, Ginger Brown is open for breakfast and lunch.
Ristorante Da Angelo
Want a taste of Italy in Hobart? Then head to Ristorante Da Angelo, an institution in this city since 1994. With a menu inspired by dishes from southern Italy, the birthplace of pizza, this restaurant prides itself on using fresh, homemade ingredients. Da Angelo makes its own homemade pasta fresh every day, using traditional recipes brought straight from the coasts of Italy.
A family run business, the passion for perfecting pasta and pizza, among other dishes, is evident. Both the gnocchi and range of pizzas, from authentic margherita to the spinaci, are real stand outs of a very authentic menu.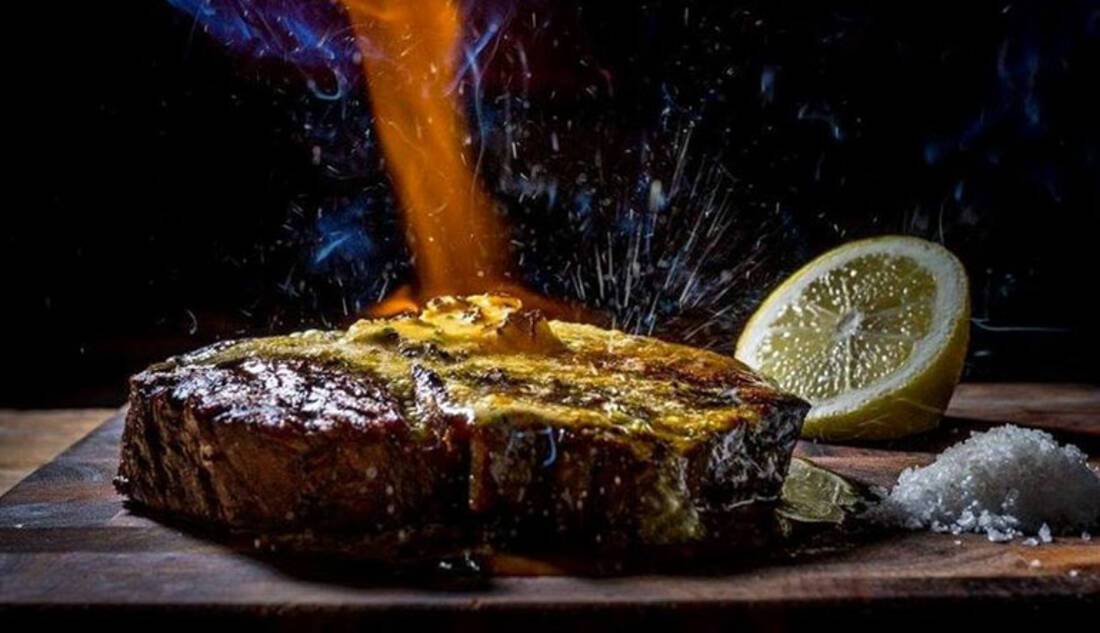 The Astor Grill
A hallmark of Hobart's food scene for more than 30 years, The Astor Grill is a popular and very well regarded steak house. It has also seen a great transformation in its menu over the years. Having seen new restaurants come and go, the team at Astor decided the restaurant needed to grow with the times. With an ever changing menu that focuses on seasonal dishes, the eatery remains the go-to for a brilliant steak dinner.
The Source Restaurant
The godfather of Hobart's art scene, and a real catalyst for the city's development as a cultural destination, is the Museum of Old and New (MONA). It has flipped the way we consume art and design on its head, even offering people a place to enjoy a few drinks while marvelling at a collection of David Walsh's work as well as a number of exhibitions.
Within the museum lies The Source, a restaurant dedicated to showcasing seasonal, local produce. Its name is taken from a painting by John Olsen which hangs in the foyer. The Source, as well as its menu, is a work of art in its own right. A predominately glass dining room makes for an deceptive conception of space, as well as being very clean cut.
The menu changes daily, based on the ingredients available to executive chef Vince Trim and his team. You can rest assured that your dish will be fresh and is best washed down with a glass or two of wine from their extensive list, or a beer, including their own Moorilla wine and Moo Brew beer. Each plate is perfectly presented, individual masterpieces not short on flavour. For food that tastes as good as it looks, look no further than The Source.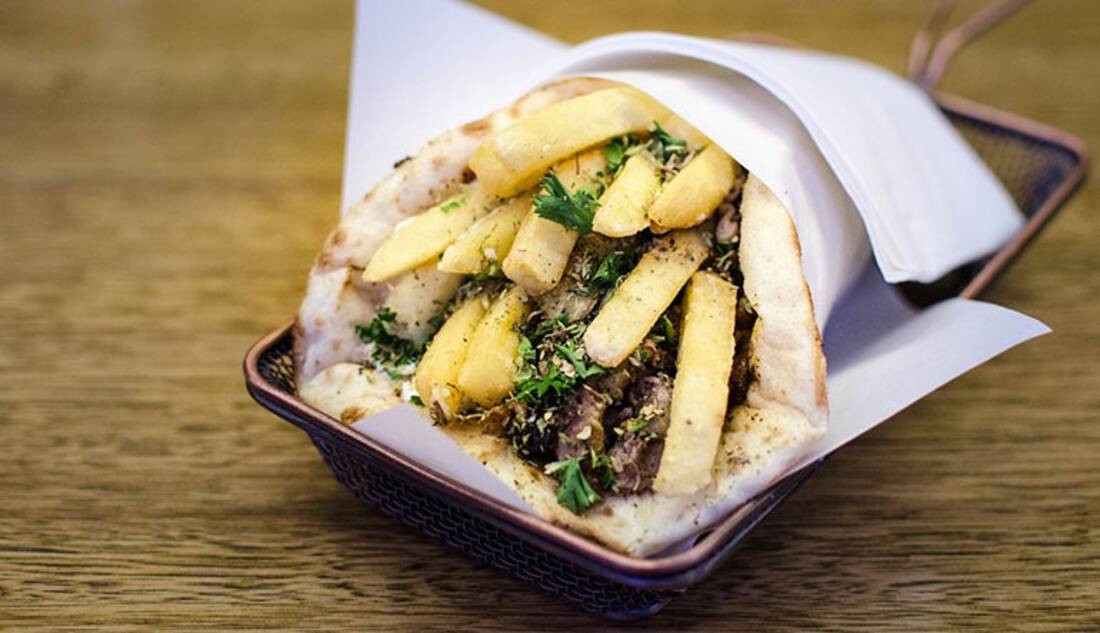 Urban Greek
Urban Greek brings the communal dining experience of Greece to Tasmania, with dishes coming straight from the heart. Fresh ingredients are developed into ancient family recipes which have been passed down through the generations from Crete to Hobart.
The restaurant itself is certainly urban. Lights made from copper pipes protrude from the walls and hang down from the ceiling, as do plants in cauldron-like pots, while the walls are decorated in Ancient Greek-style murals. The food itself is as creative as it is visually stimulating. Expect the classic dips like tzatziki, as well as assorted meat skewers and moussaka. But be sure to try Crete specialities like the Cretan lamb or even the Tasmanian salmon, cooked and served in an authentic Greek style.
Ball & Chain Grill
Why overcomplicate things? The Ball & Chain Grill is a Hobart favourite among locals. When you are craving a steak or some fresh local seafood, this the place to go. We were fortunate enough to speak to the restaurant owner Craig Farrer who described what you can expect when you sit down for a bite: "You'll find the Ball & Chain Grill in the heart of Hobart's popular waterfront precinct. In an old convict-built building, the restaurant is the perfect combination of heritage, history and casual modern eating house."
The Ball & Chain Grill sits in one of the most historic parts of Hobart. Salamanca Place was constructed by chain gangs, who managed to develop much of this part of the waterfront. More than 150 years later all of these building still stand strong, with credit to their foundations.
"Visitors can expect quality Tasmanian produce, cooked simply on our authentic charcoal grill," said Craig. "The results are unique flavour, beautiful texture and an eating experience exclusive to the Ball & Chain Grill. Steaks are our specialty but we also offer fresh local seafood, lamb and poultry.
"Our wine list is extensive, including some of the best wines Tasmania and Australia produces, but we also have a wide range of local beers, ciders, spirits and whiskeys. Everything that Tasmania is known for."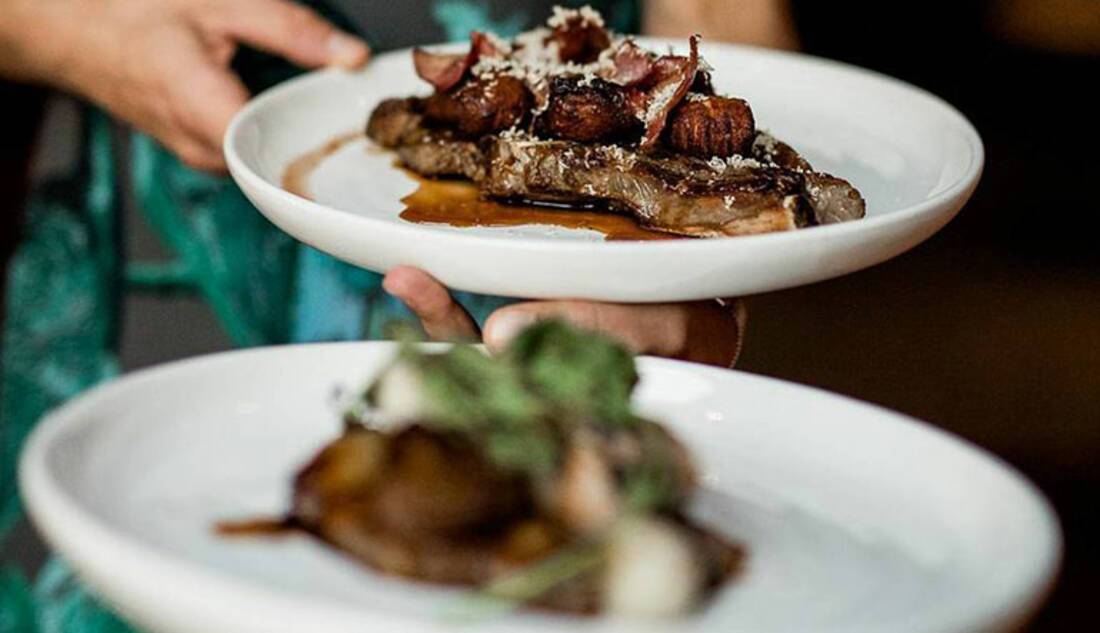 Peacock and Jones
Peacock and Jones is a hidden gem of a restaurant representing all that is good about Tasmanian food. In an innocuous building, it sits overlooking the beautiful waterfront, a location of great colonial history. Within, the open kitchen is the centrepiece of the dining room, which is lined by stone walls.
If you want to wine and dine a loved one on your cruise holiday then book a table here. An ever evolving menu is perfectly balanced with more than 60 different wines, ranging from local pinot to Old World classics.
Restaurant Tasman
Another establishment passionate about its local area and produce, Restaurant Tasman provides its clientele with delicious fare and boutique wines from Tasmania. Set within the Hotel Grand Chancellor, this is a relaxed dining experience where you can sample modern and contemporary dishes.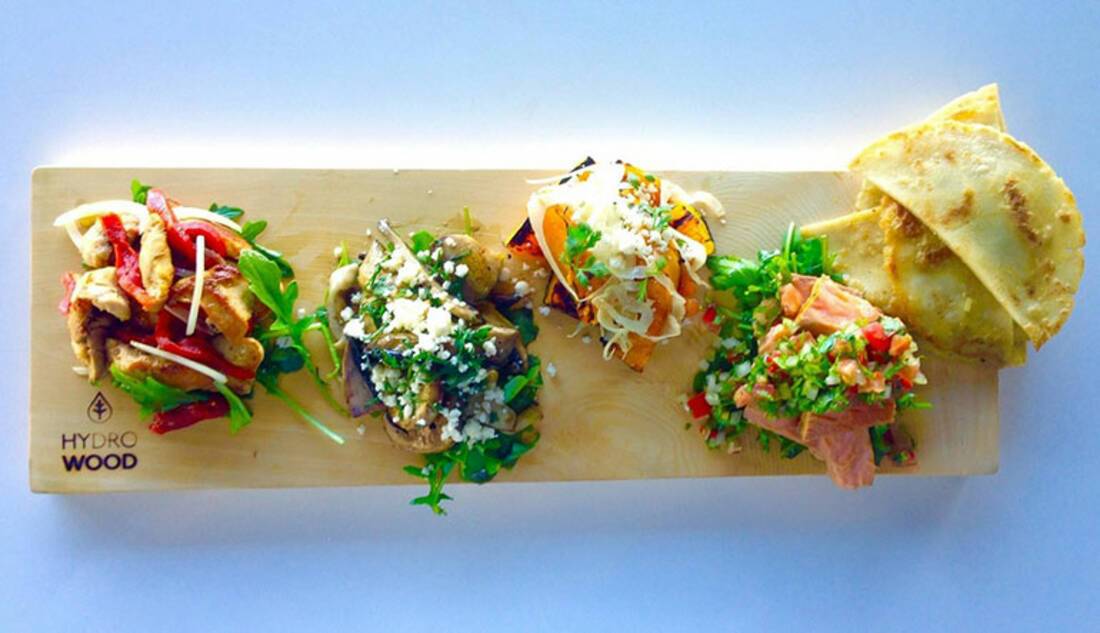 Frank Restaurant
Restaurants like Frank owe a lot to the likes of The Source for helping to stimulate a growth in stylish, modern and expressive eateries in Hobart. Both a bar and restaurant, Frank is a converted office space and a perfect setting for a social drink or some fine dining. The clean and quirky design reflects how far the food scene has come in a short space of time. This eatery is another grasping the opportunity with both hands in the city. Its menu highlights include a flavour of South America with the Buenos Aires Parilla, or for those with a sweet-tooth, the chocolate parfait served with a strawberry gel.
There is a real bounty when hunger strikes in the Tasmanian capital. From authentic, local dishes, to Mediterranean restaurants, there is something for every taste.
Image Credit: Frank Restaurant The Winston Urban Greek