Though standing up in front of strangers and belting out 'Bohemian Rhapsody' may not be the most desirable pastime for some, karaoke is one of Tokyo's favourite activities. Entertaining guests with music has been a Japanese tradition for many years. Tradition combined with the nation's affinity for entertainment and innovation saw the birth of karaoke. The word karaoke comes from the Japanese words for 'empty' and 'orchestra' – kara oukesutora.
Your Tokyo cruise is the perfect opportunity to try karaoke. We've put together a list of the four best karaoke bars in Tokyo to suit everyone's needs, whether you're a first-timer or a seasoned veteran.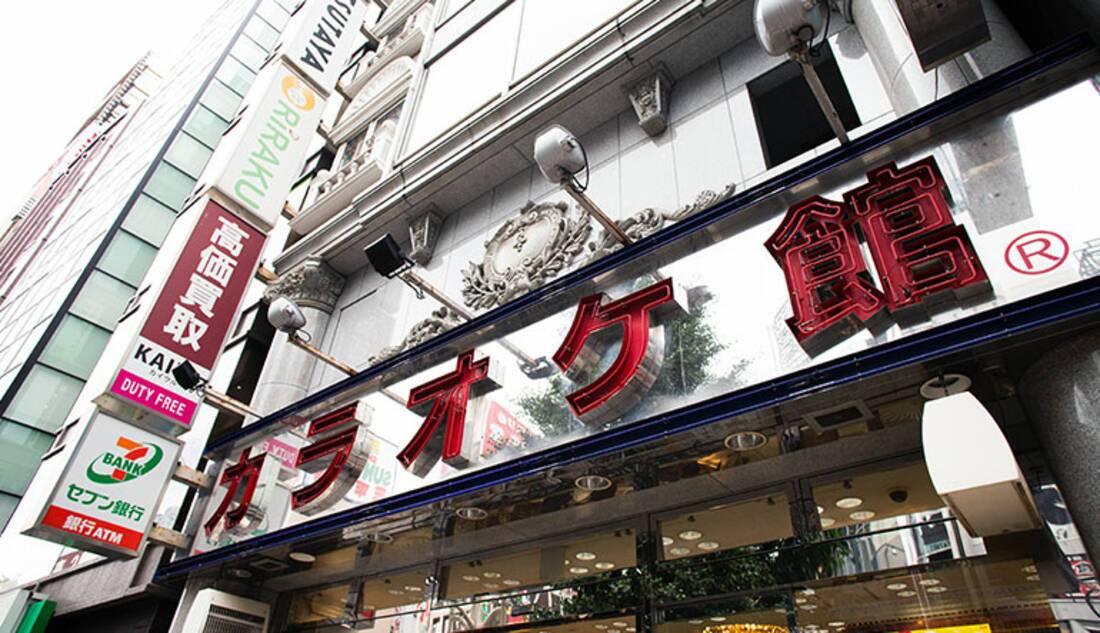 Karaoke Kan
9, 4-chōme, Roppongi Minato-ku, Tōkyō-to, 106-0032, Japan
A popular karaoke chain with branches in all of Tokyo's main entertainment districts, Karaoke Kan offers all-you-can-drink deals until dawn. Popular with everyone, Karaoke Kan has a wide selection of rooms, from basic to VIP and even large party rooms – some can even accommodate over 60 guests! Prices vary depending on the time of day, day of the week and from branch to branch but typically prices range from around 80 yen every 30 minutes during the day to 600 yen on a Saturday night.
Studio Himawari
ミヤタビル, 12 4, 1 Chome, Kabukicho Shinjuku City, Tokyo, 160-0021, Japan
Studio Himawari will have you singing your heart out alongside live electric guitars, saxophone's, drums and whichever instruments are lying around. This popular bar offers a wide range of snacks to enjoy alongside your karaoke sessions, which typically cost 3,000 yen for snacks and tea. For alcoholic drinks expect to pay around 500 yen.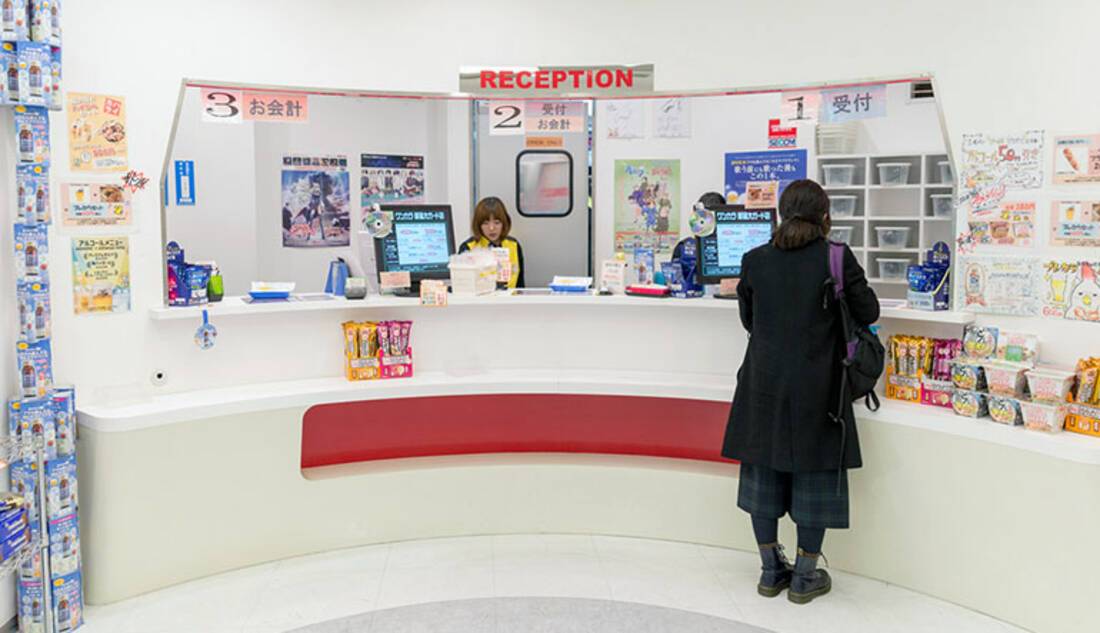 1Kara
1 15, 3 Chome, Sotokanda Chiyoda City, Tokyo, 101-0021, Japan
1Kara takes a unique approach to karaoke bars, offering booths for one and headphones instead of speakers. Karaoke first-timer? This is the perfect spot for you to get practice in alone before showing off at your next party. Prices start from around 800 yen an hour for a basic booth during the week and 900 yen on weekends, with luxury upgrades available.
Amour Bar & Karaoke
40 8, 3-chōme, Minamiaoyama Minato-ku, Tōkyō-to, 107-0062, Japan
Amour Bar & Karaoke offers a private, quiet alternative to the usual energetic karaoke bars. With only four small rooms, Amour is perfect for low-key karaoke parties. A firm favourite among fashion and music aristocracy (from Daft Punk to Lady Gaga), this establishment is unlike any other.