Life on board an APT river cruise is effortless. Unpack just once, then sit back and relax as a new destination appears on the horizon each day, just waiting to be discovered. As you cruise along the Mekong, witness constant animal and human, watching the world pass you by from the air-conditioned comfort of your stateroom. Fully immerse yourself both on board and ashore, as you delve deeper into local life, with the help of your knowledgeable tour guide. If you want to see the real Asia close up, this is the holiday you've been craving – as Katie explains…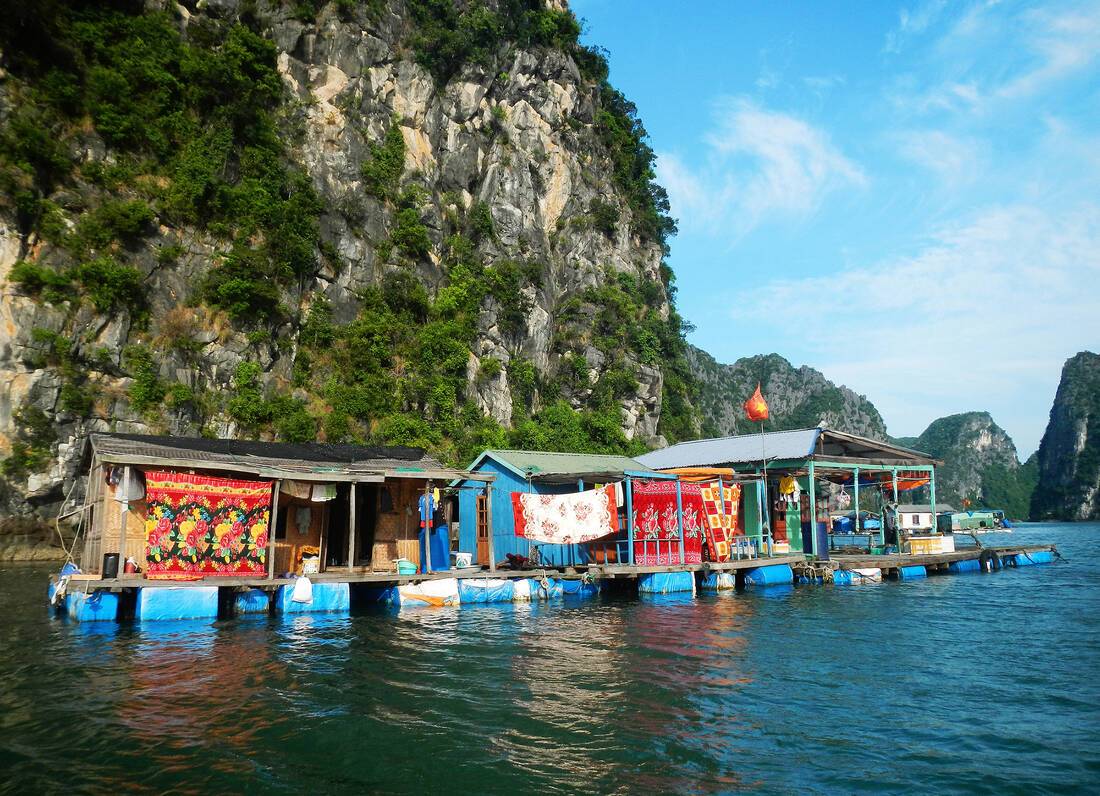 What was your favourite place you visited on the trip?
One of the ports we docked at was Kandal, along the Tonle Sap River. Here, we visited a Cambodian Primary School. These schools have very little, so we all took gifts for the children. Just giving them a pen or pencil will make them smile enormously. Sitting with the children at their desks and helping them practise their English is a heart-warming experience, which has provided me with some unforgettable memories.
What was the best street food you had?
In Siem Reap take a Tuk Tuk into the town, where you will find plenty of authentic Cambodia restaurants lining the streets. We had a lovely meal including Red Snapper and Catfish, which is well worth a try!
What has been the most interesting item of food you've tasted?
On the way from Siem Reap to embark the ship, we stopped at the famous tarantula markets. There is a wide range of unusual 'treats' to try, so with a little pressure from my colleagues I tried deep fried tarantula which was an interesting experience!
What were the people you met like?
Wherever you went the locals were extremely welcoming. When you stop and realise how little these countries have and what they have been through, it really is humbling to see how happy they are to see you and speak to you.
What's the most interesting thing you've learnt?
The most interesting experience for me was the Killing Fields and S21 Museum in Cambodia. To listen to the devastating journey a lot of the Cambodian community have gone through in the reign of Pol Pot was unbelievable. The tour guide had lived through this time so you are hooked on to every word he says! The tour guides are extremely knowledgeable so I really learnt a lot about Cambodian History.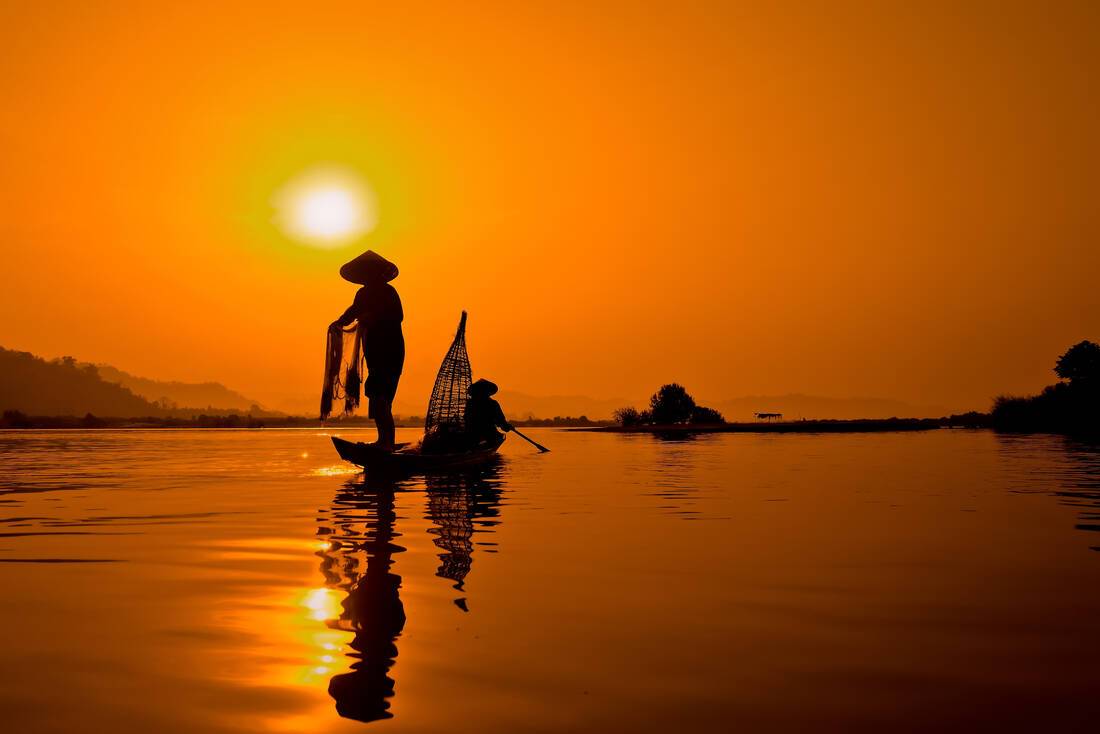 What's your top travel tip?
If you are looking for some great bargains, do all your shopping in Siem Reap. The markets are full of wonderful treasures and it's much cheaper than shopping in Saigon.
What was the most challenging thing you did?
On our last day in Cambodia, I decided to take a Tuk Tuk to Angkor Wat to watch the sun rise. I knew this was my only chance so although getting up at 3.30am was tough, it was an amazing experience! Sitting by the water and watching the sun rise was spectacular and we even made it back in time for breakfast!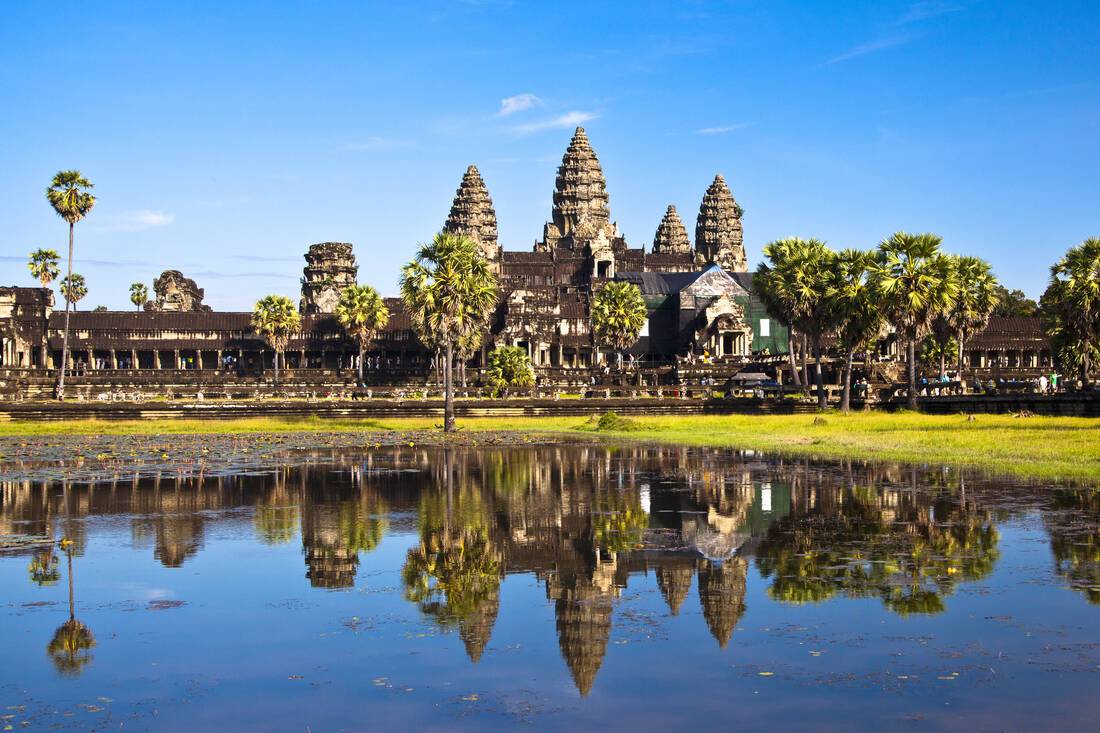 Which religious or spiritual sites have you visited?
One of the highlights was visiting a tiny monastery in Kampong Tralach, Cambodia. Here we received a Buddhist blessing which was an experience that money cannot buy. To watch them and to learn about their daily routine was eye-opening
What was the ship like?
La Marguerite is a beautiful ship. There is a relaxing lounge area which holds daytime and evening activities and a lovely deck area for those sunny days cruising along the Mekong. The best part of the experience on board has to be the staff. They have all learnt your name by breakfast on the first morning and it's the simple touches like having a cup of tea/coffee waiting for you at breakfast or your evening drink already waiting for you at your table that make all the difference.