With its marble streets, Baroque buildings and serene surroundings, this charming city on the Croatian coastline is a very special part of the world. From strolling around the Old Town to spotting Game of Thrones filming locations, here are the top free things to do in Dubrovnik, during your time in port: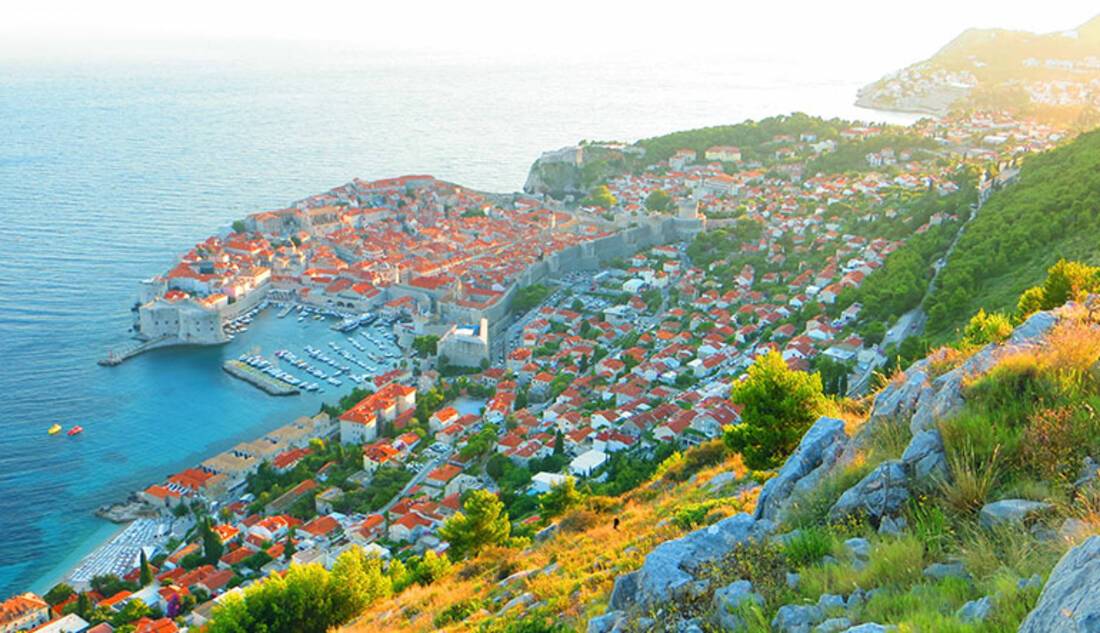 Climb Mount Srđ
Overlooking the city is Mount Srđ, a mountain once forested with oak trees which locals called dubrava, after which Dubvronik was named. Climbing to the top will take roughly 90 minutes and once there, you'll be greeted by beautiful panoramic views of Dubrovnik and beyond. Temperatures can reach 28°C during the warmer months, so remember to carry water with you though there is a mountain top café should you need anything else. We'd also recommend a good pair of hiking boots as the climb can be treacherous in places.
A cable car (costing 60 – 100 kuna each way) is available with regular ¬trips taking place throughout the day, but where's the fun in that?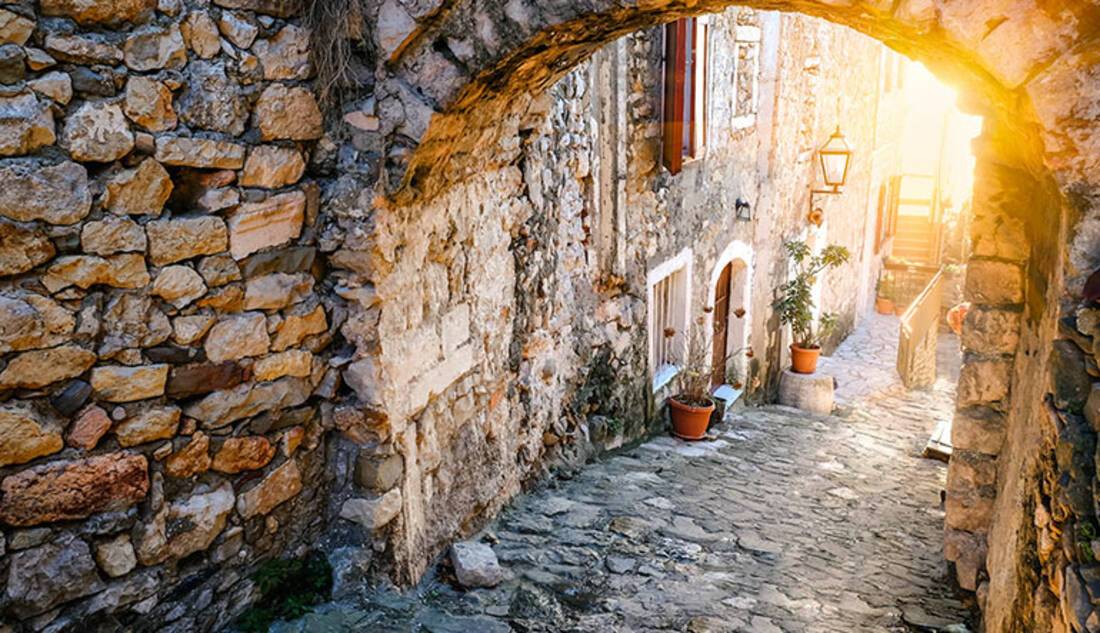 Stroll around Dubrovnik's Old Town
Let your curiosity guide you down each alleyway of Dubrovnik's stunning Old Town. Picturesque stone alleyways, steep staircases, admiring chapels, churches and gardens can all be found along the way. Steeped in thousands of years of history, the Old Town has the feel of an open-air museum.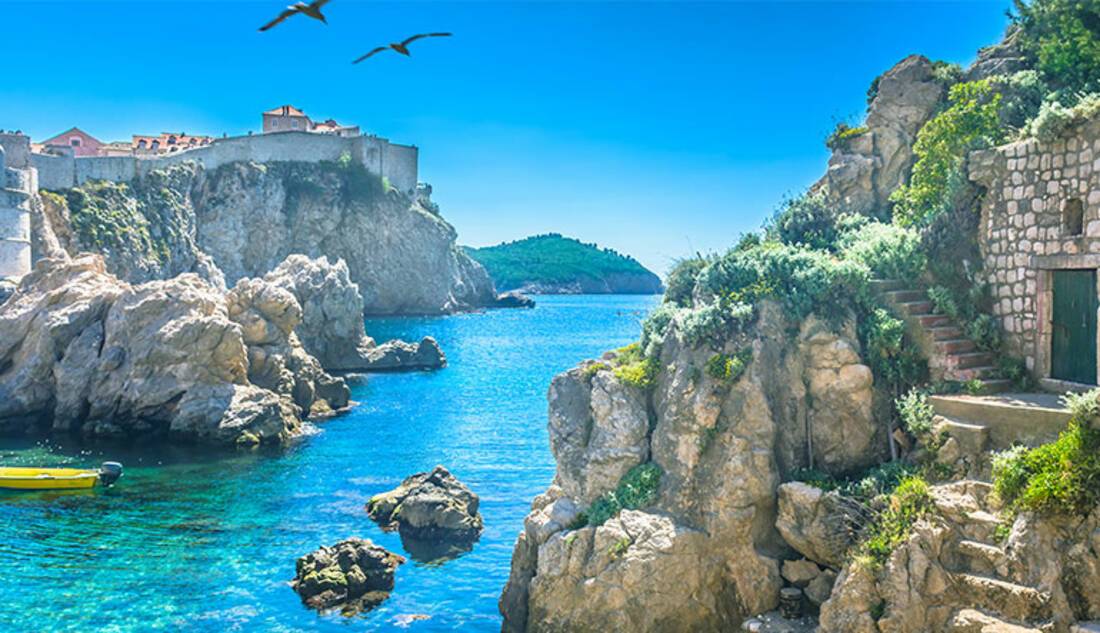 Go Game of Thrones sightseeing
Are you a Game of Thrones fan? Dubrovnik is a treasure trove of Game of Thrones filming locations, used as the main set for King's Landing. It has served as the location for the fantasy city since series two, when it replaced Malta as the preferred backdrop for the capital of Seven Kingdoms. Head to the set of the Red Keep (Fort Lovrijenac), Cersei's infamous "walk of shame" (Jesuit's Staircase), Blackwater Bay (Pile) and the House of the Undying (Minceta Tower).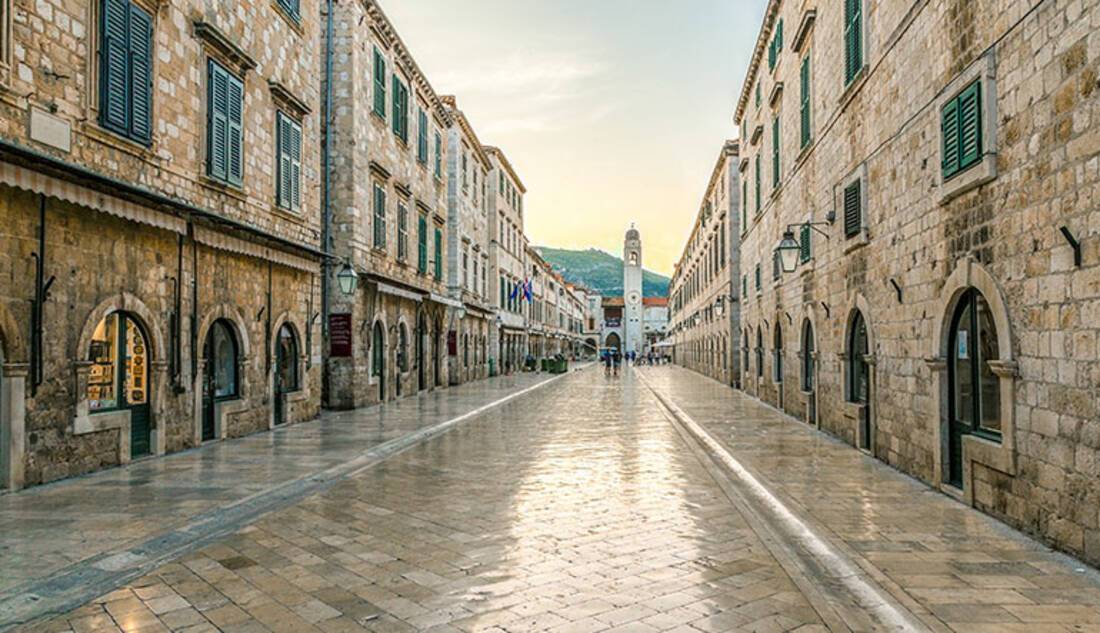 Walk along Stradun
Formerly a swamp, Stradun is now the centre and main thoroughfare of the city. 300 metres of this historical route pass through the entire Old Town which is lined with glamorous architecture, unique shops, cafés and restaurants. This is an area of Dubrovnik full of medieval flavour and is a sight not to be missed if you want to really immerse yourself in the local culture.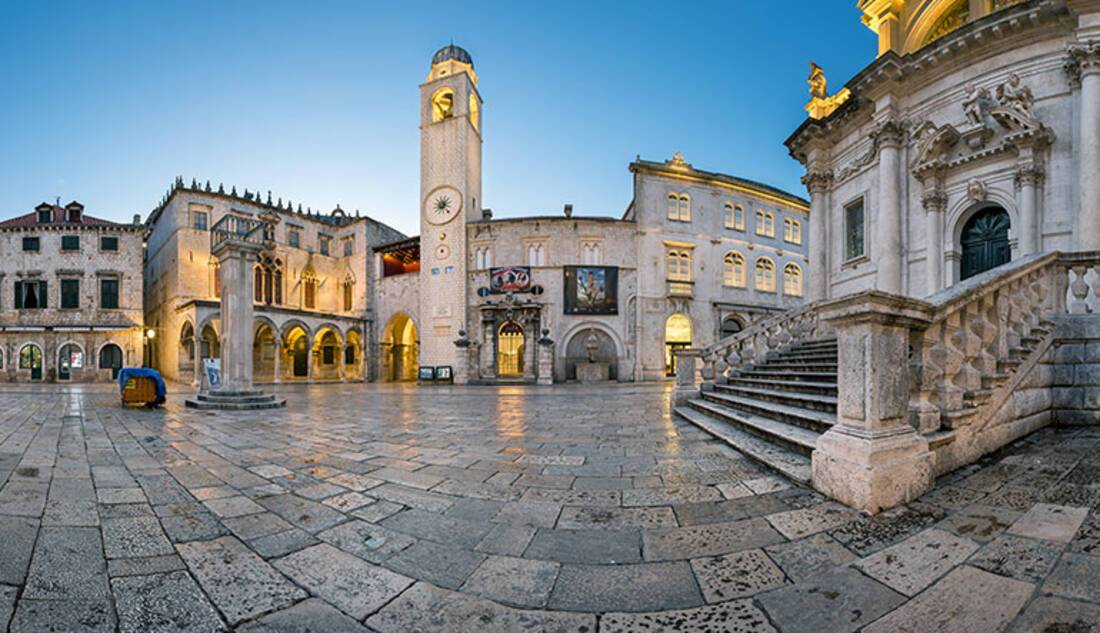 People watch at Luza Square
During your walk along Stradun, you'll likely see Luza Square. Considered the hub of Dubronik's Old Town, Luza Square is a great place to people watch or reconvene with friends after a day of sightseeing. It is home to the historic Sponza Palace, St Blaise Church and the city's Bell Tower and it also serves as the venue for processions and events throughout the year.