Australia's most awe-inspiring city, Sydney attracts millions of visitors each year thanks to its iconic harbour, glorious beaches and irrepressible culture. From marvelling at contemporary art to walking across the Sydney Harbour Bridge, here are the top free things to do in Sydney, during your time in port: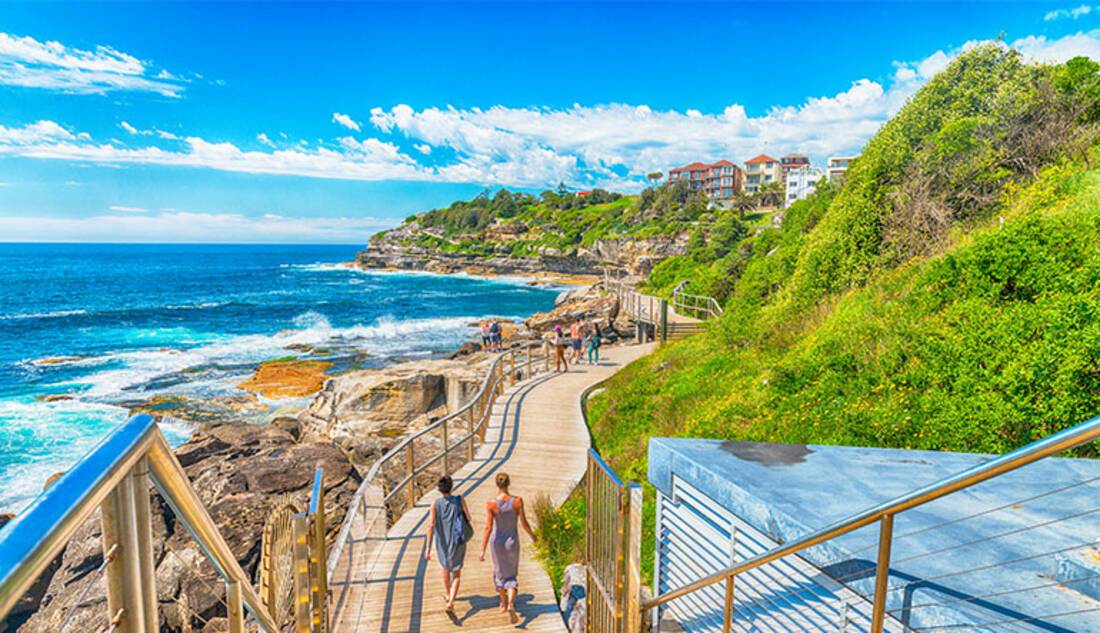 Take the Bondi to Coogee walk
This classic coastal trail provides some of Sydney's most breathtaking views. Quirky cafés, pretty parklands, secluded coves, white sand beaches and plenty of opportunities to dive into crystal clear waters, it's a walk very popular with locals and tourists alike. There are two options; Bondi to Coogee, which is roughly 3.5 miles and Bondi to Bronte, which is approximately 2.5 miles. Neither option is particularly strenuous but we do recommend taking a water bottle - there's plenty of places to fill it up along the way!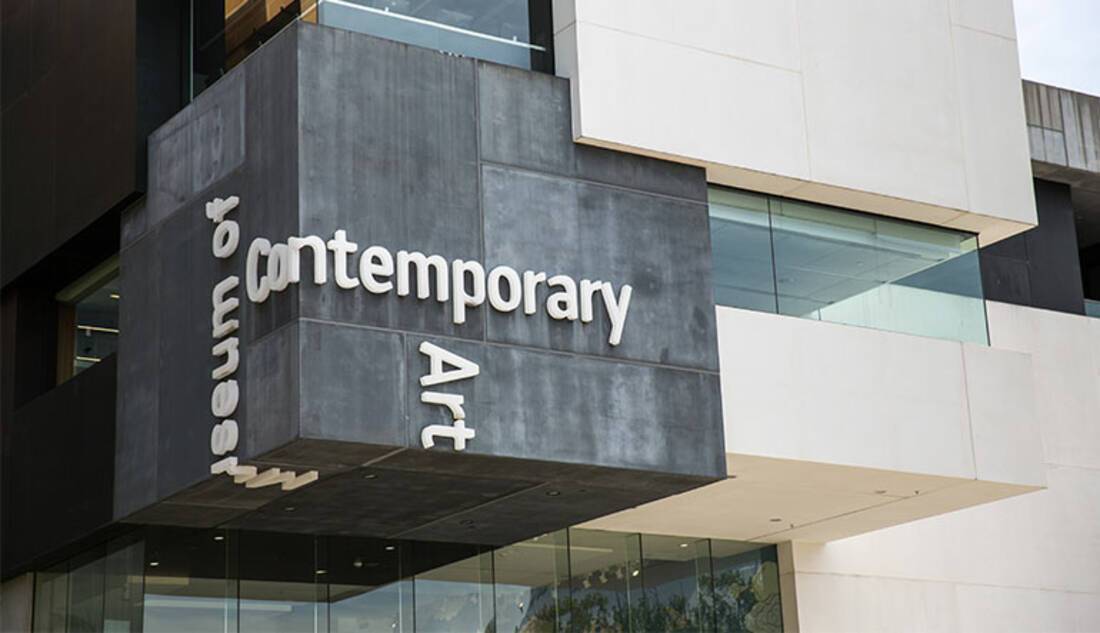 Visit the Museum of Contemporary Art
Australia's leading museum, the Museum of Contemporary Art is dedicated to exhibiting, collecting and interpreting the work of today's artists. The gallery boasts an incredible collection of over 4,000 works of Australian artists as well as significant representation of work by Aboriginal and Torres Strait Islander artists. Located in central Sydney, the Museum of Contemporary Art is the perfect place to start your day before exploring the surrounding area.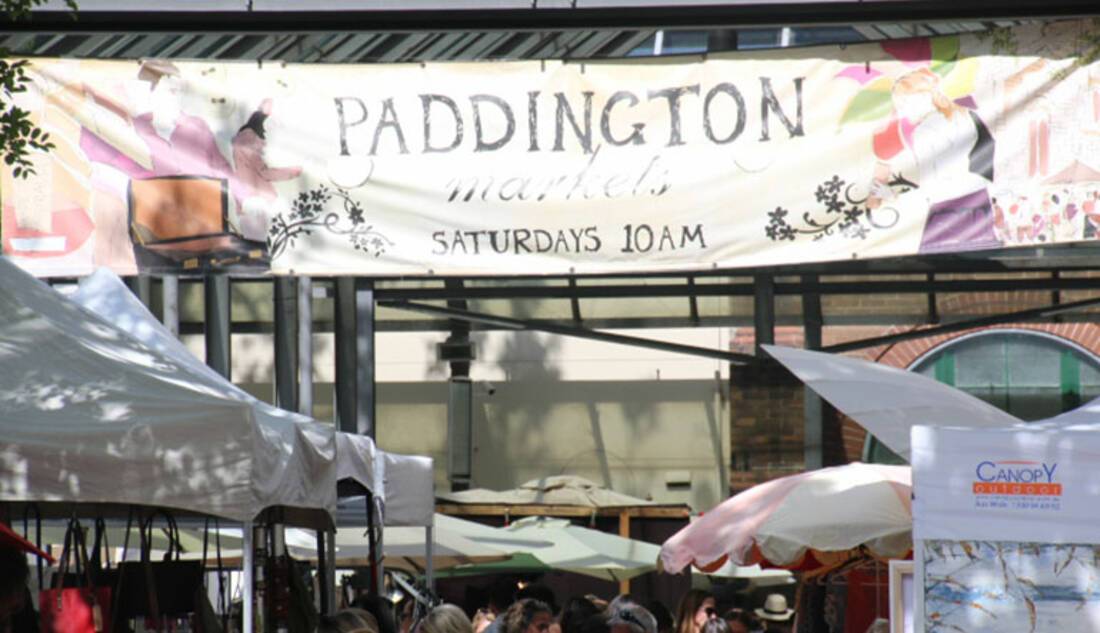 Explore Paddington Markets
Sydney's most browse-worthy market, Paddington Markets is the perfect place to pick up souvenirs for your loved ones at home. Located in Oxford Street, the markets are open every Saturday from 10am to 4pm and showcase some of the city's most talented creators. Paddington Markets originally opened in 1973 to encourage local fashion designers, craftspeople, jewellery makers and artists to sell their creations. Today there are over 150 stalls.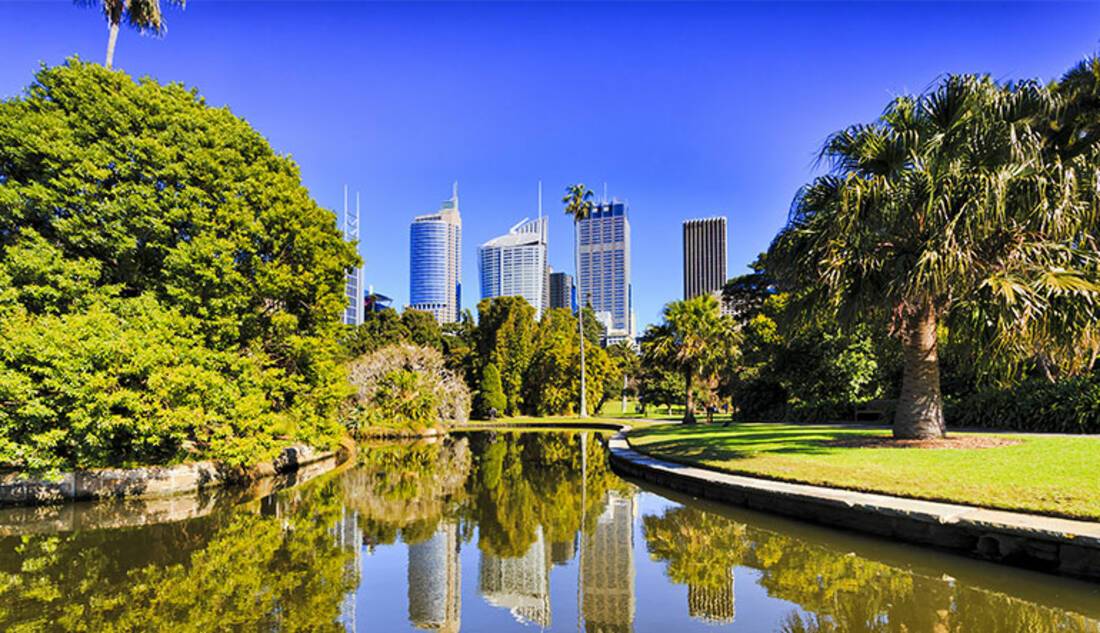 Have a picnic at Royal Botanic Gardens
Located close to the Sydney Harbour Bridge, the Royal Botanic Gardens offer some of the best views of the city. The perfect place to have a picnic, the gardens are Australia's oldest living scientific institution - a place of learning and discovery as well as offering unique Aboriginal Heritage Experiences. Look closely and you'll spot lots of different flora and fauna. There are free guided walks available but the opening hours of the gardens change seasonally, so it's worth taking a look at their website prior to visiting.

Walk across Sydney Harbour Bridge
Though climbing Sydney Harbour Bridge can be pricey, walking across it doesn't cost a penny! Open 24 hours a day, 7 days a week, the bridge provides views of one of the world's most iconic skylines. Access for pedestrians can be found in the historic Rocks district. There are two paths on the bridge allowing you to stroll across and soak up the sights and harbour lights. Nicknamed 'The Coathanger' thanks to its arch-based design, the bridge was opened in 1932 and has two rail lines as well as 8 lanes for cars.