Regent Seven Seas Cruises recently unveiled details of the breathtaking $5 million art collection that will permanently feature on Seven Seas Splendor. The 300-piece collection has taken nearly two years to curate and commission and has been sourced from artists and galleries from around the world. The collection will debut when the ship launches in February 2020.
"Artwork featured on Seven Seas Splendor is one of the most discerningly curated collections of museum-quality 20th and 21st century art on the seas," said Frank Del Rio, president and chief executive officer of Norwegian Cruise Line Holdings Ltd., who personally commissioned artwork for the ship. "We created a contemporary fine art collection that transforms each space with thoughtfulness, colour and inspired creativity to perfect the ambience of luxury. This is truly a cohesive collection our guests will appreciate, with each piece impeccably displayed in public areas and in guest suites throughout this magnificent ship."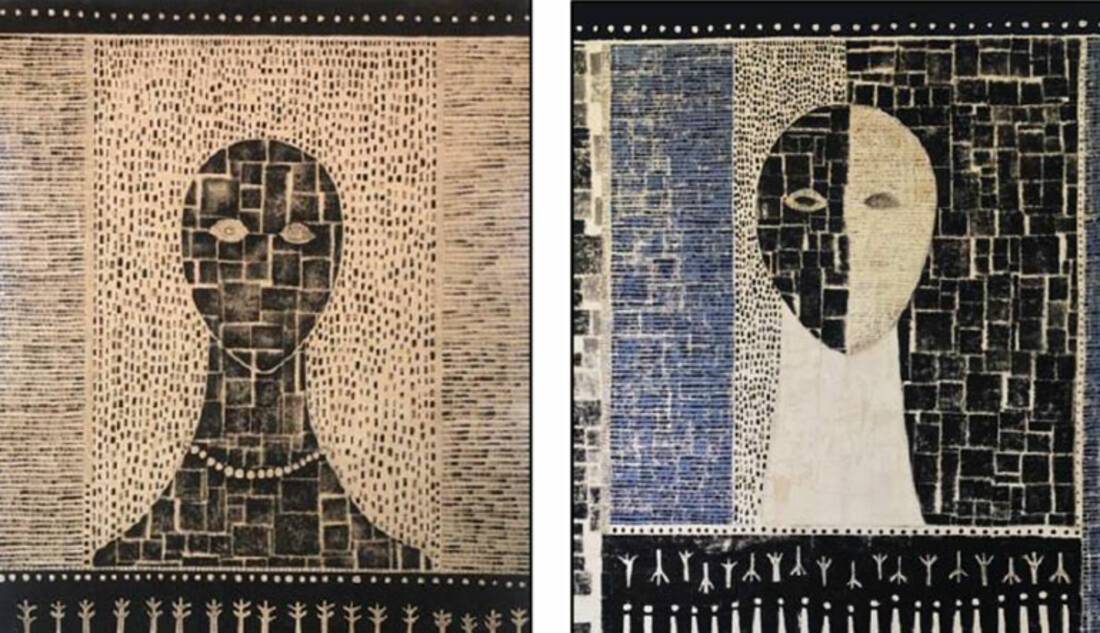 More than 200 artists across dozens of mediums will feature, including:
Pablo Picasso (lithograph and print): Two Picasso works are on display in Prime 7 and in the Regent Suite
Eduardo Arranz-Bravo (oil on canvas): Arranz-Bravo's works are on display in Prime 7 and in the Atrium
Juan Roberto Diago (mixed media on canvas): Diago's works are on display in Coffee Connection
Roberta Matta (oil on canvas): Matta's Ouvrez c'est Nous is on display in the Atrium
Wilfrdeo Lam (gouache, pastel and charcoal on paper load on canvas): Lam's work is on display in the Regent Suite
Duncan McClellan (glass): Two hand-blown glass sculptures capture the focus of conversation in the Observation Lounge with fiery colours and sleek curves
Joan Miró (aquatint and carborundum, lithographs): Miró's works are on display in Prime 7
Alexander Krishonov (bronze sculpture): Krishonov's bronze sculpture is on display in Serene Spa & Wellness
Reflecting an extensive and diverse collection with modern and classic artists, the works will be presented in all areas of Seven Seas Splendor. Great thought has been given to the positioning of the pieces, beyond how they would appear in the space.
"We are proud to partner with the array of contemporary artists whose pieces are featured and share their amazing talent with our guests to enjoy," Del Rio said. "By including their art in the Seven Seas Splendor collection, my hope is more people will become familiar with these wonderful international artists, some of whom I've had the pleasure to personally meet along the journey of curating this collection."
There will also be 216 exquisitely designed crystal chandeliers in restaurants, lounges and other public spaces, with another 119 crystal chandeliers inside the spacious suites and 218 chandeliers illuminating the ships corridors. The chandeliers will reflect light in a beautiful balance between drawing attention to the marvellous designs and filling the room with warmth and clarity.
We can't wait to see the complete collection!