The Japanese culture has been cultivated for millennia and they still honour values and traditions that have been in place for centuries, yet this somehow blends perfectly with the high-tech, neon lights and skyscrapers that lie within its boundaries. Traditional wooden homes mingling with large glass and steel structures is a common sight, but as you explore this captivating destination on your cruise to Japan, you'll see that things here just make sense.
Tokyo is a bustling wonderland – the capital of Japan and the most populated urban area in the world. It is incredibly large, yet somehow doesn't feel as crowded as one would imagine. You'll discover a sense of quiet reverence in the Shinjuku Gyoen National Garden, formerly an imperial garden. For more atmosphere, head to Senso-ji, one of Japan's oldest temples. Marvel at the pagoda (one of the tallest in Japan), visit a Shinto shrine and incense cauldron, rumoured to bestow good health.
Across Japan, tuck into delicacies such as Sushi and Miso soup, and don't be surprised if rice is served with every meal, even breakfast. Attend to your well-being at a public bathhouse (sento), or, as over 80% of Japan is mountainous and the archipelago has over 100 volcanoes, you'll easily find a bubbling hot spring bath (onsen) to relax in. For something a little different, indulge in the practice of forest-bathing – go for a forest walk, breathe deeply and open your senses as part of this Japanese healing tradition. On the edge of Kyoto, Sagano Bamboo Forest is the perfect location to try it, or to simply admire one of the world's most enchanting bamboo groves.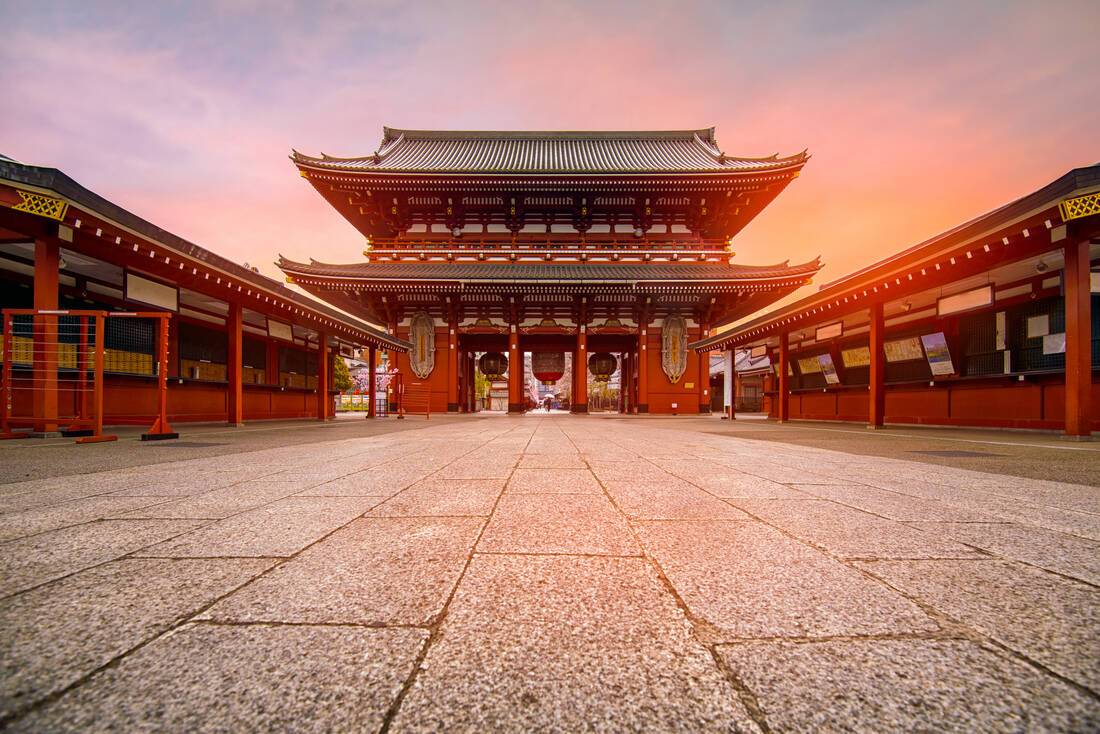 Best for Nature - Mount Fuji
Nowhere is nature more majestic than Mount Fuji, a UNESCO World Heritage Site and the tallest mountain in Japan. Its symmetrical cone shape, often covered in snow, can easily be seen from Tokyo on a clear day and is one of the defining symbols of Japan. The mountain itself is surrounded by five lakes, together forming the Fuji- Hakone-Izu National Park. The region is home to the strange and rare Japanese Serow, as well as the Asiatic black bear.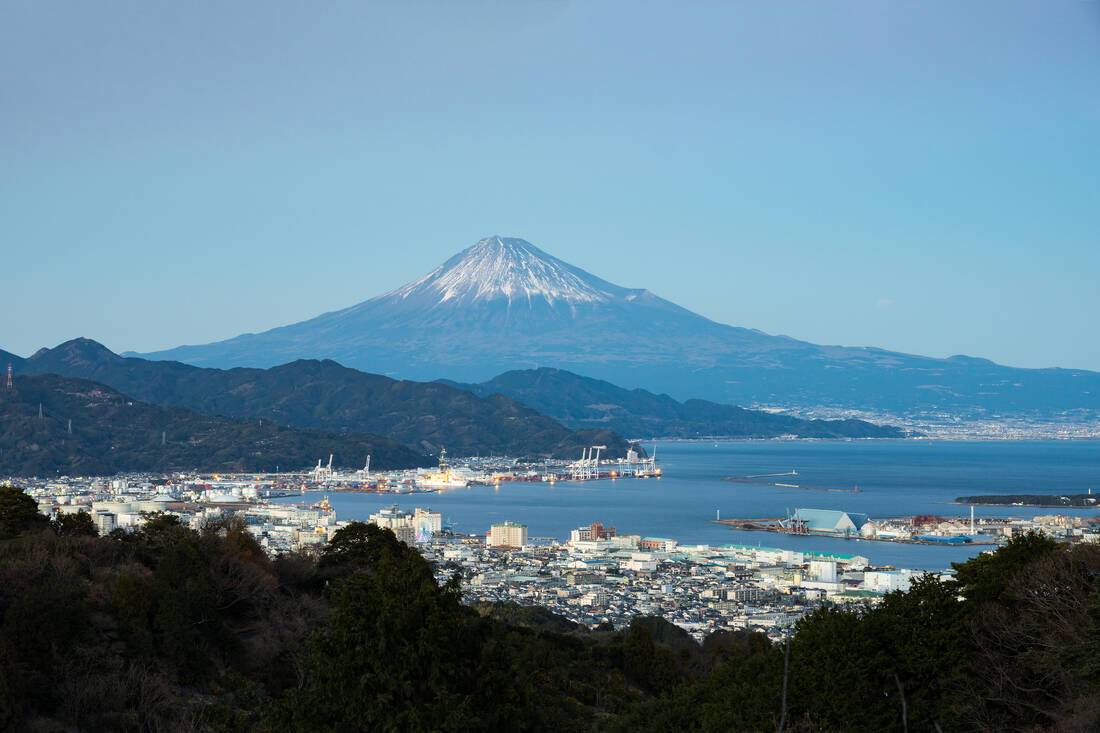 Bets for Views - Cherry Blossoms
Each year Japan transforms into a pink Arcadia as cherry trees become awash with their seasonal bloom. This natural marvel is so well followed in Japan, it even makes the daily weather report. Few realise that Japan is an archipelago of 6,852 islands, of which only 430 are inhabited. Japan's southernmost islands are subtropical, and here cherry blossoms can open from as early as January whereas further north, this can be late in May. All the while people gather under the blossoms to celebrate Hanami, a long-standing tradition of welcoming spring, often by gathering under the blossoms for food, drink, songs and company.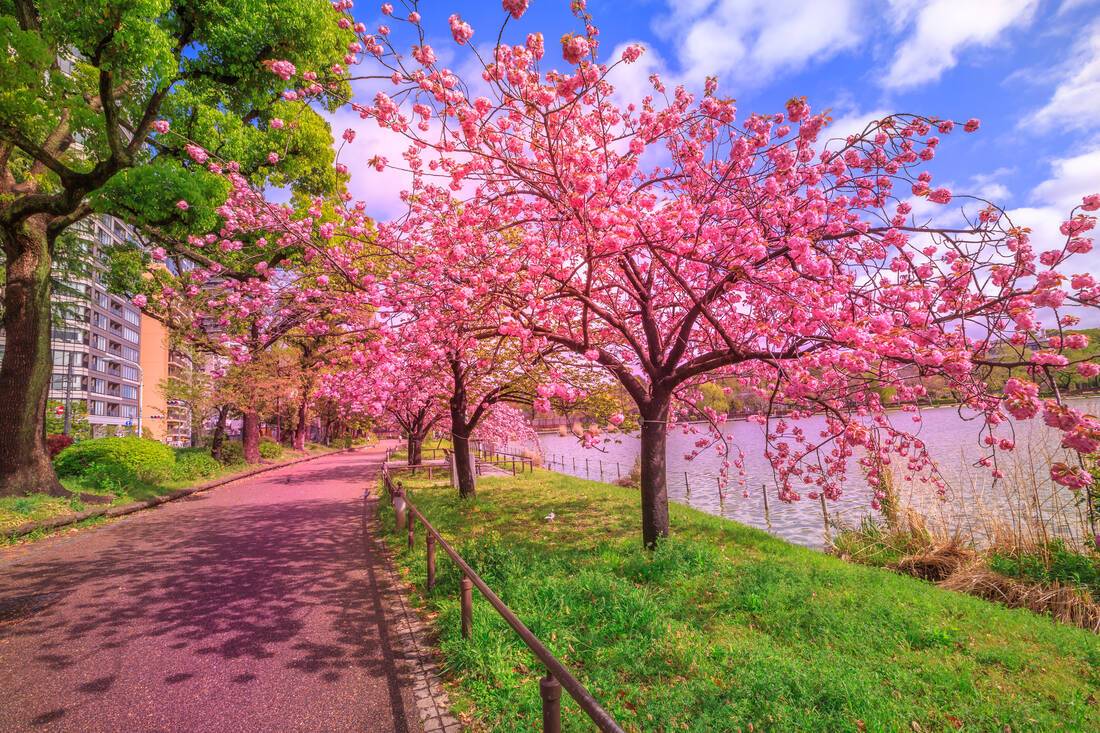 Best for Cuisine - Osaka
Once known as the 'nation's kitchen', local dishes in Osaka are simply delicious. It's home to one of Japan's largest fish markets, so the sushi here is some of the freshest. One of Japan's favourite dishes, Kitsune udon, originated here in the 19th century, even now the locals still add their own unique twist to the dish – preferring wheat noodles, before topping with deep fried tofu. Not to be overlooked is Kushikatsu, skewered kebabs of meat, seafood or even vegetables which are deep fried.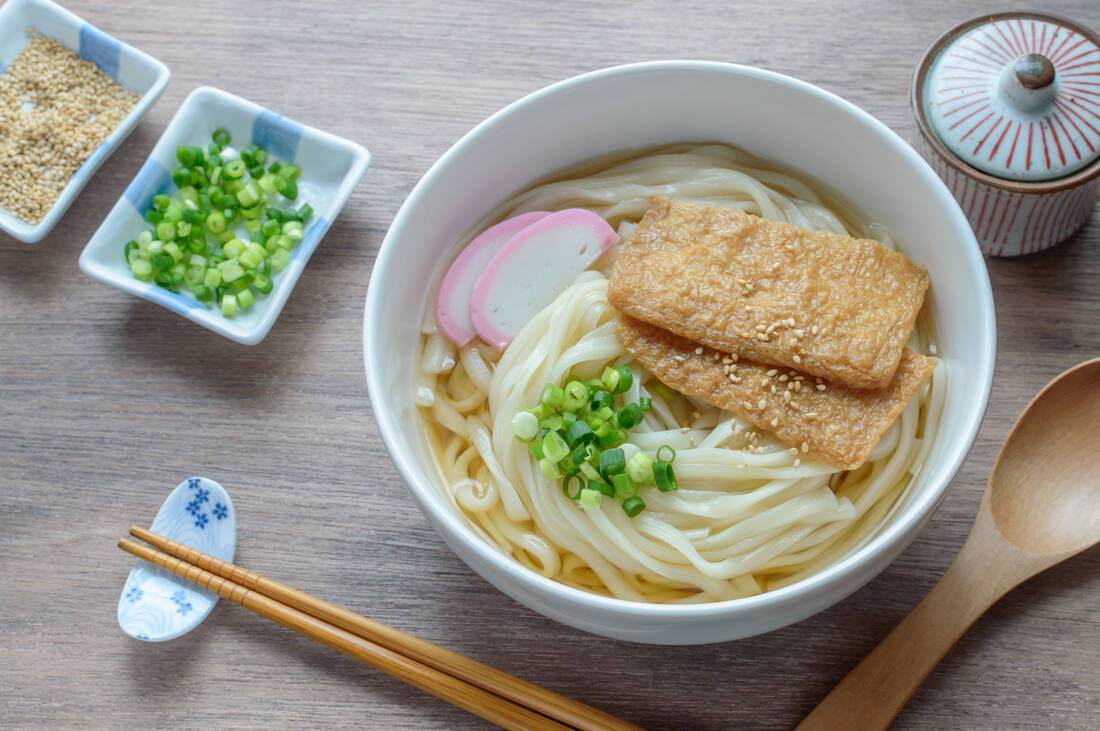 Best for Culture - Kyoto
The cultural heart of Japan, Kyoto is home to many unique traditions. Perhaps most resplendent and honoured, Kyoto is famous for Geisha, highly skilled female entertainers who are trained in the performing cultural arts of dance and classical music. Venture to the Gion area of Kyoto for a glimpse into the ancient world of Geisha. For those wishing to fully immerse themselves in ancient Japanese culture, you can rent a Kimono, the beautiful traditional attire, and take a stroll through the old city streets. Don't miss partaking in a tea ceremony at one of Kyoto's many traditional teahouses.