After a two-year wait Regent Seven Seas Cruises eagerly anticipated Sevens Seas Splendor, has embarked on her 14-night maiden voyage. She left Barcelona port on the 6th February 2020 and will arrive in Miami on the 21st February 2020, where she will be christened by her Godmother, supermodel and actress, Christie Brinkley.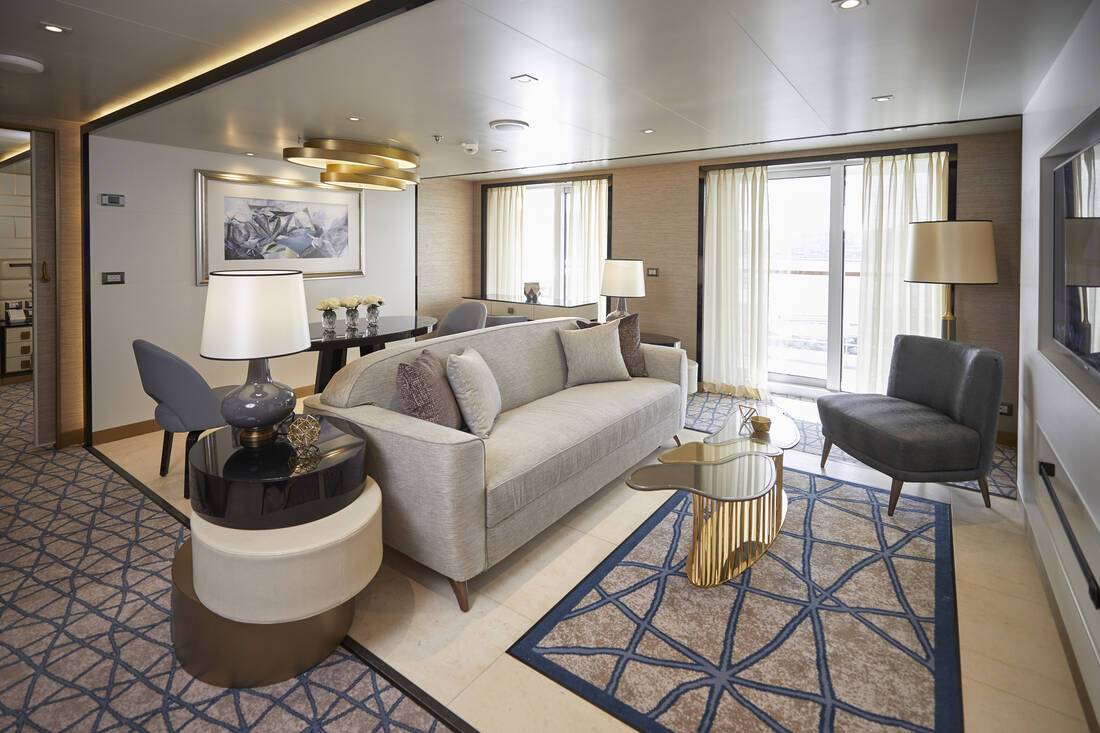 At 55,254 gross tons and 735 in length, Seven Seas Splendor builds on Regent's rich 28-year heritage, offering guests an unrivalled luxury experience. While on board, guests will have their every need and comfort catered for with a total 551 crew members on board. All 375 beautifully appointed suites offer a furnished private balcony and they range from 307 – 4443sqft. In total there will be 15 suite categories, with the Regent Suite setting the tone and offering some of the most luxurious accommodations at sea.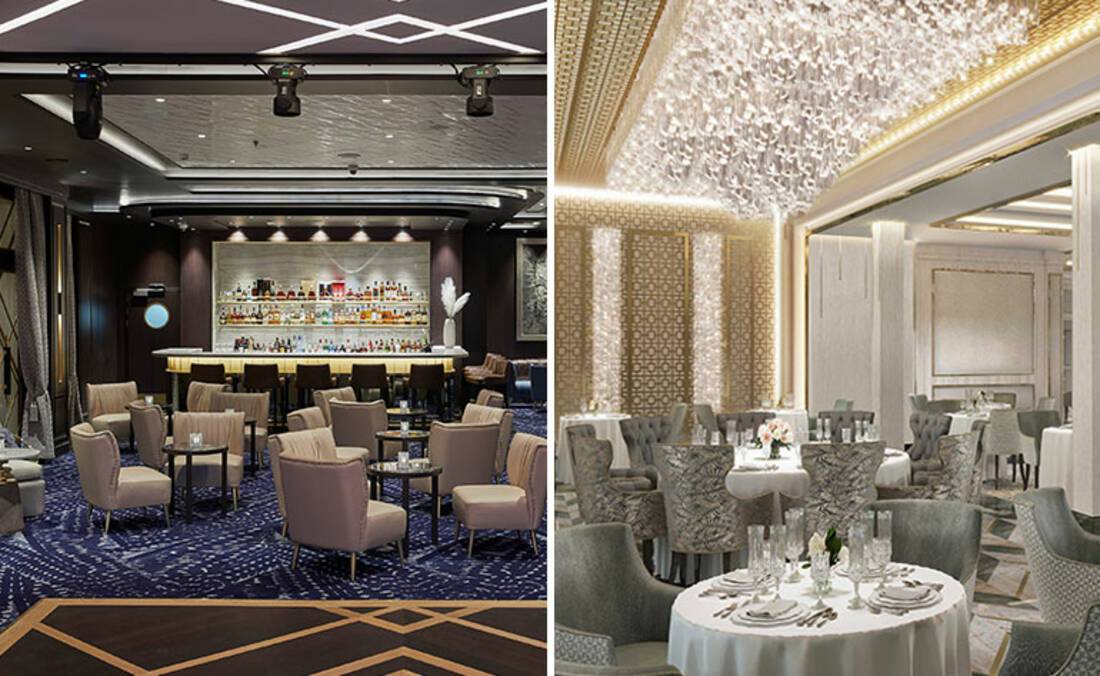 Wherever you are on board you will be surrounded by elegance and comfort, including a range of lavishly designed public areas (five tantalising restaurants and three elegant bars and lounges) not to mention the $5 million curated art collection, more than 500 crystal chandeliers and over an acre of Italian marble.
Her maiden 2020 season will see Seven Seas Splendor set sail around the Caribbean and Mediterranean and will be helmed by Captain Serena Melani, the first female captain to take charge of a brand-new ship.