You've booked your perfect cruise holiday and you're waiting to go. But what could you pack to help your trip run even more smoothly? It doesn't matter if you're the most tech-savvy person going, or someone who still refuses to get a smartphone, this list of the best tech for your travels is easy to use and sure to make your cruise holiday even more enjoyable.
Pocket-size drone
We've all been there, you've reached the beauty spot or historical sight but your postcard photo shot is blocked by the crowds. Well what if you can bring with you a bit of tech that can not only help you take the best possible photos from dynamic angles, but also fits in your pocket? That's what you can achieve if you opt for this pocket-sized drone. Drones are the must-have gadget for 2017, used not just by amateurs but also professional photographers looking to get unique shots of their target no matter their position.
The AirSelfie boasts a 5-megapixel video camera, 3-minutes of flying time, a 20m flight height and self-generated Wi-Fi. This is the perfect bit of tech for you to immortalise every moment of your cruise holiday.
Language translation earphones
Learning a new language is something that an awful lot of us have earmarked as a New Year's resolution, only to forget about it come February. The benefits of being bilingual or at least being able to speak basic phrases in another language is a great skill to have on your holiday.
Fortunately for those who just don't have the time, new language translation earphones have been developed in what is a massive advancement in intelligent audio technology. Translating over 40 languages in real time, the Dash Pro wireless earphones from Bragi will allow you to understand the other person and even let them comprehend you through your phone or another set of earbuds.
Using the app's translation and speech recognition software two people can enjoy a fluent conversation when both are wearing the earphones, or the app can translate it through its speaker. With a 30-hour battery life, this is a massive development in the world of tech and travel and will certainly make your holidays much easier.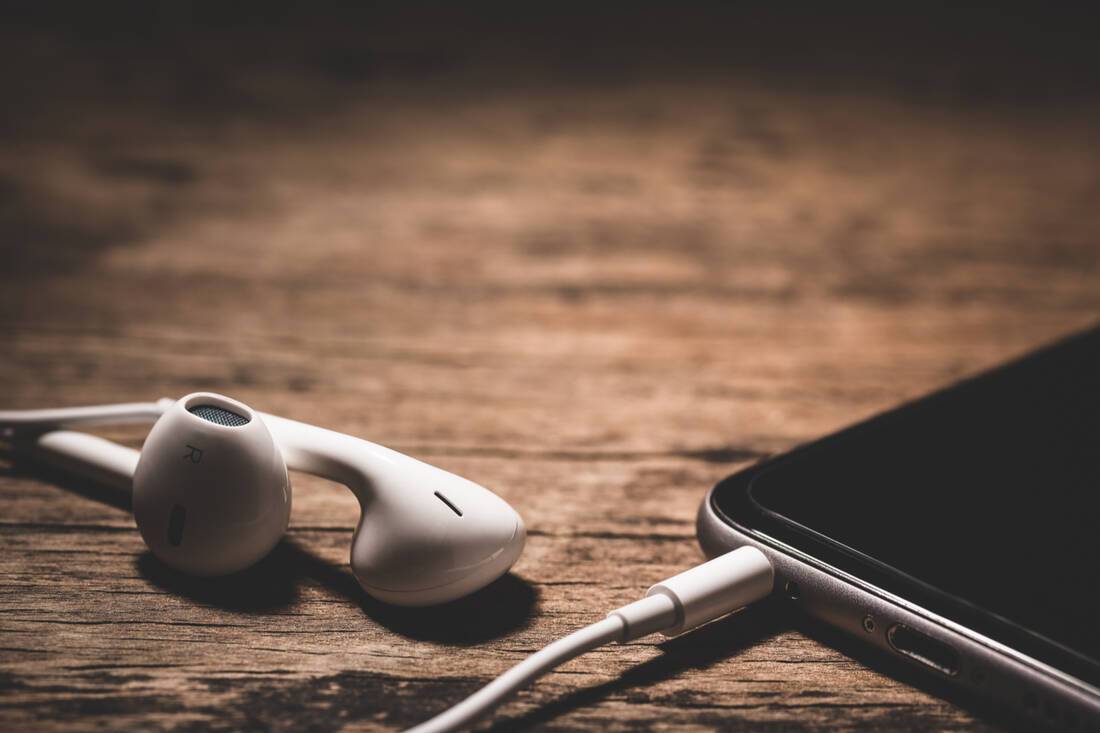 Universal plug adapter
Living in the technological age we all have a number of gadgets or accessories that will inevitably need charging during your cruise holiday. A universal (all-in-one) plug adapter will save you from digging through your bag through the collection of adapters that you have accumulated over the years from your many travels.
Mobile Wi-Fi
While European data roaming charges may have been scrapped recently, it can still cost a fortune to text, call and especially use the internet while abroad on your mobile. These prices can lead to people avoiding uploads when they are onshore, or using helpful travel apps.
Well now, thanks to Mi-Fi, you can share your mobile connection from a single SIM with up to 10 devices. This great bit of tech means that you can connect your mobile or tablet to Wi-Fi signals like you would a normal router, the difference being that you are connecting to a cellular connection. You can buy your Mi-Fi device online like the TP-Link or you can pay for them over a monthly contract, like you would your phone.
Having your own internet signal may seem like an unnecessary luxury, but if you are lost in town and need to find your way back to the cruise ship or even just wish to take the best selfie to send back to your friends and family, you'll be glad you have it.
Apps
Travel apps can be anything from Google Maps to translators or the ones we have listed below. They are in essence mini accessories to your phone which can help make your holiday run more smoothly.
The Infatuation
When you're out and about exploring a new destination, you may be faced with the challenge of deciding where to eat around town. That's where The Infatuation comes in.
This app serves up reviews, guides and maps for restaurants in worldwide destinations. Think a more specific TripAdvisor with brilliant detail, allowing you to pick the perfect place for you. It doesn't matter if you are in need of a romantic spot for lunch, or somewhere quick and easy, there will be a guide for you. Available for download on Android and iOS.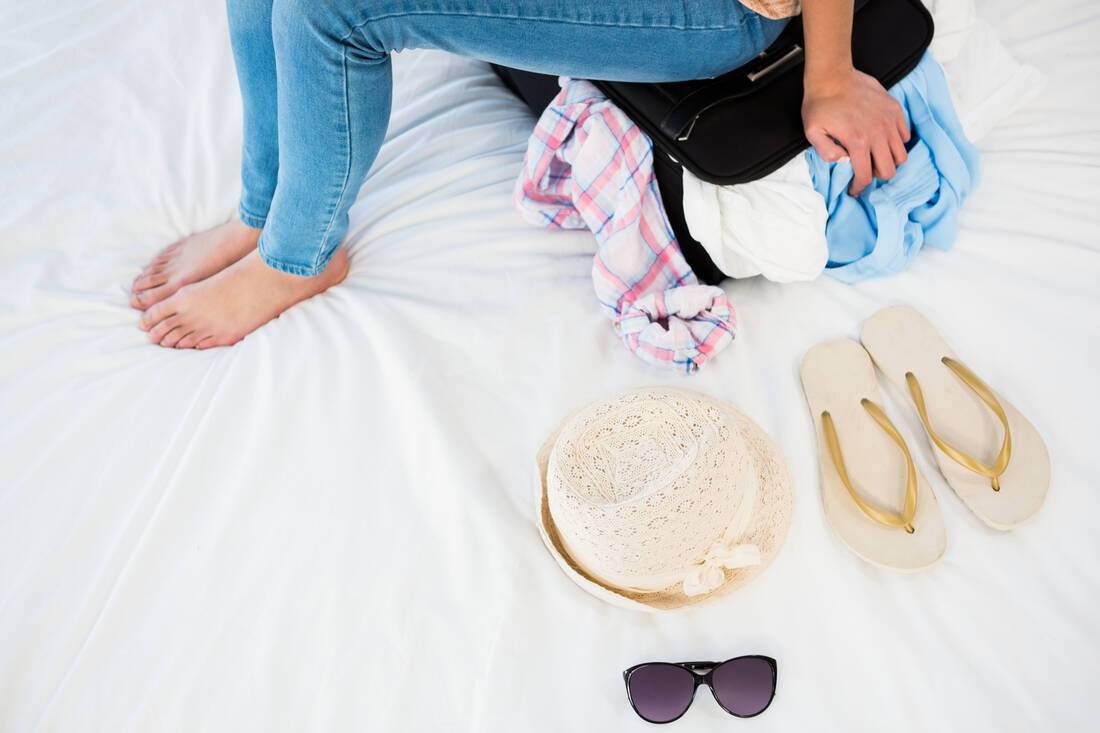 Packpoint
Packing is by far the most arduous task surrounding any holiday. What to wear? What do I need? Packing can be very frustrating and more often than not you end up over or under packing.
Well no longer! Packpoint is an app that generates bespoke packing lists for your trip. Enter the destination, date of travel and the length of your stay with some details about your activities and you will have everything you need. You are still able to tweak the list if you need to and allows you to share it with fellow travellers. Free on iOS and Android.
It doesn't matter if you're booking a Dubai cruise holiday, or a short cruise where you're only away for a couple of days, having the best tech for your travels can make your life so much easier.