Warm weather, crystal-clear waters and abundant marine life, Bonaire has everything you'd want in a Caribbean cruise. Hailed as one of the top diving destinations in the Caribbean, there is much more to do in Bonaire than simply explore underwater (though that is very fun too!) Here's our guide of top things to do in Bonaire instead of the usual snorkelling and water sports.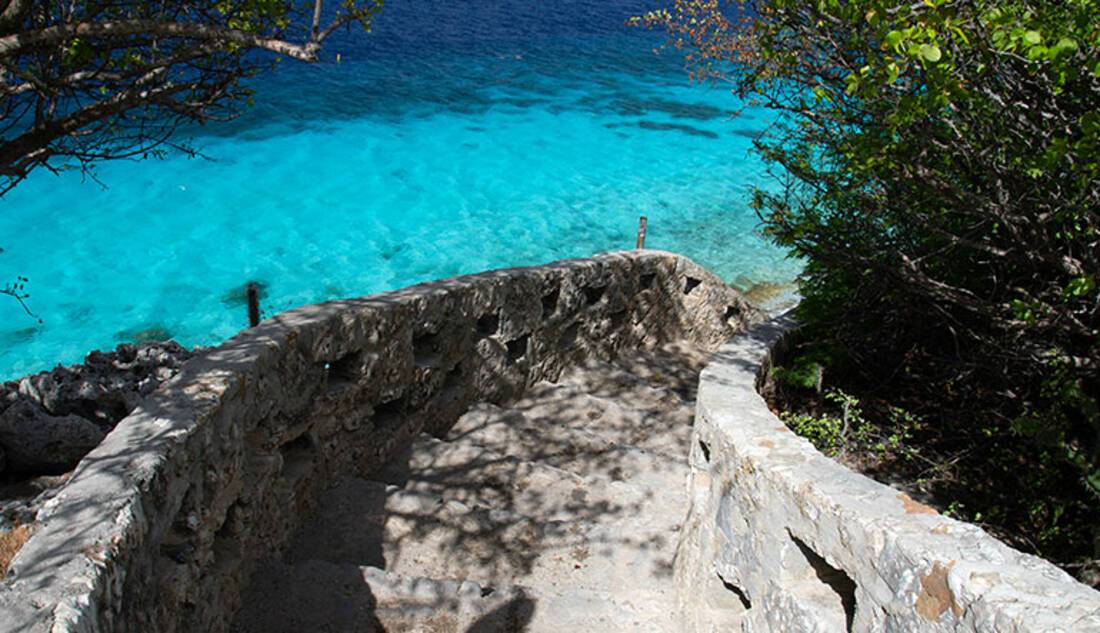 Relax at 1,000 steps beach
Serene and secluded, 1,000 steps beach is a pristine stretch of white sand located north of Kralendijk on Bonaire's west coast. Although not the best spot for sunbathing thanks to the cactus shrubs that dot the shoreline, 1,000 steps beach is still a fantastic spot to relax. Sun-bleached chunks of coral and multicoloured fish line the shore, enthusiastic divers dip underwater seeking out life down below, all while you unwind on the narrow strip of crisp white sand.
You may be thinking, "1,000 steps do not sound very relaxing," but don't let the name fool you! The area is named after the limestone steps (of which there are only 67) used to access the beach from the limestone cliffs above. The inside joke is that after a long day of relaxation, the stairs feel closer to a thousand steps when walking to the top. And once you get there, the view is definitely worth it.

Try cactus liqueur
The cadushi cactus is one of Bonaire's most iconic and plentiful natural resources. With a 100 year lifespan, the cactus is capable of growing to a height of 10 metres. Bonaire locals commonly use cadushi in soups but in recent years the plant has found a new lease of life as an alcoholic beverage.
The Cadushy Distillery, which was founded in 2009 by Eric and Jolande Gietman, is very well known for its cactus liqueur. Made from cadushi cactus, lime and sorghum, the result is a bright green delight that works well in a sweet cocktail. The Cadushy Distillery has a variety of home-blended creations; cadushy spiced rum, cadushy vodka and cadushy whiskey.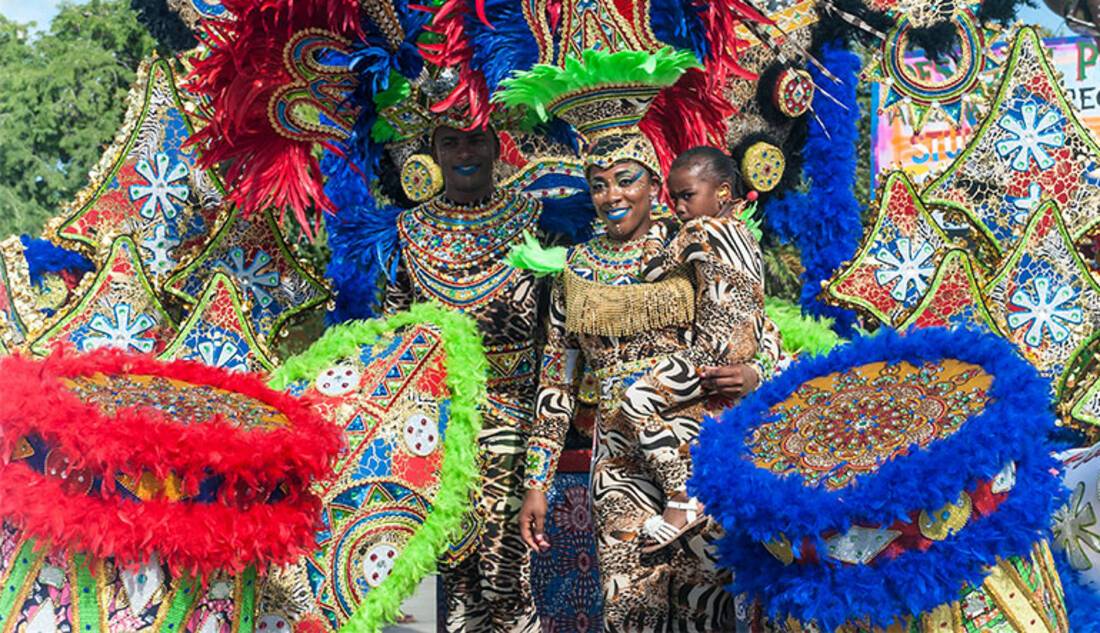 Take part in Bonaire Carnival
As soon as Christmas festivities are over, Bonaire erupts into celebration with its annual karnaval. The carnival takes place during January, February and March and is a very vibrant and colourful affair. Warm, welcoming island locals invite tourists to join the festivities giving you the chance to engage in Bonaire culture and get to know the island better.
Dress up in beautiful, colourful costumes and enjoy the fun in Rincon, then return to Kralendijk to continue the festivities.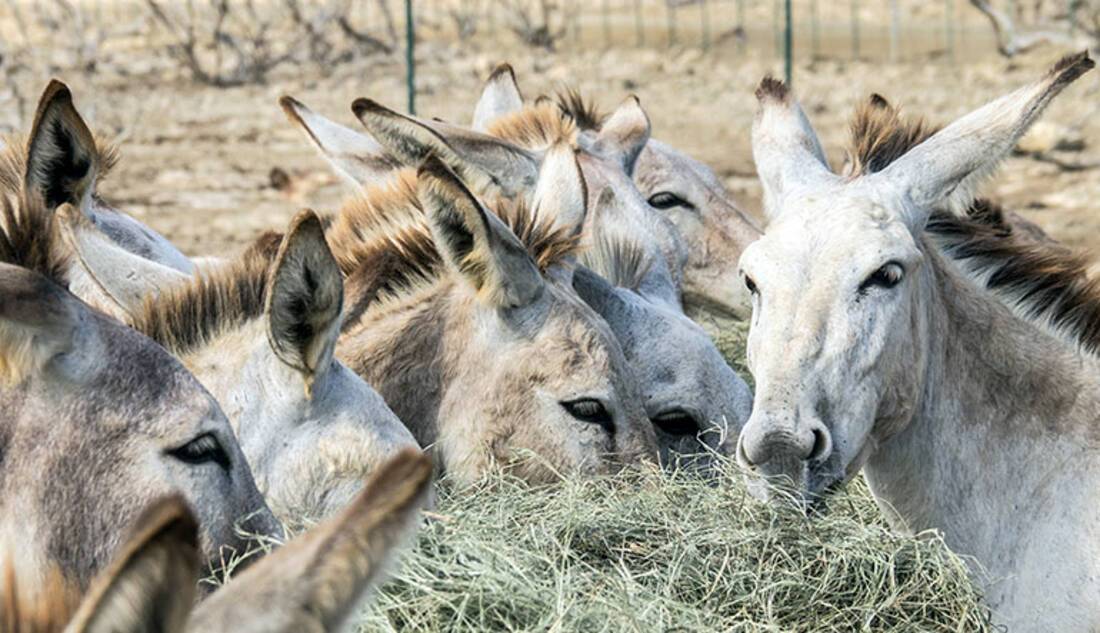 Visit Bonaire's Donkey Sanctuary
Bonaire is an oasis for many animals, both underwater and on land. Once you have explored all that you can below water, head to Bonaire's donkey sanctuary.
The sanctuary, which was established in 1993 by Dutch Nationals Marina Melis and her husband, Ed Koopman, provides a safe and peaceful oasis for more than 400 orphaned donkeys. The ecological park gives visitors the opportunity to observe donkeys in their natural environment. The animals are super friendly and not afraid to interact, so make sure to pick up some animal feed on the way in.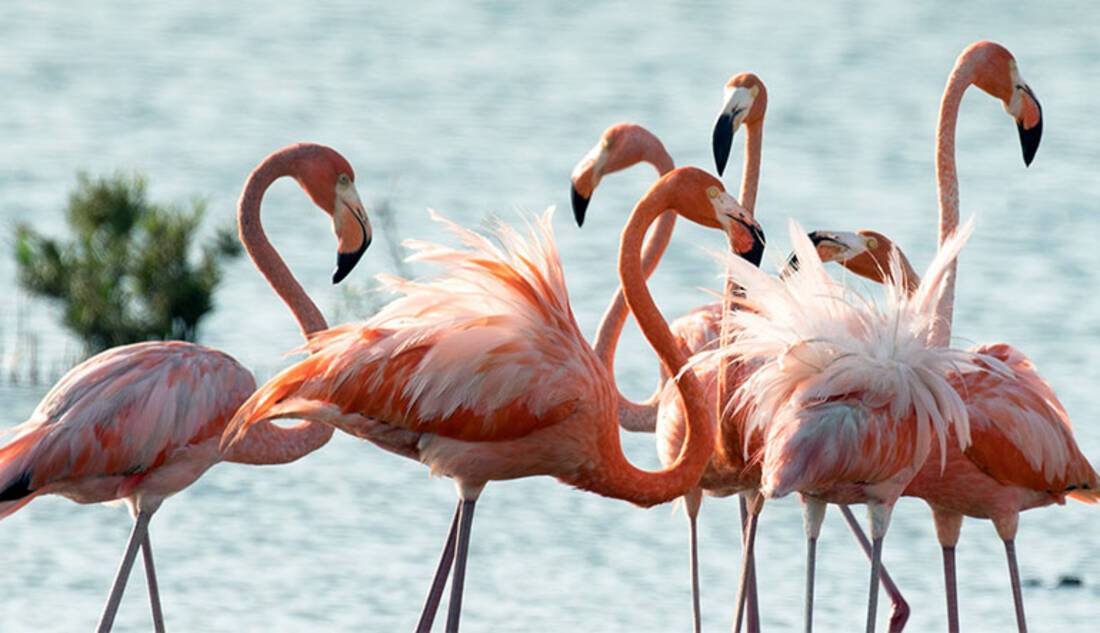 Spot pink flamingos
Residents of Bonaire love pink flamingos – the island's airport is even named after them, Flamingo International Airport. Pink flamingos get their vivid colouring from the beta-carotene found in the brine shrimp and green algae they feast on. Fun fact: the older the flamingo, the pinker their feathers!
The best place to spot these fascinating animals is at Goto Lake in the north of the island, or the aptly named Pink Beach, close to the salt flats. Flamingo nesting areas are rigidly protected by local government and are off limits to the public, so remember to pack a pair of binoculars.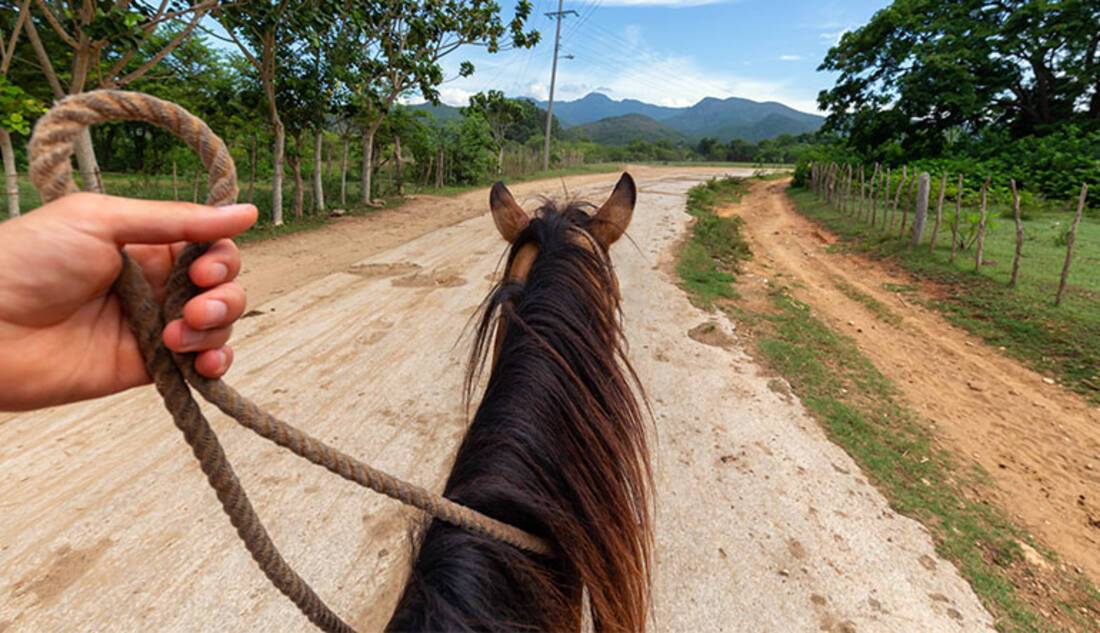 Explore Bonaire on horseback
Though Bonaire is the island of donkeys, horseback riding should be at the top of your to-do list. Rancho Washikemba located in the rugged Washikemba area, near Lagoon on the eastern side of Bonaire, offer many horse riding tours. Though the stand out tour is one which takes you to the deserted north-side of Bonaire. The area eventually opens into a lake where the horses will take you swimming, if you so wish. Be prepared to get wet – the horses really do swim, not just paddle!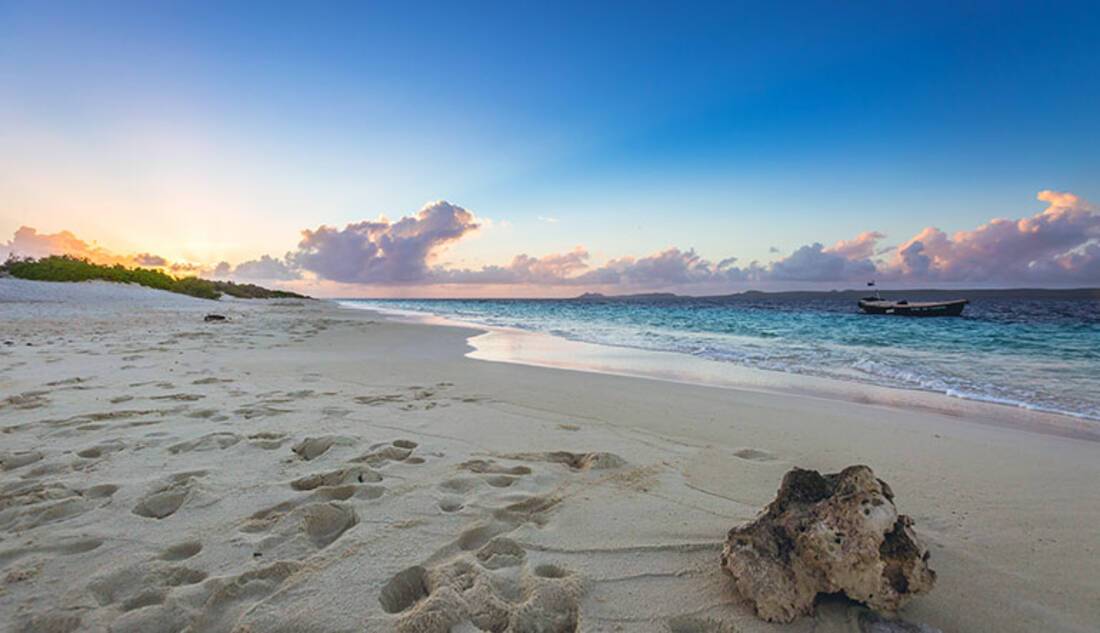 Discover Klein Bonaire
Just five minutes from the main island of Bonaire, is the islet of Klein Bonaire (meaning little Bonaire). Home to a white sand beach, pristine waters and coral reefs, Klein Bonaire is an unblemished oasis which has been protected from development as part of Bonaire Marine Park.
The island can only be accessed via water taxi. It is the true epitome of pure isolation – the peaceful beach atmosphere, picture perfect sand and crystal-clear water makes for the perfect picnic spot. Because the island is untouched, water visibility is excellent – keep an eye out for passing sea turtles.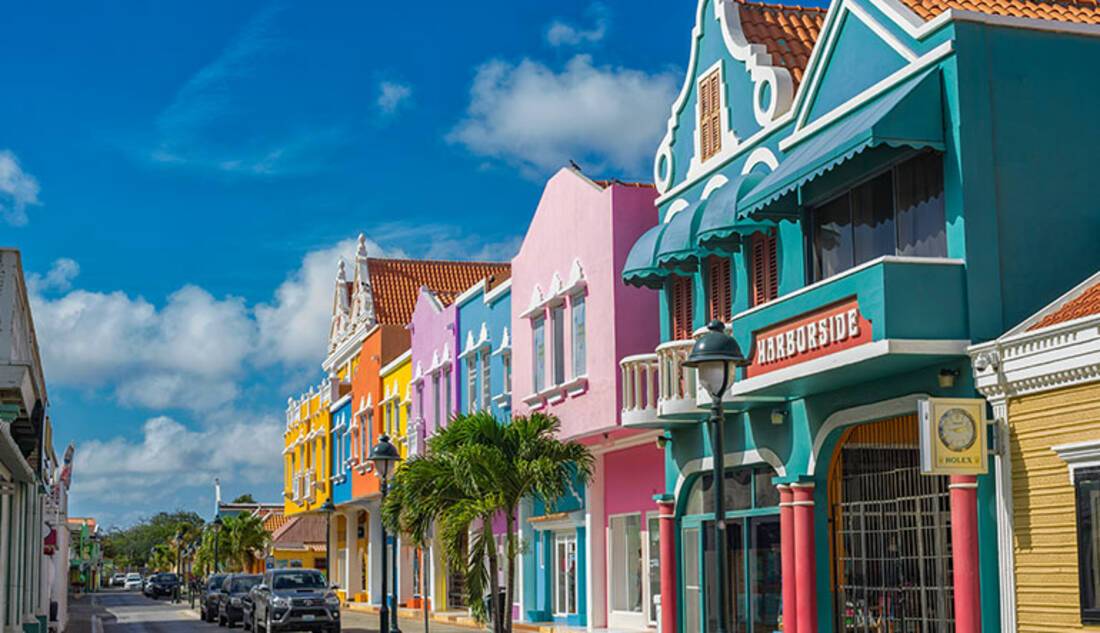 Stroll around Kralendijk
Kralendijk, the capital city of Bonaire is a quaint hub of commercial and cultural activity. Stroll around Kralendijk to discover well-preserved, colourful architecture, waterfront eateries and a small but busy market.
Queen Wilhemina Park is great for shopping (especially for souvenirs!) and during peak times, you'll have the opportunity to see traditional music and dance performances (a colourful glimpse into Bonaire's heritage that livens up this normally quiet city).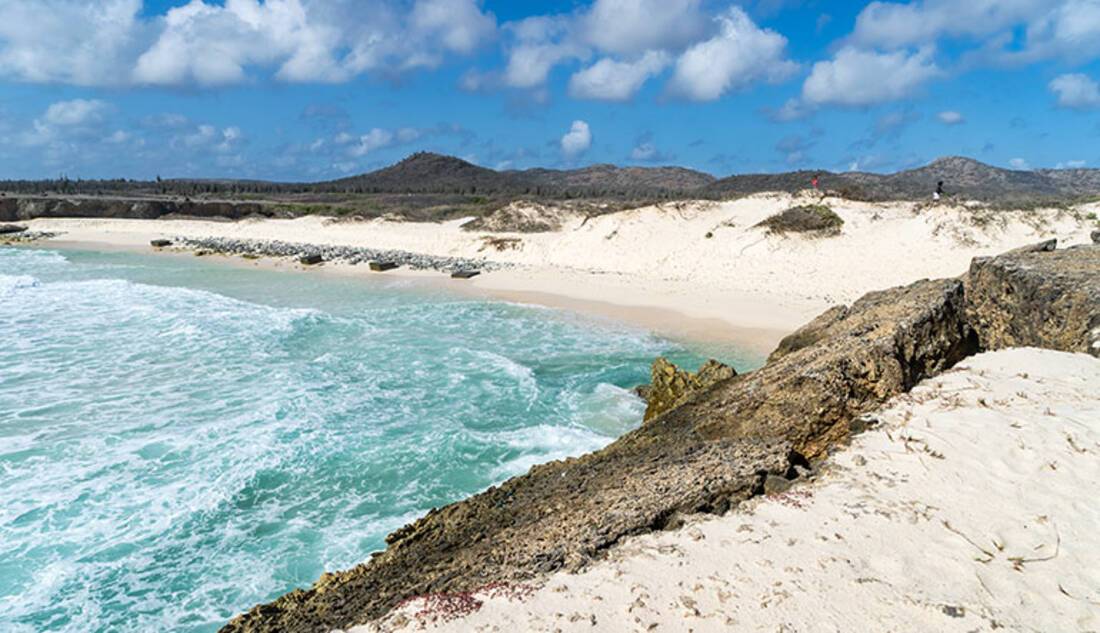 Hike through Washington Park
Located on the northwest tip of the island, the 13,5000-acre desert oasis of Washington Park has lots to offer. Hike to the highest point of Bonaire, visit ruins, crash into sand dunes, beach hop, explore unspoiled underwater and for the daredevils amongst us, go cliff-jumping.
With over 200 species of birds, Washington Park is a bird-watchers paradise too. There are ample hiking trails for both amateur and expert trekkers – see how many bird species you can spot along the way and keep an eye out for lizards, goats and iguanas too!