Welcome to our new series, '8 hours in', a guide to each port of call we visit. We've uncovered the special traditions and fun activities for each location, providing you with a useful guide of things to do during your time at shore. First up – Honfleur!
Located in Normandy, in the north of France, Honfleur is a beautiful town with more than 1,000 years of history. Lined with beautiful architecture, a fascinating past and lots to see and do, Honfleur is a must-see on a cruise to France.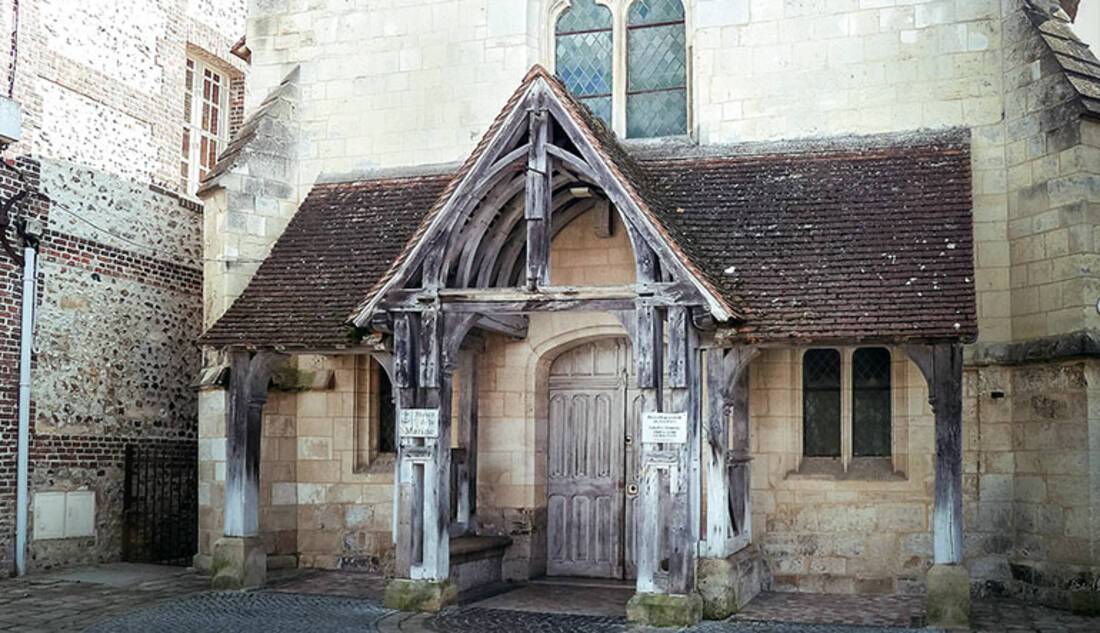 Take a trip to Musée de la Marine
11 Quai Saint-Etienne, 14600 Honfleur
Facing Le Vieux Bassin is the Saint-Etienne church, the oldest church in Honfleur. Located inside is the Musée de la Marine de Honfleur, the Honfleur Marine Museum, which houses a collection of model ships, objects and souvenirs of the town's maritime history.
Musée de la Marine de Honfleur is well worth a visit if you'd like to discover more about the maritime trade. Many of the treasures housed inside have been donated by locals and all have fascinating stories behind them.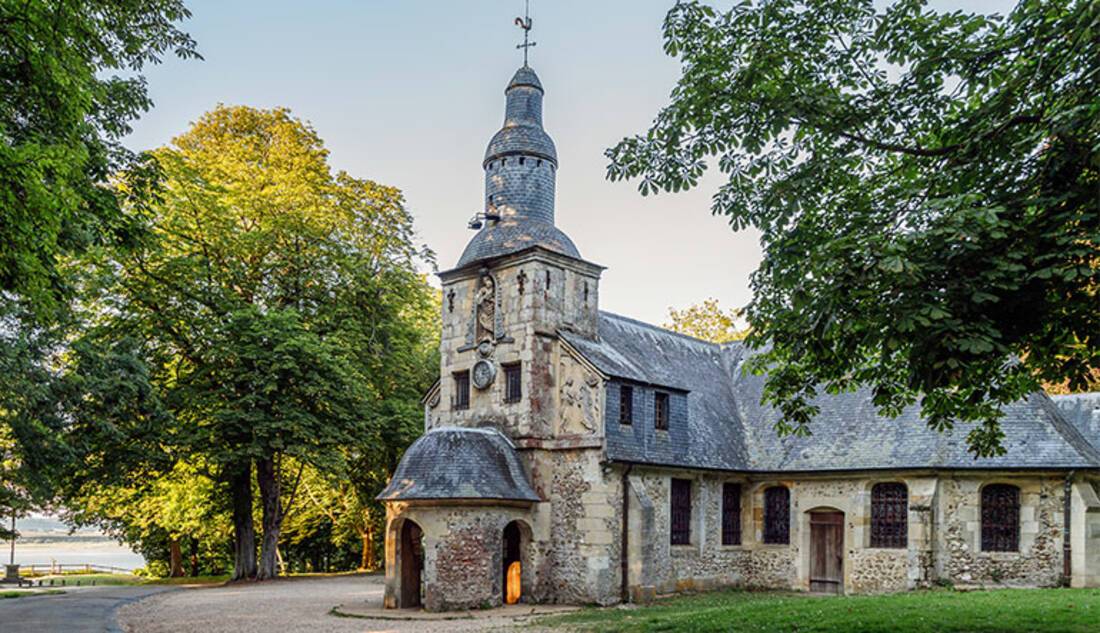 Marvel at Notre-Dame-de-Grâce Chapel
989 Côte de Grâce, 14600 Équemauville
The Notre-Dame-de-Grâce Chapel is a 17th century chapel which overlooks Honfleur. The chapel was erected by the Duke of Normandy as a token of gratitude for his survival during a violent storm. Today, the chapel is home to paintings, ship models and an ancient organ. During Fête des Marins, an annual event which occurs in June, children dressed as sailors climb the hill to offer small models of ships that are added to the collection.
The Notre-Dame-de-Grâce Chapel is well worth the climb, at the top you'll find a panoramic view of the Normandy Bridge (Pont de Normandie), the city of Le Havre and the Seine river.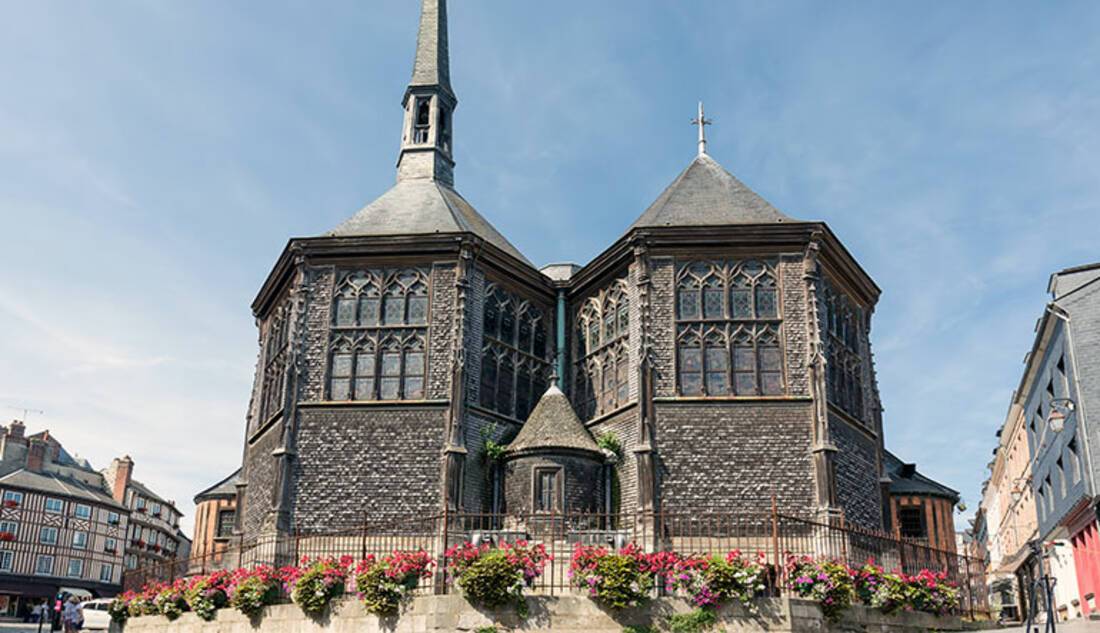 Visit Saint Catherine's Church
Place Sainte-Catherine, 14600 Honfleur
One of Honfleur's main attractions, Saint Catherine's Church is France's largest timber-built church with separate bell tower. Built in the 15th century to replace a stone church destroyed during the Hundred Years' War, Saint Catherine's was structured using wood gathered from the nearby Touques forest. The separate bell tower, opposite the church, was constructed with sturdy oak and built above the bell-ringer's house. Open to visitors, the tower houses religious works including sculptures and souvenirs from the Notre-Dame-de-Grâce Chapel.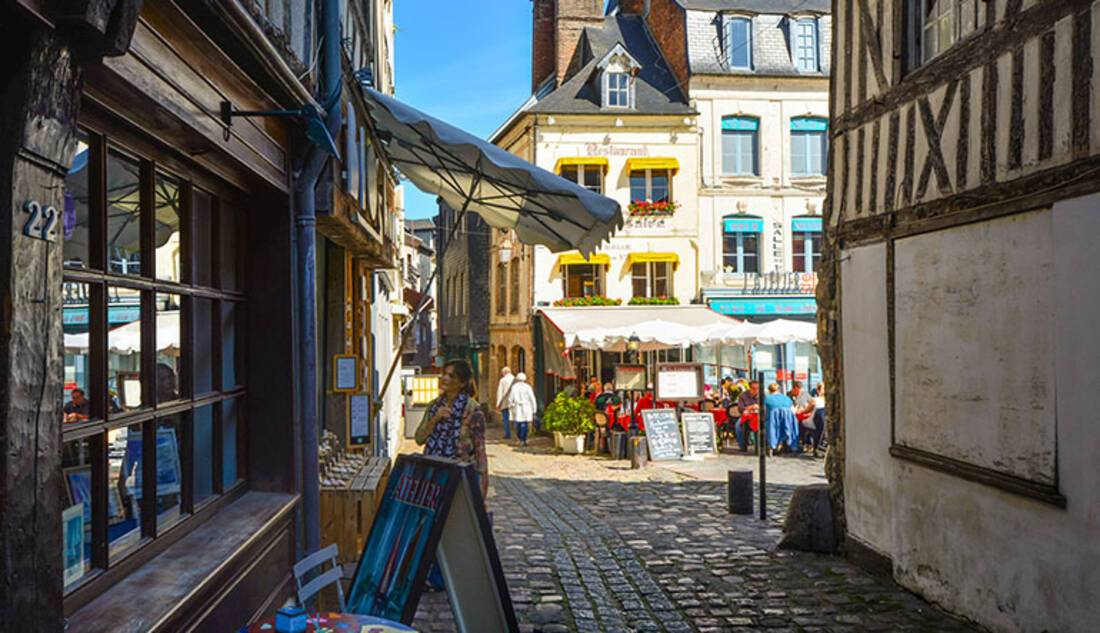 Discover local cuisine
Due to its location, Honfleur is very well-known for its seafood. Dotted around Le Vieux Bassin are many seafood restaurants, with fresh fish, mussels and oysters picked from the water before you. Try traditional moules-frites at Entre et Mer, immerse yourself in French customs at Bistro des Artistes or snack on something light at L'Endroit.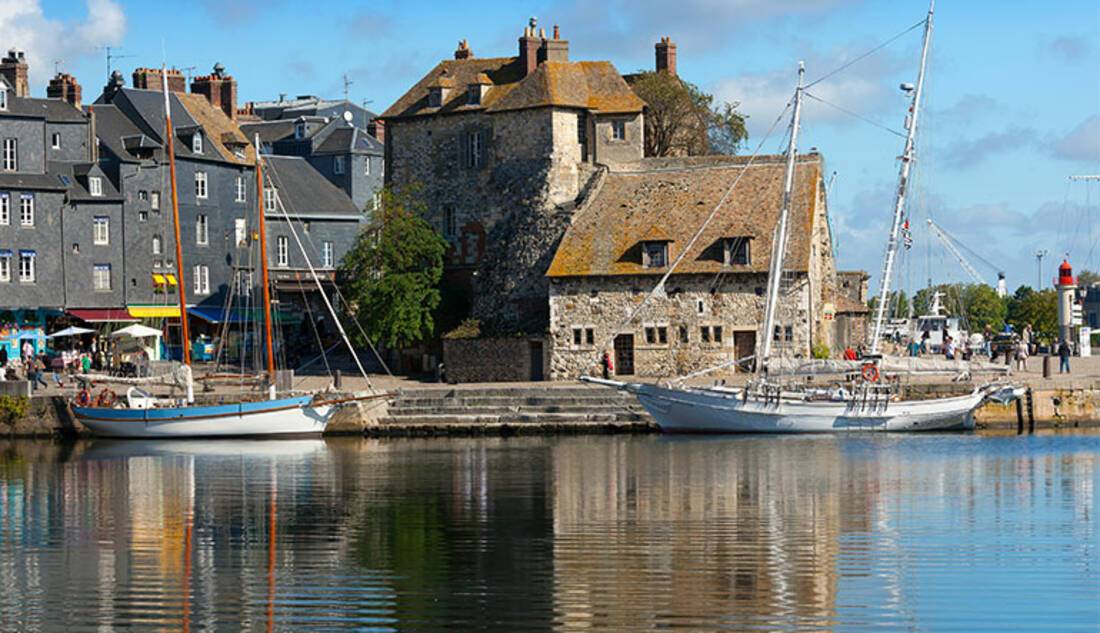 Amble aimlessly around Le Vieux Bassin
Le Vieux Bassin, 14600 Honfleur
Honfleur is fantastic for aimless ambling and it is almost as if Le Vieux Bassin was built for just that. Le Vieux Bassin is an exceptional old harbour in the heart of the port with distinctive high, narrow, timber-frame and slate-clad houses overlook the dock from three sides. Built in 1681, the harbour is a must-see – the 17th and 18th century houses that line the port are listed as historical monuments. Beautiful during the day but even more so at night when the twinkling lights reflect on the calm water, the harbour - in our opinion - is the most photogenic spot in Honfleur!