One of the most amazing things about cruising is how much more relaxed it is compared to flying. Before boarding a flight, you must drag your luggage through security gates, stick to strict security laws which usually result in you throwing a perfectly good bottle of something away and then you have to do it all over again on the way back. With cruising and the vast number of no-fly cruises available means you can travel the world and won't even need to think about hand luggage weight and suitcase charges!
However, people may be unsure about what they can and cannot take when going on their first cruise. In this article, we look at some of the most surprising things you can and can't take on your next cruise holiday, so you can pack with peace of mind.


Share this Image On Your Site
You can take: Multiple Bags
The panic of packing for a flight: trying to cram everything into a tiny carry-on case that must fit into the overhead locker. Having to decide between your favourite pair of going-out shoes as two simply won't fit in the case. Wearing your winter coat on your flight because you barely had any space left for your Kindle, let alone a thick coat. We all recognise this. However, it's something cruisers simply fondly laugh at as they pack their bags, carefree ready for their next holiday.
Yes, that's right, multiple bags are allowed on cruises. Although most lines request you keep your luggage to a reasonable amount, on a cruise, no one is going to turn their nose up and have you throwing things out of your case last minute. This means that if you want a little more space, or another case just for your swimwear, you can have it!
You can take: Watercolour Paints
Whilst you might struggle to carry on a giant canvas to paint your greatest masterpiece during a cruise, you can take on a watercolour palette. Take a watercolour pad or a smaller canvas to capture the scenery during your trip of a lifetime. If you are thinking of taking other paints on board, it's best to consult the cruise line to make sure they don't contain any prohibited substances.
You can't take: A Samsung Note 7
Interestingly, if you are the owner of a Samsung Note 7 you may want to look at an upgrade before your cruise. You see, Samsung Note 7 models are banned from cruise ships due to their combustibility. Just a few weeks after its much-anticipated launch in 2016, the phone was recalled by manufacturers as the handsets started to spontaneously combust. No wonder they are on the banned items list!
You can take: Scissors
Although you may assume that scissors are a straight ban from most cruise lines, provided they are under 4 inches, you should be good to go. This can be great for anyone who is interested in crafting on their trip, so scrapbookers and quilters rejoice!
You can't take: Surfboards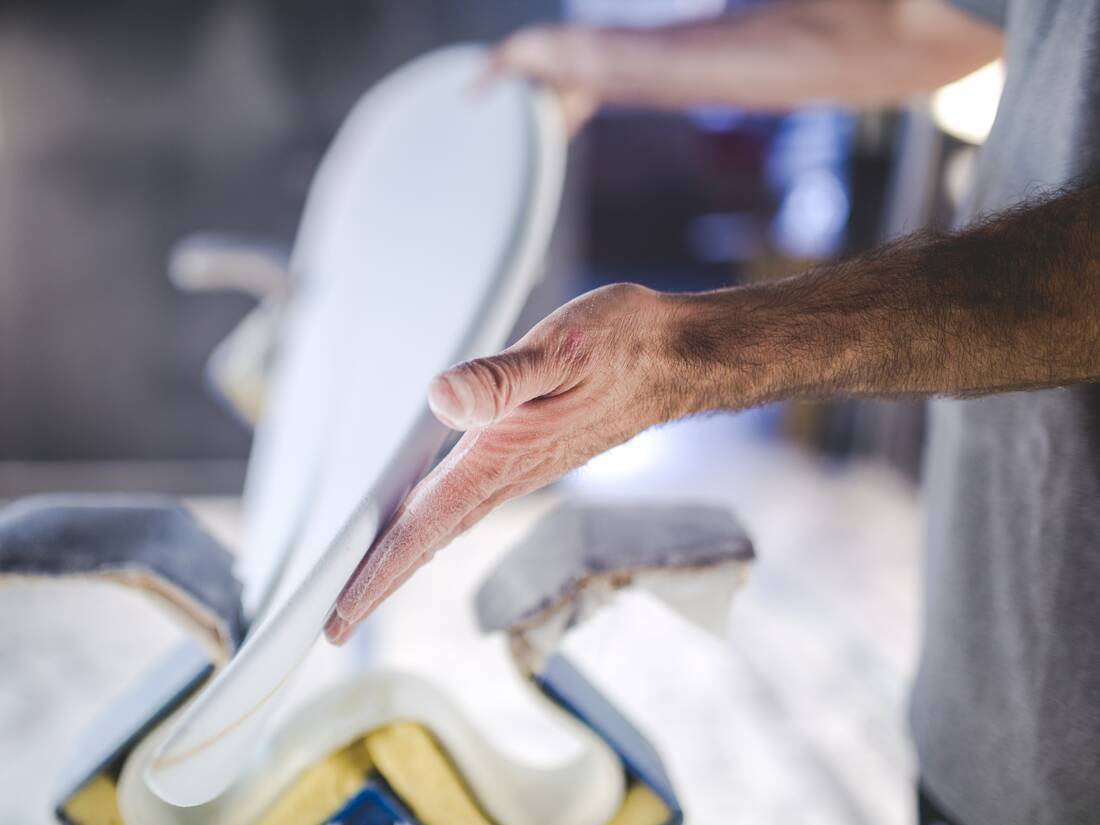 If you are cruising to Hawaii and thinking of catching some waves, you may need to organise a rental, as many cruise lines won't let you bring a surfboard on a cruise ship. As well as surfboards, kayaks, canoes, paddleboards and more are also on the prohibited items list. These items are so large it's hardly worth the hassle of getting them to and from the port anyway, plus rentals are available in most waterside locations you'll visit!
You can take: Your favourite soft drinks
Although it's not permitted to take alcoholic beverages on board, you can bring your favourite soft drinks, within reason. Many cruise lines allow a small quantity (a maximum of 12 bottles, cartons and/or cans up to 600ml each) to be taken on board and only in carry-on luggage.
You can't take: Camouflage Clothing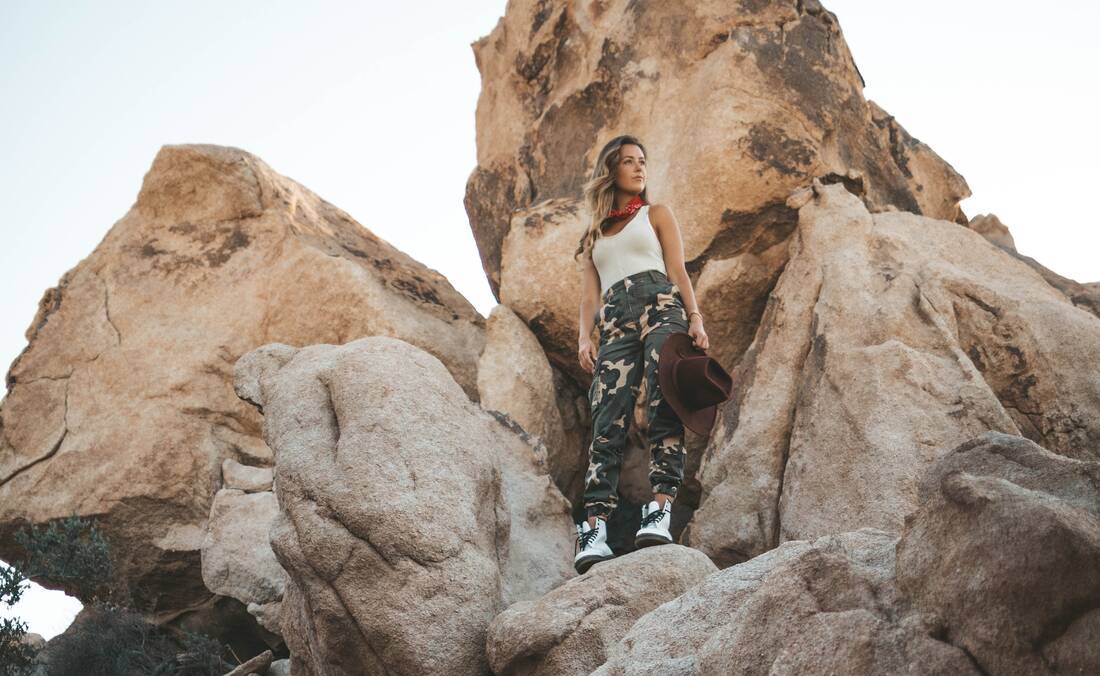 Although camouflage clothing is not explicitly banned on any cruise ships or by any cruise lines, it is banned in most Caribbean countries, and you can even get arrested for wearing it. This is because it can be seen as imitating an official. Countries like Antigua, Barbados, Grenada, Jamaica, Saint Lucia, Trinidad and Tobago all prohibit civilians from wearing or even owning camouflage clothing.
This isn't just a Caribbean law though, as camouflage is also banned in Saudi Arabia, Oman, Zambia, Zimbabwe and Nigeria. Although this law may seem a little extreme to some, it's in the interest of everyone's safety, so we suggest leaving your camouflage clothing at home for your next cruise!
You can't take: Pool Noodles
Due to the potential for them to be lost overboard, which violates maritime disposal ordinances, pool noodles and other inflatables such as beach balls are prohibited on cruises. The rule also applies to balloons, kites and similar items. But there's so much to do onboard larger cruise ships, from surfing to waterslides, that you're sure to find something else to keep you entertained!
You can't take: Candles
Although you may think candles and incense make great holiday gifts, or you want to capture the smell and feeling of one of your new favourite destinations, they are banned from most cruise lines. This is for the obvious reason of fire safety. Cruise lines don't want to take any risks with flammables and thus most impose a complete ban on these items.
You can't take: Drones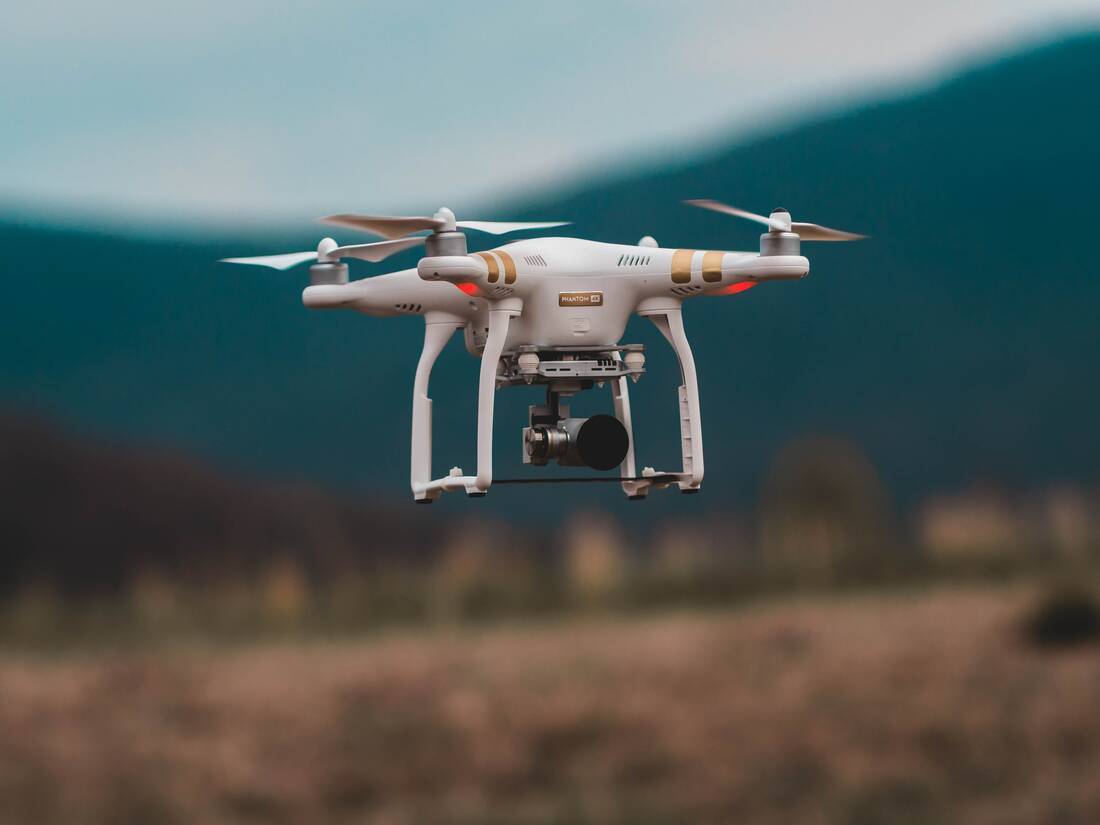 Drones are a great way of taking unique and interesting holiday snaps or videos. With today's technology, drones don't have to be big and they can have all the power you need to get fantastic and original viewpoints of your destinations. However, drones are generally banned from cruise ships. Most lines see them as both a security and safety risk and worry that a drone could interfere with the operation of the ship. It is also a worry that someone may use a drone in a way that endangers or violates the privacy of the other guests.
According to Cruise Critic, Carnival and Royal Caribbean International are the only cruise lines which permit drones on board. However, they cannot be used on the ship and must always be stored in your stateroom.
You can't take: Beer or spirits
It perhaps goes without saying that cruise lines frown upon guests bringing their own alcohol on board (aside from some cruise lines which permit one or two bottles of wine for personal consumption), particularly when there's so much on offer on the ship already! You should also be prepared to have your souvenir spirits or wines taken away when you return to the ship after a day in port. Many mainstream cruise lines scan your bags before you embark the ship and will confiscate any alcoholic purchases until the end of your holiday.
You can't take: Skateboards
Due to the risk of accidents, items like skateboards, roller skates and scooters are generally on the banned items list for cruises. Although they can help you get around a destination quicker, cruise lines don't want anyone put at risk by someone skating around the deck.
You can't take: A Segway
Admittedly, it's unlikely that you would want to bring a Segway on a cruise. However, this doesn't mean that people haven't tried! If you are a Segway enthusiast and this comes as disappointing news, many cities do offer Segway tours, so you can be back on two wheels in no time!
You can't take: Marijuana
This may be a given, but surprisingly, even if you are travelling exclusively between destinations in which marijuana is legal you are not permitted to bring it on board the ship. So, if you are cruising from Seattle to Alaska, both states where marijuana is legal, under federal law, it would still be illegal to take it on to the ship.
You shouldn't take: Books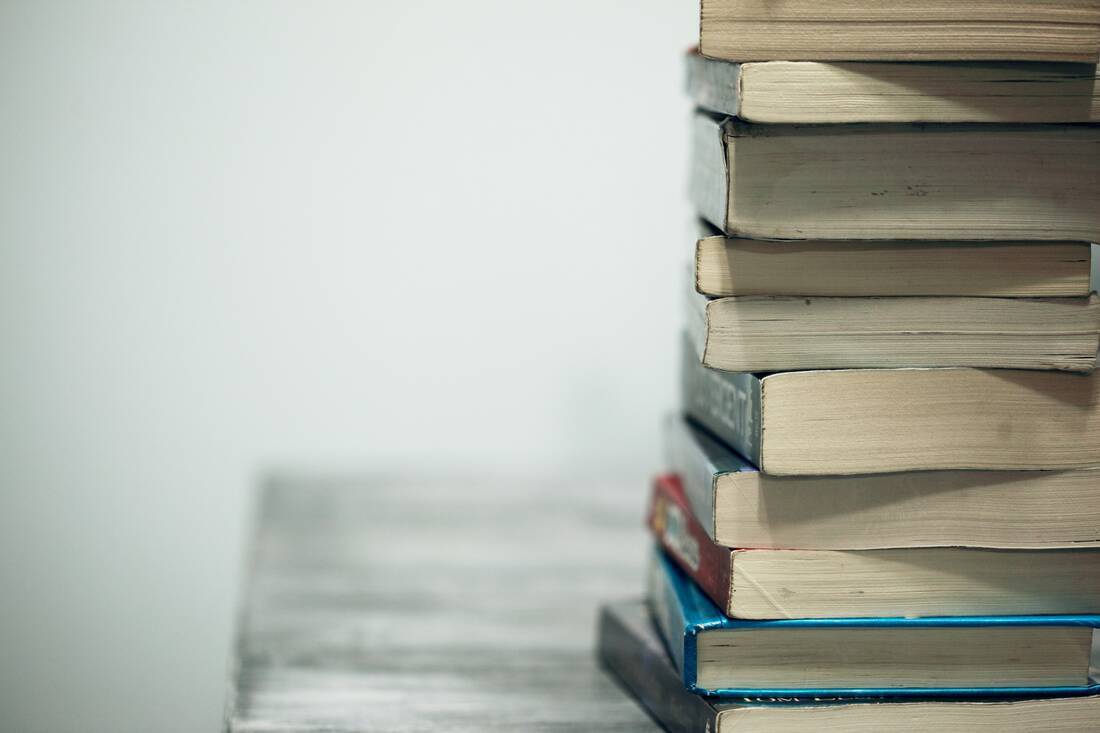 Although when thinking of your dream cruise you may imagine bringing suitcases filled with books to read whilst lounging on the deck, it's often recommended you don't bring any books with you. Although books are a holiday-goer's best friend, they can weigh down your bag and take up room you may want to save for gifts (or brand-new books!).
What some people may not know is that most cruise ships have their own libraries filled with a quality selection of books for cruisers to enjoy. This means you'll free up some space in your luggage whilst also giving you the chance to read something you never thought you would. If you did have something specific in mind to read, however, you could also look at bringing an e-reader or download books onto your tablet which will allow you to bring all the books in the world, but on something not much bigger than your back pocket!
What happens if I pack a prohibited item on a cruise?
What happens if you pack a prohibited item on your cruise depends very much on the item. In most cases, the item is simply confiscated from you and will be returned to your possession on your final disembarkation. This is the case with things like skateboards, drones, and the other items mentioned above. As your cases will be screened upon boarding, the chances of accidentally 'sneaking' anything on board from the prohibited items list is slim, and if you are caught doing so, this can delay your trip.
If the violation is serious enough, some ships may even deny you boarding altogether. So, it's always worth double-checking your luggage before you leave, just in case. Nobody wants to miss out on their cruise holiday thanks to an oversized pair of scissors or stowaway candle!
Please note: The rules and regulations discussed in this article may not apply to all cruise lines. You should always double-check your intended cruise line's prohibited items list before packing.