Scenic river cruises continue to pioneer all-inclusive luxury river cruising, and when embarking on one of their river ships, you will find yourself immersed in the lap of luxury from the very first moment.
With unforgettable excursions, fine dining and complimentary drinks throughout your cruise, there's little room to desire anything else. But what about the destinations themselves? Scenic's Freechoice excursions are included in the cost of your river cruise and take you to the heart of the destinations you visit – but what if you want more than a tour? What if you want an exclusive experience that no one but Scenic guests can indulge in? That's where Scenic Enrich comes in.
What are Scenic Enrich experiences?
Included in the cost of your river cruise package and handpicked by Scenic's team of Journey Designers, each Scenic Enrich activity is designed to give you unprecedented access to Europe's most distinct cultural and historical events. They're diverse, exclusive and will expose you to one-of-a-kind experiences you'll remember forever.
Can I book these experiences elsewhere?
Although this is sometimes the case with other holiday excursions, Scenic Enrich experiences are exclusive to Scenic, meaning that you can enjoy them intimately and only with other guests from your river ship.
What makes these experiences so different from normal excursions offered by Scenic?
Firstly, they are absolutely unique, meaning that they can't be booked anywhere else. Secondly, these Enrich experiences aim to unlock a world of distinct cultural encounters so you are not just taken to the heart of a city, but you'll see and feel the true essence of the destination too.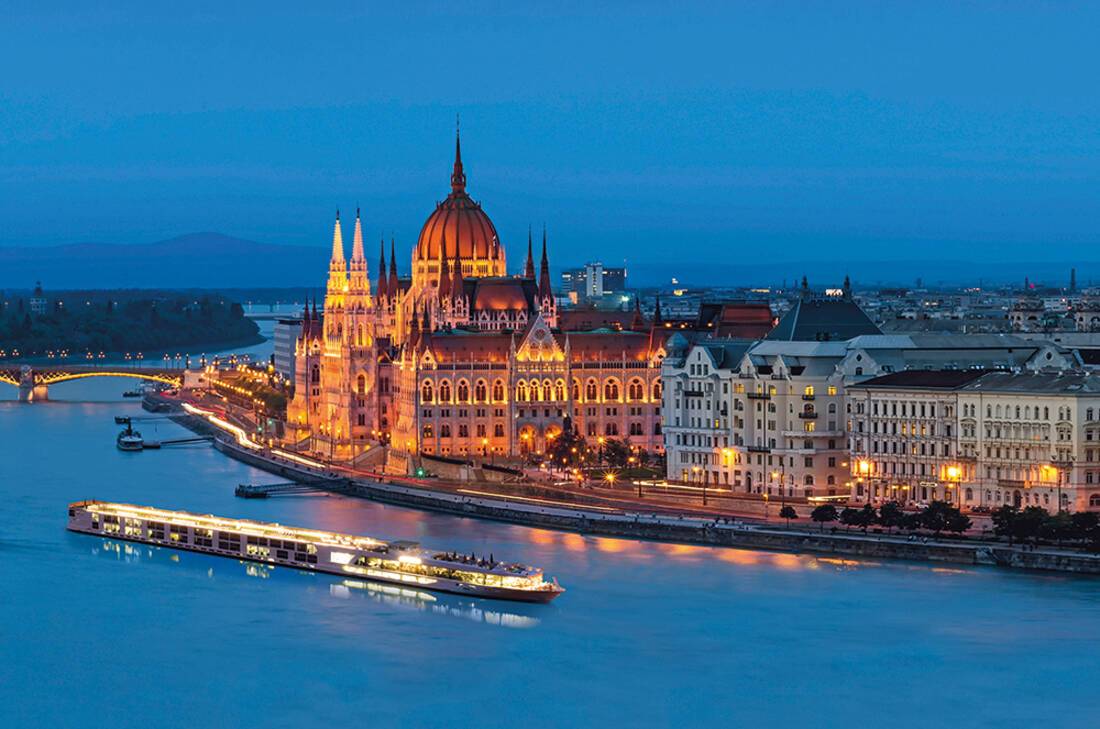 For example, a Scenic Freechoice activity might offer you the chance to join a guided tour of Vienna. With a Scenic Enrich experience, you can breathe in the opulence and luxury of Palais Liechtenstein while enjoying a glass of fine Austrian Sekt, a crisp white wine dating back to 1842. Then be enthralled by an enchanting private Viennese evening concert featuring the timeless music of Strauss and Mozart.
On a Scenic Freechoice activity, you might explore a local museum in Germany or delight in the medieval ambience at Marksburg Castle, which has remained virtually unchanged since the Middle Ages. You'll also be invited to partake in a magnificent feast, with an abundance of fine fare and free-flowing local red wine.
You'll become a part of these once-in-a-lifetime experiences with Scenic Enrich – you witness them, live them and breathe them – so where can Scenic Enrich take you?
Book your very own all-inclusive, luxury river cruise with Scenic today