Forbes recently revealed its top travel photography destinations for 2017, including ROL Cruise destinations Hawaii, the Great Barrier Reef and Norway. Travel photography is a long-standing tradition and has rapidly expanded with technology over the years. Today, with the popularity of blogs, social media and the introduction of drone photography, travel photography is more dynamic and exciting than ever. Here is the full list as recommended by Forbes.
Norway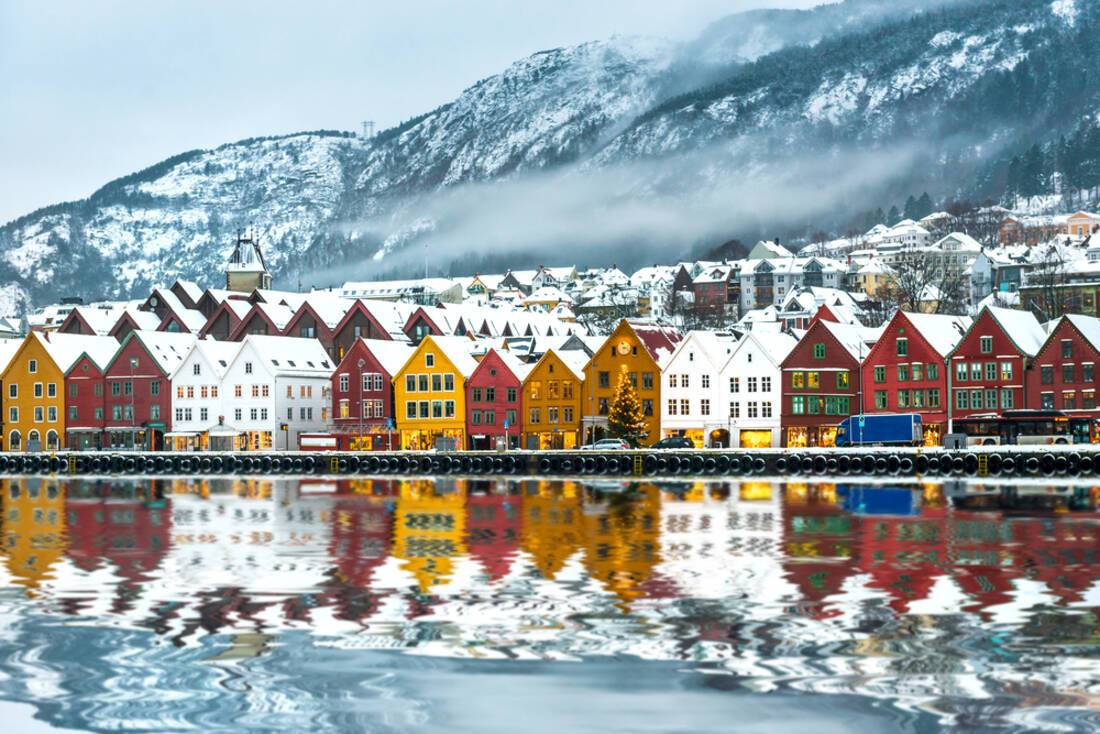 With a small population in relation to its landmass, Norway offers spectacular, remote scenery. Its majestic fjords, the northern lights displays and colourful waterfront houses make Norway one of the most photogenic countries in the world.
Dubai
Although it's not the first place you think of when discussing travel photography, Dubai has a lot going for it. Its towering architecture and unique blend of desert and cosmopolitan landscapes make it a unique and picturesque location.
Hawaii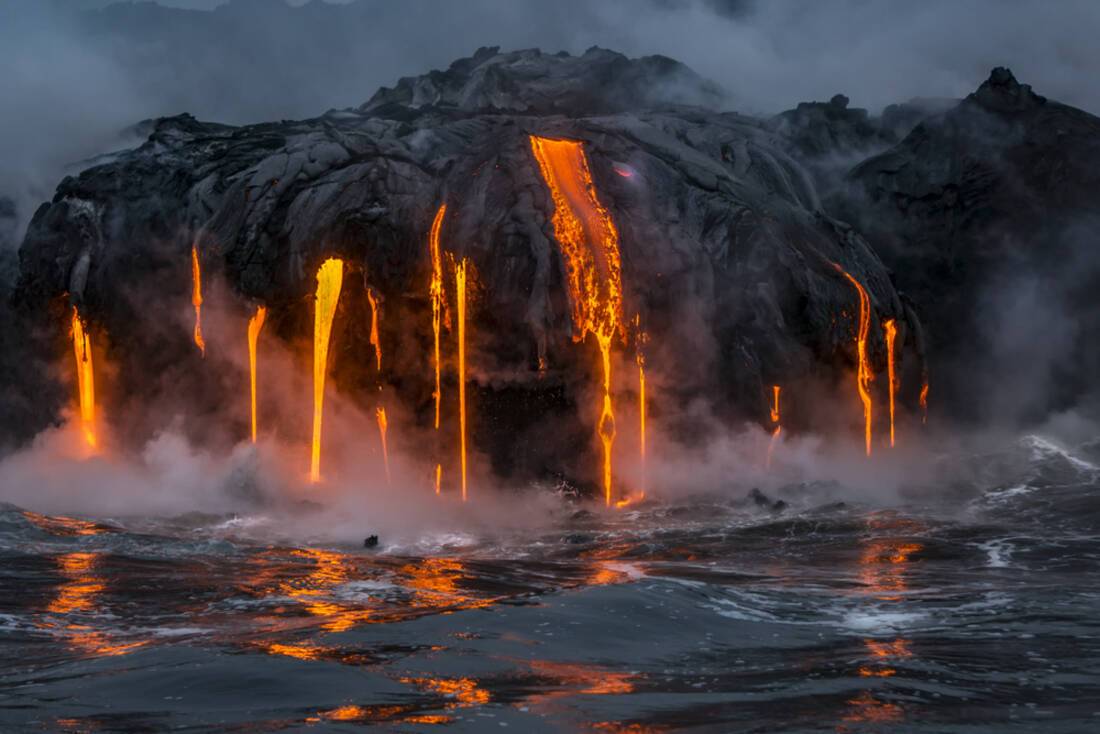 Beautiful cliffs in bloom, remote beaches and world-class surfing attracts photographers to Hawaii. But it's the islands' volcanic origins that make it truly unique. Head to Hawaii Volcanoes National Park to capture some out of this world shots. To fully explore and appreciate the islands, take a Hawaiian cruise holiday with ROL Cruises and discover a truly distinct landscape.
Vermont
Vermont makes the list due to its picture-perfect towns and villages, described in the article as "like something out of a Disney movie studio". American flags in front of pretty country stores and that classic New England scenery makes Vermont a must for budding travel photographers.
Great Barrier Reef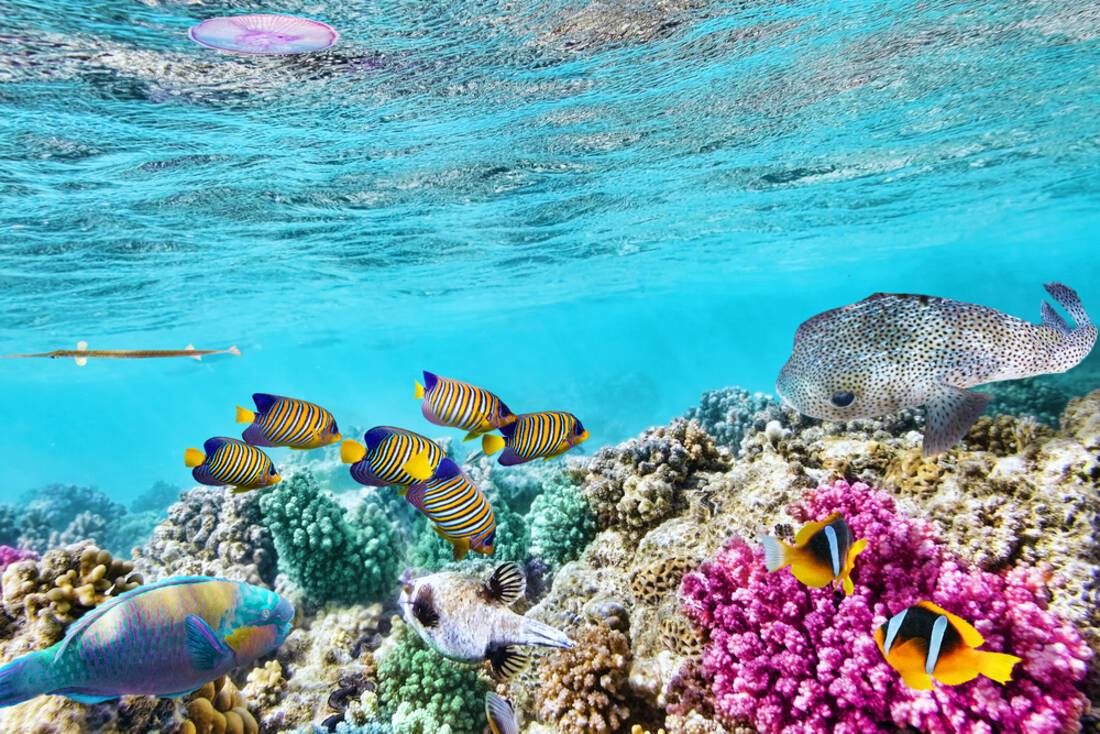 For those considering branching out into underwater photography, the Great Barrier Reef is a great place to start. With advanced technology and watertight housing available even for iPhones, underwater photography is so accessible. Drone photographers should also consider this stunning destination.
Croatia
Encompassing more than a thousand Mediterranean islands, Croatia offers a beautifully diverse landscape for photographers. Whether you're drawn to the terracotta-coloured houses of Dubrovnik or the azure waters of Plitvice Lakes National Park, we're sure you'll find a winning shot in Croatia.
Southeast China
China's south-eastern provinces, although lesser-known, have inspired photographers and filmmakers for years. The film Avatar was inspired by the karst forests of Zhangjiajie. It's worth exploring the intricate patterns of Longji and Yuanyang's rice fields.
Borneo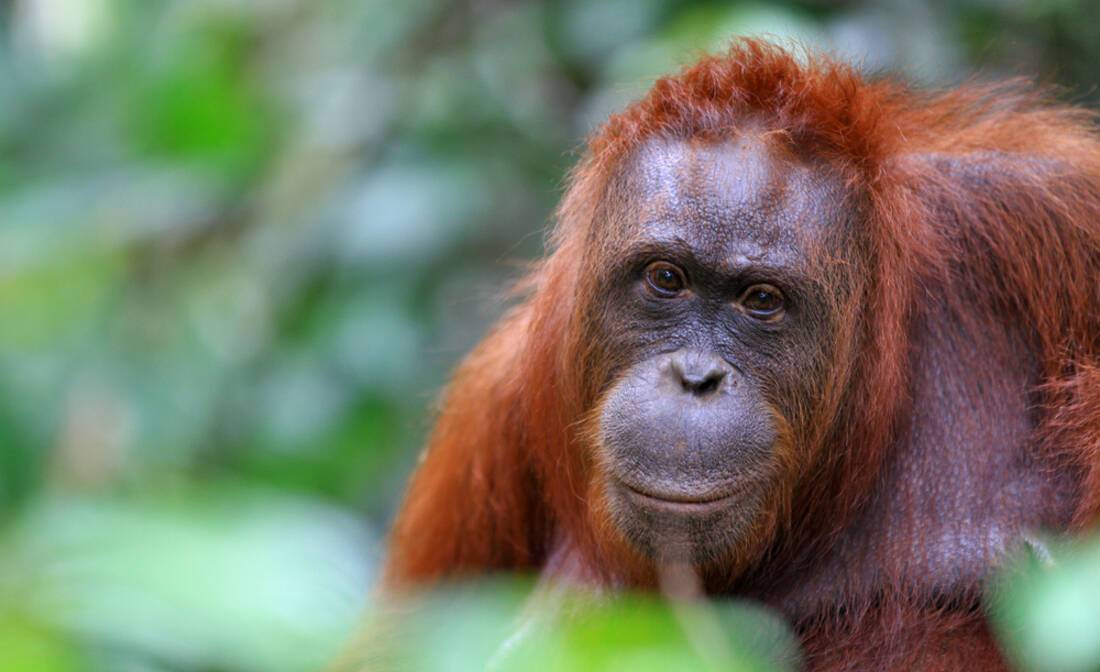 As one of the most remote places in the world, Borneo is known for its incredible array of wildlife. Travel photographers can take the opportunity to photograph some of the world's most endangered species and capture the essence of the rainforest.
Southern Brazil
Brazil's vibrant culture and iconic landmarks such as Sugarloaf Mountain and Copacabana Beach attract tourists, but it's worth exploring some of southern Brazil's hidden gems. Wander the streets to capture the culture or head out to the Pantanal wetlands for wildlife shots.
Iceland
People usually visit Iceland for its dramatic mountains, hot springs and for a chance to spot the northern lights. Its other-worldly landscape makes Iceland a photographer's paradise. Head to volcanoes and glaciers early in the morning and late in the evening to capture images in beautiful light.