Dreaming of soaking up the sun on a tropical beach? The Caribbean consists of more than 7,000 islands, islets and reefs, all with their own distinct personality. Known for its picturesque vistas, pure white sand beaches, turquoise waters filled with tropical fish and endless outdoor adventures, the Caribbean features on many people's bucket lists. With lots of exciting itineraries sailing to St. Lucia, Barbados, Cuba, The Bahamas and many more beautiful destinations, you could be in paradise in no time. Just in case you need a little more inspiration, here are 5 reasons to book a Caribbean cruise: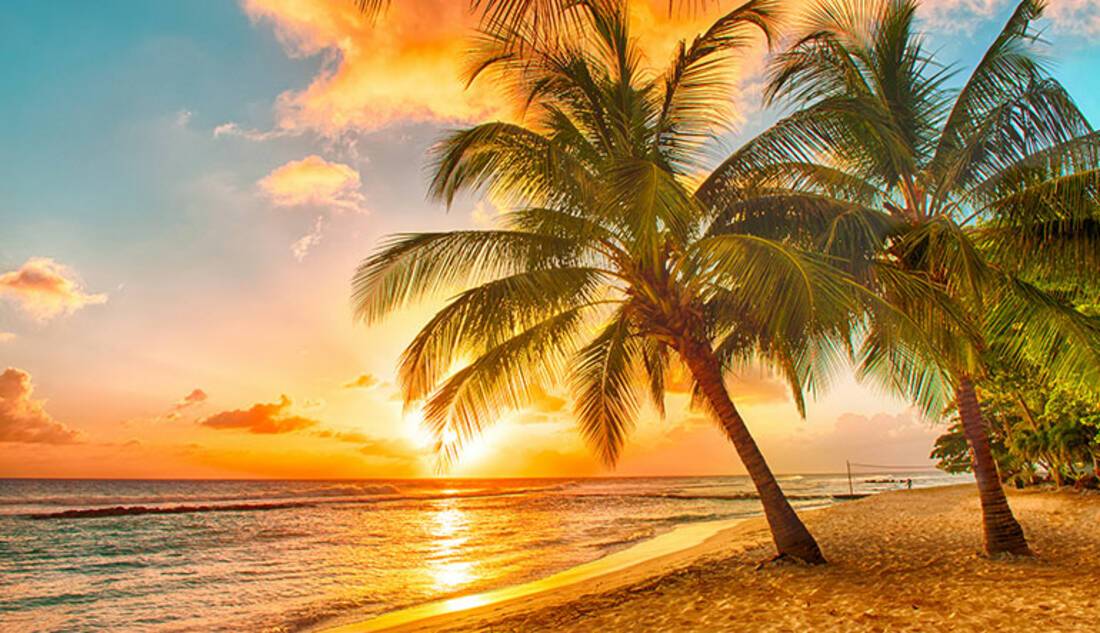 The beaches
Imagine walking across warm white sand as turquoise waters gently kiss the shore and the sun beats down on your skin. This dream can become reality on a cruise to the Caribbean.
Blissful beaches are one of the Caribbean's prized jewels. No matter how many times you visit, the region's diverse beaches will continue to surprise you. Try your hand at water sports at one, relax beneath the sun at another or explore the pools and reefs of the mountainous islands.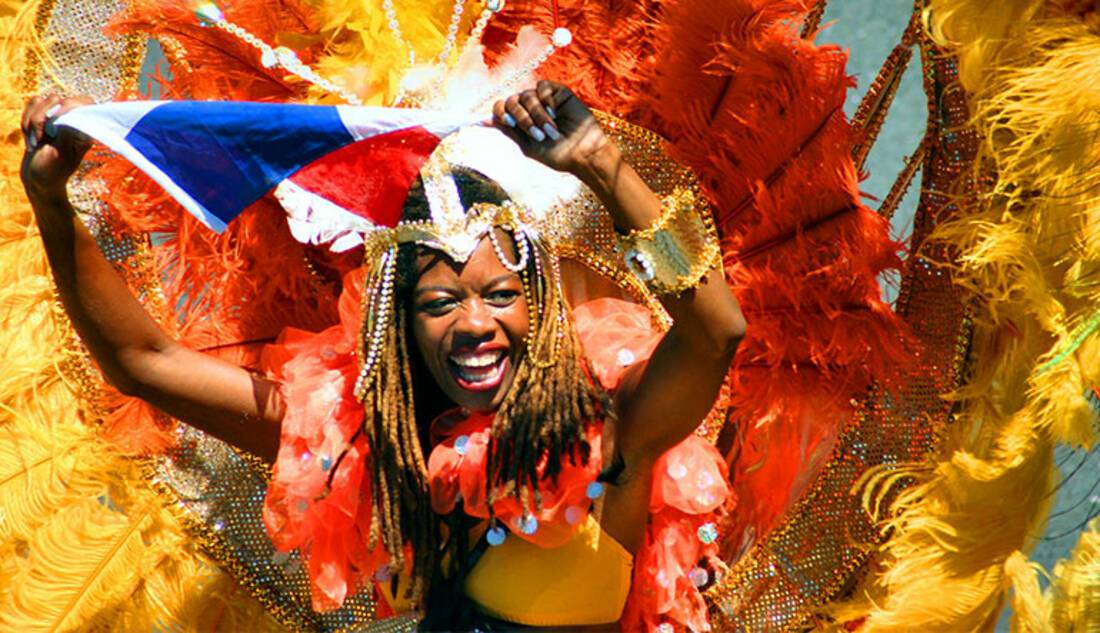 The festivals
Caribbean carnival culture is famous around the world. People unite over a shared love of music, food, dancing and incredible costumes. Many festivals stem from religious beliefs, meaning the majority happen between February and April to coincide with lent. But there are many others at various points of the year too.
Festivals represent the rich history and vibrant culture of the Caribbean. Traditional music is the soundtrack for everyone to come together and celebrate. From Trinidad and Tobago to St. Lucia, whichever island you find yourself on, the chances are there will be a festival of some kind.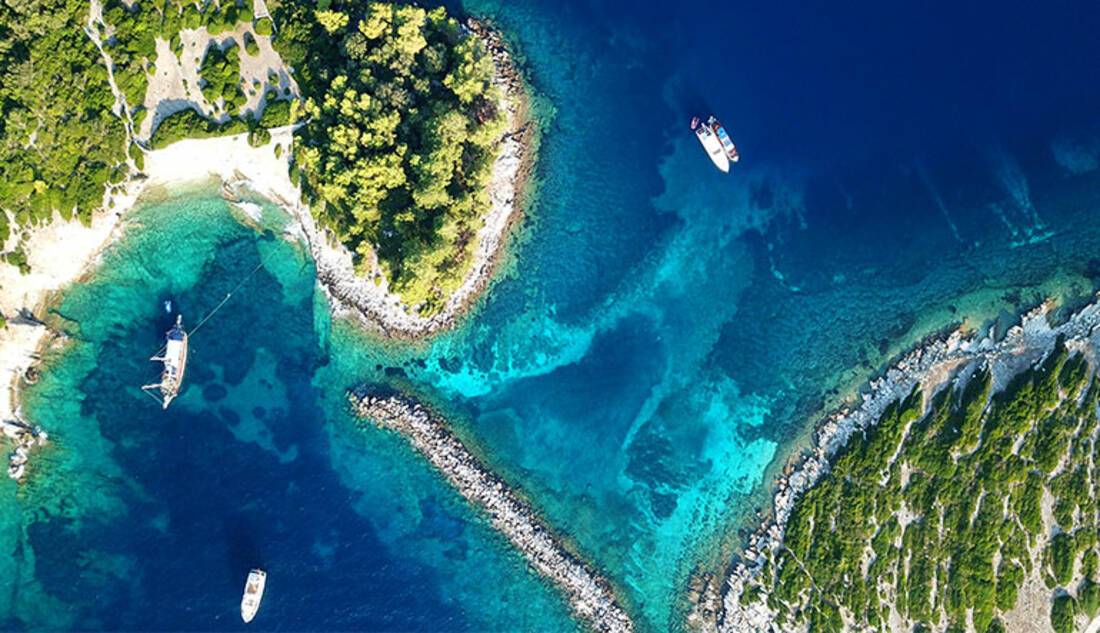 Island hopping
With 13 sovereign island nations, 12 dependent territories and 7,000 individual islands across the Caribbean, there are few better places in the world for island hopping. Why not start your Caribbean cruise with some Latin flare in Cuba, before moving onto the vibrant isles of Jamaica or Antigua? With plenty of ferries taking you from island to island, you can embrace a slower pace of life by island hopping in your own time.
Island hopping allows you to really get a sense of each culture's diversity, with new landscapes, cuisines, wildlife and people comes a change in vibe. It is perfect for those with itchy feet who would like to explore.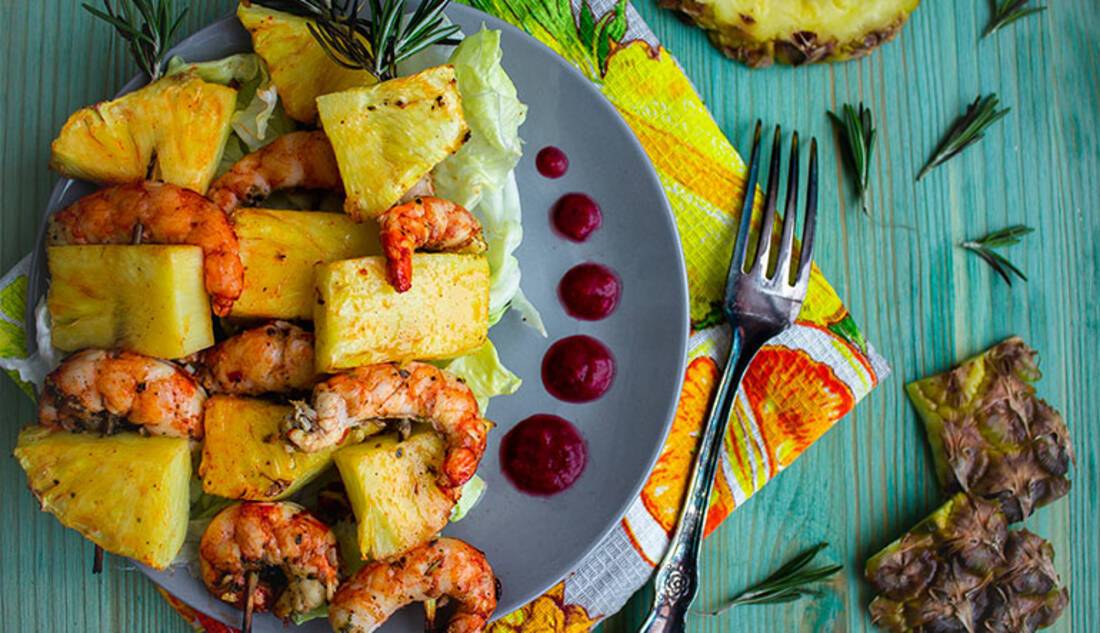 Caribbean cuisine
When thinking of cuisine around the world, the gastronomic giants of France, Italy and Asia may spring to mind. But it could be time to add another to that list.
Few regions can compete with the Caribbean's access to quality fresh ingredients, like seafood straight from the fishing boat and delicious handpicked fruit. Grilled flying fish and grouper are local delicacies and can be found at many restaurants and beachfront bars. The internationally recognised dish of spiced chicken and rice has been mimicked across the world, perfectly paired with fresh papaya and other tropical fruits.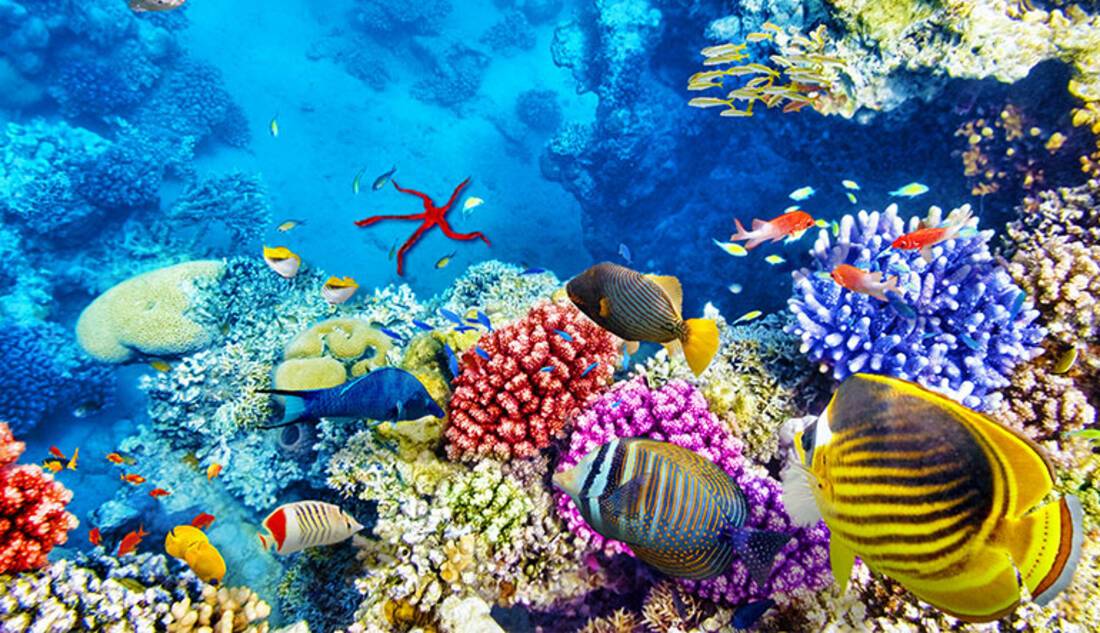 Marine life
Beneath the clear waters lives a diverse ecosystem of marine life. Tropical reefs line the shores of the Caribbean housing a plethora of sea creatures in any number of sizes and species. In deeper waters you may spot whales and dolphins.
In the warm and clear waters of reefs and beaches, you'll find a rainbow of fish species, corals, turtles and rays. The Caribbean has all the ingredients for a perfect snorkelling destination – the region is home to 10% of the world's coral reefs and its water contains around 1,400 species of fish and marine mammals. Don the flippers and get a closer look at life beneath the waves.