Energetic Ho Chi Minh City, formerly known as Saigon, is a chaotic whirl of sights, sounds and tastes. Few cities can compare to its dynamic offerings. From serene temples, the Mekong Delta to the bustling floating Flower Market and rich urban tapestry, there is something for everyone.
When arriving in Ho Chi Minh City, it is hard to ignore the high-octane undercurrent that reverberates through the streets, the people and the very air itself. Thriving with energy, you'll soon find that what might have once felt like an assault on the senses becomes a welcoming hubbub of dynamic cultures, ancient traditions and modernism all ready for you to explore.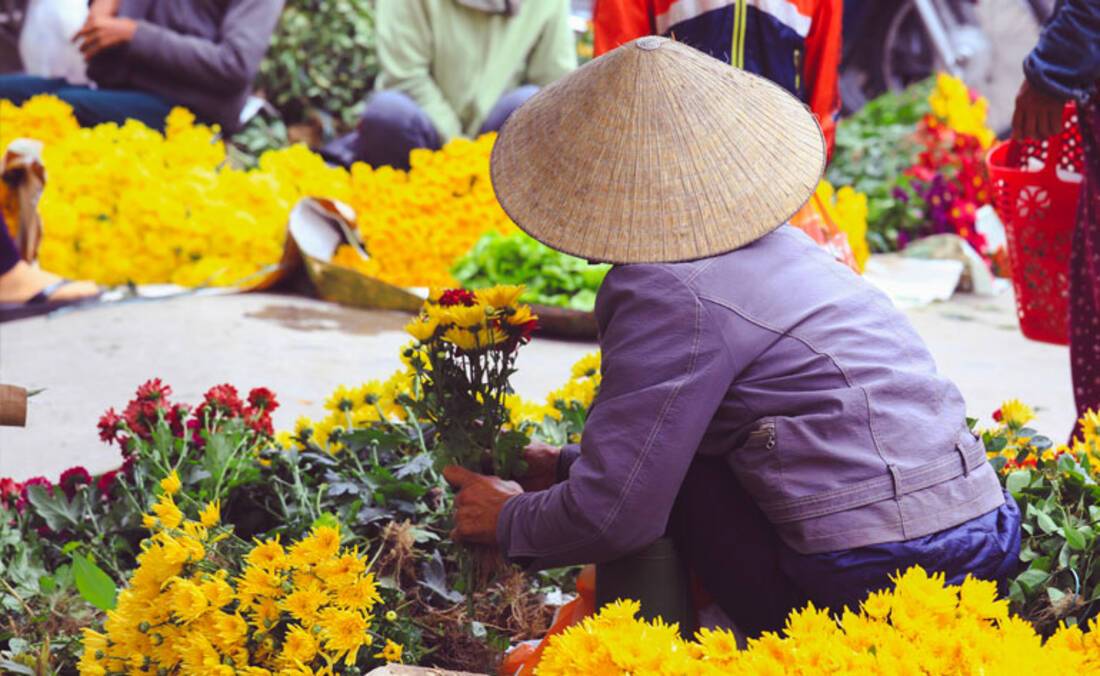 As Vietnam's largest city, there is plenty to discover. The former Saigon boasts charming French colonial architecture, including the iconic Notre-Dame Cathedral and 19th century Central Post Office; the War Remnants Museum shows the Vietnam War through Vietnamese eye; ideal for haggling, animated Bến Thành Market has offerings ranging from flowers and handicrafts, to jewellery and even live frogs!
Street-food is king in Ho Chi Mih City and can be found on almost every corner. The city, and the many tourists who visit, love Banh Mi. This Vietnamese sub-sandwich is a fusion of meats and vegetables and was introduced to Vietnam during the 1950s. Other gastronomic delights include Pho Noodles, Oc (Vietnamese Shellfish), Com Tam (Broken Rice) and Goi Cuon (Vietnamese Spring Rolls).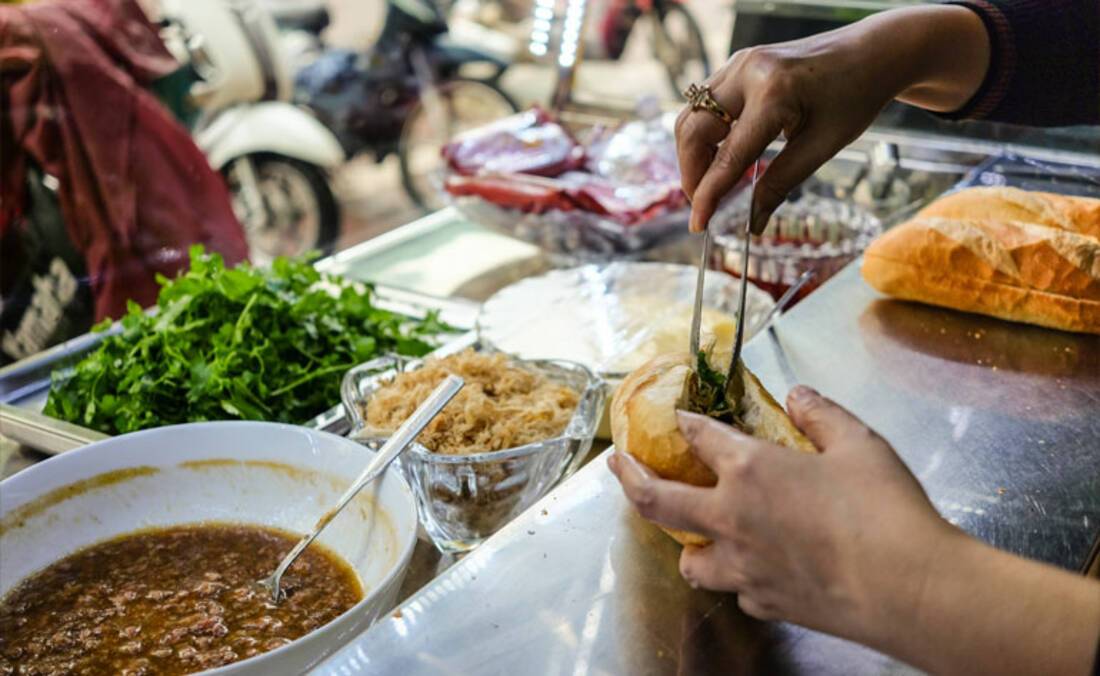 Whilst Ho Chi Minh itself is a melting pot of things to see and do, it's well worth venturing further afield to see what else Vietnam has on offer. There are many tours available from the city that can enrich your holiday, including a visit to the symbolic Củ Chi Tunnels. Used as hiding spots, supply routes, hospitals and living quarters for Viet Cong soldiers during the Vietnam War, the Củ Chi Tunnels that weave below the surface of the country make for a sobering visit. Here, visitors are invited to explore the tunnel system as well as take note of the various display sites, Ben Dinh and Ben Duoc.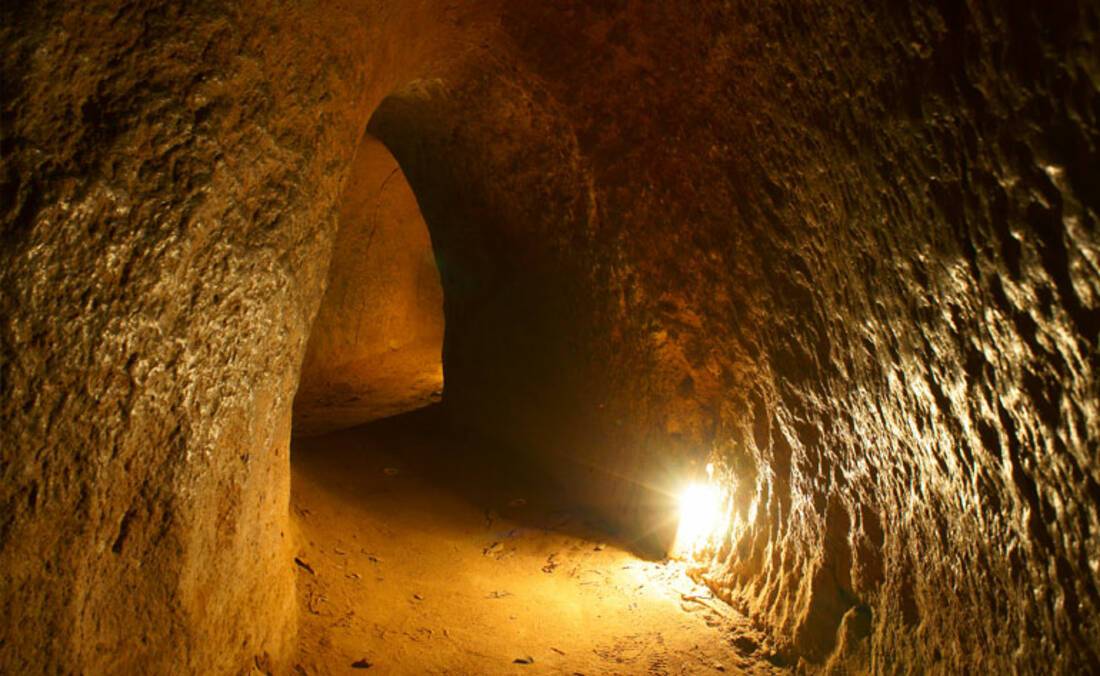 If you'd rather stay above ground, then an excursion to the Mekong Delta is an absolute must. Home to floating markets, houses and boats, the intertwining rivers and streams of the Delta demonstrate a life lived upon the water. Ashore, paddy fields and orchards give way to swamplands; children ride carefree on the backs of water buffalo; rice workers kneel in a sea of emerald and market vendors offer up their colourful wares.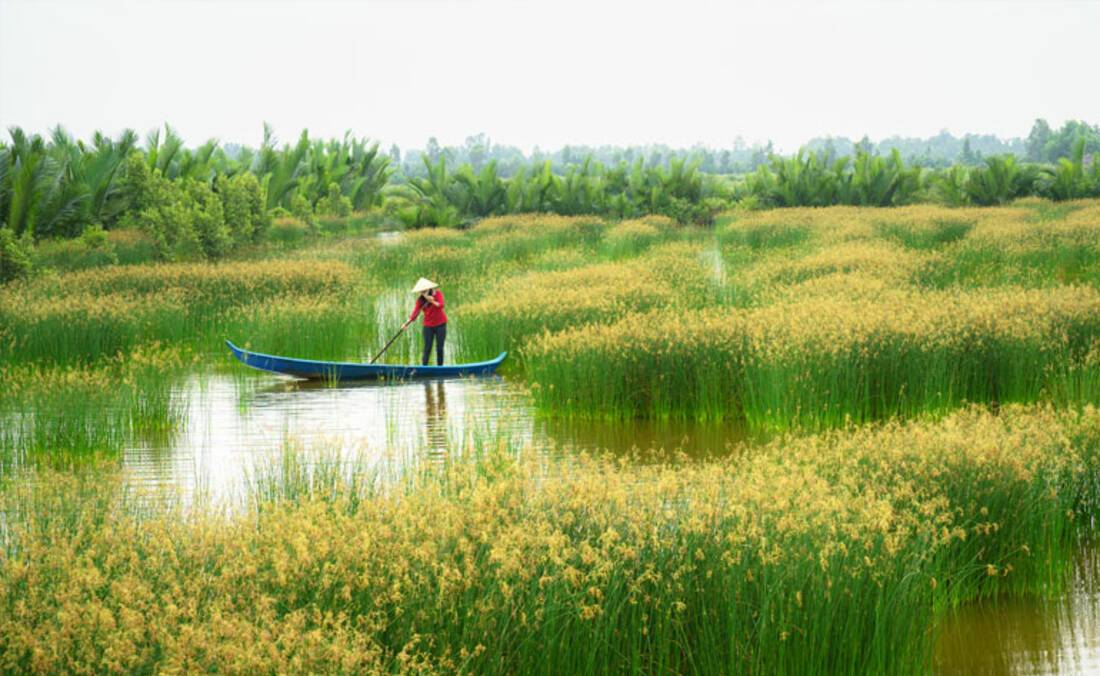 Discover our top cruises to Ho Chi Minh City here