Exploring the world has never been easier with the help of Silversea cruises. With 10 ships travelling to over 800 stunning destinations, you're spoilt for choice when it comes to specialist offshore excursions and a stay that offers you more than just a place to rest your head. Experience cruising as you've never known it before; from 9 pillow choices to walk in wardrobes, audio studios and complimentary food and drink, anything is possible when you're on board a remarkable fleet of ships.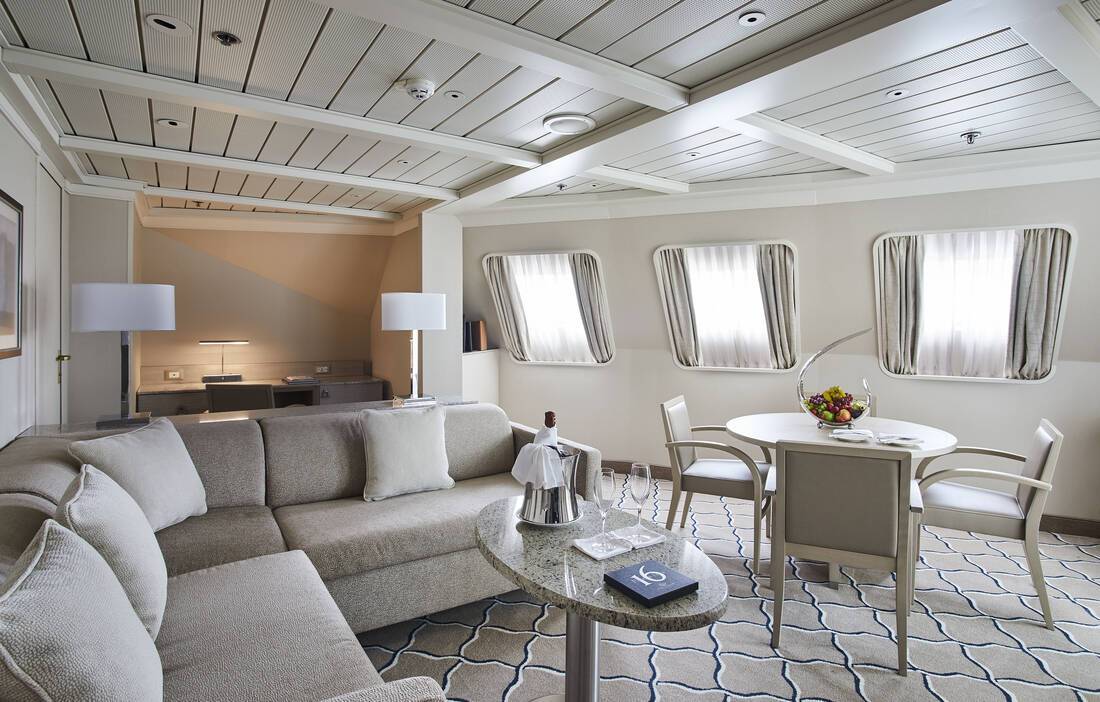 Accommodation
When it comes to accommodation, onboard Silversea cruise ships absolutely no detail is spared. Exuding an air of glamour and sophistication, the passenger-to-space ratio is unlike any other and is among some of the highest within the cruise industry. Comfortable, spacious and accompanied by some special finishing touches, the accommodation onboard is second to none. Full board dining, complimentary drinks, butler service and suite enhancements all come at no extra cost, we can guarantee that your experience on board will be a memory to treasure forever.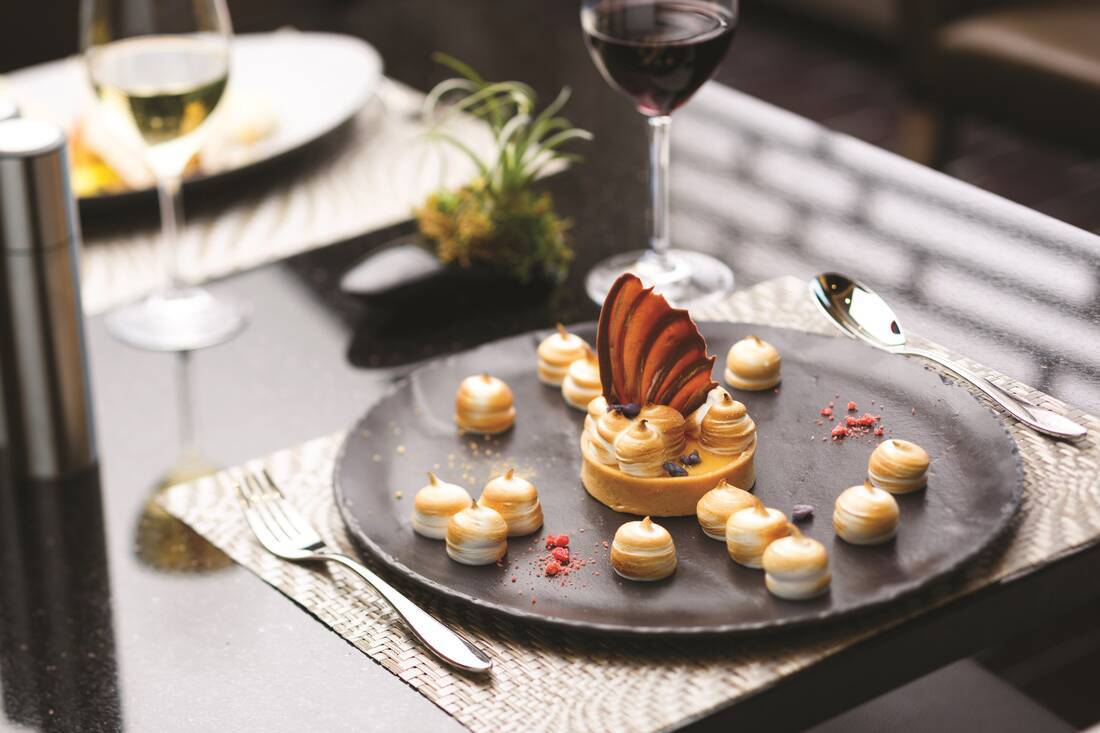 Dining
Excelling for a number of years in dining experiences, Silversea ships offer some of the finest gourmet dishes available on the ship or on shore. With an abundance of dining experiences all serving dishes specially created by talented expert chefs, you're spoilt for choice when it comes to choosing your next mouthful. With open dining times, you can indulge whenever you want in one of many themed restaurants on board a number of vessels. Tuck into tastes from the shores of Italy, succulent steaks and fresh and fragrant seafood dishes, you're going to be truly spoilt.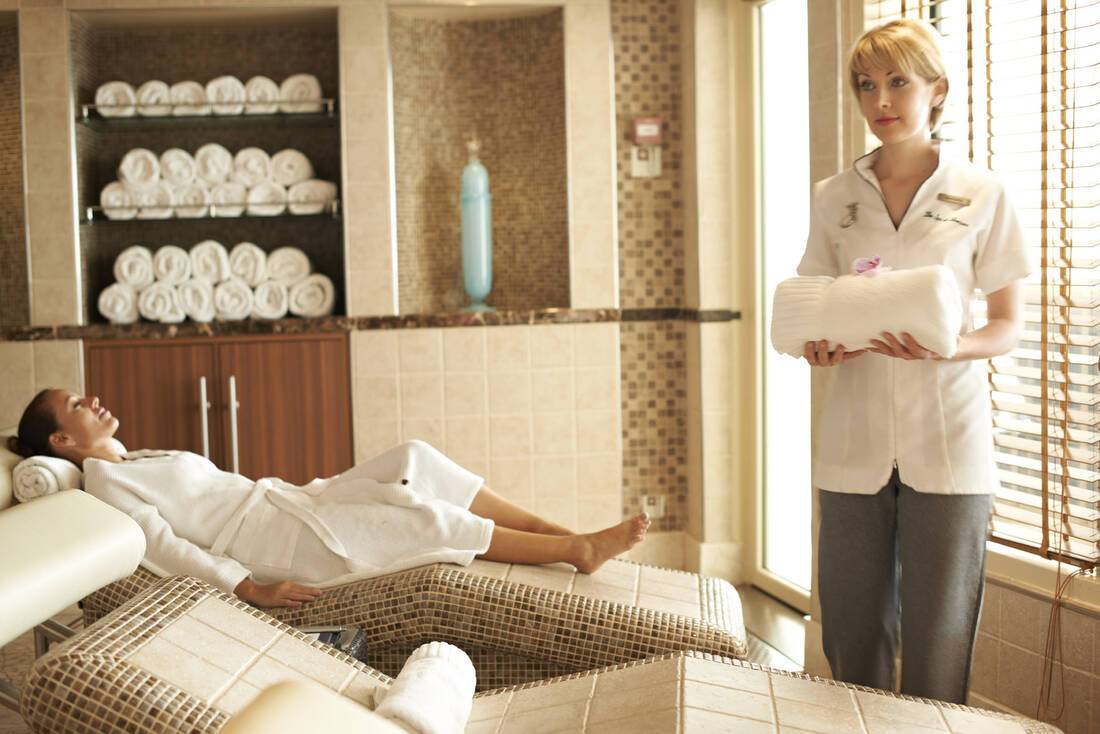 Activities
A dip in the pool, cooking classes and photography sessions are just some of the activities you can get stuck into on your next Silversea cruise. Each voyage has a unique feel and welcoming atmosphere, the perfect setting for some relaxing 'me' time. Whether you want to top up the tan on deck or daze the day away in one of the onboard spas, no matter what you're looking to do, our friendly and talented staff are on hand to make it a memorable occasion.