No continent experiences seasonal change as extreme as North America. Tornados roar across the prairies while Arctic air sweeps through humid, southern swamps. A land where pioneering animals thrive; manatees, road runners and polar bears – all waiting to be discovered on a North American cruise.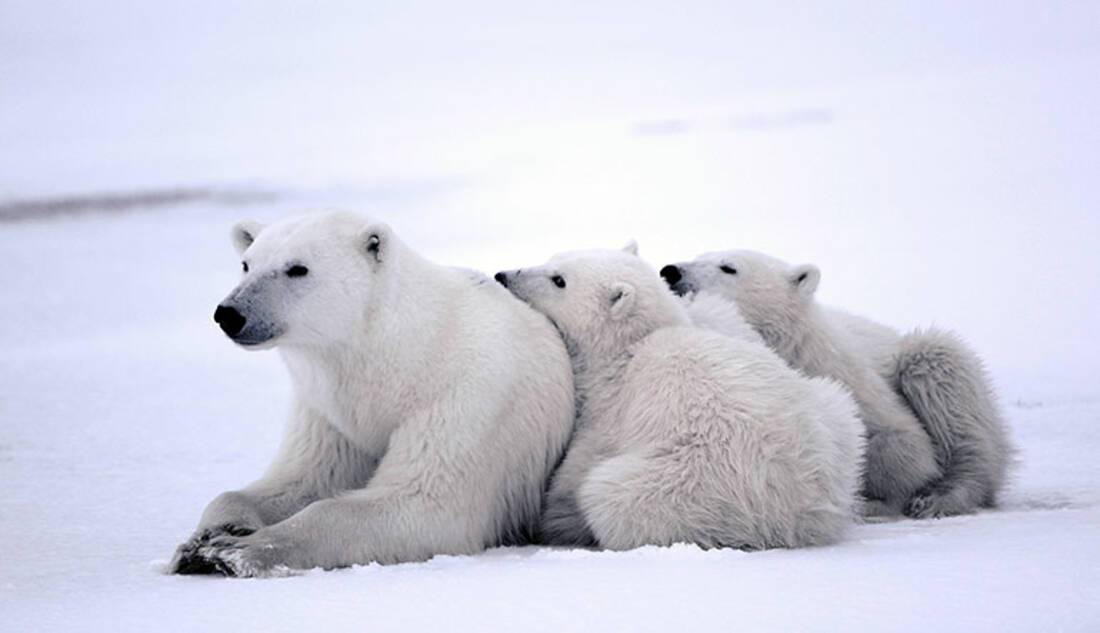 Polar bears
Polar bears are the largest of the three bear species found in North America. Easily identified by their white fur, polar bears have a hump on their shoulders like that of a grizzly bear. Not only are they the largest species in North America, but they are the most dangerous to humans too. As they have very little contact with humans, they see us as prey when they're hungry.
The global polar bear population is estimated to be 22,000 to 25,000. As plants and berries are not readily available where they live, polar bears are considered more carnivorous than other bears and seals are the main part of their diet.
Cunard cruise
Polar bears can be found in the most northern areas of Alaska and Canada. Cunard's Pacific Coastal voyage takes you to both Alaska and Canada, providing you with the opportunity to see these phenomenal creatures in their natural habitat. Spend 19 nights exploring North America aboard Queen Elizabeth, Cunard's luxurious and elegant ship.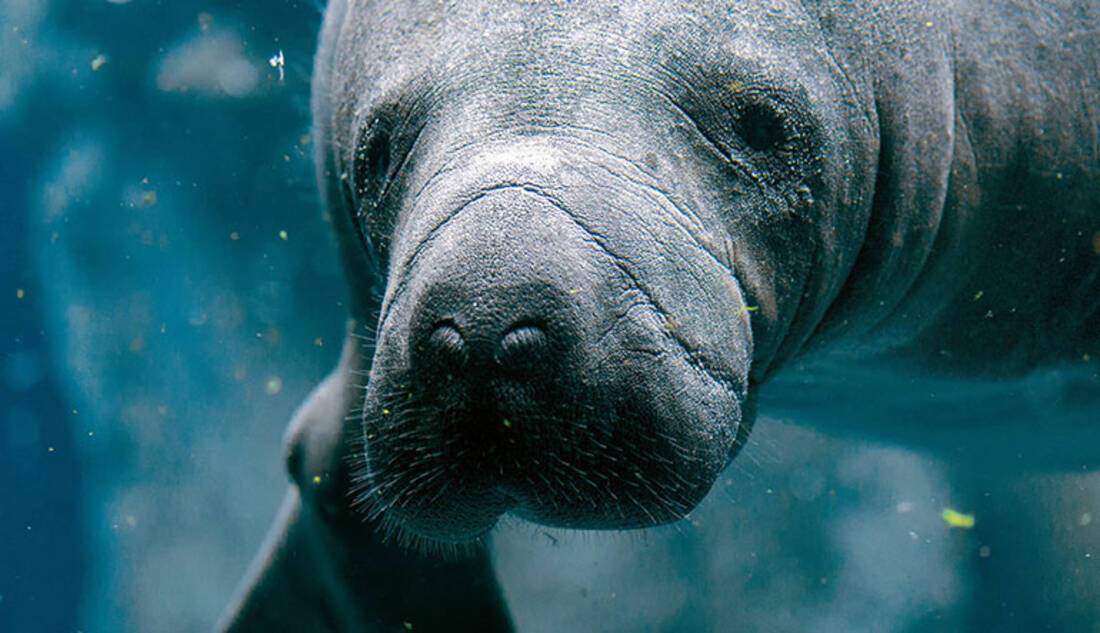 Manatees
Florida's state marine mammal, the Florida manatee is a large aquatic relative of the elephant. Greyish brown in colour, manatees have large front flippers that help them steer, or sometimes crawl, through shallow water. Their powerful flat tails help propel them through water.
Manatees play an important role in influencing plant growth in the shallow rivers, bays, estuaries, canals and coastal waters they call home.
Silversea cruise
Discover Florida with Silversea on their voyage Fort Lauderdale, Florida to Fort Lauderdale, Florida. You'll spend 10 nights on their newly refurbished ship Silver Wind and have the opportunity to visit some incredible destinations, including; Puerto Rico, St. Barts, Antigua and Jost Van Dyke Bay.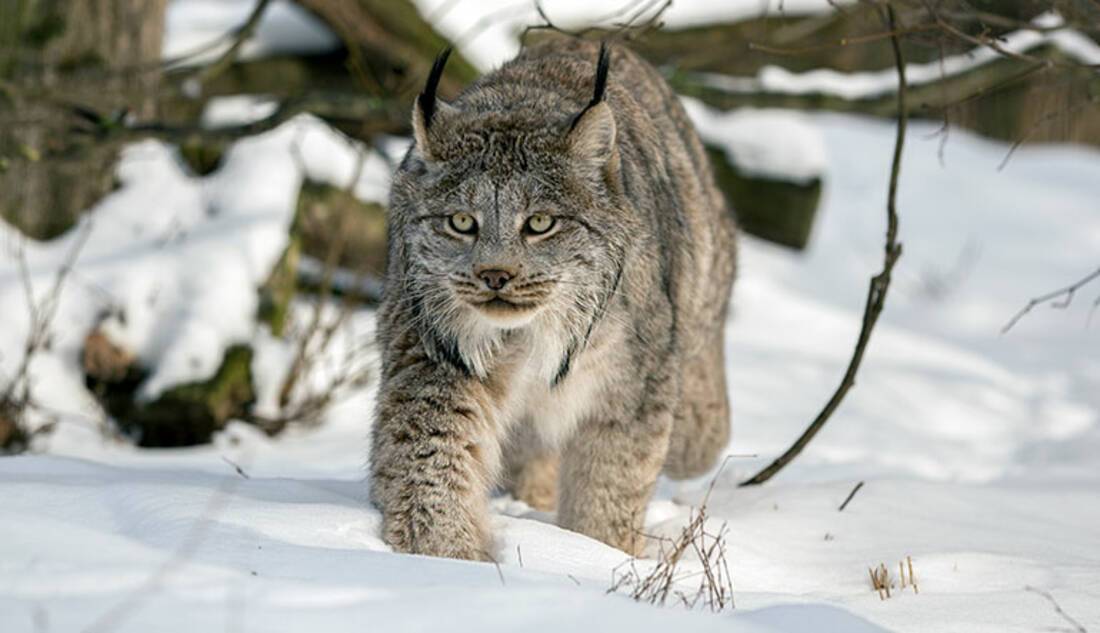 Lynx
There are two lynx species that can be found in North America; the bobcat and the Canada lynx. There are 13 recognised subspecies of bobcat, an adaptable predator that inhabits deciduous, coniferous or mixed woodlands. The Canada lynx is a great climber and swimmer who constructs rough shelters under fallen trees or rock ledges.
Lynx have short tails, tufts of black hair on the tips of their ears, padded paws (for walking on snow) and long whiskers. The colour of their fur varies from medium brown to goldish to beige-white.
Hurtigruten
Canada lynx typically range from Alaska across to Canada. On Hurtigruten's Alaska & Canada Expedition, you'll have the opportunity to spot lynx as well as other native wildlife; brown bears, whales and seals.