The Japanese macaque, better known as the snow monkey, is a terrestrial old world monkey species native to Japan. Snow monkeys, which are named so because they live in areas where snow covers the ground for months each year, are the most northern-living nonhuman primate. The species, known as Nihonzaru in Japan, live in the coldest climates and can be distinguished by their red faces, brown-grey fur and short tails.
The best place to observe snow monkeys in their natural environment as they play, eat, sleep and interact with their families is Jigokudani Monkey Park in Yamanouchi, Japan.
Jigokudani Monkey Park
What: Home of the hot spring bathing, wild monkeys
Where: Yamanouchi
The Jigokudani Monkey Park provides visitors with the incredible opportunity to see wild monkeys bathing in a natural hot spring, known in Japan as an onsen. Founded by Sogo Hara in 1965 in an attempt to keep local macaques from harm, the park is located within the monkey's natural habitat; in the forests of the Jigokudani valley in Yamanouchi.
As you enter the park monkeys will gather. Accustomed to humans, the monkeys can be observed from very close quarters but as a highly protected species there are strict rules in place meaning you mustn't touch them - but you can watch! The park has a large open-air hot spring bath built especially for the resident snow monkeys. Marvel as large families of monkeys relax in the warm water – watching how they interact can be highly entertaining.
All of this is waiting for you on a cruise to Japan. Here are our top picks:
The best cruises to see monkeys in Japan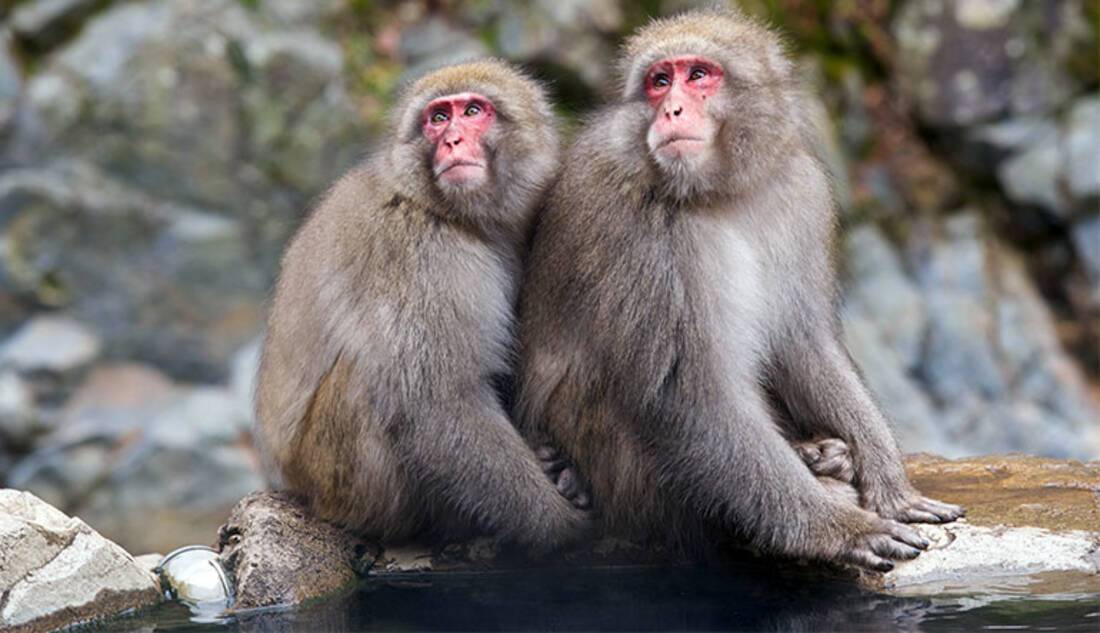 The All-inclusive Japan by Land & Sea Launch Promotion
Presenting the all-inclusive Japan by land and sea promotion. This exceptional promotion offers a once-in-a-lifetime opportunity to see the iconic Japanese snow monkeys during a three night tour with Wendy Wu, as well as a host of added benefits on board Norwegian Spirit. Choose from a 5 night speciality dining package, a shore excursions package or a Wi-Fi package and enjoy free on board spend of up to $500, exclusive savings of up to £2,300 and an all-inclusive premium drinks package.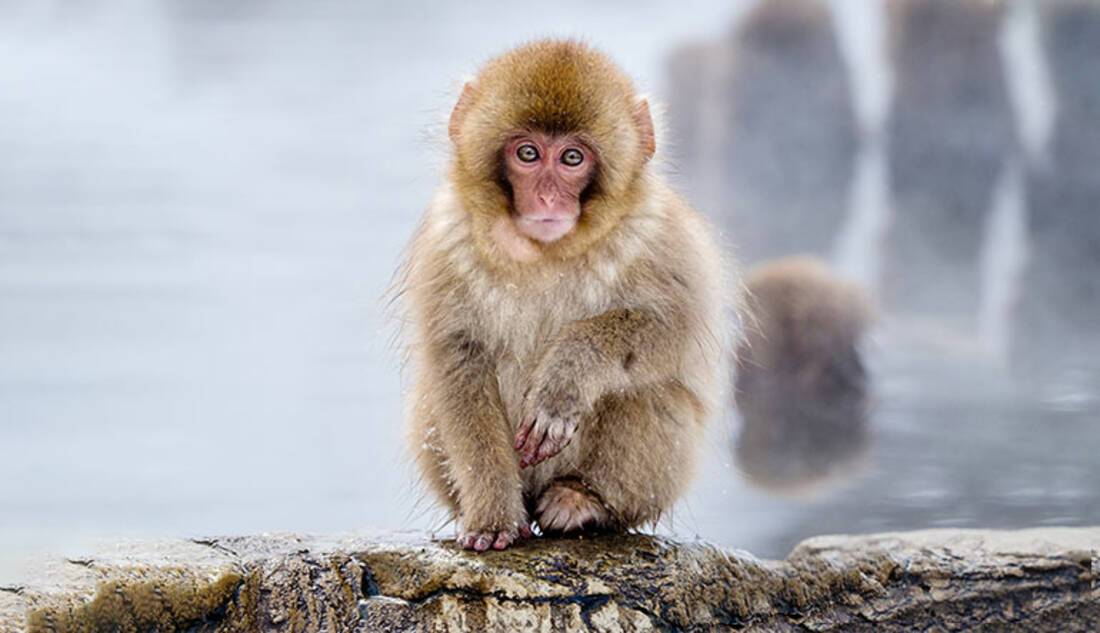 The Grand Voyage of Japan
During this incredible tour, you'll have the opportunity to see the Japanese macaques at Jigokudani Monkey Park. On day 4 you'll transfer to the home of the famous monkeys and have the chance to walk through the forested valley to the main pool where the monkeys bathe. With free stateroom upgrades, up to $600 free on board spend, savings of up to £3,200 and a four-night land tour to see the monkeys included, this really is a deal not to be missed.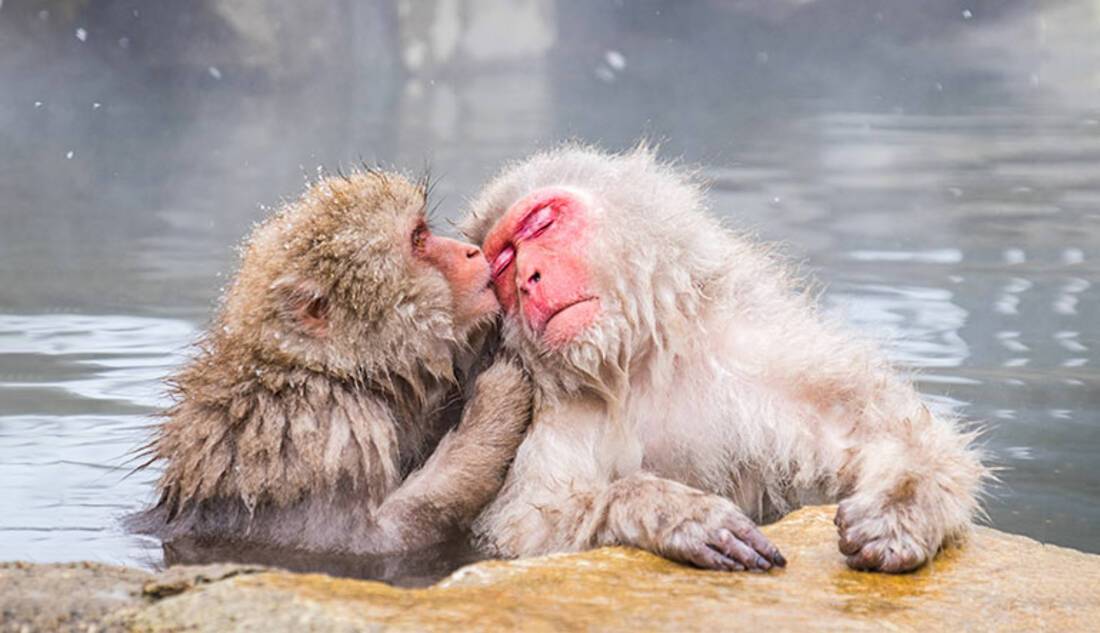 The 2020 All-inclusive Immersive Japan Launch Promotion
Join Celebrity Cruises and Wendy Wu Tours for an unforgettable journey to discover the rich culture and wildlife of Japan. Embark on a four night land tour to the interior of this incredible country for a spectacular opportunity to see iconic snow monkeys play in the hot springs at Jigokudani Monkey Park. Continue your immersion of Japan by sea by embarking the newly-transformed Celebrity Millennium for a revolutionised cruise experience – changing the way you cruise forever.