Travelling with a health condition can seem daunting, especially if you must take a plethora of medication with you. However, it doesn't need to be stressful, in fact, embarking on a cruise can be the perfect holiday to ensure you get some much-needed rest and relaxation.
For this article, we spoke to bloggers who are diagnosed with different medical conditions to get their tips and advice on how they manage their health issues during a cruise.
Ask questions if you have a food intolerance or allergy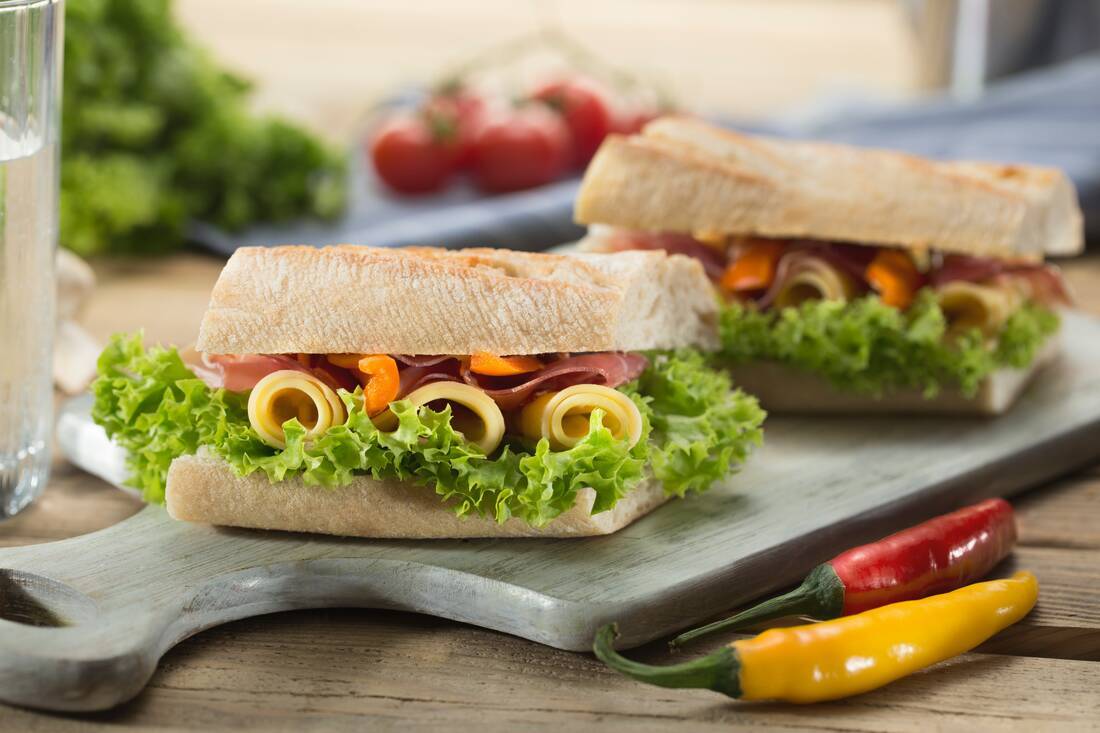 Cruise ship staff are on hand to provide customers with the very best service and are more than happy to help answer any questions you may have. Approaching staff if you have any dietary requirements to ask questions, especially at any onboard buffet stations, is something that Francesca from Gluten Free Horizons advises. "The reason I love cruising is that I am always well-catered for. Some cruise lines even hold meetings on the first day for those with dietary requirements to run through what is available on board.
"I recommend attending these and if there isn't one, ask to speak with a head waiter or Maître d'Hôtel to establish which dining options on board are suitable for you. I usually order meals for the main dining room the day before, this means pretty much anything on the menu can be adapted. I've been able to enjoy a whole range of cuisines on board thanks to how adaptable they can be."
Francesca also suggests speaking to a manager if you decide to eat at a buffet station onboard so you can establish what is suitable for your dietary requirements. She told us: "Just be aware there can be a risk of cross-contamination of food if a passenger uses tongs to pick from two foods next to each other.
"Speak to a manager to establish how meals are cooked, with separate equipment or preparation areas. Toast is usually done in a separate toaster, however, it's worth asking about if you have a high intolerance to gluten. Some lines including Holland America Line offer gluten-free pizza bases, which are cooked in a pan to avoid cross contamination in the pizza oven."
Francesca has a gluten intolerance and explained the impact the condition has on her health. "If I consume food that contains gluten, or has come into contact with gluten, I suffer with issues including stomach pain, nausea and vomiting, toilet troubles, mouth ulcers and more. These symptoms occur within about half an hour of being 'glutened' and can last as long as three days."
Being a frequent cruiser, Francesca also has some advice for eating on the go during port days. "Take some sort of snack with you to have in your bag on days ashore. I usually have some sort of gluten-free crackers or breakfast biscuit in case I struggle to find appropriate options for lunch ashore, this of course, depends on the country and port you are visiting."
Take copies of medical prescriptions and paperwork
It is wise to bring photocopies of your prescription with you if you take medication for your health condition, says Megan from Truly Madly Kids, who suffered a cardiac arrest in 2017. She told us: "I was subsequently implanted with an internal cardiac defibrillator (ICD). I am also on medication to keep my heart from going into dangerous arrhythmias. When travelling, I have to make sure I have the right amount of medication with me and a photocopy of my prescription, and also the relevant paperwork for the ICD."
Due to the device, Megan must be searched by hand at security, rather than going through electrical security scanners. She explained that choosing a cruise over other holiday options has become more appealing since her cardiac arrest. "Cruising has become more of an interest to me because there is a doctor on board, so if I were to get unwell, I would have a medic to go to."
Organisation and preparation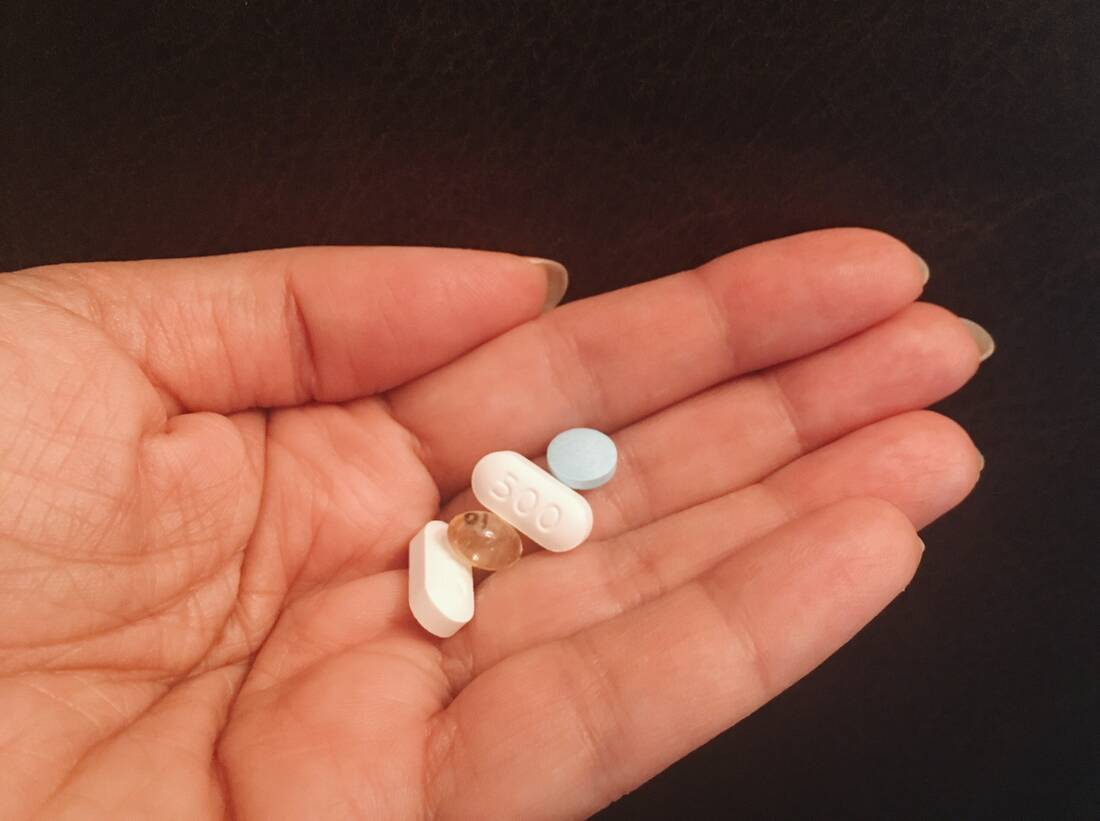 Being organised and prepared, no matter what medical condition you have, is key to ensuring stress-free cruising, as Laura from Life With Baby Kicks explains: "I am a chronic hypertensive patient, taking daily medication to manage my condition. Whilst my condition is well managed, travel often poses a risk to the manageableness of my blood pressure.
"When cruising, this risk is increased due to the very nature of moving from port to port. Before we leave, I ensure I have enough medication for my travel, plus a couple of extra days' worth to combat any potential delays.
"As well as that, I make sure that my travel insurance is up to date and covers my hypertension. When I get on board, I make sure I familiarise myself with where the medical deck is just in case it is needed. Then I kick back and enjoy the cruise."
Consider hiring mobility equipment
If you require the assistance of mobility aids at home, then hiring out equipment from a company such as Mobility at Sea is a great way to ensure you have a stress-free cruise. The company has been hiring out mobility equipment to less-able passengers from selected ports in the South of England.
Alison Smith from Mobility at Sea, explained: "The face of cruising has evolved considerably over recent years. Mobility at Sea has worked tirelessly with cruise providers and travel agents to change perceptions of the less-able traveller.
"We've also established which equipment will be suitable for certain cabins which will be ready and waiting in the customer's cabin once they board. Our clients can sometimes feel vulnerable or a burden, so it is our aim to help them embrace the experience, step out of their comfort zone, and really benefit from all a cruise holiday has to offer."
The company can hire out a variety of equipment including mobility scooters, hoists, commodes and bath lifts. Alison said "Our service starts from the initial telephone call where we establish the exact requirements of the client and those who are travelling with them.
"We learn what products they are familiar with and offer solutions in line with what they use at home, wherever possible. For those who may feel a little nervous, we offer product demonstrations, a helpline, and tutorial videos to make them feel at ease.
"It's important to know that on a cruise holiday, you can take part in as little, or as much as you want, so there really is no pressure for those with a disability."
Do as much or as little as you feel like during your cruise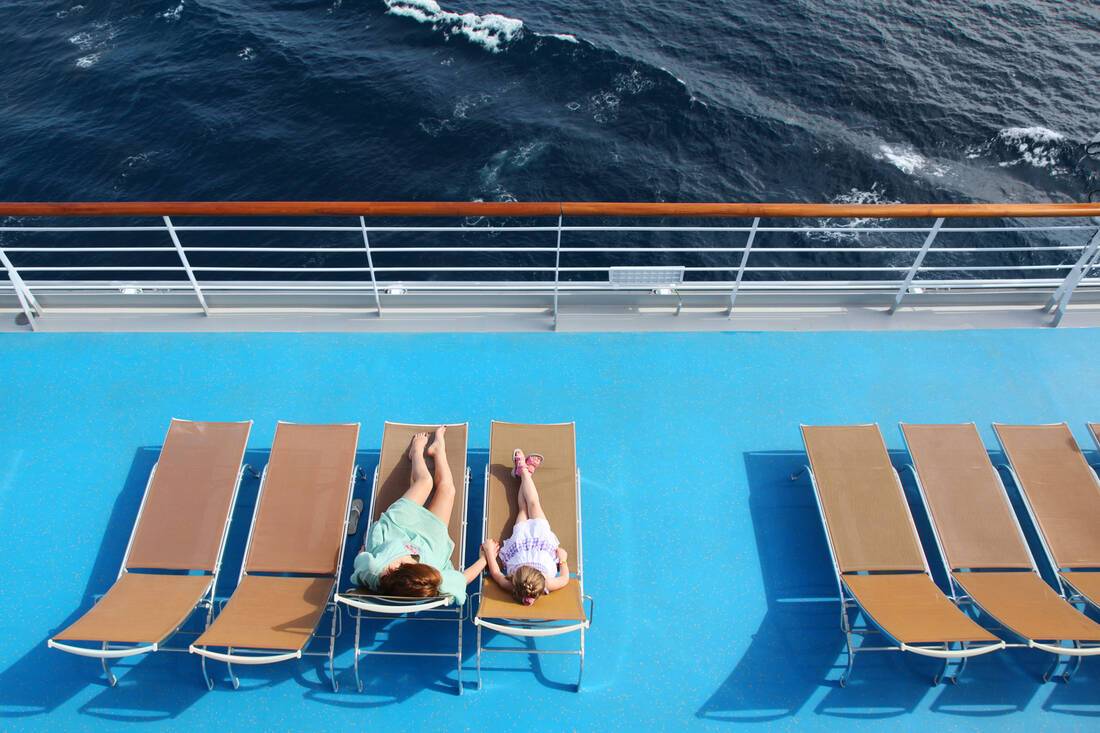 There are so many exciting things to see and do both on and off the ship. However, the beauty of being on a cruise is that you can control how much you want to see and do. If you don't feel up to disembarking at port for sightseeing, then you have the option stay on board and relax out on the deck or in the comfort of your cabin.
Emma from Fashion Mommy went on a cruise around the Mediterranean when she was four months pregnant. She too agrees that you shouldn't put pressure on yourself to disembark on port days if you feel a little under the weather. "Enjoy the ports of call, but if you aren't feeling up to it, don't feel that you have to get off the ship. Just spend the day relaxing if your body tells you that that is what it needs."
It is worth checking with your cruise operator what their policy is regarding travelling when pregnant. Many operators cannot accept passengers who have entered their 24th week of pregnancy by the start of, or at any time during, the cruise.
With any medical condition, it is advisable to get in touch with your cruise operator to see what their policies and procedures are. This will also give you the chance to ask any questions at the earliest opportunity. It is also advisable to speak with your doctor prior to travel.
If you are feeling a little anxious about managing your medical condition while at sea, consider looking at mini cruises, which typically consist of a two-night duration which can be all you need to escape everyday life and enjoy a stress-free break.