We are delighted to announce that we have been shortlisted for the third year in a row for the 'BEST CRUISE HOLIDAY RETAILER' at the British Travel Awards 2018.
We have come a long way since winning this prestigious award in 2016 and receiving bronze last year and believe that our continued growth is something worth recognising.
In the last year we have:
• Received a 4.7 out of 5 rating with Feefo as voted for by our customers
• Been winners of several awards – as voted for by our travel partners
• Run a successful TV campaign, fronted by our ROL Cruise Ambassador Jennie Bond
• We will be hosting an exclusive Cruise Show in August 2018
But don't do it for us – do it for you !
Cast your vote by Sunday 30th September 2018 to be in with the chance of winning a treasure trove of prizes from the British Travel Awards!
Can you spare two minutes of your time to vote for ROL Cruise? Here's what to do…
1. Click the link below and fill in the form to complete your vote
2. Vote for ROL Cruise in the 'Best Cruise Holiday Retailer' category
3. Enter the FREE prize draw to win!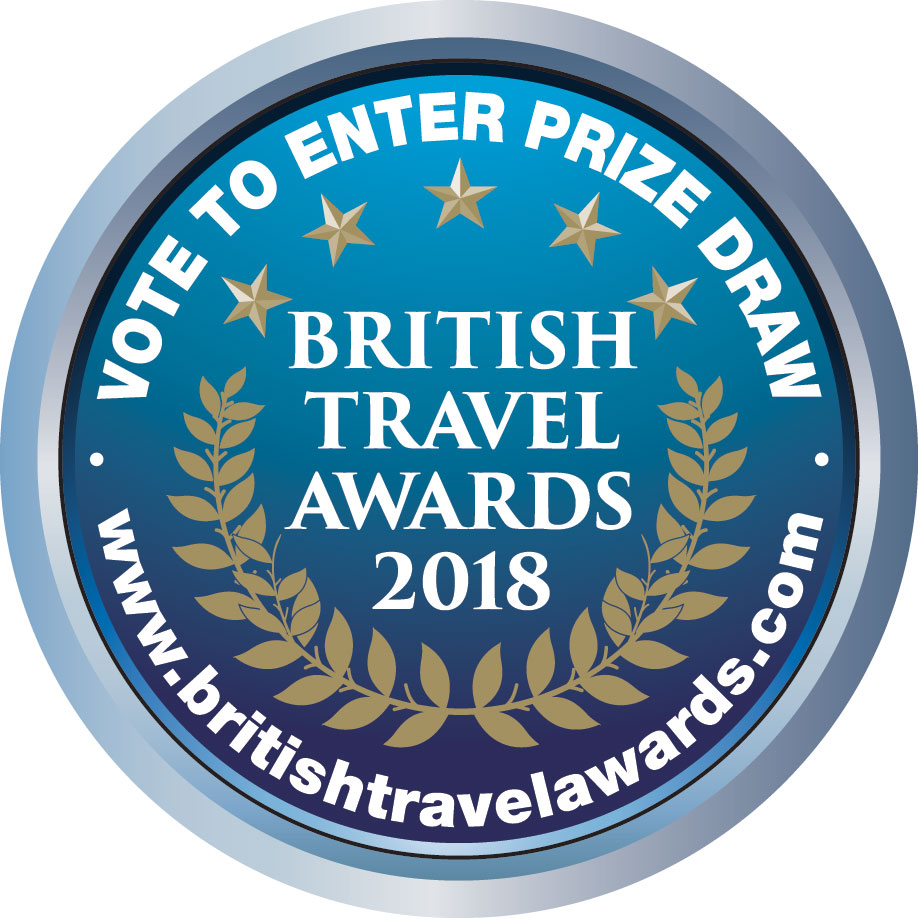 From everyone at ROL Cruise we thank you for your continued support.