Santiago, Chile - Two night stay
Santiago is a versatile and exciting city showcasing the best of Chilean culture. With festivals of colour, sound and flavour and the breath-taking views of the Andes which tower above this metropolis, the Chilean capital displays the essence of this diverse and stimulating country. With everything from bars, nightclubs and restaurants, art galleries and shopping malls, there is plenty to do and lots to see.

---
Stanley, Falkland Islands
Stanley, the capital of the Falklands, is inviting and a good size for roaming the streets on foot. Visit the Whalebone Arch, Liberation Monument and Christ Church Cathedral, or why not book an excursion and take a tour of this historic town.

---
Buenos Aires, Argentina - Two night stay on board
Prepare for pleasure in the Paris of South America. In the oldest barrio - San Telmo, try the tango and the (equally spicy) chorizo sausage. Visit an estancia (ranch) to see cowboy horsemanship at its best, then pay homage to Evita at Casa Rosada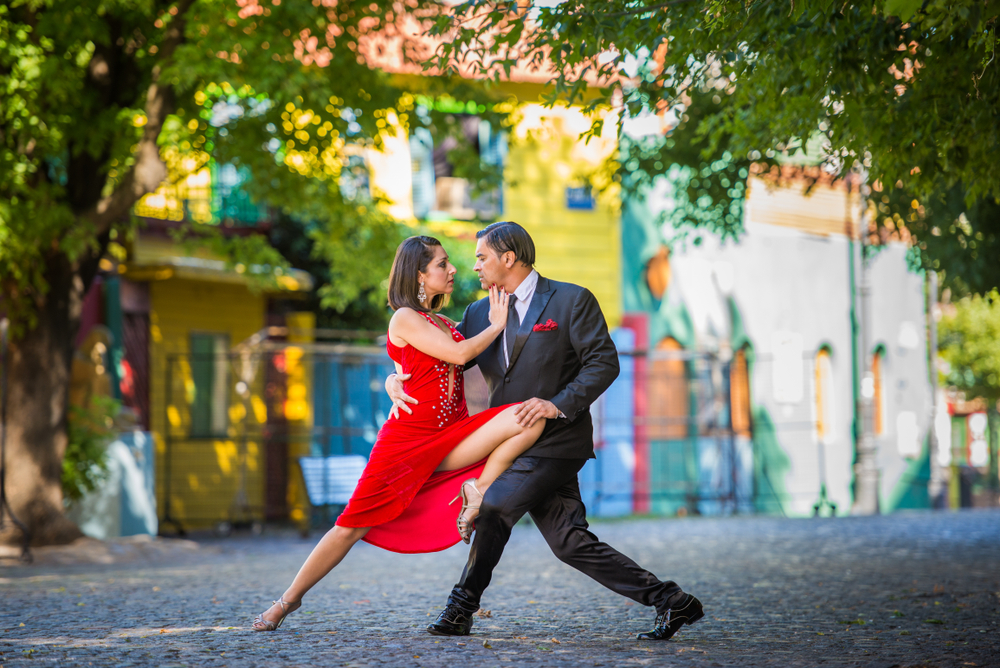 Request a Callback
View cruise deals