If you're excited by the prospect of bagging a bargain on Black Friday, then you'll be interested in booking a last minute cruise holiday, where you can find some of our best deals. Find the perfect cruise for you, leave plenty of space in your luggage and enjoy the shopping!
Facts about Black Friday
Much has been carried over the Atlantic from the States to our shores, in varying degrees of success. Fast food joints litter our highstreets, American sport is seeing a growth in popularity and certainly shopping habits. Black Friday is a date ringed in red for some people, who flood shops and the internet for the very best deals.
The term itself originates in Philadelphia back in the 1960s, when local police used it to describe the traffic which was significantly worse after thanksgiving. A year later it was being coined by businesses looking to make the most of this period.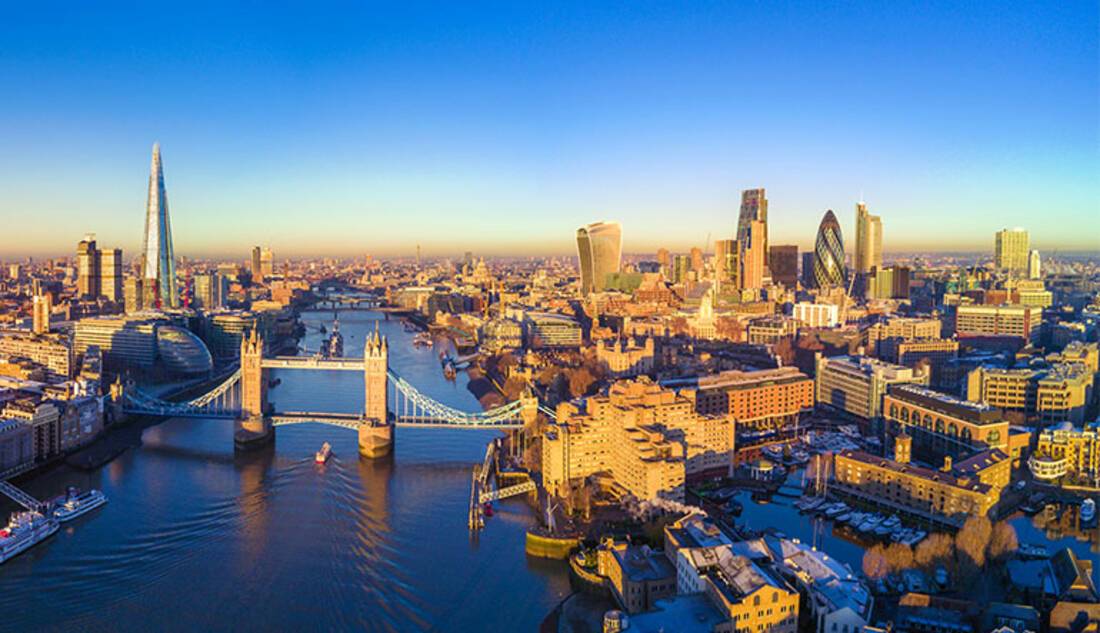 The UK
Black Friday arrived on our shores in 2013, when Asda and Amazon promoted their offers. It soon caught on. A year later many UK retailers had adopted the concept and used it to entice the Christmas shopper. Just two years after its inaugural year people here spent a staggering £3.3 billion during the weekend, making it the biggest shopping period in the year. In 2016 it was believed that £385,000 was spent every minute on Black Friday itself, that's £555 million for the day, not even accounting for the rest of the weekend.
We have fully embraced this occasion. Every town and city across the country will feature the latest deals in shop windows, meaning you will have ample opportunity to make the most of them. But take note of Cyber Monday, when you can find the best online offers, perhaps even a bargain on a last minute cruise holiday.
See all featured cruises to the UK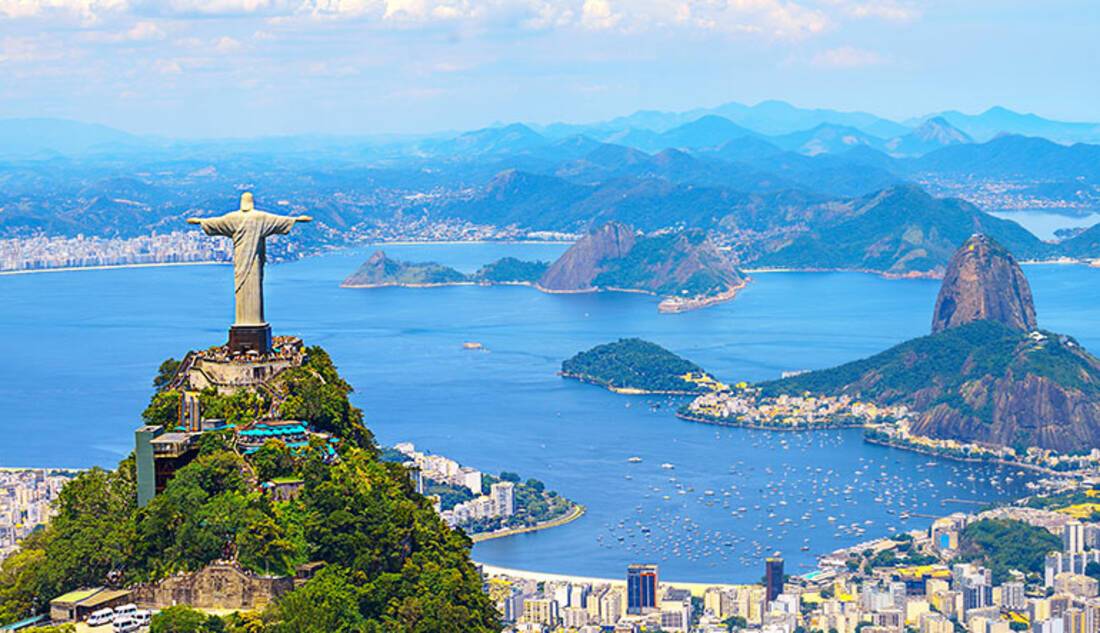 Brazil
Black Friday in Brazil has been on the rise for a number of years now. Everyone from travel agents to retail stores offer huge discounts. Google has noticed a 65 per cent rise in searches of Black Friday in Latin America countries, a period that E-Commerce Brasil reported sales reaching $559 million in 2016. This figure is a rise of 17 per cent on 2015 across 22,000 stores or businesses in the country.
If you want to do your bargain hunting beneath gorgeous sunshine, then Brazil could well be your next cruise holiday destination.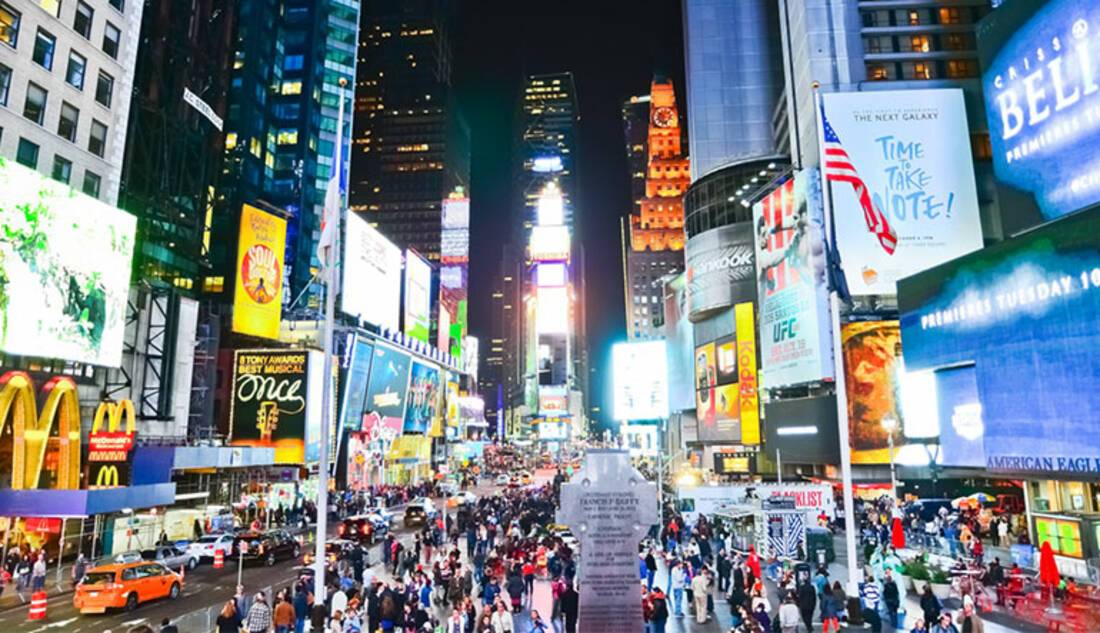 USA
It should come as no surprise that the birthplace of Black Friday is the best place to be during that weekend. People in the US take it very seriously, both retailers and shoppers and rightly so given the amount of money being thrown around.
New York City is one of the world's finest shopping destinations, so if you want to fully embrace the event then consider taking a cruise across the pond and witness how the Americans do things. But be warned, people have been known to camp outside of shops for weeks before the offers go live just to get a television.
See all featured cruises to USA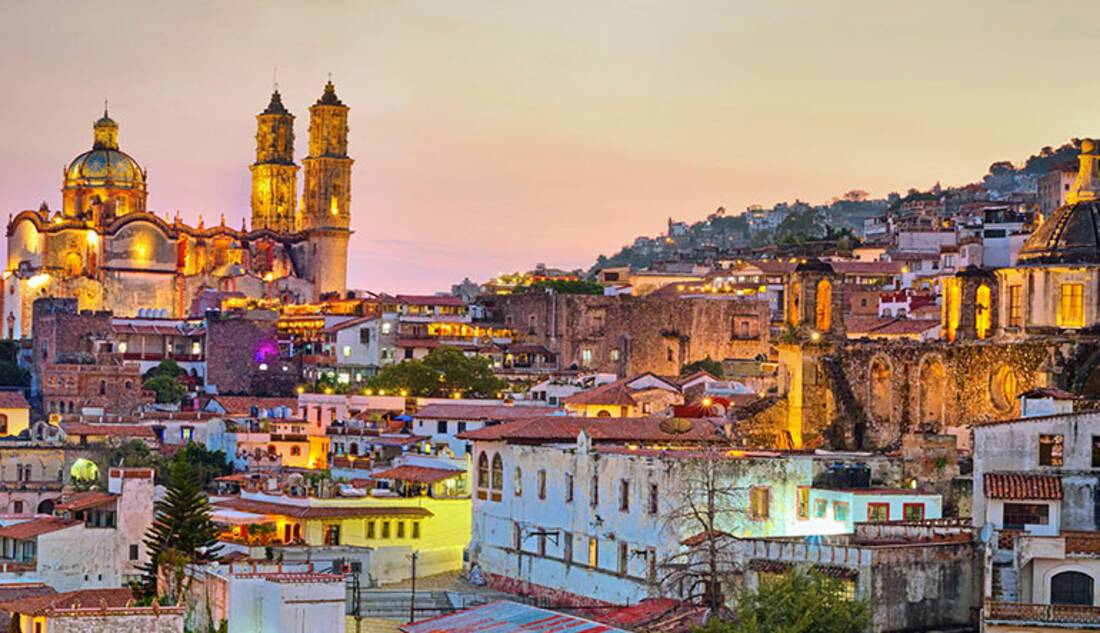 Mexico
While Black Friday has travelled thousands of miles across the sea, it is one of America's closest neighbours that is seeing a surge in success of this shopping holiday. Named El Buen Fin, 'the good weekend', offers discounts ranging from five percent to a whopping 60 on a range of good including hotels, electronics, flights and more.