ROL Cruise are delighted to welcome American Cruise Lines on board. Founded in 1991, American Cruise Lines offer an elevated cruise experience, not expressed through black tie affairs and formal gatherings but rather through personalised exploration, well-designed enrichment programs on board and ashore and all the comforts that come with cruising. Learn a little more about what sets American Cruise Lines apart…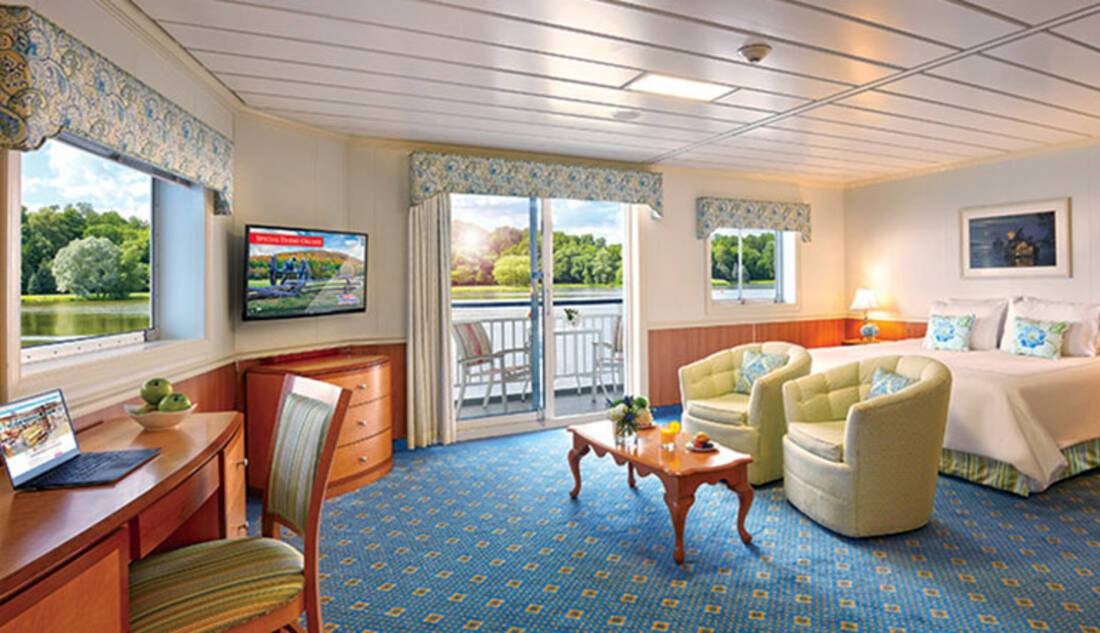 Largest staterooms anywhere
A home away from home, American Cruise Lines staterooms are the most spacious in the small ship industry. They offer all the amenities of a fine hotel, including full-size bathrooms and large wardrobes as well as interior entrances and private balconies.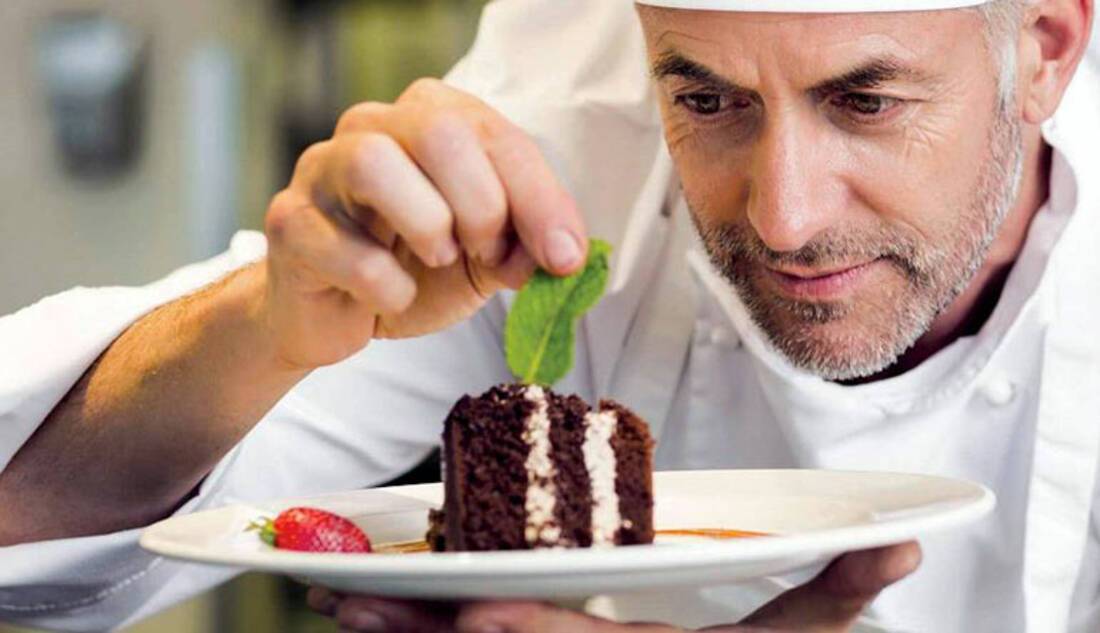 Regionally customised menus
As part of the American Cruise Lines culinary promise they vow to always use fresh produce, seafood and meats sourced as near to the cruise as possible, provide a masterful culinary experience using sustainable ingredients, support farmers markets and small American businesses, communicate with vendors and Seafood Watch when selecting fresh seafood, limit waste by offering half-portions and carefully customised menu options and adjust menus based on seasonality.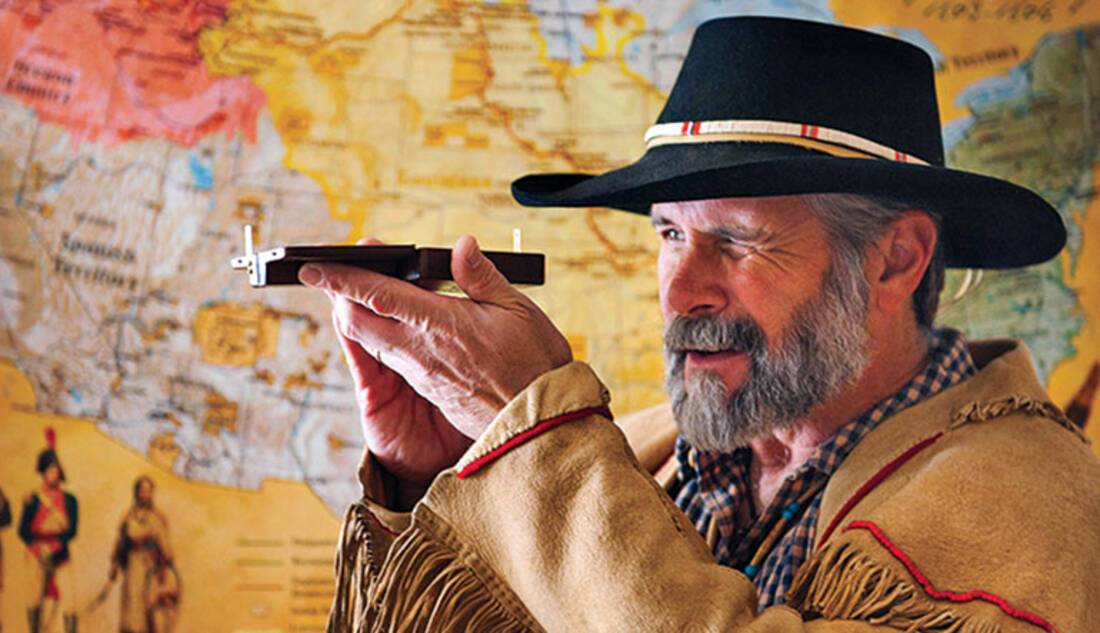 Carefully crafted experiences
Music and history play a huge part in the American Cruise Lines on board experience. Be guided through the origins and rich traditions of music on America's legendary rivers and waterways. Enjoy music inspired by each unique region and learn its impact on the development of American music.
Attend informal lectures, take part in open discussions or join in on board activities in which experts, historians and riverlorians bring local history, nature and culture to life. These enlighteners, naturalists and historians also attend shore excursions to give you behind the scenes insight into some of America's most treasured destinations.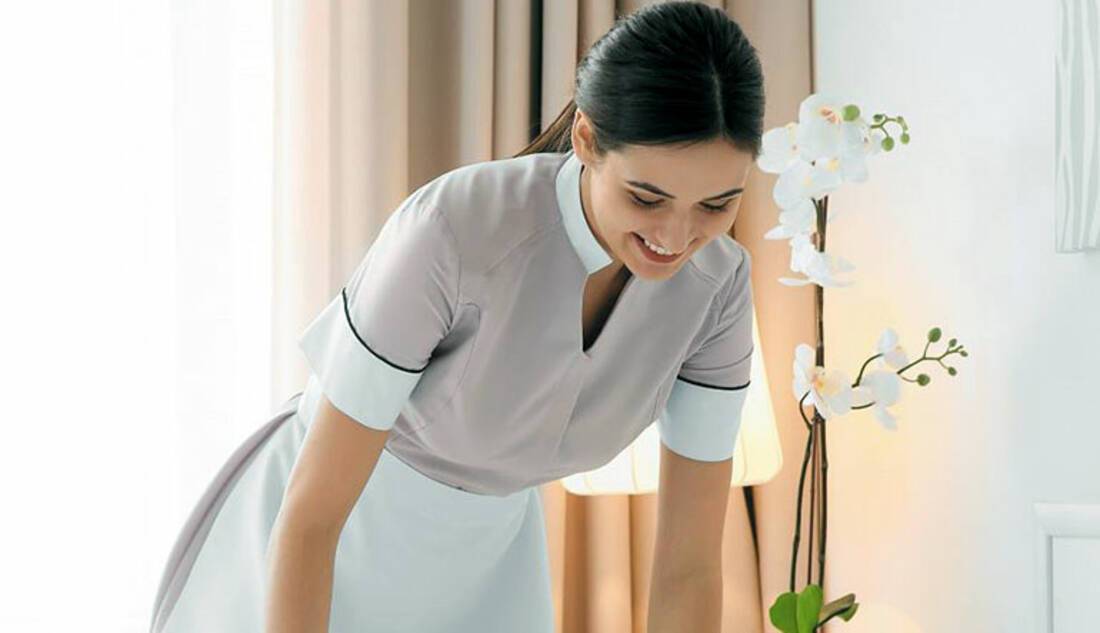 Personalised service
Their goal is simple: to provide you with the best possible cruise experience by offering an unsurpassed level of attention. The small ship design of the American Cruise Lines fleet creates an intimate environment in which you are treated with the utmost care and attention. Each and every crew member takes pride in knowing your name and understanding your preferences.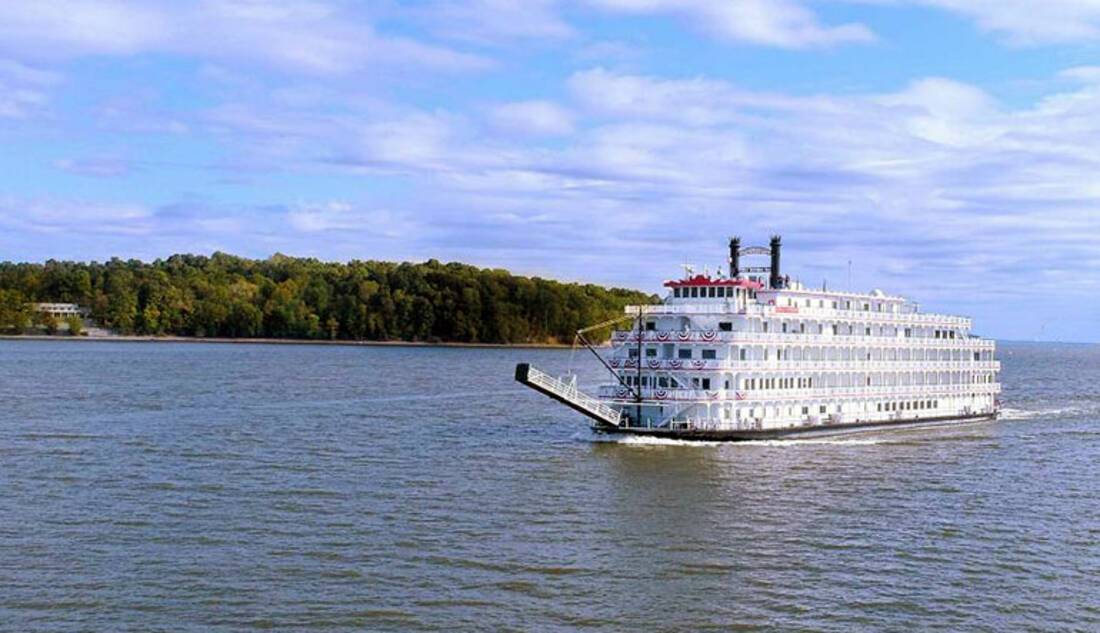 Environmental responsibility
As innovators of the U.S. cruise industry, American Cruise Lines recognise their obligation to protect the environments in which they travel through socially responsible and eco-friendly practices. As part of their 'green' approach, American Cruise Lines have minimised their carbon footprint by using the most efficient engines in the industry, offering a variety of biodegradable products, reduced plastic use and replaced single use plastic with reusable dishware and water bottles where possible, reduced overall on board energy consumption as well as contributing to charitable programs that support the areas and communities visited.