Step on board Princess Cruises elegant vessels specially designed to help you relax and rejuvenate. Wake up every day to an astounding new view and choose the perfect place to unwind from an open-air pool, to the peaceful Sanctuary.
With high-design and innovative technology, explore new territories in the utmost luxury and style. Expansive views from horizon to horizon, the most spacious decks, preemptive service and sophisticated staterooms, immerse yourself in a spectacular experience from ship to shore.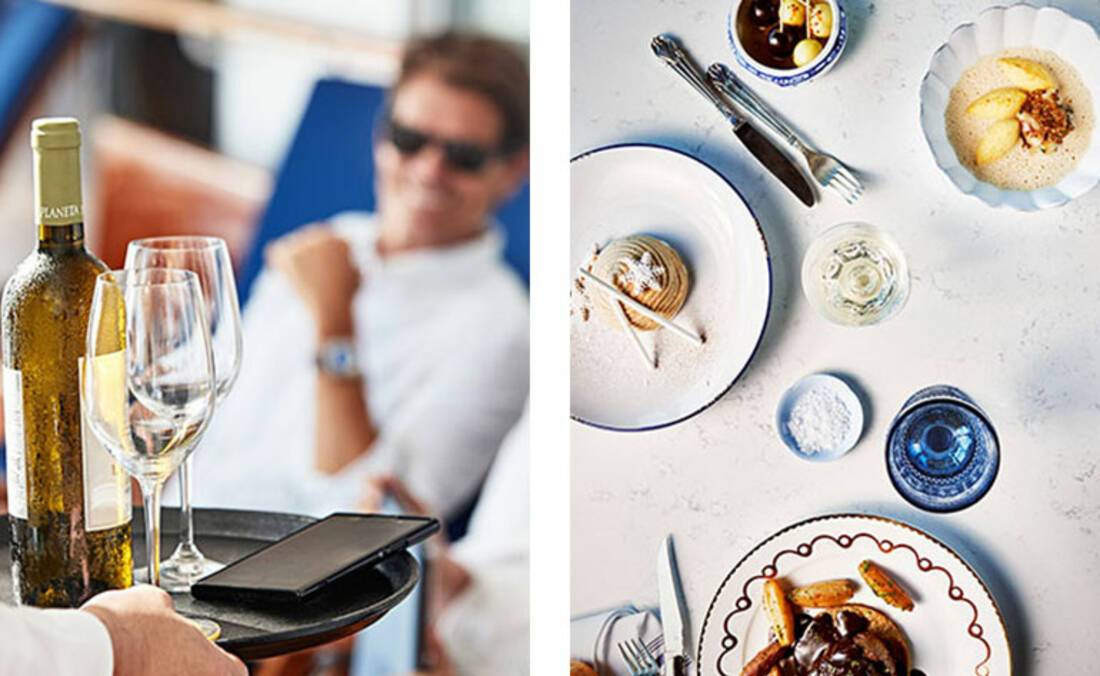 A culinary adventure
Embark on a sensory journey with their award-winning cuisine. Princess Cruises all-fresh ethos means that every morning you'll wake up to freshly baked bread and pastries made by their very own pastry chef. Steaks are aged, and hand cut on board with sauces created from scratch. Every day you can experience flavours unique to your destination. Ever wondered how to make paella? Learn how to create the perfect dish with a Spanish chef by your side. And for that special occasion, why not try an exclusive champagne dinner?
Engaging entertainment
Europe's legendary landmarks and riveting history are complemented by Princess' extraordinary entertainment options. Witness everything from enthralling theatre productions to live musicians and connect even more with Europe by participating in local music and dance lessons.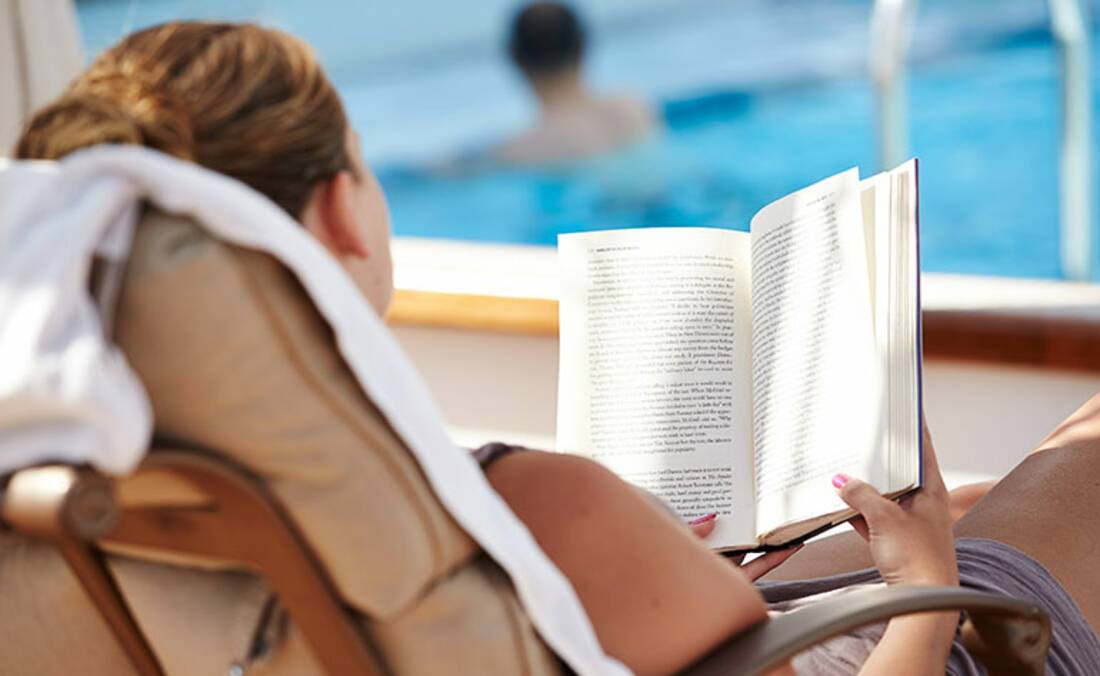 Joyful rejuvenation
As you sail from one storied destination to the next, you'll have ample time on board your ship to rejuvenate and replenish before your next adventure. Visit the Lotus Spa® or The Sanctuary and be pampered by one of our wellness services. So encompassing you'll be transported to another world of relaxation and harmony.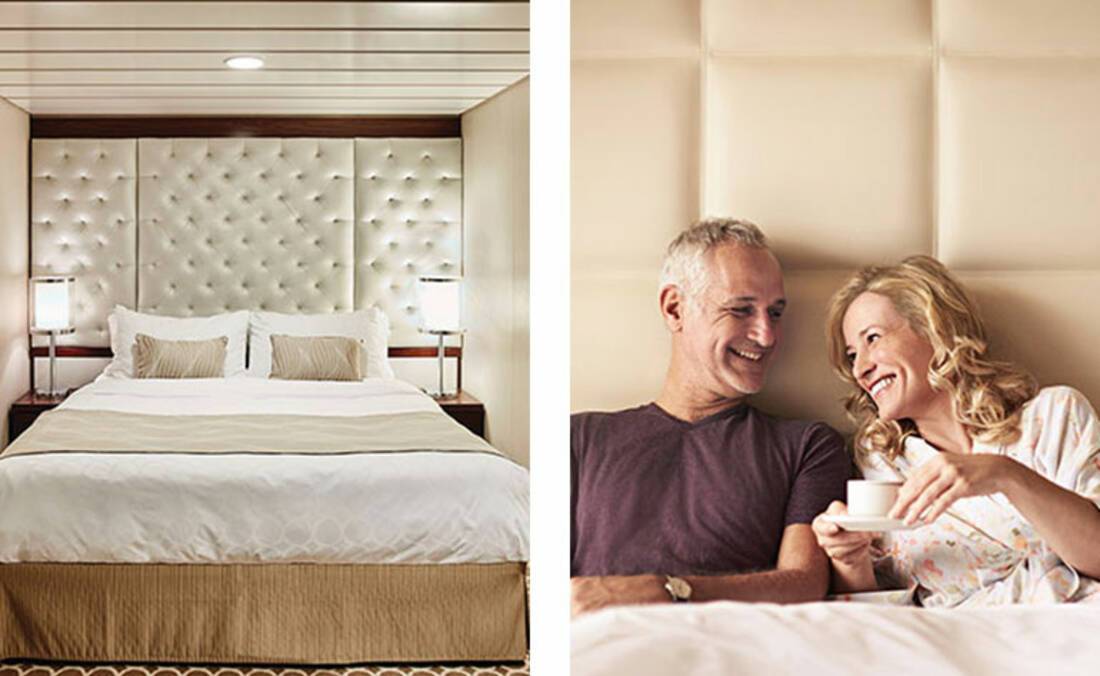 Suite escapes
Let Princess Cruises take care of your every need and more with their exclusive Suite treatment. Step inside a sanctuary of ultimate comfort and revel in seamless pampering, lavish perks and VIP service throughout your stay. They'll cater to your every desire from evening canapés and speciality dining to 24-hour butler service and bespoke Princess Luxury Beds. You'll even find your mini bar already stocked with your favourite tipple. So why not upgrade your stateroom to a Suite and experience a truly extraordinary holiday?