Most of us book a cruise holiday to escape the humdrum of everyday life. The constant buzz of people can eventually wear you down. For those who haven't decided on their next destination, why not consider one of these cities?
Zipjet have revealed a list of the 150 least stressful cities in the world, with Europe dominating the top ten. Examining the overall mental health of the cities included, Zipjet also considered the main causes of stress to those people who live in cities.
Factors included traffic, the quality of public transport, security, unemployment, debt per capita and more. There was also scope to include the influence of sunshine hours, green spaces and various forms of pollution, which have all been found to effect someone's mental health.
The German city of Stuttgart was named as the least stressful city in the world. Scoring very highly on greenspace available, a high perception of security, low levels of debt and unemployment and very positive results of gender equality and overall mental health.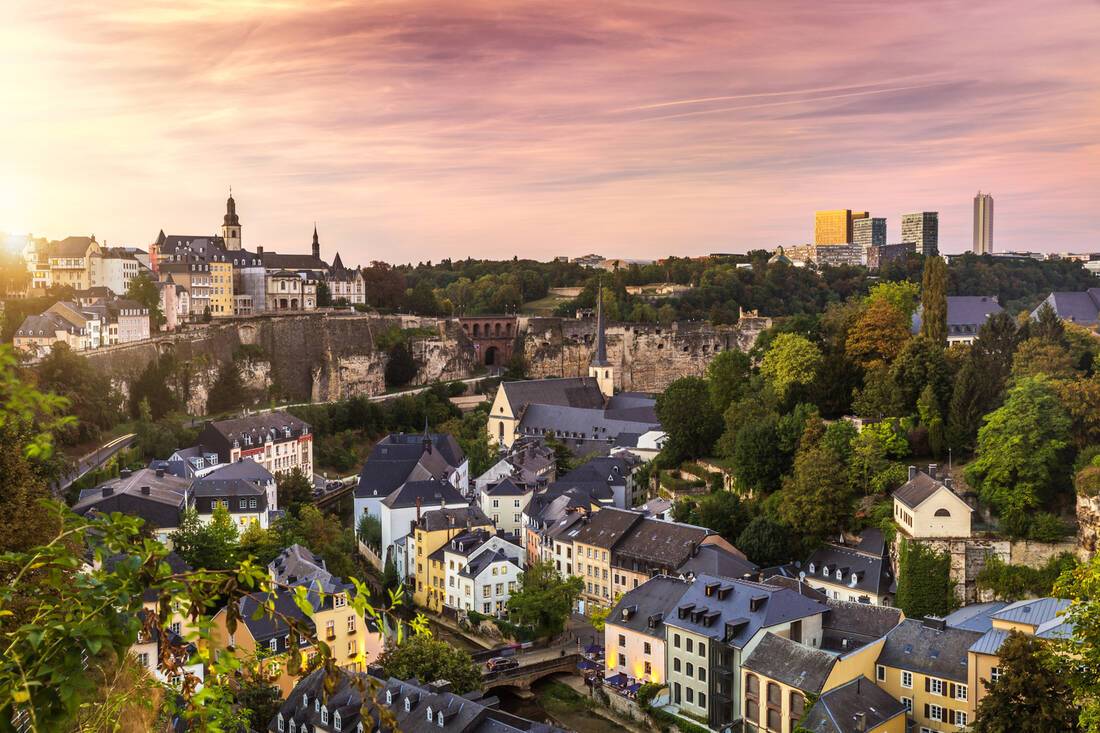 Luxembourg, the namesake capital of Luxembourg, came a close second. The small city scored well on population density, levels of traffic, social security, racial equality and family purchase power. Luxembourg finished top of the table for overall mental health.
Edinburgh was the highest ranked city from the United Kingdom, finishing as the seventh least stressful city in the world. Only second behind Stuttgart for greenspace, the Scottish city came sixth for low levels of air pollution and scored well on overall mental health and race equality.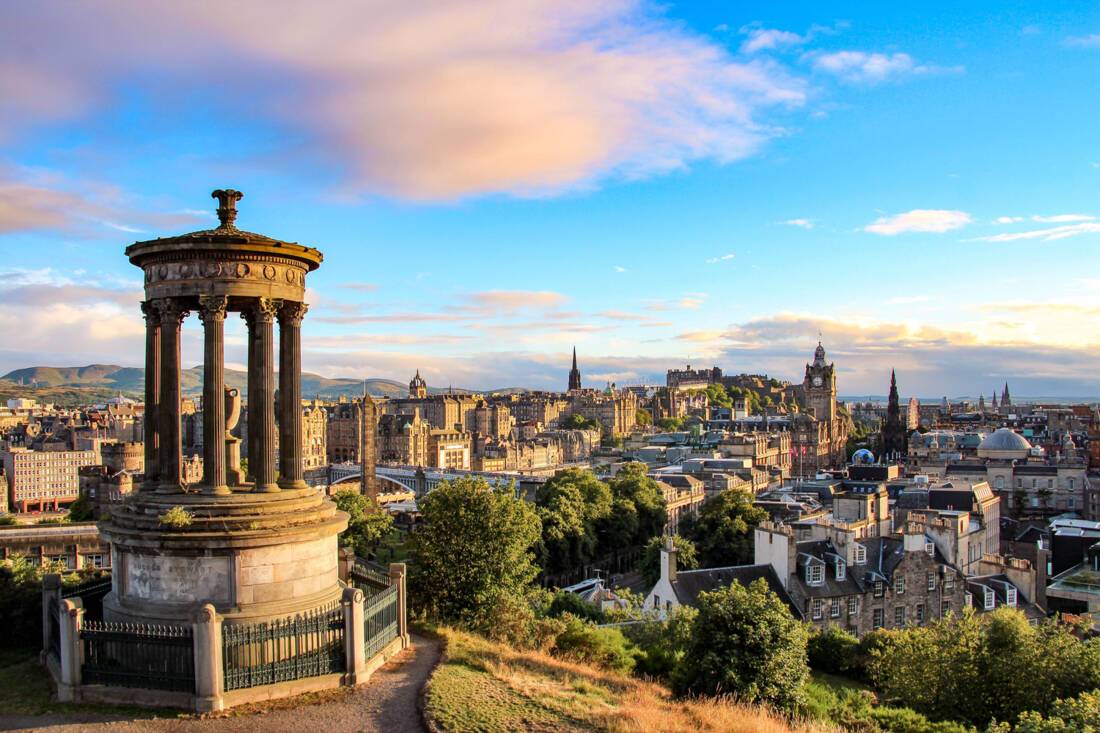 The top ten least stressful cities in the world:
Stuttgart, Germany
Luxembourg, Luxembourg
Hannover, Germany
Bern, Switzerland
Munich, Germany
Bordeaux, France
Edinburgh, Scotland
Sydney, Australia
Graz, Austria
Hamburg, Germany
Other cities from the United Kingdom included on the list were Leeds which landed 31st position, Southampton in 36th, Liverpool was 41st, Bristol 43rd, Glasgow 45th, Leicester 50th, Birmingham 54th, Manchester 65th and London was 70th.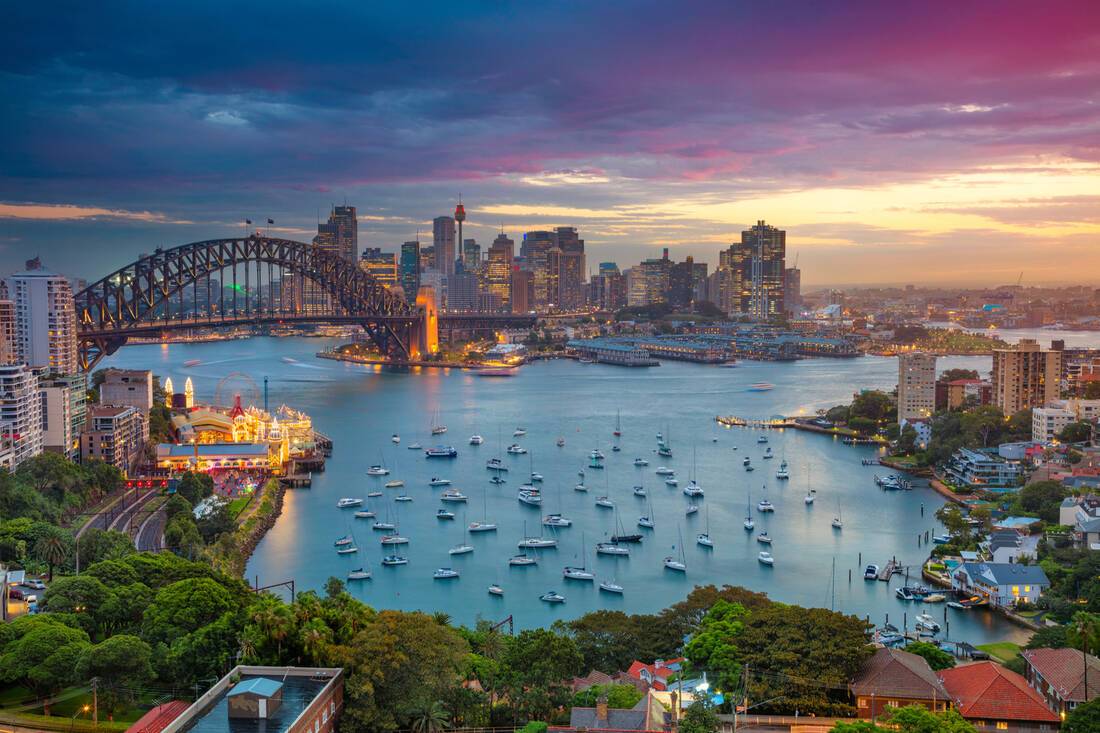 Sydney flies the flag for Australia, coming a very respectable eight in the list. So for lovers of greenspace, why not jump on a Fred. Olsen cruise holiday to the east coast.