Start the New Year in a spectacular way with an incredible adventure around the world. Circumnavigating the globe is the world's ultimate travel experience, fascinating discoveries will fill every moment of your journey – both on shore and on board.
Most world cruises depart in January and as the Southern Hemisphere is in summer, you'll get to soak up the sun early. Here's our handpicked cruise recommendation for January: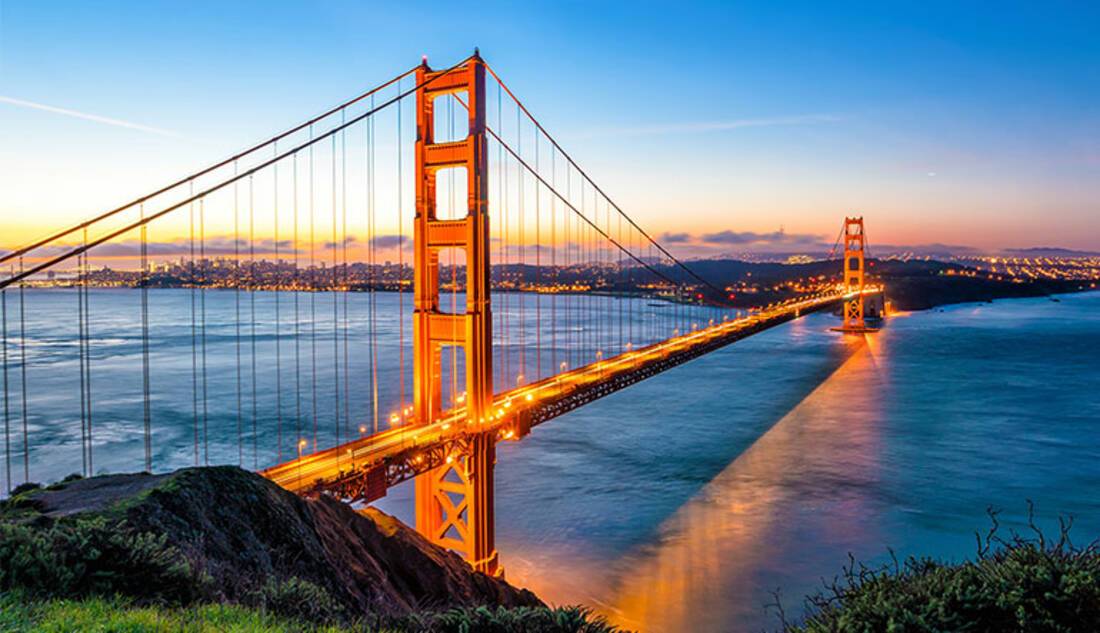 Aurora's 2022 No-Fly Grand World Cruise
P&O Cruises Aurora will set sail on a world cruise for the first time since 2017 offering you the opportunity to embark on a Western Circumnavigation for 99 nights.
This is the journey you've always dreamed of. The journey of a lifetime, certain to ink indelible memories into your mind. This is your time to taste the captivating cultures, sample the exotic experiences and behold the world wonders you've always longed to. This is more than a holiday. This is a life-changing adventure. A world cruise gives you the opportunity to slow down, allowing you to absorb everything at your own pace and enjoy every precious moment. Only unpack once so you have ample time to yourself to do the things you don't usually have time to do – why not pamper yourself with a dip in the Jacuzzi or a rejuvenating spa treatment?
A world cruise is inclusive of meals, accommodation, an enriching daytime and evening entertainment programme, plus use of the facilities on board. These journeys represent exceptional value for money.
Experience the Difference with ROL Cruise
Here are just a few of the incredible exclusives included in this promotion:
Exclusive free private chauffeur service for all bookings
Exclusive free pre-cruise hotel stays
On board spend of up to £3,780
No tips required
Exclusive free afternoon tea for two at The Ritz
For full details on what's included in this phenomenal promotion click here.