Mastercard has released its Destination Cities Index, which has revealed the most visited destinations of the last year.
The Index, which highlights the most visited cities, overnight International visitor spending, fastest growing destinations by international visitors and more, has named Bangkok as the most popular among travellers.
In Bangkok you can expect sprawling shopping centres filled with designer luxury, while on the streets traditional food is cooked for all walks of life. Floating markets line the city's rivers, as tuk-tuks and scooters dominate the roads. It isn't hard to see why 19.41 million people visited in 2016, as the city enthrals each one of your senses. Experience the dynamic metropolis during your cruise & maritime holiday, or escape to the countryside and rice fields just out of town.
Thailand's capital city had more visitors than any other city in the world, meaning that it retains its title for a second year, beating London on both occasions. Behind them came Paris in third place, as 15.45 million people flocked to the City of Lights. Dubai was fourth with 14.87 million overnight visitors.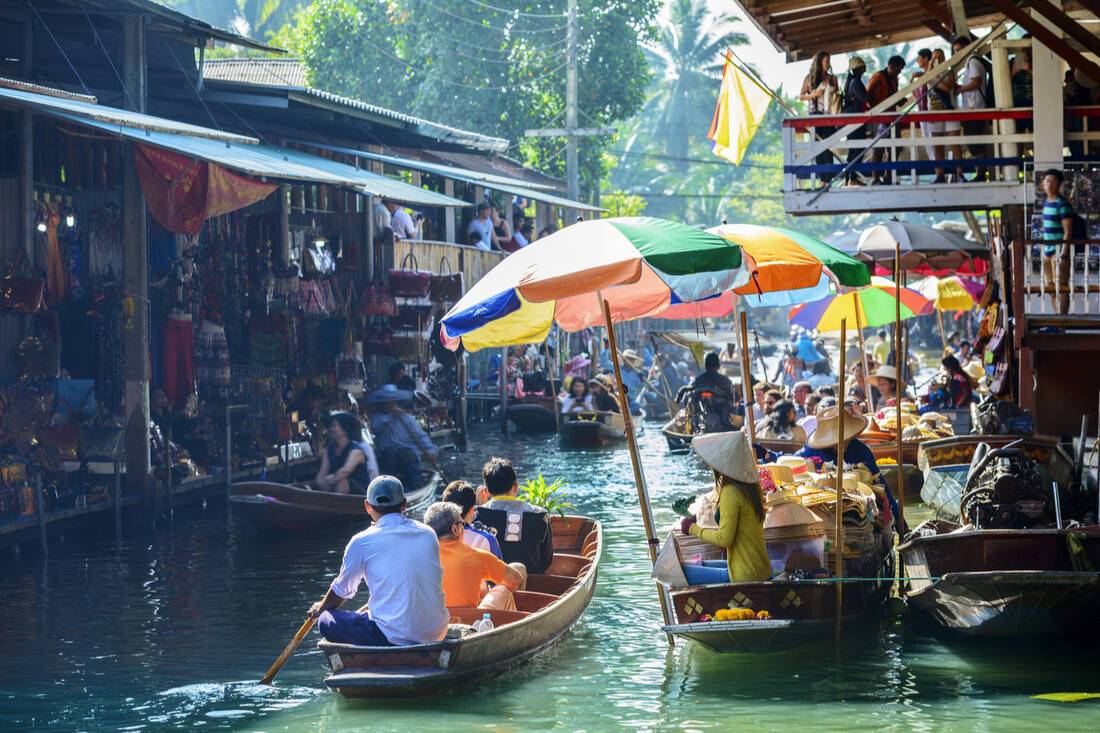 Singapore came in fifth, ahead of New York in sixth, Seoul in seventh, eighth was Kuala Lumpur, ninth was Tokyo and Istanbul rounded off the top ten. Nineteen cities in the top 20 came from Europe and Asia, with New York being the only exception.
Much of the travel to these destinations was for leisure, though Shanghai – the nineteenth most visited city destination – did see nearly half of its arrivals come for business purposes. Kuala Lumpur in term had the greatest percentage of visitors coming on holiday, with 92.2 per cent.
Bangkok finished top of the table for Additional Spending Insights, scoring highly on local services and leisure. Elsewhere, Osaka was named the Fastest Growing Destination.