If you open your wallet or look at your bundle of keys, you'll likely find a mass of loyalty cards and key fobs; for everything from DIY stores and supermarkets, to coffee shops and chemists. But, are you a member of the loyalty scheme that everyone is talking about? If you are, you're likely to be well on the way to a big juicy saving on your next cruise holiday. If not - here's why you should be:
"ROL is an excellent company who really do look after you - the Cruise Miles provide added value to each booking" Mr. A Warburton
"Stick with ROL and reap the rewards of Cruise Miles" Mr. E Pateman
"Cruise Miles equals Cruise Smiles guaranteed" Mr. A Jaffray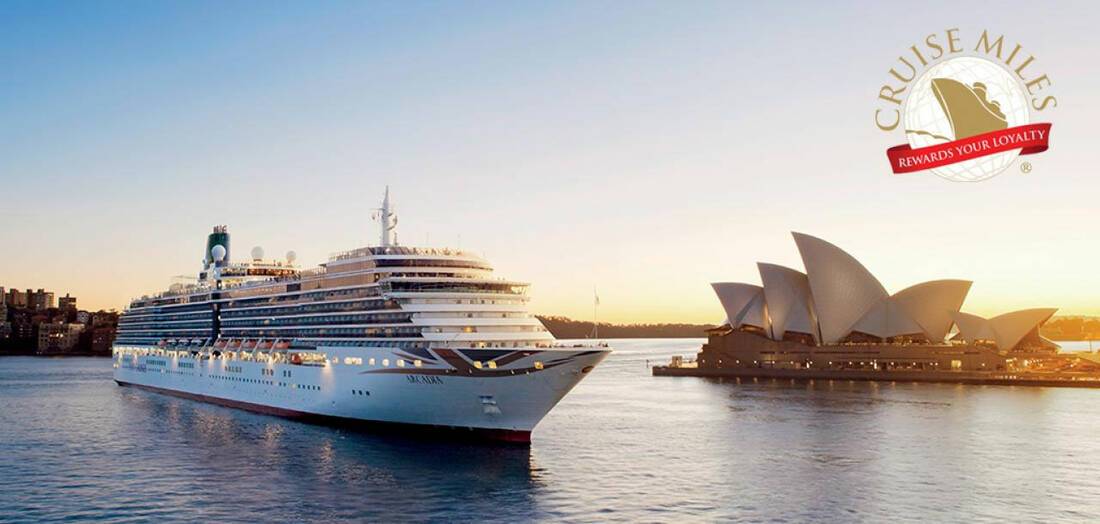 The ROL Cruise Miles Loyalty Programme was officially launched in 2012, and in this time well over a quarter of a million cruisers are, (as quoted by Cruise Miles member Mr. Pateman), reaping the programme's benefits.
In addition to the usual benefits customers can receive when they book with us, such as on board spending money and free car parking, Cruise Miles has enabled our customers to save more than seven million pounds on their cruises.
One of the biggest selling points of Cruise Miles is that members are awarded loyalty points in addition to so many other extras that are included as standard on ROL Cruise packages. What's more, ROL Cruise customers aren't expected to choose between earning points via cruise line reward programmes or with us as an agency, they can use them both.
The message here is clear. If you want to save more on your cruise holidays and receive expert advice, become a Cruise Miles member. It's completely free, and you will be surprised how quickly the savings add up.
How many of your other loyalty cards let you take that extra cruise holiday guilt free?
We didn't think so.
To find out more about Cruise Miles, call the ROL Cruise Team on 0800 121 6193 or click to register now