Often, when people think of cruising they imagine waking up in a new country every day. Although this is the case on trips like world cruises, there are also many journeys that are committed to voyaging single countries. Single-country cruising is one of the best ways to explore a new culture. In this article, we will look at some of the reasons why you should consider single-country cruising.
You get to explore every part of a place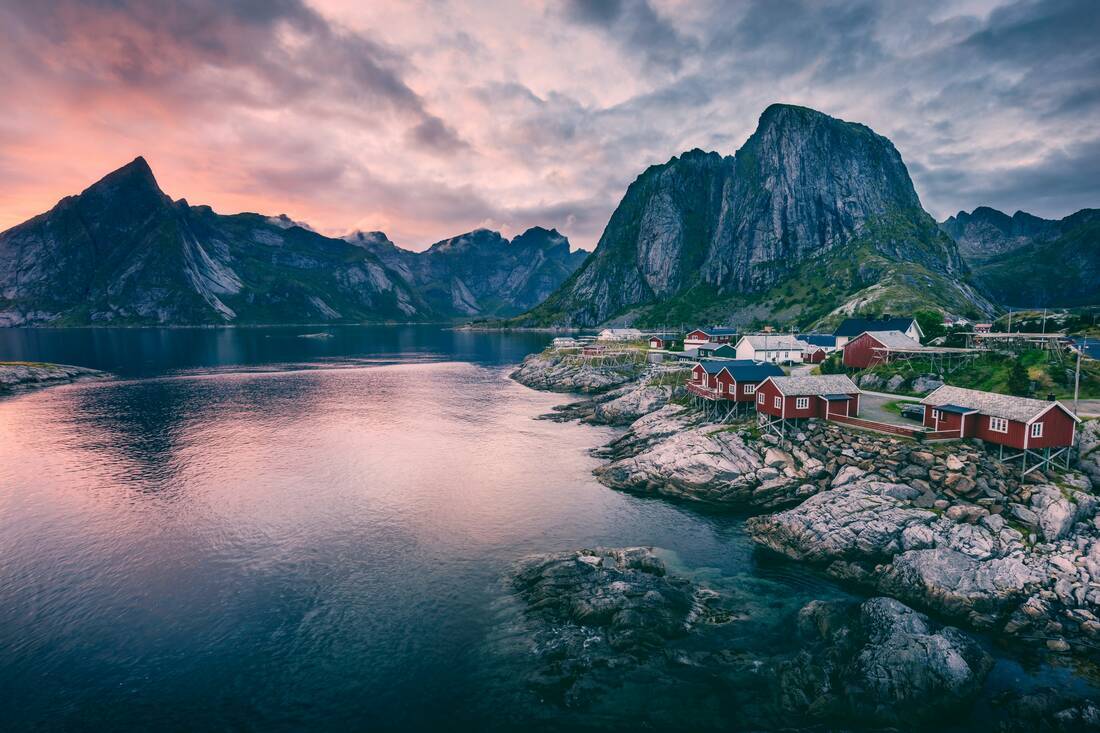 Although spending a day in a place can allow you to experience the country, its culture and the main sights, if you are interested in getting under the skin of a culture, single-country cruising is a great way to do so. You can not only see the highlights but the pieces that make that country what it is, you can sample all kinds of local food and venture off of the beaten path.
On a single-country cruise, as well as the time spent experiencing one culture, you'll be visiting multiple places. You'll be able to try a different dish every day, speak to locals, experience big cities and small villages and see how culture can change across one country.
If you visit large cities you'll see people on their commutes, the bustle of crowds of visitors and tourists all looking to soak in as much as possible and the energy of that environment. When you then move on to a smaller village you'll see laid-back locals, outstanding nature and you'll be able to experience a whole different aspect of life in that culture.
The United States is a fantastic example of how a country can be home to many different climates, cultures and experiences. You can journey to New York, the city that never sleeps and be surrounded by lights, buildings that reach high into the sky and all kinds of people. Then you can move on to Alaska, where you'll find remote colonies, raw nature and a relaxed way of life. Move on to San Francisco and you'll see warm beaches, a youthful culture and a sprawling metropolis. All of these places, although in one country, will offer you a vastly different experience.
We spoke to Elora, blogger at The Shrinking Violet. As a New Zealand native, Elora is a wellness and lifestyle blogger who records her travels. We asked her why she believes people should focus on probably exploring one country, instead of simply trying to get their numbers up: "It's nice to see lots of different countries, but it's so hard to get the true experience of a place in just a day or two. Taking the time to stop and breathe in each country gives you the opportunity to get the real feel of a place."
We also asked Elora what surprised her about 'slow travel': "The experiences I have had! By not rushing and travelling at my own pace, I have been able to check out local's suggestions and see places I never would have if I was rushing."
You don't need to worry about multiple currencies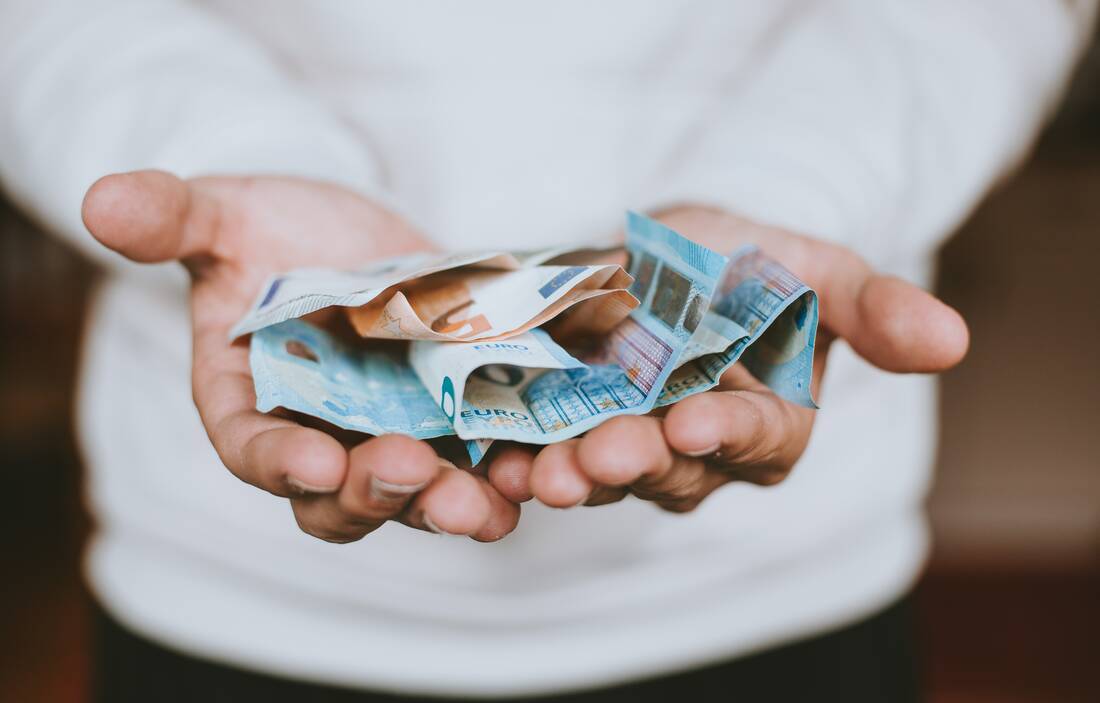 Before leaving for a trip you have the task of changing your money. With multi-country cruising, you'll spend time in so many different places you can often find yourself needing a lot of different currencies to get by.
With a single-country cruise you won't need to worry about that. Not only will you only have to carry one new currency, you'll have a better understanding of that currency. It'll take no time for you to be able to translate costs back into £s and you won't need to panic about making sure you have the right type of cash.
We spoke to Andrew and Emily, bloggers at Along Dusty Roads, who prefer slow travel as a way of learning more about cultures. They spoke to us about why travelling through one country can be easier: "It saves a lot of confusion between currencies - you don't have to learn how much a new banknote actually is, worry about spending everything before you leave a country, or get concerned about how much you're losing on exchange rates. Of course, it also means you don't end up with pockets full of a myriad of country's coins and notes once you're home!"
We also asked what money tips they may have for people when they are travelling: "Don't travel with all your cash in 2018 - plastic is much more effective, secure, and practical. We always travel with a few debit and credit cards, as it's essential to have spares in case you lose one. We also have a specific bank account with a company which doesn't charge for spending abroad or ATM withdrawal fees, which really helps to cut down spending. If you're travelling on a budget, then download an app where you can track and record daily costs - it can feel a little dull, but it really does help you make your money stretch, rather than spending far too much of it in your first week or month!"
You don't need to worry about multiple languages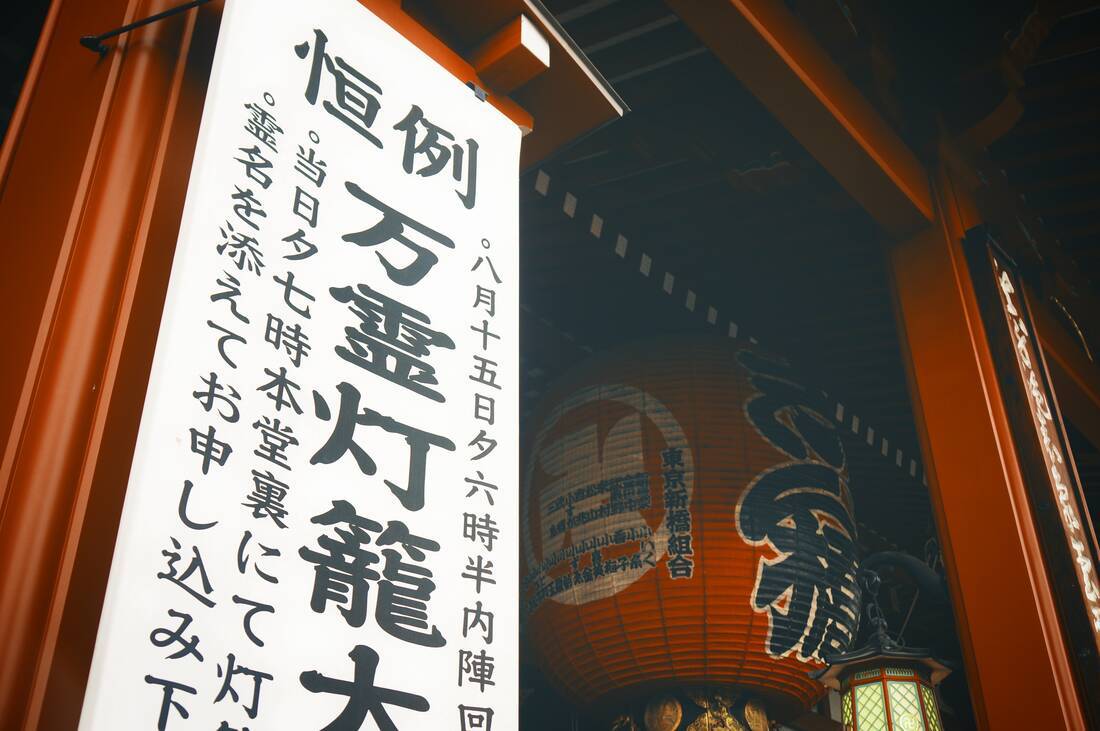 The thought of facing a new language can be a daunting one. You don't want to offend anybody, and you don't want to be misunderstood. When you are going on a multi-country cruise you'll be experiencing a lot of new cultures, and new languages and every day you can find yourself meeting new languages at every stop. With a single-country cruise you don't need to worry about multiple language barriers on one trip.
You can even start to pick up and learn the local language. Before you leave you won't need to pour over translation dictionaries learning how to order your favourite drink in seven different languages. You won't need to learn the expected customs and manners for places all around the world. You can focus your time on one language and culture and learn that more thoroughly.
You'll find yourself picking up phrases and as you travel around the country you'll experience different dialects, local quirks and the language barrier will start to simply melt away.
You'll be able to hang around a while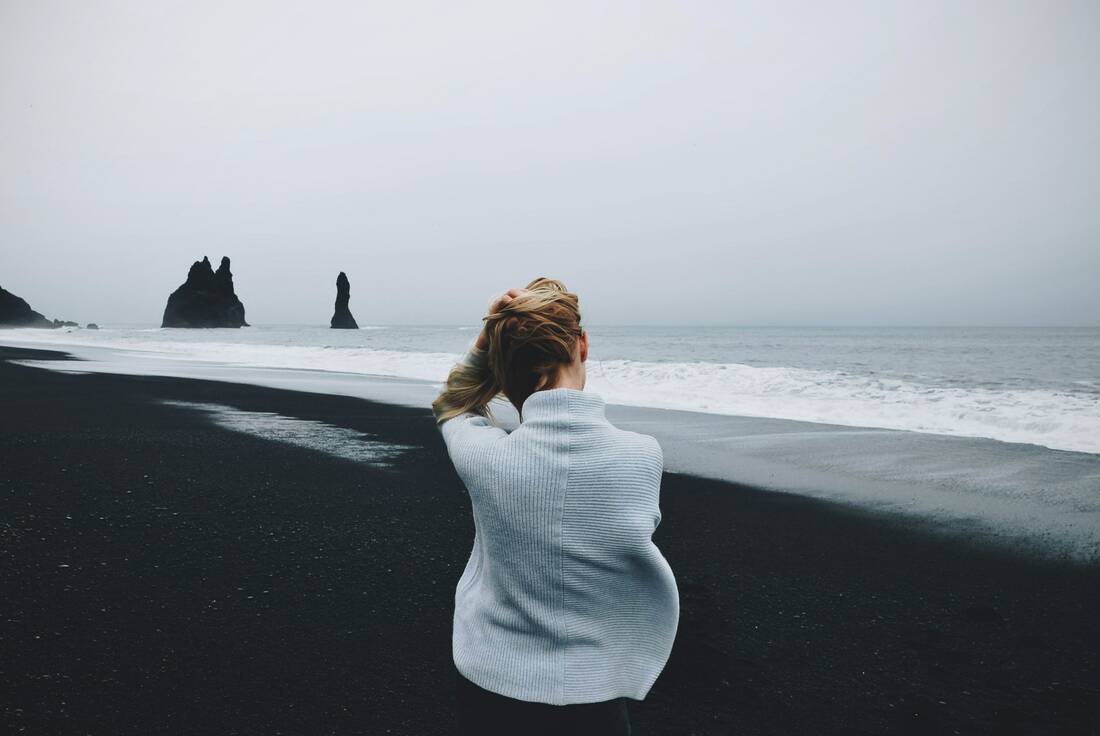 Sometimes, one day is just not enough. Sometimes, you'll fall in love with somewhere and wish you didn't have to leave. With a single-country cruise you don't. You'll be able to hang around a while, and spend more time falling more in love with a new culture.
A world cruise is a fantastic way of experiencing the world, but a single-country cruise is a fantastic way of experiencing a culture. You'll spend time learning about new aspects of the place that you can't read about on the internet. You'll talk to the locals, experience how they live and fall in love with every part of a place.
The best places for a single-country cruise
If you are looking for some of the best countries to explore on a single-country cruise we have some suggestions:
Hawaii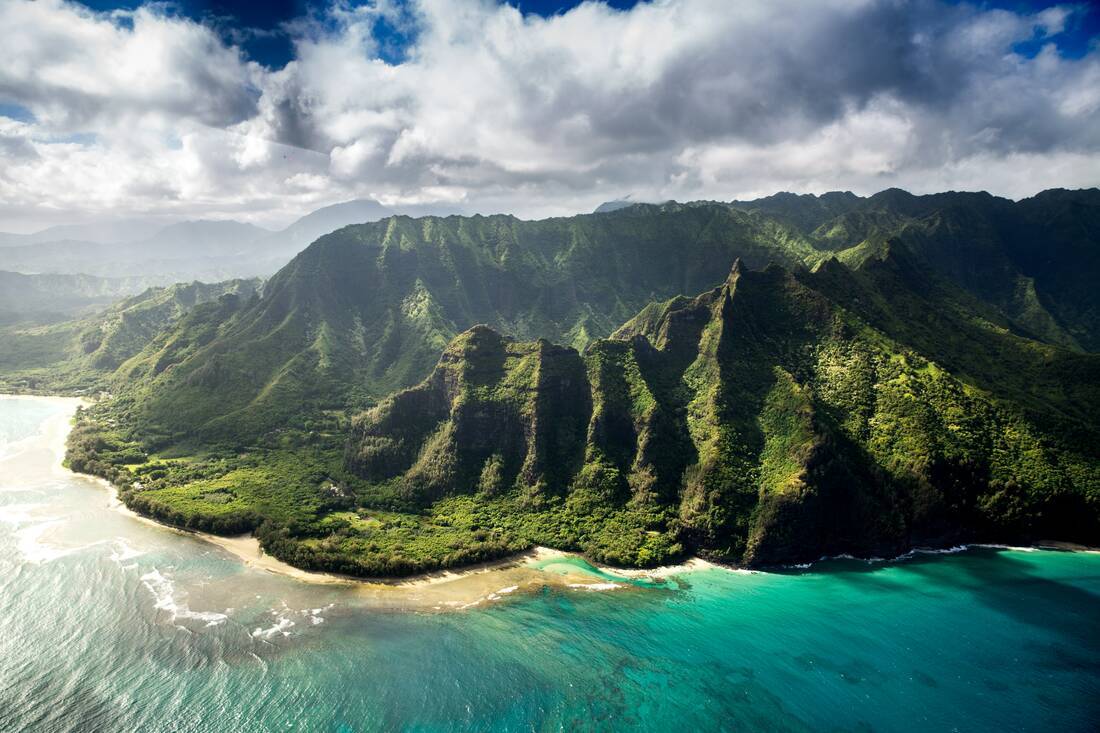 The islands of Hawaii are one of the world's best tropical paradises. With hot, sandy beaches, large towering volcanoes and warming, friendly locals, you'll instantly feel relaxed when you first step foot off of your ship. You'll be able to explore all Hawaiian Islands, from the more popular cities like Honolulu and Kauai to going off of the beaten track and exploring areas only the locals know about.
Norway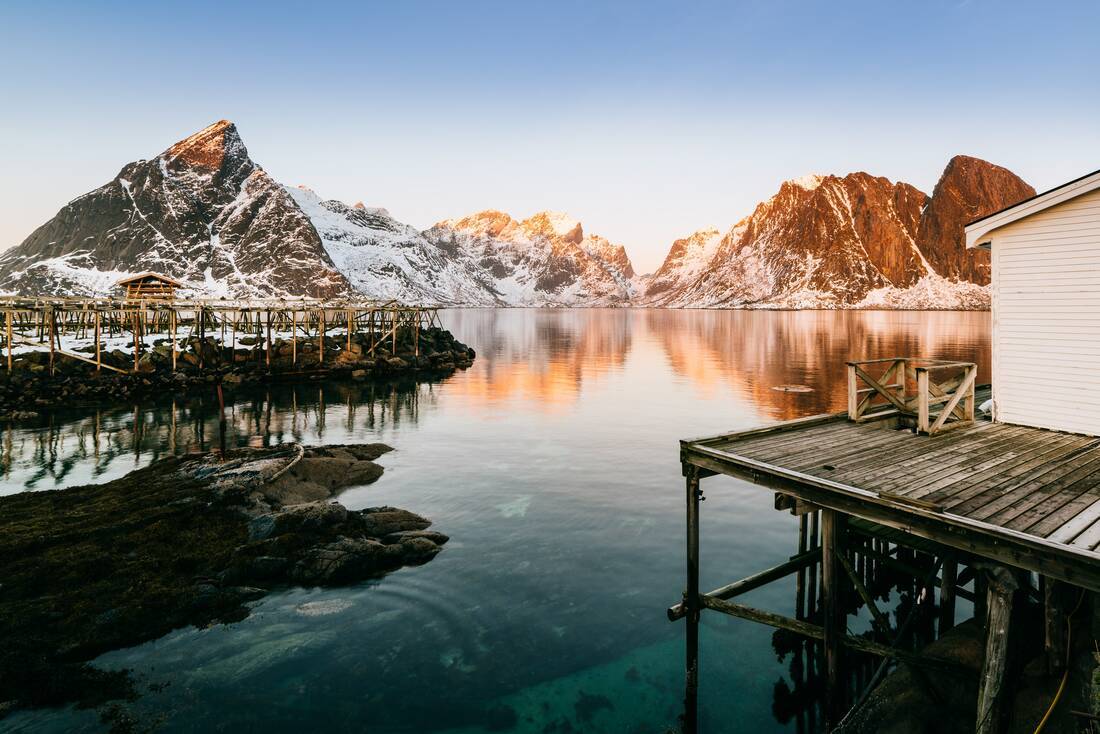 Norway is probably the ultimate single-country cruise destination. Explore the snow-capped fjords as you wind through the icy waters around this Scandinavian country. Experience the culture that is making it one of today's most popular travel destinations and relax as all the travel work is done for you.
We spoke to Anna, writer at The Cruise Blogger, who is an avid cruiser and officer wife. Anna has written about her experience with Norwegian cruising, so we want to ask her about her trips. Firstly, we asked Anna why people who are visiting Norway should explore more than just the main tourist locations: "Norway is one of the most dramatic, beautiful and memorable itineraries you can do on a cruise. Heading away from the main tourist locations on a ship allows you to experience the 'real' Norway, which is something that is often difficult and costly to do independently.
"I find that the best scenery can be found in the less commercial ports like Flåm, Olden, Spitsbergen and Geirangerfjord. These destinations are great for experiencing culture and getting close to nature, so don't expect lots of shops or restaurants. Communication networks can also be limited.
"It's often worth doing an excursion, because there can be little to do in the immediate vicinity of these ports. But you'll find most cruise lines and local tour operators offer fun activity tours (think kayaking and glacier trekking) as well as traditional coach trips and railway journeys."
Anna told us why cruising is the best way to experience the fjords and Norway: "Going on a cruise is the best way to see the Norwegian Fjords as you sail along them and aren't simply viewing them from land. Being on the water affords you the best views of the surrounding scenery - jaw-dropping mountains, lush valleys and dramatic waterfalls.
"This is often peoples' favourite part of the cruise and I would cite it as one of my top ten most memorable cruise experiences. You feel at one with nature, with nothing for miles around you apart from the most stunning vista. It's pure escapism. Early morning is the best time of day to get the most spectacular views. Your ship size will determine which fjords you visit, so keep this in mind when planning your cruise."
Finally, we asked Anna about the Norwegian culture she experience and what people should aim to try when they visit Norway: "Norway's fascinating culture is just as interesting as its impressive landscape. Food, art, music and history all play an important part in everyday Norwegian life. Whether you visit the bustling city of Bergen or the quieter picture-postcard town of Olden, you'll find plenty of cultural experiences in each port.
"The larger cities have a good selection of museums and art galleries, charting important periods in Nordic history such as Norway's Viking past. In the less touristic areas it feels like stepping back in time with open-air museums, traditional wooden houses and small, close-knit communities.
"Wherever you go, there's always the opportunity to sample local food. I highly recommend fresh smoked salmon or waffles with sour cream and jam. Bergen's fish market is one of my favourite foodie stops and it has become a tourist attraction in its own right."
China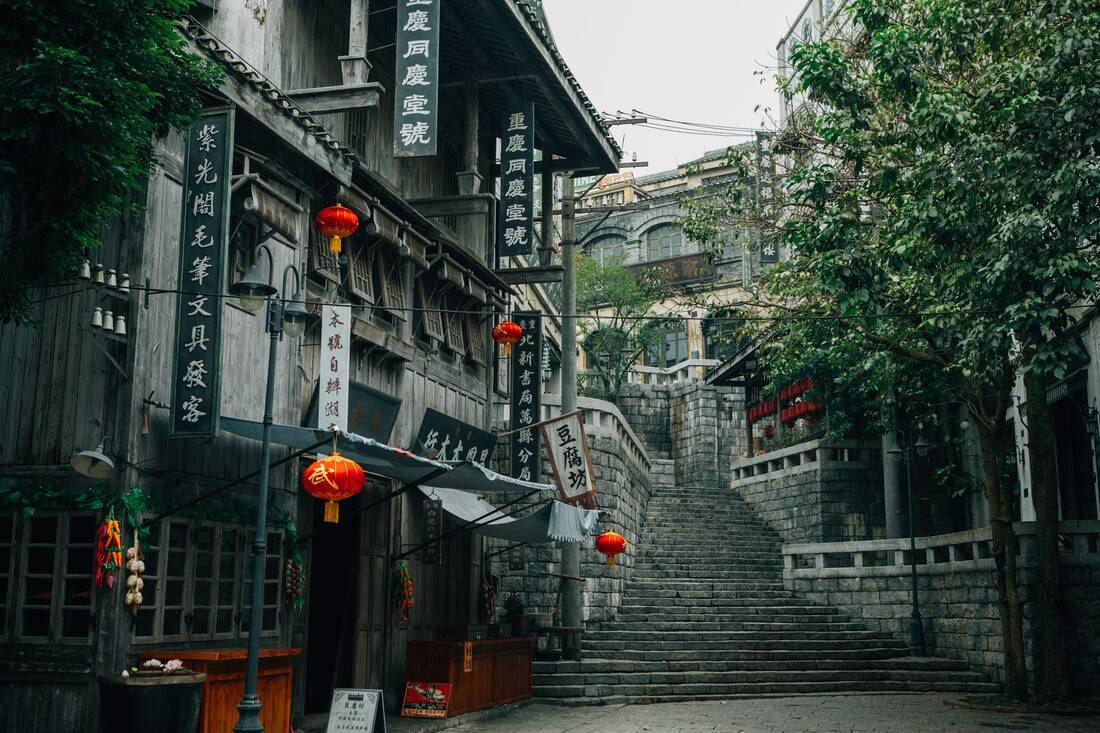 As one of the world's largest countries, exploring the whole of China is an almost impossible feat, made achievable with a single country cruise. You'll experience hectic cities and coastal towns. Indulge in the local foods and delicacies as you experience different micro-cultures and fall in love with the beautiful landscapes and traditional architecture.
Japan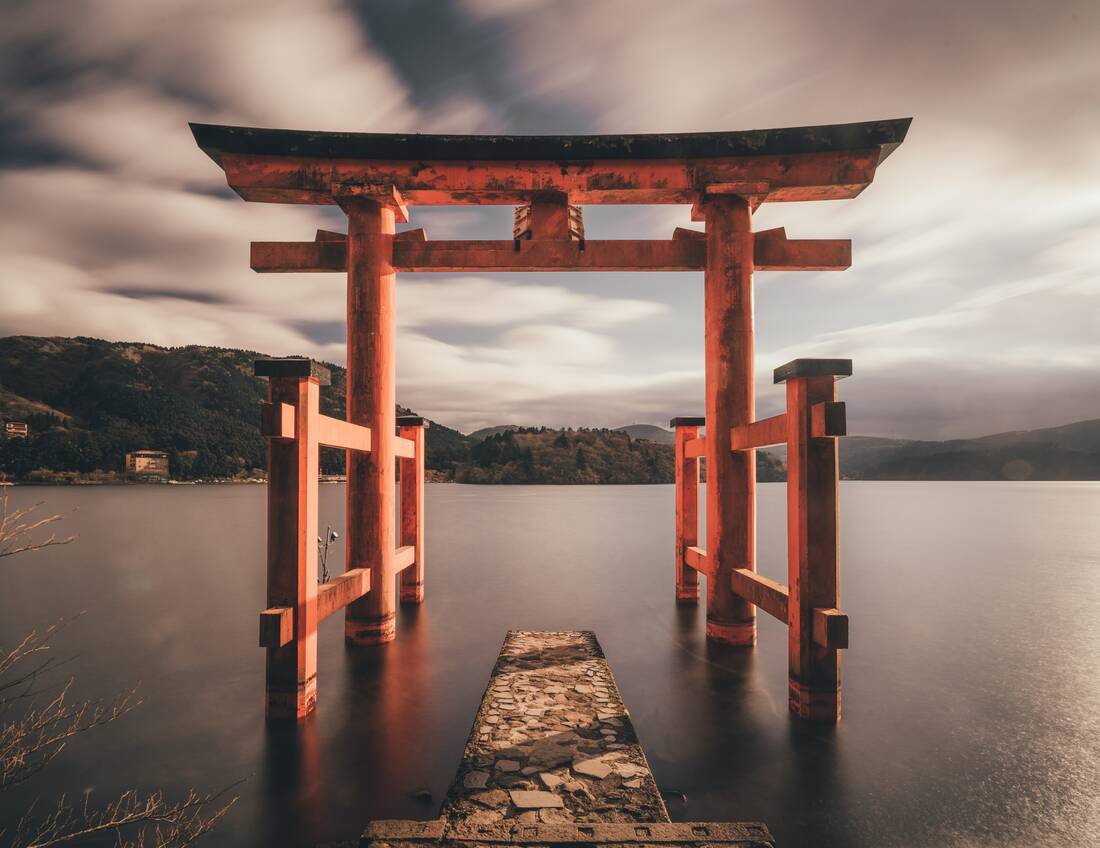 Japan is a beautiful island nation of tradition and technology. As you journey around the country you'll experience a lot of raw natural beauty and ancient architecture, as well as some of the most modern areas of the world. This contrast is the reason why a single-country cruise around Japan is the ideal way to see it. You'll be able to experience different aspects of its complex and diverse culture, leaving you to fall completely in love with it.
So, next time you find yourself looking to book a cruise, take a look at single-country cruises and allow yourself to experience a countries culture in the best way possible.