From koalas and polar bears to bats and dolphins, our amateur wildlife photography competition received some truly stunning entries over the last three months, but with one special photo in particular.
Our winning photo was taken by amateur photographer Stephen from Liverpool, which took the top spot with a fantastic 107 votes. Stephen's picture features a mucky seal pup covered in wet sand.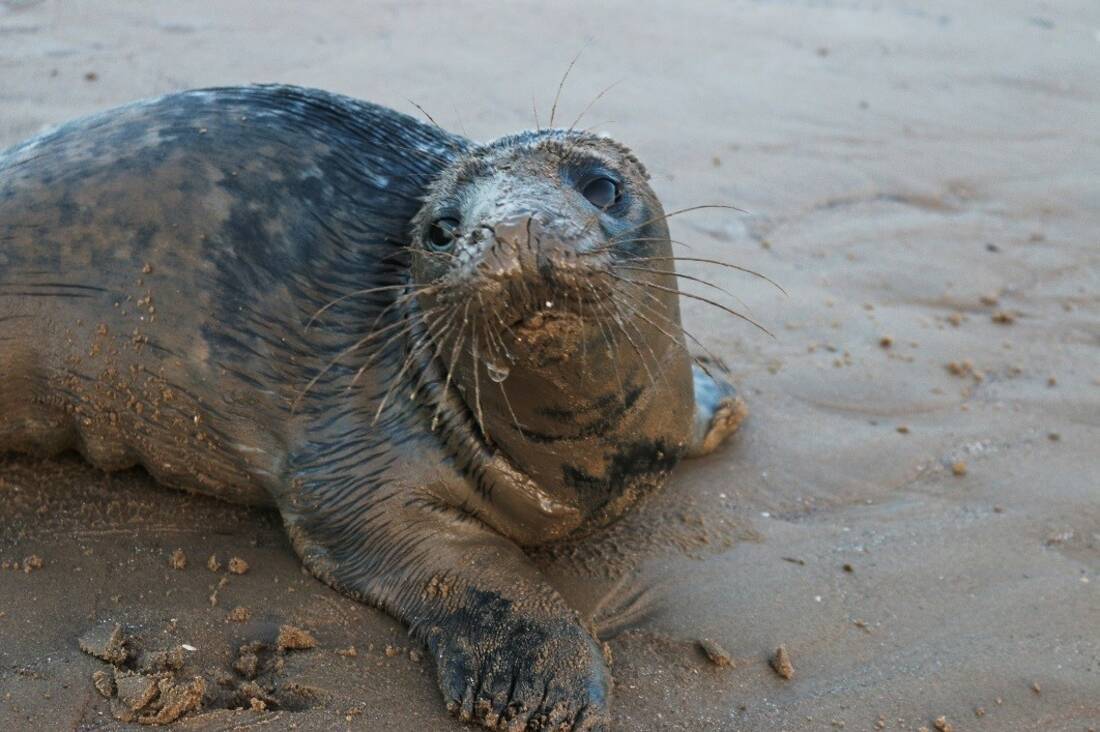 Stephen won a Canon EOS 4000D camera as well as some accessories for his new piece of kit. He told us the amazing story behind the photograph:
"I was on Waterloo (Crosby) Beach, Liverpool on the 8th of January. I was hoping to get a nice sunset shot. The beach was deserted as it was late in the day and cold. I suddenly became aware of a strange noise - I looked around and saw something approaching me. To my shock, it was a seal pup. I didn't know what to do so I rang the RSPCA. They asked about the condition of the pup, and as it was okay, they asked if I could keep an eye on it and assured me the mum would come back for it.
"I managed to walk it to a little cave and it entered. I returned home for a torch and upon my return, mum had returned to guide her pup back to sea. This was such a magical experience for me as it wanted my company. It was even printed in the local paper!"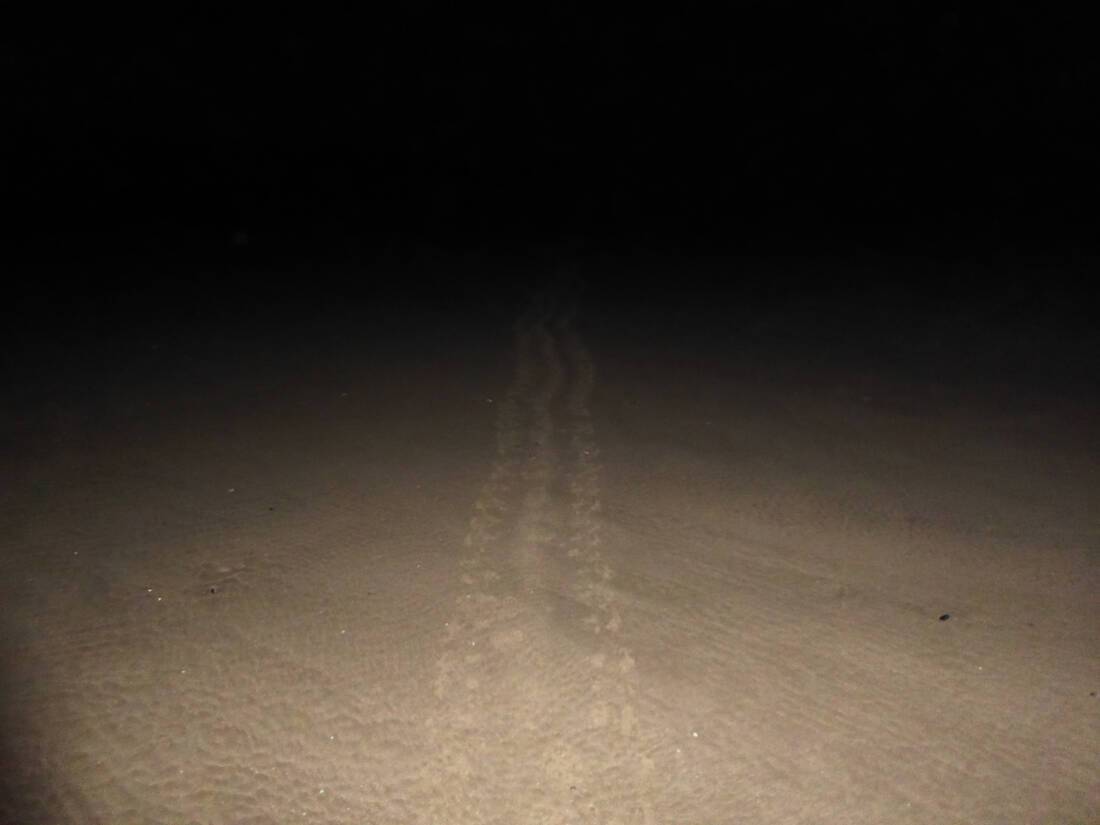 The tracks left by the seal pup after mum came to the rescue
Stephen also told us how his new Canon camera has allowed him to take some amazing new snaps, including the below shot of Liverpool's skyline at sunset, taken on his way home from work.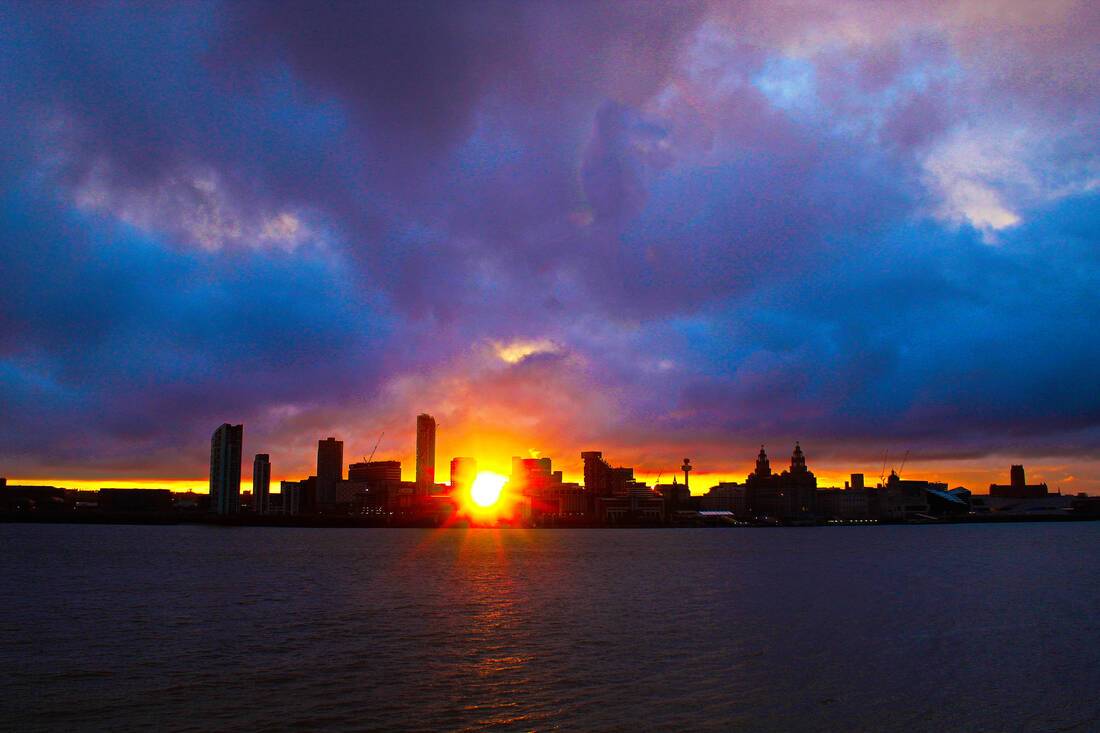 Thanks again to everyone who entered and a big congratulations to our winner, Stephen!
To view more of the competition entries, check out the slideshow gallery below.

Can we help you find the perfect luxury cruise? Or what about a scenic river cruise? Whatever your cruise style, we have the cruise package to suit you. Get in touch with our friendly team today.