ROL Cruise presents the ultimate guide to worldwide cruising. Here you'll find a month by month cruise calendar with a range of handpicked destinations specific to the time of year. All that's left for you to do is pop the kettle on, sit back and choose your next cruise destination.
January
Start the New Year in a spectacular way with an incredible adventure around the world. Circumnavigating the globe is the world's ultimate travel experience, fascinating discoveries will fill every moment of your journey - both at shore and on board. Most world cruises depart in January and as the Southern Hemisphere is in summer, you'll get to soak up the sun early.
February
February is the perfect time to visit the idyllic Caribbean islands - warm temperatures, very little rain and a gentle breeze will greet you as you step off the ship. Cuba boasts the island's best temperatures in February with Havana reaching an average of 25°C. A Caribbean island with a Latin American twist, Cuba is a riot of colour, music, heritage and culture and not to be missed on a Caribbean cruise. Tropical beaches with coral-rich waters, friendly locals and cheeky green monkeys characterise blissful Barbados. Expect temperatures of 30°C each day as this heavenly island is drenched in sun.
March
Embark on a journey of discovery to uncover the resplendent beauty of Japan. From the end of March to the middle of April, Japan's landscape transforms as the nation's cherry blossom trees bloom. Tokyo is awash with delicate pastel pink blossom that contrasts centuries-old culture and cutting-edge technology. While the fan-shaped city of Hakodate offers a view of blossom from above. Climb to the top of Mount Hakodate and be greeted with the sweeping views of the surrounding sea and mountain.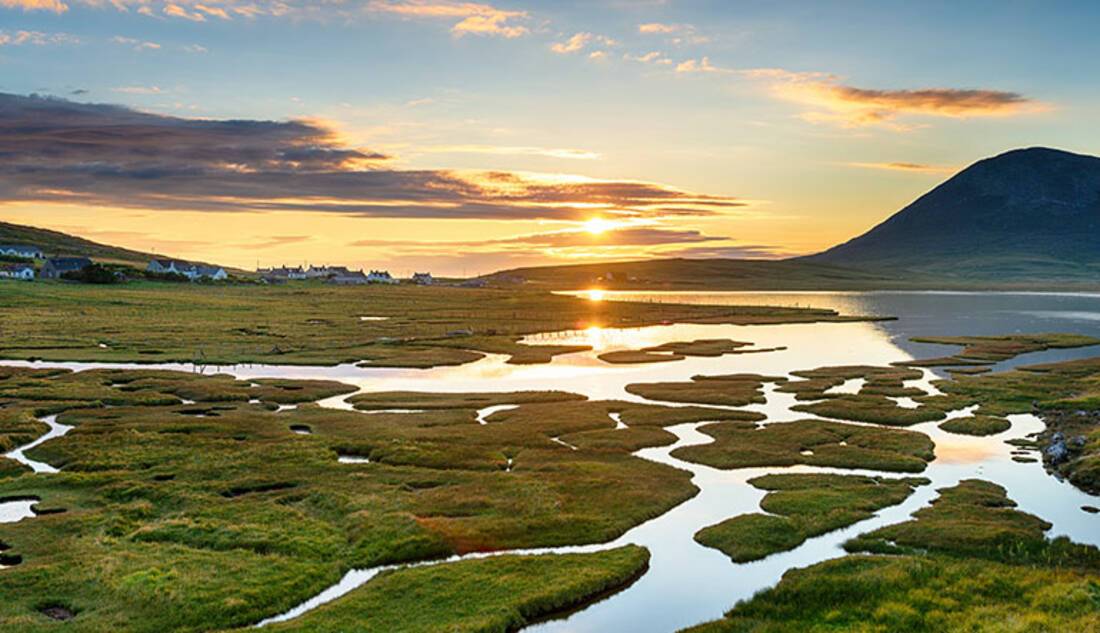 April
Enjoy the British Isles in full spring bloom. Visit quaint towns and villages, explore Gaelic culture and uncover tales of fascinating folklore as the sun beams down and vibrant spring colours greet you at every port. Discover the delights of Dublin on a cruise to Ireland's capital or visit the city that inspired both the Chronicles of Narnia and Gulliver's Travels, Belfast.
May
France is the cruise destination for foodies, art enthusiasts and culture vultures and from May onwards the country truly comes alive. Enjoy the thrill and excitement of Formula 1 as Monaco hosts its famed Grand Prix. A racing tradition since 1929, the Monaco Grand Prix is considered one of the most prestigious motor races in the world - an experience no to be missed!
June
Long days in Canada start to get warmer in June as the snow peppered mountaintops and blooming spring flowers transition to summer. This time of year is fantastic for outdoor lovers with plenty of hiking, riding and cycling opportunities available. Enjoy some fresh air and the vibrant culture of Vancouver where you can be confident that the city's scenery and attractions will tick all your boxes. Or, escape to serene Saguenay, a culturally diverse city with a rich and varied history.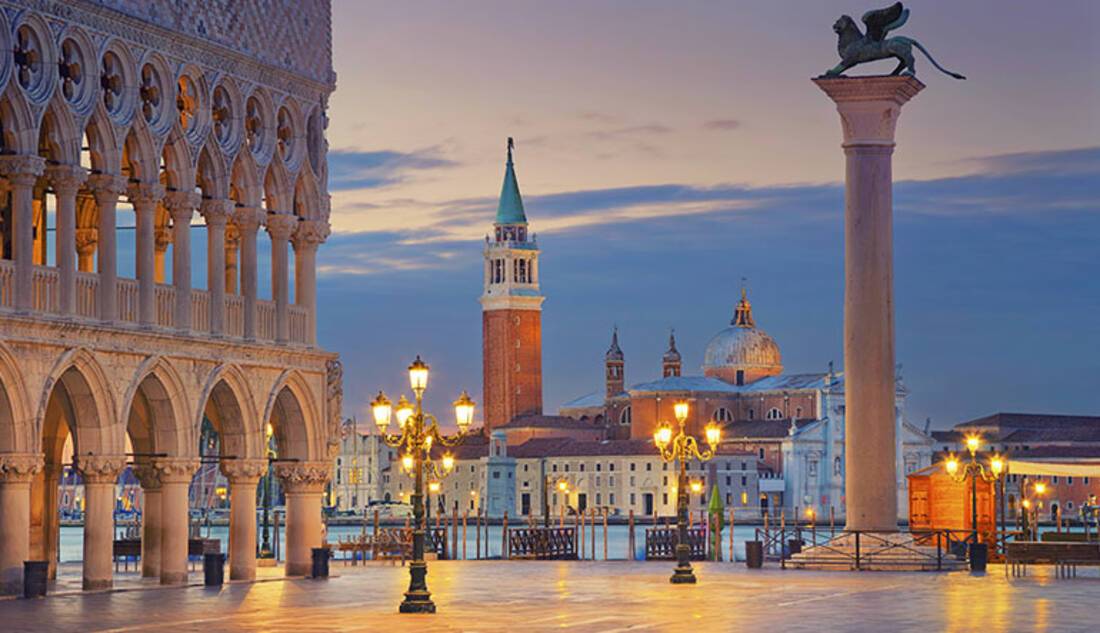 July
Holiday like a film star on Italy's Amalfi Coast. Crumbling, colourful buildings line the impressive clifftops making this one of the most spectacular coastlines in the world. Spend time in Sorrento or Positano to immerse yourself in classic Italian culture - stop for a slice of pizza or a glass of the region's speciality, limoncello. Or, you could visit one of the world's most iconic holiday destinations, Venice. A must-see on your cruise to Italy, we challenge you not to fall head over heels for this incredible city.
August
From its cobbled streets and hilltop castles to its rugged coastlines and high-reaching cliffs, Portugal has an ancient history and has retained its medieval charm. Explore the ornate streets of Lisbon and experiences its timeless traditions, visiting unique structures and age-old castles. Or wander through the streets of Porto to explore its quaint architecture. August is one of Portugal's hottest months with virtually no rainfall - the perfect time to enjoy the warmer ocean waters and clear skies.
September
Renowned for their extraordinary biodiversity, the Galápagos Islands were named after their indigenous giant tortoises. September is a great time to visit the imitable islands as the weather is cooler and drier providing the perfect temperatures for wildlife watching. Travelling around the exclusive islands will enable you to discover some of the world's rarest flora and fauna.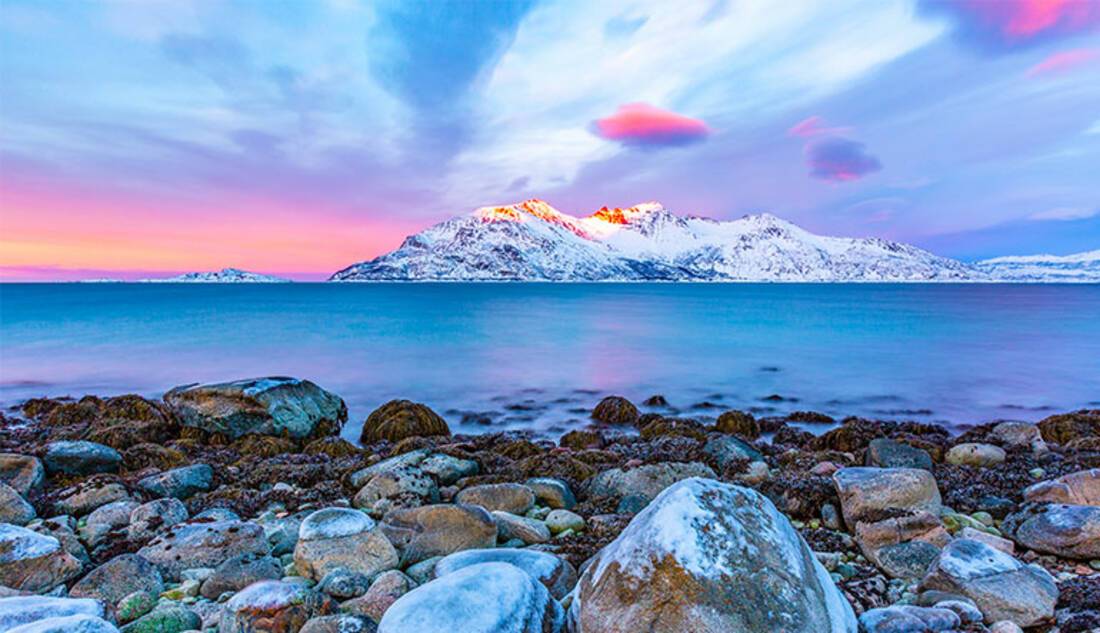 October
Discover the land of the Midnight Sun on a cruise to Norway. A Norwegian cruise is unlike any other - steeped in history, it is a country encompassing mountains, glaciers and picturesque fjords. Tromsø is famed as a viewing point for the northern lights which are most visible from October to March. The northern lights are one of Mother Nature's masterpieces, watch as the beautiful light show dances above you. Dramatic and memorable Geirangerfjord is also a must in October, get close to nature on an adventurous outdoor activity or experience breathtaking panoramic views from Dalsnibba.
November
Craving some winter sun? The Canary Islands offer year-round sun, sea and sand. A Canaries cruise in November will help you to forget about the cold weather back at home with temperatures averaging 20°C (68°F) most days. Lanzarote promises to leave you inspired by the majesty of nature, thanks to its volcanic geology which dates back 15 million years while Gran Canaria will wow you with its tempting beaches and dramatic landscapes.
December
Christmas is the most wonderful time of the year. So why not leave the household chores behind and celebrate festive frivolities on a Christmas cruise. Say goodbye to tradition and the stresses and strains you may have at home as you embark on a cruise to sunnier climes. Wake up on Christmas morning in the splendid surroundings of a sumptuous stateroom in the Caribbean Sea, Mediterranean or Dubai where the sun beams down and the crystal-clear water reflects the clear blue sky.