When you picture a cruise, you probably think of sun-drenched islands and enviably soft sands. However, this is not the only type of cruise holiday on offer.
Cruise ships can take you further off the beaten track than you've ever been before and if you're a nature lover, then cruising might just be for you. On a cruise, you might awaken to the colourful caw of a parrot in the Amazon, the roar of a lion in South Africa - or even spend your morning getting soaked by the fins of a whale!
Nature and wildlife opportunities abound on a cruise – here are just six of the top ways in which cruising is perfect for nature enthusiasts.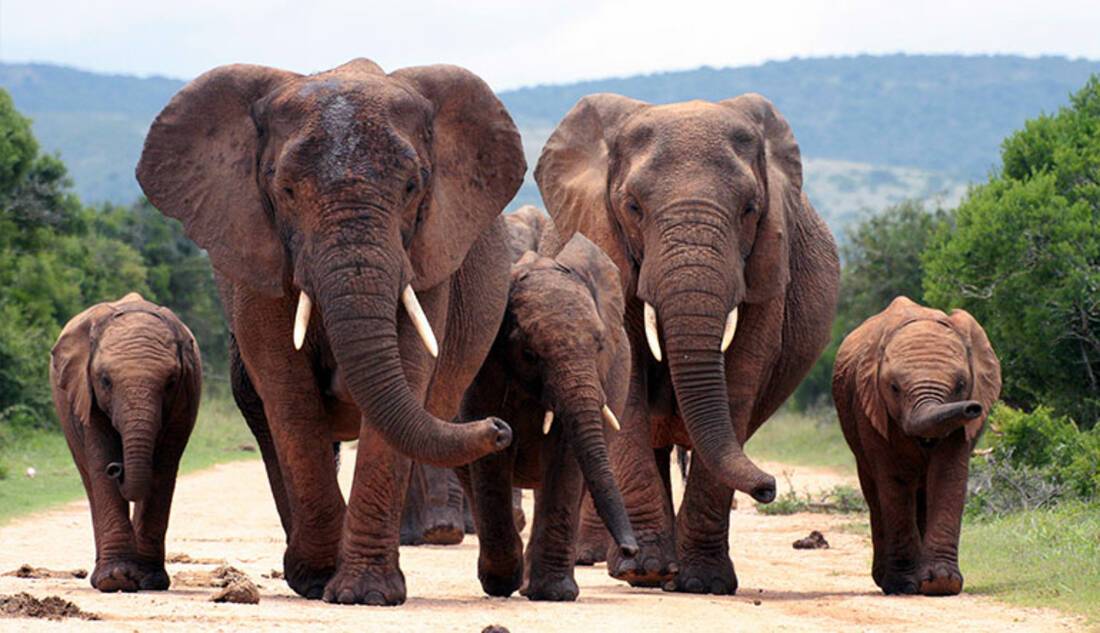 1. Join the search for the big 5
Any wildlife fanatic will know that the elusive big 5 are top of the 'must-see' list when heading off on a safari adventure.
The lion, elephant, buffalo, rhinoceros and leopard make up this collection of astounding animals and there's no better place to see them than in South Africa.
Join a Cape Town cruise safari for the opportunity to come face to face with these amazing creatures. Plus, you'll also enjoy lodge stays and guided talks from the experts.
En route to Cape Town itself, you'll get to experience more of the best that South Africa has to offer. Richard's Bay is one such destination that is often paired with Cape Town on a South African itinerary – this region is home to the Umlalzi Nature Reserve and more than 300 species of birds.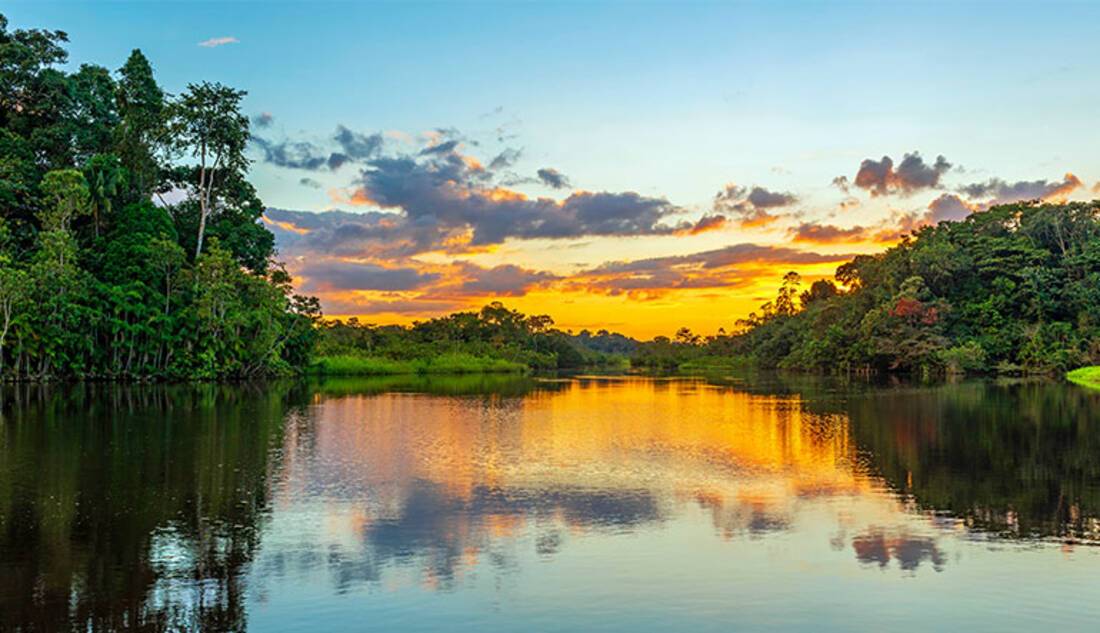 2. Embark on an Amazonian adventure
Spanning eight regions, the Amazon is an intriguing and somewhat mysterious place that only an intrepid handful of travellers get to experience.
Surrounded by dense rainforest, cruising the Amazon River is a pleasant assault on the senses. Be sure to listen out for the squawking of a thousand tropical birds and keep your eyes peeled for the distinctive call of the howler monkey.
Exploring the Amazon via a cruise holiday brings with it the peace of mind that you'll have a friendly, comfortable home-from-home to return to after a long day exploring the rainforest or pilot stations such as Manaus. Additionally, the social aspect of this type of holiday means you're guaranteed to meet fellow nature enthusiasts on board.
The Amazon is like no place on Earth; it is a place that delights, enthrals and remains in your memory for a long time.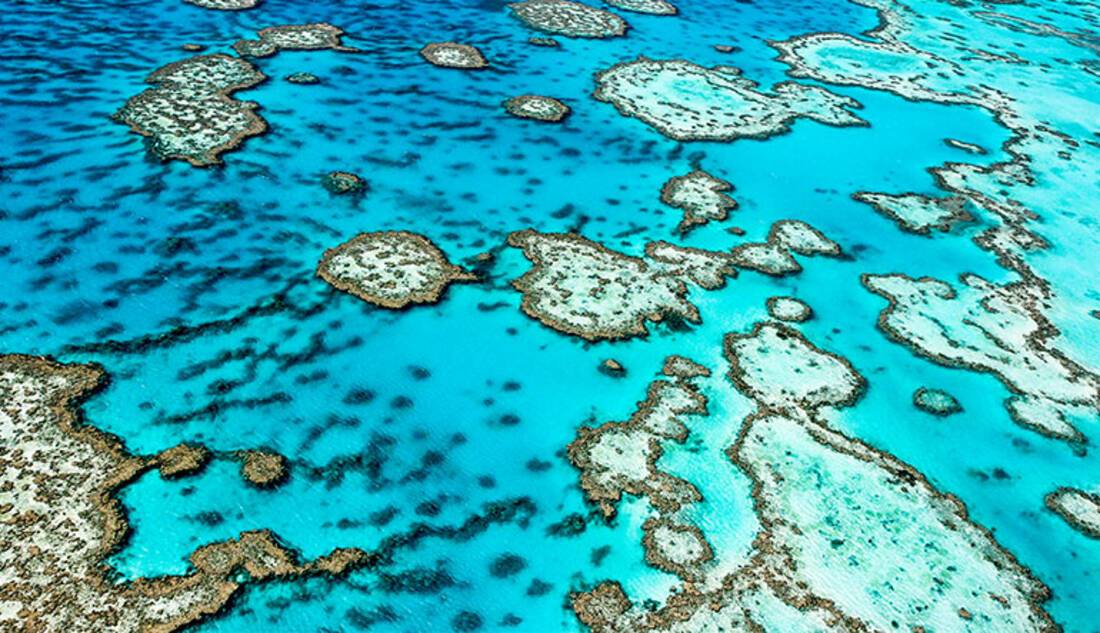 3. Experience the natural wonder of the Great Barrier Reef
The jewel in Australia's crown, the Great Barrier Reef is blessed with the magnificent beauty of the world's largest coral reef. As one of the Seven Natural Wonders of the World, you'd expect great things from a visit here, and you can rest assured that you will not be disappointed!
Larger than the Great Wall of China, this vibrant body of water is home to an abundance of wildlife and comprises of over 3,000 individual reef systems – an unforgettable experience for many, especially those who adore nature.
Voyaging across Australia's coast before arriving in this paradisiacal, almost other-worldly destination is the perfect introduction to the reef.
As you'll discover, Australia is flawless, and there are incomparable sights and sounds en route to Cairns (known as the 'Gateway to the Great Barrier Reef'). Not only are the views breathtaking, but you'll also have the opportunity to go scuba diving and get up close and personal with over 1,500 species of fish, 134 species of sharks and more than 30 species of marine mammals, including the vulnerable dugong.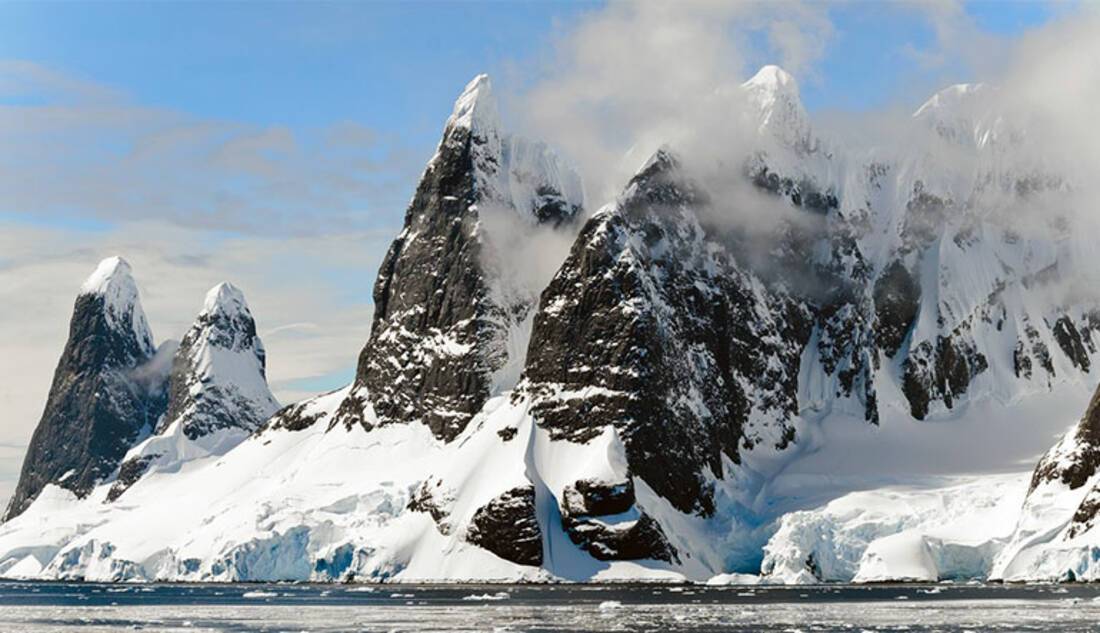 4. Explore the Great White Continent
There are very few destinations in the world where one becomes humbled upon arriving, but Antarctica is one such place.
Little can compare to the sheer magnificence of this uninhabited continent's landscapes – as you witness the endless snow and ice surrounding you, you'll find it hard to believe that things can exist here without perishing, but Antarctica is undoubtedly thriving with life.
Penguins, seals and whales are the most iconic of Antarctica's wildlife and any nature lover is sure to fall in love with these creatures as they go about their business in their ice kingdom.
There is no better way to witness this natural landscape than on a cruise to Antarctica – as you cut through the icy waters you'll have access to some of the most unforgettable landing sites which include Cuverville Island, Yankee Harbour, Paradise Harbour and Wilhelmina Bay.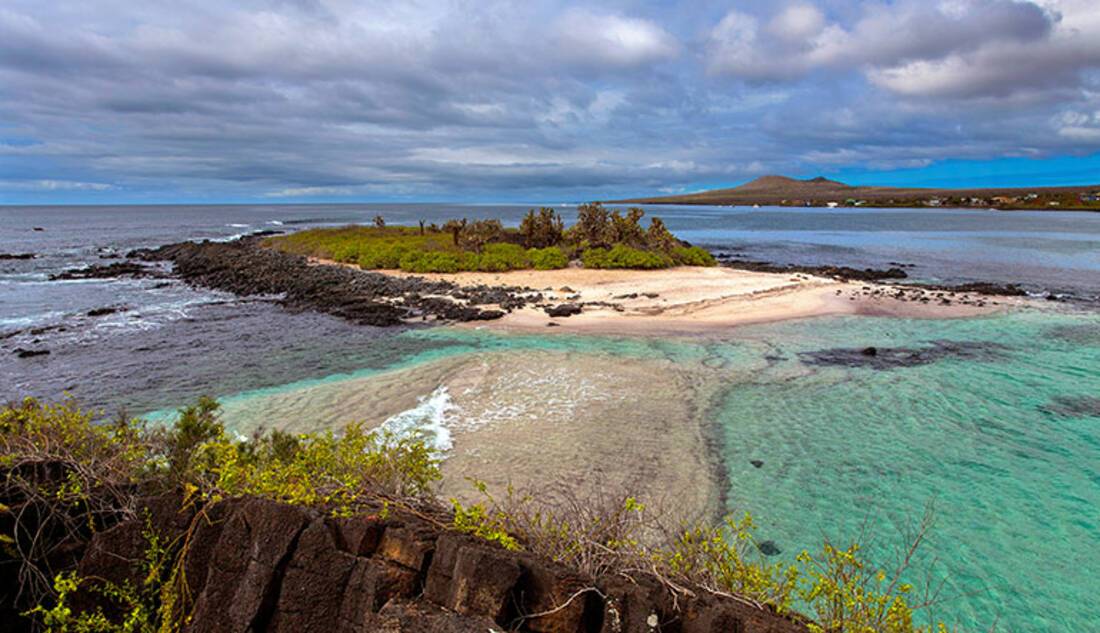 5. Sail to the Galápagos Islands
The Galápagos Islands are a bucket-list destination for nature lovers, and with good reason!
A self-contained ecosystem in which animals thrive and humans merely visit, these Islands are home to an abundance of unique and untamed wildlife including sea lions and gigantic tortoises. A lack of natural predators on the Islands means that these curious creatures can flourish when they would be in danger elsewhere.
There are many exclusive cruise opportunities available for nature lovers who wish to visit the Galápagos Islands. For example, Celebrity Cruises® offers the perfect combination of explorer's voyage and cosmopolitan bliss aboard Celebrity Xpedition® and you are even accompanied by Galápagos National Park-certified naturalists to ensure that you don't miss a single thing.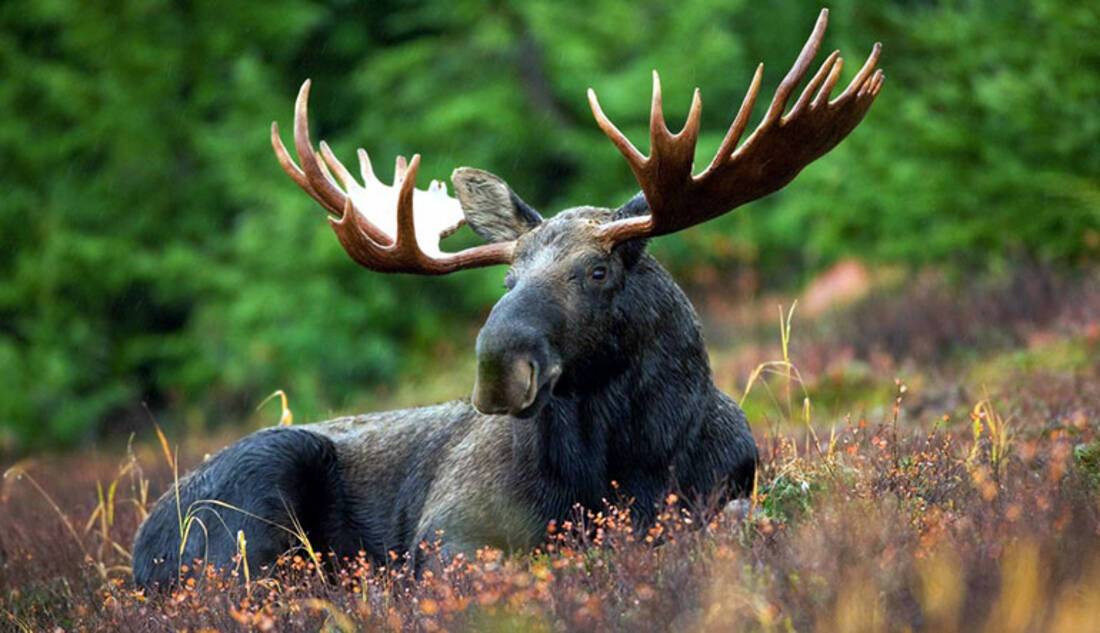 6. Be captivated by Wild West Alaska
Enchanting Alaska is unlike anywhere else in the world, and for nature lovers this destination has it all. Majestic snow-capped mountains, rugged landscapes, jagged Sitka spruce, deep waters, shades of green and blue – this great expanse of wilderness is truly out of this world.
Not only can you bear witness to the flawless landscapes on offer, but you'll also have the chance to see some astounding wildlife. The Bald Eagle, brown and black bears, Caribou, Lynx and moose are just some of the iconic animals that you could come across when exploring the vast wilderness on an Alaskan cruise.
A cruise through Alaskan territory is unforgettable and there are some truly unique experiences on offer. For the ultimate nature lover's adventure, twin your Alaskan cruise with a journey through the Canadian Rockies aboard the Rocky Mountaineer: you won't come across more natural, raw and real wilderness than this!