When you think of Michelin Star cuisine, you may imagine bite-size portions prepared by eccentric chefs, elegantly served by flamboyant waiters. But that isn't always the case. All over the world, there are examples of acclaimed cuisine on a budget. Here, we look at the most affordable Michelin Star restaurants - prepare to hear your tummy rumble!
What is a Michelin Star?
In 1900, French tyre manufacturer Michelin wanted to encourage people to buy cars. To do so, they published the first Michelin Guide which contained lots of useful information such as maps, hotels, petrol stations and even tyre repair tips. As the years progressed, the guides increased in popularity and became more widespread.
In 1926, the guide began to award stars for fine dining establishments and 10 years later, the criteria for the star ranking was published:
★ High-quality cooking, worth a stop!
★★ Excellent cooking, worth a detour!
★★★ Exceptional cuisine, worth a special journey!
The popularity of the guide has grown exponentially and there is now a multitude of restaurants around the world that hold these accolades. We chatted to Jen from Thrifty Nomads, a budget travel blog, who believes trying local cuisine when travelling is really important, "food is a connection to culture, place and people," she said. "It represents regional tastes, local produce, long-held traditions and is one of the quickest ways to immerse yourself into a foreign country. Thanks to the brain's strong connection between taste and memory, one can even transport themselves back to a place or time long after ending a trip, simply by seeking out a favoured national dish or snack or learning to prepare it themselves. Indeed, food is an imprinted part of one's travel experiences, no matter how humble or high-end the eats that have been sampled."
Jen explained why she seeks out Michelin Star restaurants when travelling, "Michelin Star food is an indicator of distinguished quality, so seeking out Michelin restaurants can be a great way to sample superior eats while abroad. In recent years, Michelin has begun awarding stars to street food stalls and smaller-scale simple restaurants, where taste and food quality is still outstanding. This now means that some Michelin Star restaurants can offer a local, genuine quality experience that doesn't have to break the bank."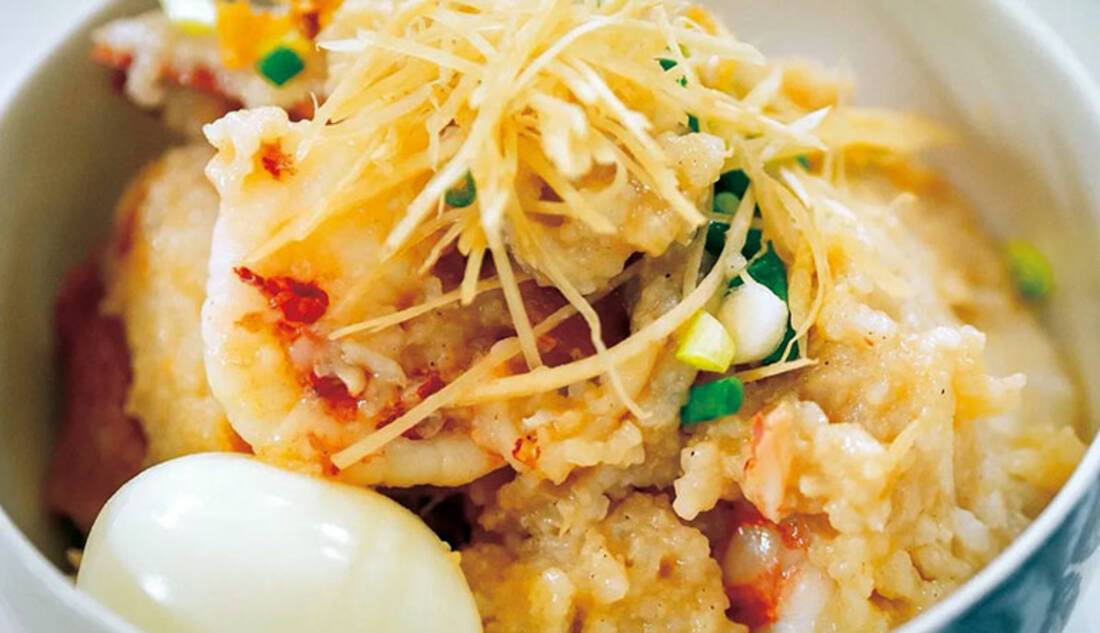 The world's most affordable Michelin Star restaurants:
Jay Fai
327 Samran Rat Intersection, Bangkok, 10200, Thailand
★
Jay Fai in Bangkok is not only the name of the restaurant but also the name of the head chef, who, wearing her signature goggles, continues to create distinct dishes she and her father started creating over 70 years ago. The stand is popular amongst locals and tourists and no dish is more popular than the crab omelettes, rich with batter and flaky crab meat. You can eat à la carte here from around £9, however, the crab omelette will cost you around £20.
Lao Zheng Xing
556 Fuzhou Road, Shanghai, China Mainland
★
Established in 1862, Lao Zheng Xing is thought to be the oldest Shanghainese restaurant in the city. It's a rich party of the city's culinary history and is thought to be responsible for creating some of Singapore's classic dishes. The restaurant's premises, which it moved to in 1997, are large - however, reservations are still required so be sure to book early. Their signature dishes include fried river shrimps and braised sea cucumbers which start from £14.10.
We spoke to The Shanghai Kid, also known as Fred, who explained why Shanghainese cuisine is so special, "Shanghai is special because it is not only the melting pot of Chinese food cultures, where Chinese mainlanders from all provinces and cities of China come together but also a congregation of global food cultures, attracting foreigners from all walks of life and professions to the city. Naturally, various food cravings arise from the foreigners and a supply-demand chain is established. Interestingly, there is little fusion in Shanghai, instead, you can find some of the best and most authentic French, Italia, European, New American, Japanese and South East Asian food here."
Fred added, "today we have some of the best chefs from Italy, France, America and also from other provinces of China cooking in Shanghai. That is why Shanghai has so many Michelin worth restaurants and dare I say, many that haven't been featured yet."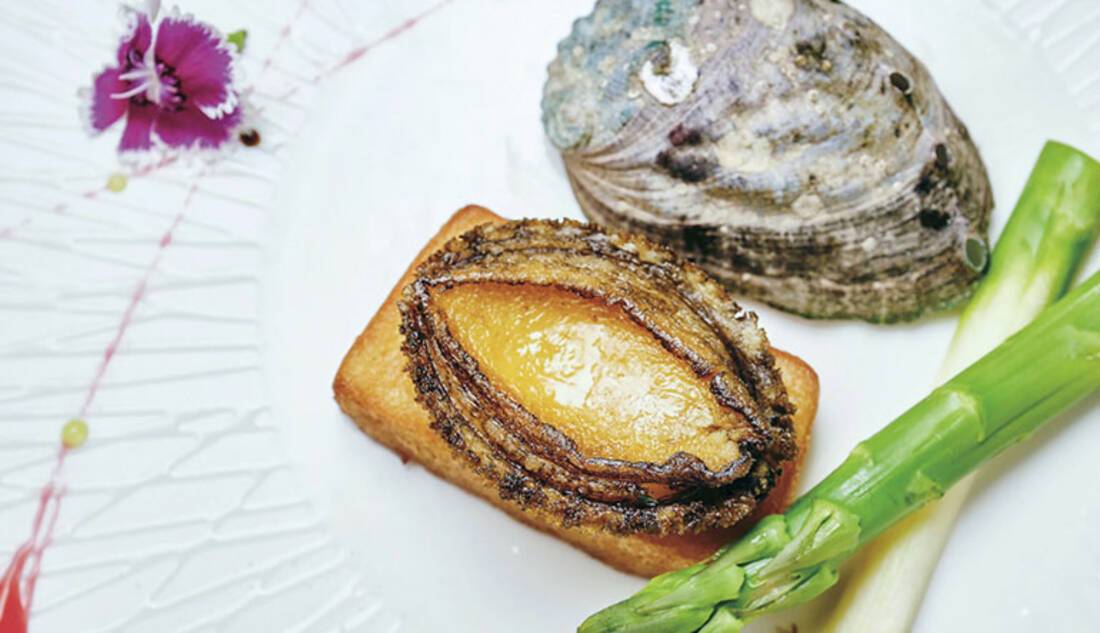 Three Coins
46 Hengyang Road, Taipei, 100, Taiwan
★
Three Coins in Taipei, Taiwan offers traditional Cantonese food to all of its patrons. The restaurant is owned by an artist and thus enjoys excellent décor and a great atmosphere. The menu consists of traditional Cantonese dishes and is known for its Peking duck with wholemeal flatbread, steamed abalone with fresh sundried tomatoes and chicken soup with bitter teas seed oil. Dine from around £11.40.
Tim Ho Wan (Sham Shui Po)
9-11 Fuk Wing Street, Hong Kong
★
Tim Ho Wan is an established chain with restaurants around the world. The queues here are often long but dishes are cheap and plentiful and will make you want to come back for more. Tim Ho Wan serves a great range of dim sum but they are most well known for their flavoursome pork buns. Sample 3 of their signature pork buns for only £1.90.
Food blogger Xiao, who blogs at xiaoEats, often travels the world searching for new flavours, "food is one of the main reasons I travel. I love trying out new foods and it's such a wonderful way to experience a new culture. For me, exploring new spices, flavours and ingredients is as much a part of travelling as visiting museums and tourist attractions. My husband and I always try to take a cooking class in every country we visit so we can bring some of the flavours and techniques home with us. Being able to make a dish from our travels is the best souvenir."
During her time in Hong Kong, Xiao visited Tim Ho Wan, "we arrived early, before the doors opened, so luckily we were able to be seated without a long wait. To be honest, if I hadn't known about their Michelin Star ahead of time, I wouldn't have guessed the award. The full experience was similar to many of our other dim sum meals in Hong Kong. Delicious, affordable and relaxed. Every bite was tasty and the service was fine. What truly stood out was their baked BBQ pork buns." And it's the baked BBQ pork buns that Xiao recommends the most, "they were amazing and definitely Michelin Star worthy. Filled with a saucy cha siu pork and topped with a sweet crumbly confection, these buns were spectacular. Order at least one per person, if not more!"