The beautiful Eternal City is often frequented by couples looking for a romantic getaway. The beauty of the amber buildings, the passion for arts and the culture and the deep feeling of thousands of years of history all combine to create a frenetic energy and magical feeling. When visiting Rome on a cruise, there is plenty a couple can do to level up the romance and embrace this beautiful city.
Drink from the Fountain of Lovers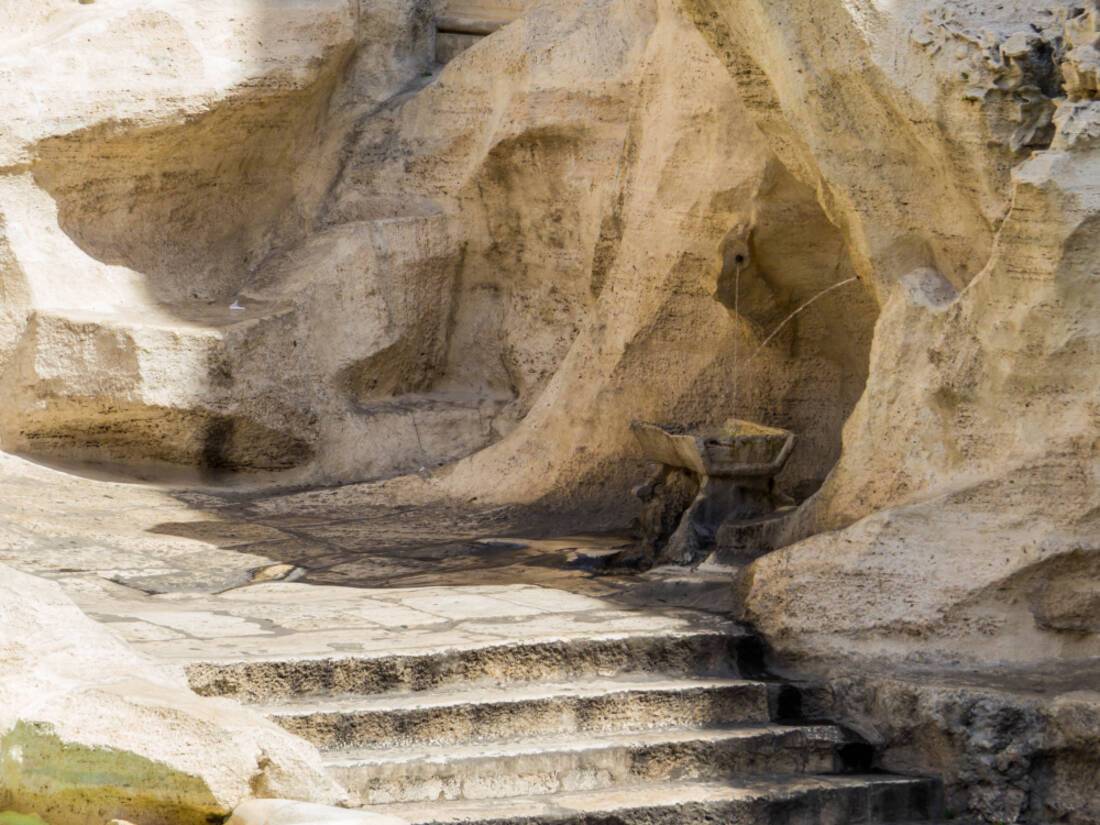 For anyone who is visiting Rome for the first time, a visit to some of the most iconic sights is a must. And, one of the most iconic in the city (and most romantic) is the Trevi Fountain. We spoke to Henrietta from TreasureRome, who told us why the Trevi fountain is such a romantic attraction: "Rome is filled with iconic landmarks, but the Trevi Fountain is considered the most romantic. This beautiful work of art is built into the facade of an 18th-century palazzo and depicts the sea god Oceanus along with Tritons, sea horses and numerous statues. You'll hear the fountain before you see it, and we recommend visiting for a stroll after dinner when the fountain is illuminated, and you can enjoy the impressive setting without the crowds. Don't forget to toss a coin into the Trevi Fountain: one coin means you'll return to Rome, two coins and you'll fall in love and three coins means you'll return to Rome, find true love and marry."
But when here many people often miss the small fountain tucked away to the right of the main event – The Fountain of Lovers.
Small and unimposing, the Fountain of Lovers has been a landmark for Roman couples for many years. Time ago it was tradition for couples to drink from this fountain before the man went off to war. The girl must fill a new glass from the fountain and offer this to her partner, he then drinks it and smashes the glass, guaranteeing loyalty.
Nowadays it is less of a spot for love-stricken partners saying farewell and is often overlooked by those who visit or is seen as just another of Rome's wonderful free drinking fountains. But, for those who know, it can still hold special significance.
When in Rome, throw a penny in the Trevi with your partner and then make your way around to the fountain (and make sure you bring a new glass!) This small act will tie you together with hundreds of years of tradition, ensuring a long and happy relationship for you both.
Rent a scooter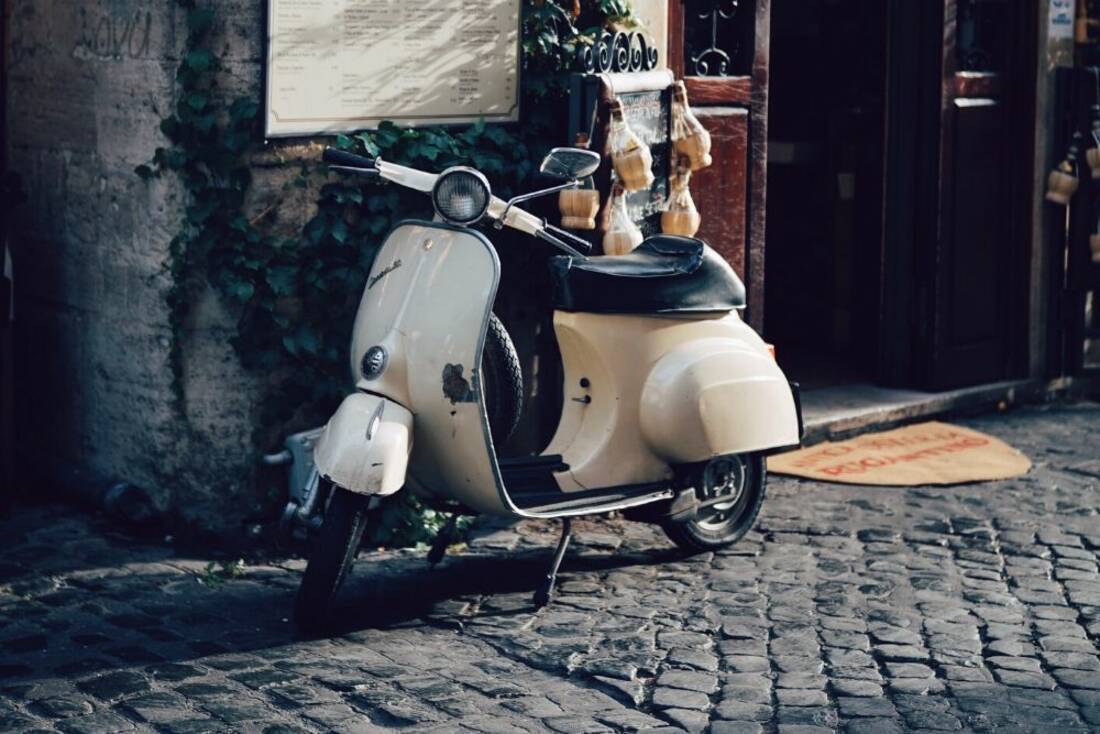 In every romantic movie set in Rome that we can think of, there is one thing that always pops up, a two-person ride on the back of the Vespa. One person's arms wrapped tightly around the other as they take in the sights, what could be more romantic?
And this could easily be yours. If you are both avid explorers who want to try and explore as much of the city as possible, not only is this the most romantic way to get around, it's also one of the quickest.
Enjoy a romantic dinner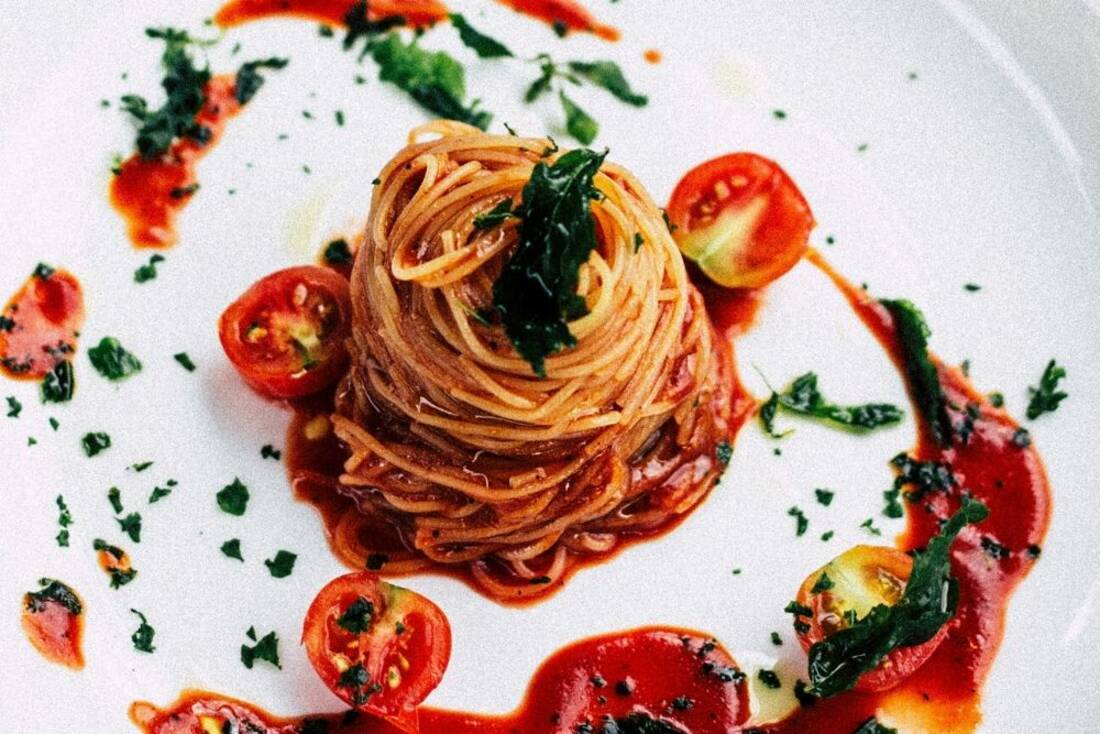 The food in Rome is one of the reasons people visit time and time again. Made from fragrant, fresh ingredients, the dishes on offer here are unlike anywhere else in the world and have to be tried to be believed.
Dine alfresco on a cobbled street whilst sipping on wine or freshly made cocktails, grab something to go and enjoy a picnic in one of Rome's beautiful parks or indulge in a restaurant and eat your way through three-courses. Whether you opt for a traditional pizza or splash out for something a bit more luxurious, the quality of your meal is sure to be of a high standard.
Wander the streets of Trastevere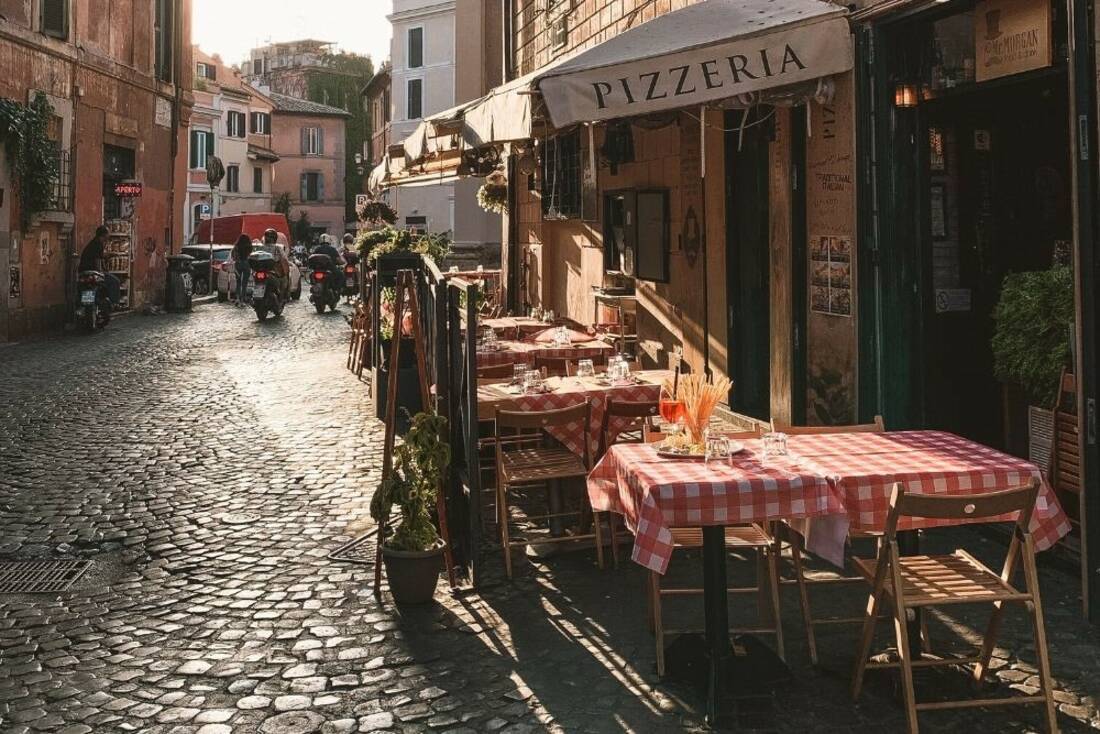 Rome's picture-perfect neighbourhood, Trastevere is the perfect location for couples who want to spend their time in the city strolling hand in hand down cobbled streets. Walk past cafés wafting the smell of coffee into the streets, street-side dining areas filled with chatter and the locals going about their everyday business.
The mottled amber buildings rise up high around you and the sun beams down, painting the area in a stunning light so make sure to bring your camera so you can get a picture together that you'll be able to show your family and friends when you return.
Alicia and Joe are the travelling couple behind Miles Less Travelled and they visited Trastevere whilst in Rome. They told us: "Trastevere feels like the 'real' Rome. This is where the locals live, where you are not completely surrounded by Rome's endless sights and attractions. Wandering through Trastevere can be one of the most romantic experiences in Rome. The neighbourhood is full of tiny streets bustling with people and mini piazzas. You can't help but feel all of the Italian charm when you walk them and just want to sit down by candlelight with a significant other, sip on wine, and eat at one of these many delicious restaurants. Trastevere is a lovely blend of feeling at home in a major city like Rome and the perfect way to have a romantic experience in the Italian capital."
We also spoke to Andrea from One Savvy Wanderer, who told us: "Couples looking for an authentic Roman experience that is away from the hustle and bustle of the typical tourist locations should head to Trastevere. The charming neighbourhood is filled with history, restaurants, cafes, bars and, of course, gelato, so there is something for every couple looking for a romantic evening out. While these type of places can typically be quite expensive closer to the main tourist attractions, couples will find everything a lot more affordable in Trastevere because it's predominately a locals spot that is not overrun by tourists."
Villa Borghese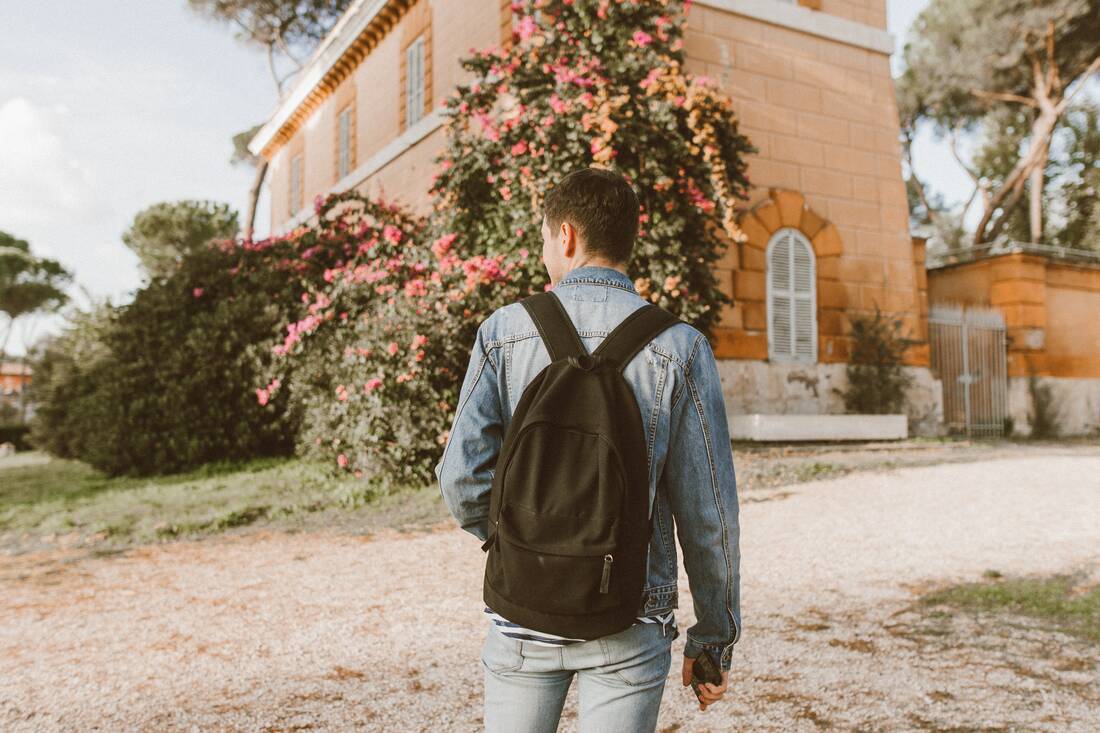 Situated right in the city centre, Villa Borghese is a landscaped garden that is filled with temples, museums lakes and even a replica of Shakespeare's Globe Theatre. Originally started in 1605, the gardens are now a popular space in the city to get back to nature, but they make sure not to lose any Roman charm.
Slavi at Global Castaway describes Rome as his favourite city. He spoke to us about the romance that lingers in the air here: "Roaming around the cobbled-stoned streets is undoubtedly one of the most romantic parts of the City of Love. But the winding alleys are not the only romantic venue in town. Love is in the air everywhere you go in Rome, but more so in the former cardinal garden - Villa Borghese. The third-largest park in the city, Villa Borghese, would offer plenty of classical fountains, picnic spots, and fountains.
Slavi offered his suggestion for those who visit Villa Borghese in search of romance: "To get the ultimate romantic experience, make sure to catch the sunset on the Pincian Hill. Also known as Pincio, the hill experience is hard to describe by words. Imagine a fiery sky over St. Peter's Basilica and Piazza del Popolo. A street musician is playing the Titanic song, while couples dance around you. But you see no other couples at this moment. It's just you, your loved one, and the magic of Rome."
With so much to do in the Eternal City for couples, there is no reason why your time here shouldn't be incredibly romantic. So, whether you want to spend your day languishing in the sun in the Villa Borghese or enjoying some fine dining in an alfresco restaurant, Rome holds the key. Explore our last minute cruises now and you could be there before you think.