Pre-Cruise Three Night Land Tour - Chilean Wonders And Wine
Experience the natural and architectural wonders of Chile by driving through the majestic Andes, exploring cities such as colonial Valparaiso and the capital of Santiago, and by tasting some of the country's premier wines. Highlights include historical and modern Santiago, including the presidential palace, San Francisco Church and the Plaza de Armas with a visit to the Cathedral.
Visit the Santa Rita Vineyard, placed in the foothill zone of Alto Jahuel, in Buin, the vineyard is surrounded by an extraordinary natural environment. The tour will reveal the characteristic wines produced here.
Enjoy a scenic drive towards the Andes mountain range for a tour of Portillo, which is considered one of the best ski resorts of the world.
Explore colonial Valparaiso, which UNESCO deemed a World Heritage site for being an excellent representation of late 19th-century urban development.

Post-Cruise Three Night Land Tour - Authentic Buenos Aires
Experience Buenos Aires like a local porteño by watching a traditional tango performance, visiting atmospheric neighborhoods and enjoying an Argentine asado of grilled meats at country ranch.
Enjoy a half-day sightseeing tour of Buenos Aires, starting in the neighborhood La Boca, where you will view El Caminito, a street that is an open-air museum of sorts full of brightly colored buildings. Some claim the tango originated here around 1870, and tango dancers are often seen performing impromptu in the streets.
Pass by city hall and Metropolitan Cathedral, which is adorned with frescoes and elaborate artwork. You will also see Casa Rosado, the executive mansion. President Juan Peron and his wife Eva, more affectionately known as Evita, delivered numerous speeches from the balcony.
Spend the day at a traditional estancia ranch in the countryside, a beautiful land that is home to the gaucho.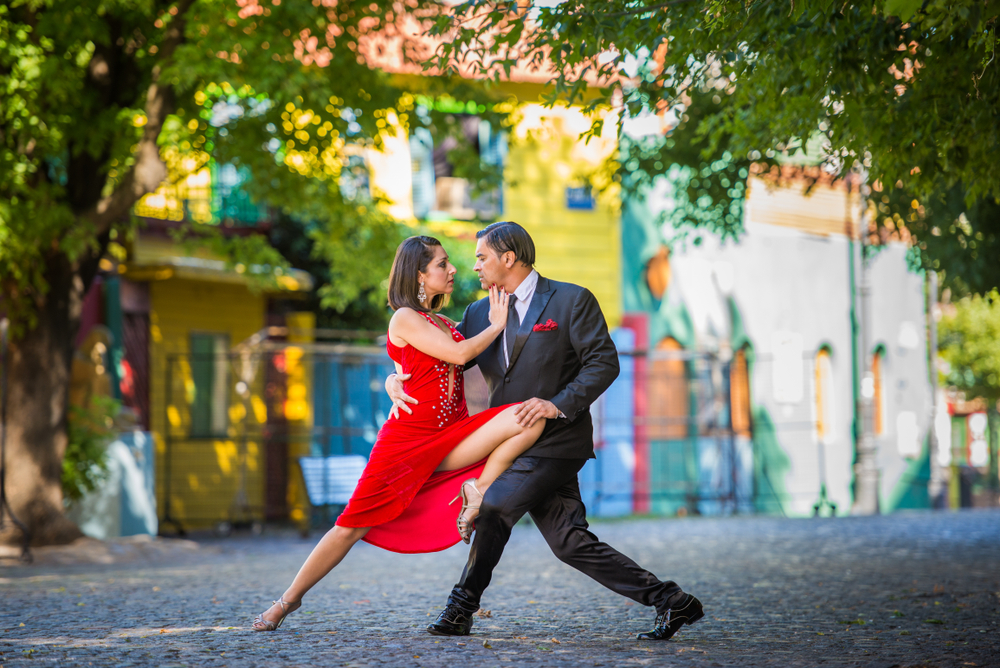 Request a Callback
View cruise deals